Hugh Jackman asks for ideas from fans for his final outing as Wolverine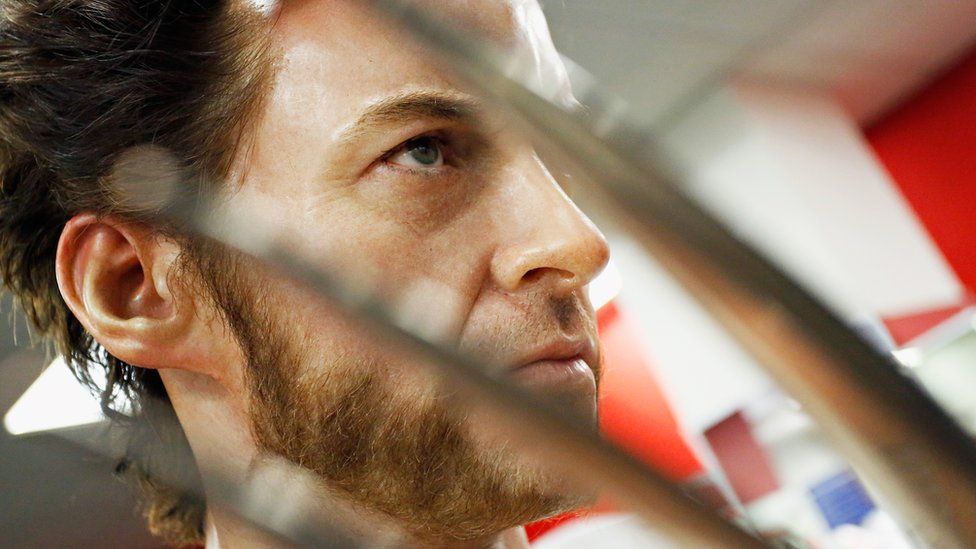 Hugh Jackman's played Wolverine across seven different films.
However, his time as the Adamantium-clawed mutant is coming to an end, and he's asked for the public's help.
He's already announced he'll play Wolverine for a final time in another standalone X-Men spin-off in 2017.
But he's hinted on Twitter that he's a bit stuck with the plotline, so he's asked fans to tweet him their ideas for what should happen.
So far, Jackman has appeared in X-Men, X2, X-Men: The Last Stand, X-Men Origins: Wolverine, X-Men: First Class, The Wolverine and X-Men: Days of Future Past.
Appearances or cameos in the upcoming Deadpool, X-Men: Apocalypse and Gambit could take his final tally of appearances to 11.
But the 2017 movie will focus solely on him.
For the uninitiated, Wolverine is more commonly known as Logan.
He's a mutant with animal-esque senses, has the ability to heal quickly and possesses iconic steel claws.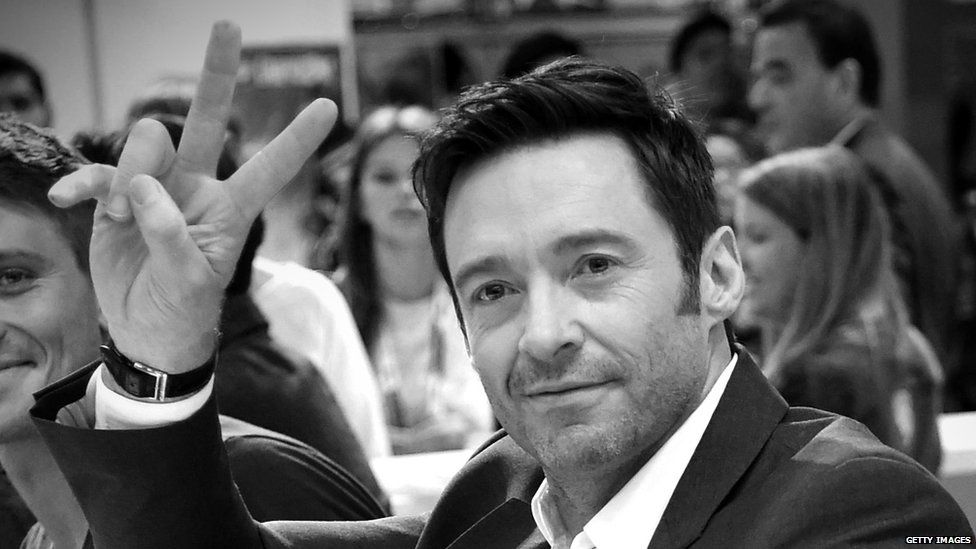 THAT suit
One of the most common requests is from people who want to see him wearing the yellow Wolverine costume from the original comic books.
Earlier this year, an image of Hugh Jackman wearing said outfit went viral but it turned out to be a hoax.
Give him a good fight
Many people want to see some classic villains come back for one last battle.
Ideas include another showdown with Deadpool, played by Ryan Reynolds.
There's also an appetite for another appearance from Sabretooth, who was played by Liev Schreiber in X-Men: Origins.
Old Man Logan
There's been appetite for the film to focus on Wolverine: Old Man Logan.
That was a comic book storyline over eight issues which involved Logan as - unsurprisingly - an older man who no longer uses his claws.
The plot features both Hawkeye and the Hulk from the Avengers.
There had been rumours this was to be the focus of the final Wolverine spin-off movie but that's not been confirmed.
Long odds
Then there's the rest, including a showdown with Edward Scissorhands, a suggestion that he should lay off the protein shakes and get fat, and hook up with Delia Smith at Norwich City.
Follow @BBCNewsbeat on Twitter, BBCNewsbeat on Instagram and Radio1Newsbeat on YouTube and you can now follow BBC_Newsbeat on Snapchat