How to remove embarrassing Facebook and Twitter posts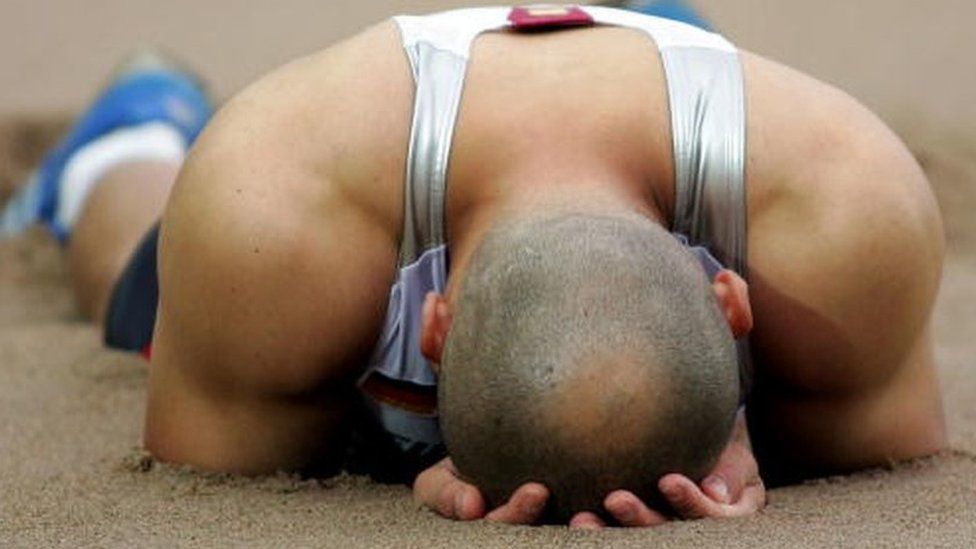 We've all been there: the hot flush when you connect with someone new on social media before remembering that fancy dress photo from 2011.
That's where new scheme iRights hopes to help you.
It aims to make the internet "more transparent and empowering" for under-18s, listing five rights you should expect to get.
These include feeling safe online and knowing who is using your data but top of the list is the "right to remove".
"Every child and young person should have the right to easily edit or delete all content they have created," it says.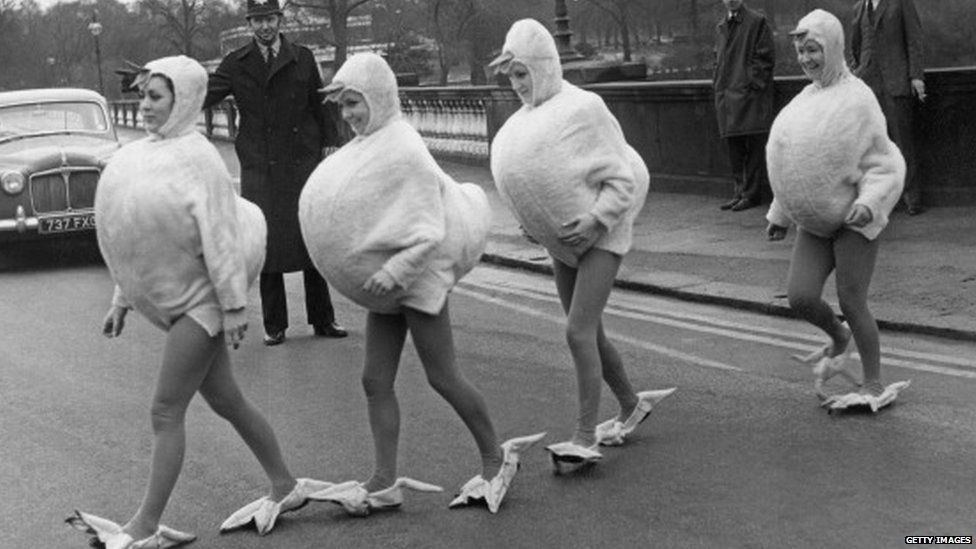 The iRights scheme has been backed by the government, teachers and parent.
But erasing your social media history is not easy. Here are our tips to help save your blushes.
Facebook
Short of manually removing every post, deactivating your account is the only way to get rid of your entire Facebook history without resorting to using bits of code and Mozilla add-ons.
Even then there are things you can't kill. Facebook logs a lot of data, like which adverts you've clicked and the IP addresses you've used to log into the site.
But what you can do is severely restrict who is able to see old content.
You can do this by limiting the privacy of your past posts through the settings tab. With one click of a button this privatises old photos from the times you were more relaxed about posting things publicly. This doesn't actually delete your history, just stops people seeing it.

The settings option also allows you to view your profile as other people so you can see what friends might see. Remember to check the pages you like! There may be a few embarrassing ones in there. Events you are attending may be worth looking at too, especially if you're avoiding someone.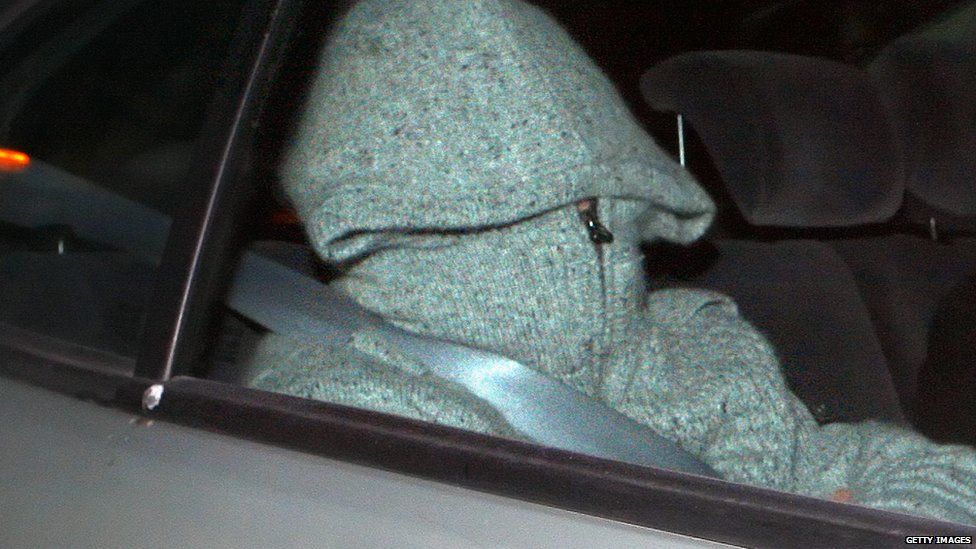 Through the "who can look me up" section in settings you can stop people from finding you using your mobile phone number (for example, if you are Whatsapping someone you met on Tinder) and you can stop search engines from linking to your content.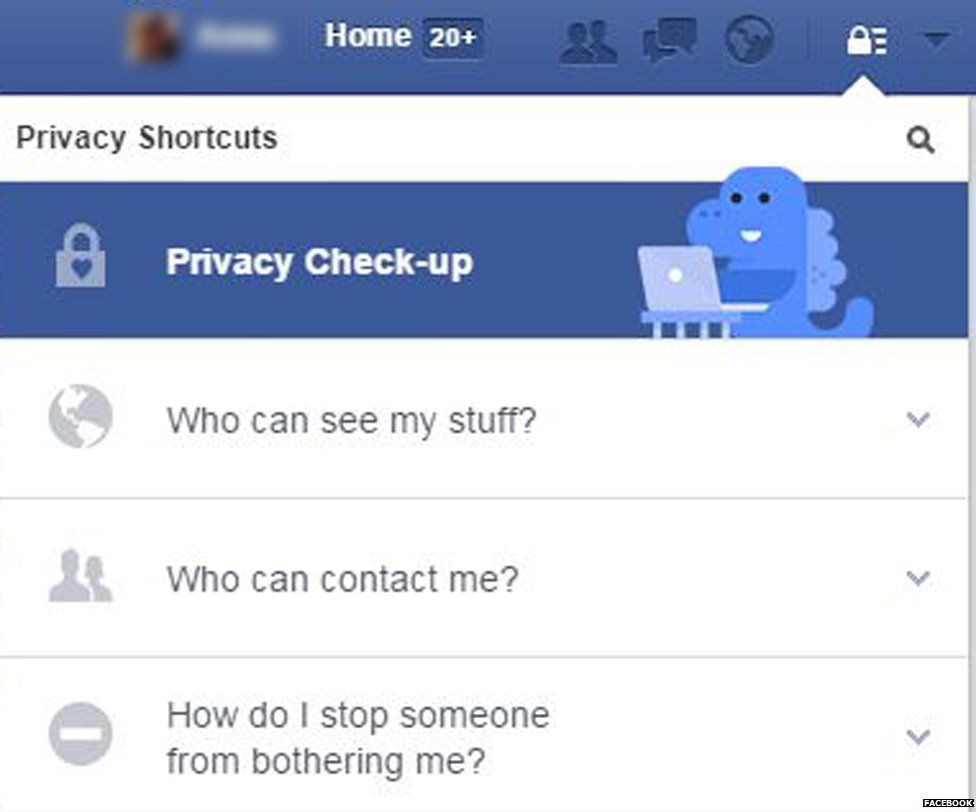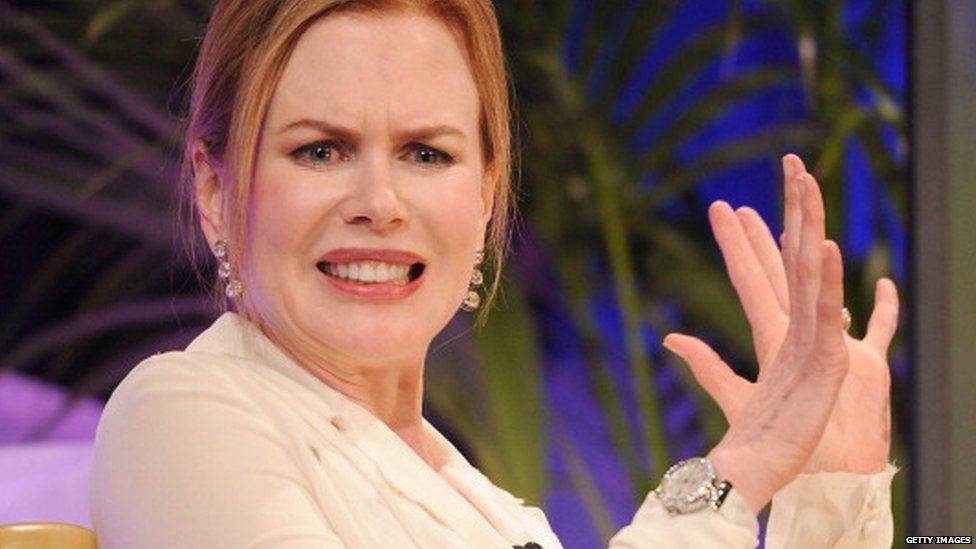 Through the privacy check button you can also see which apps use your Facebook account. This is important. If you don't trust any of these apps with your data, don't give them access to your Facebook profile.
You can restrict what data it can access (you may not want to give them your address or phone number) by adjusting your app and game settings.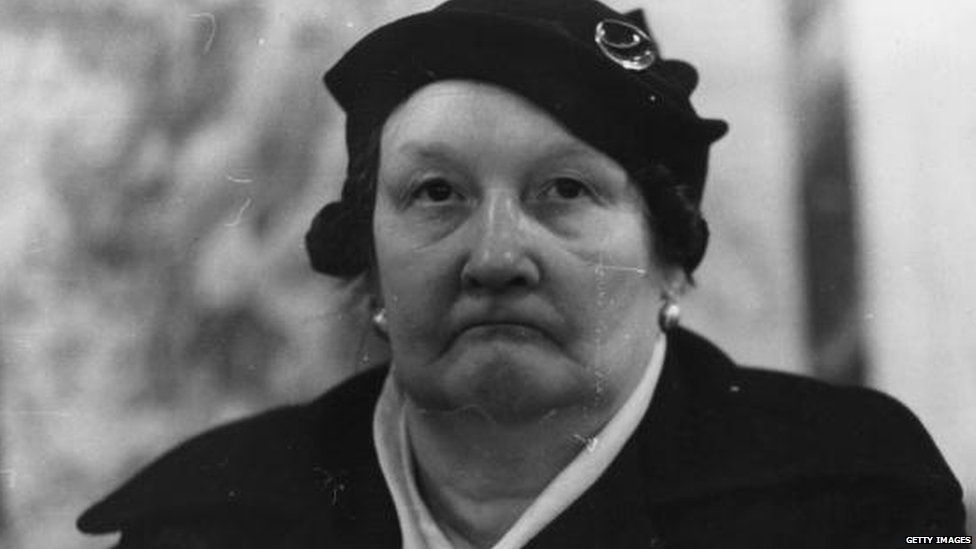 Now you've adjusted your past privacy settings, make sure you post in the right way in the future by clicking on the bottom right corner box and adjusting who sees your post.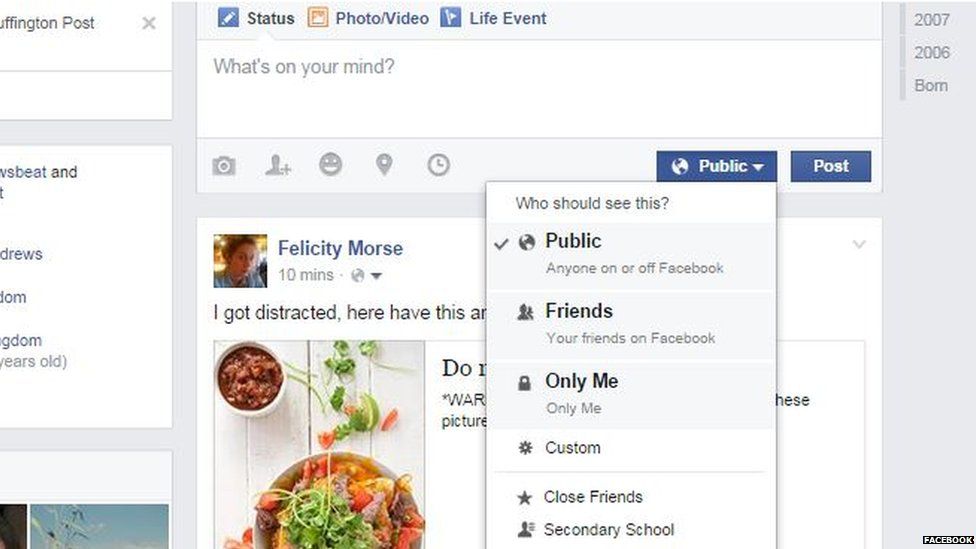 But a good rule of thumb is if you don't want your boss to see it don't post it on Facebook, even with the privacy settings adjusted.
Twitter
It's a bit easier to remove old tweets.
You can either wipe them all with "twitwipe" or you can delete all tweets older than a certain amount of time with tweetdelete.
If you're particularly paranoid you can also set up a rolling auto-delete so that your old tweets are constantly deleted.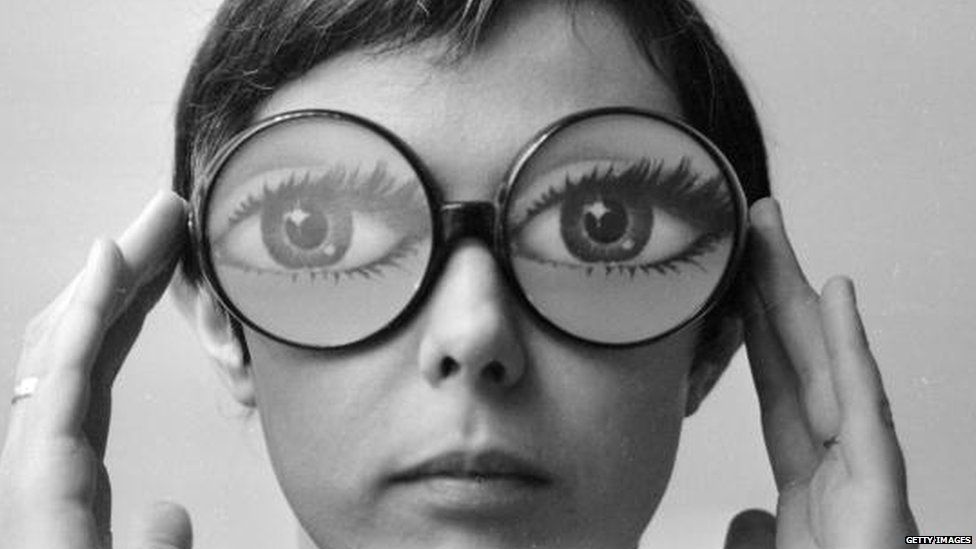 If there's a specific tweet you're looking for or tweets you think you may have posted you can use sites like Topsy to search and find old tweets.
Instagram
There's no easy way to delete lots of old Instagram posts at once but there are a few ways to keep your posts to yourself and approved friends.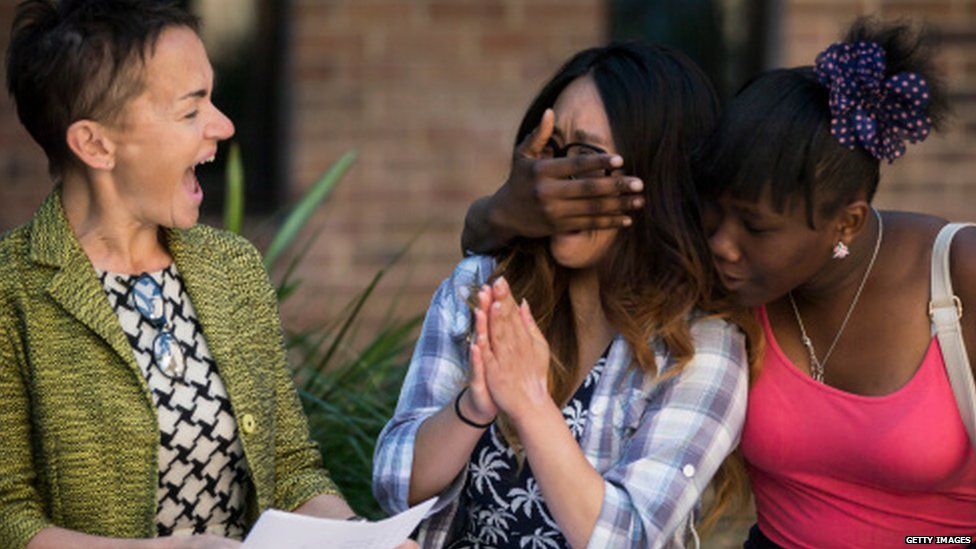 You can turn your Instagram to "private" by going into the options (this won't affect the followers you have already) but you can also make sure you aren't geotagging your posts so that people can see where you are - or have been.
On iOS phones you do this by going into settings, then privacy, before selecting location services and then removing Instagram's permission to access your location by toggling it to the off position. It's also important to deselect "Add to Photo Map" before you share a photo.
And then there's this self-editing app...
There's an app being developed to help you filter any offensive tweets you may find yourself posting.
Ethan Czahor, who worked for American politician Jeb Bush, developed it after he lost his job over "inappropriate comments" he had previously made on social media.
He said he was experimenting with material at the time because he was part of an improvised comedy group.
His invention is called Clear and it uses an algorithm to sift through your posts for "problematic content".
However there's a queue as it's only in testing mode so for now, you might want to use some of our tips.
Follow @BBCNewsbeat on Twitter, BBCNewsbeat on Instagram, Radio1Newsbeat on YouTube and you can now follow BBC_Newsbeat on Snapchat