How to avoid being scammed when selling on eBay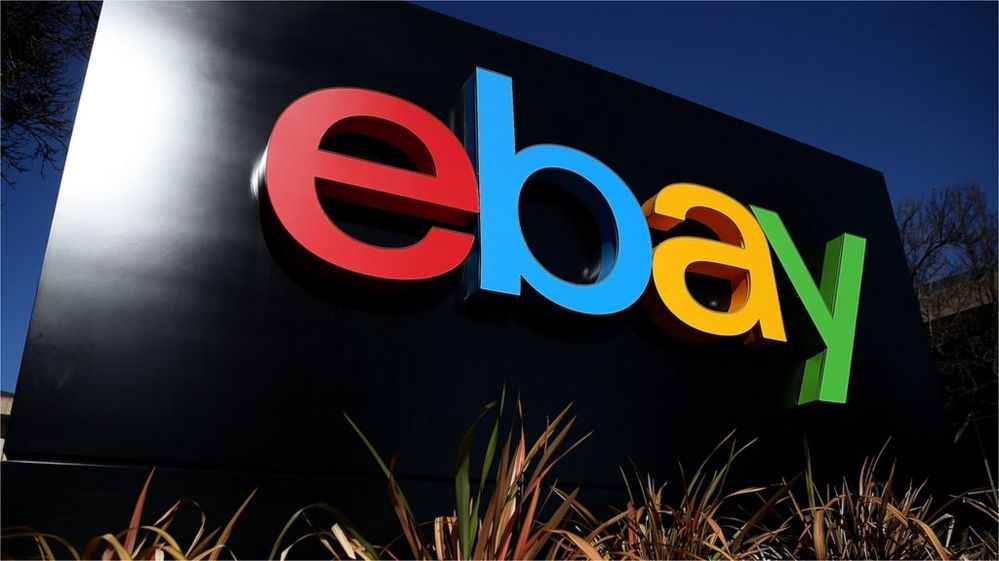 A good way to get rid of things you don't want - or the path to riches?
The first ever eBay rich list, the Power 30 UK Index, showed some traders are making up to £17m per year.
If you're thinking of trying to join those ranks, or just attempting to sell your old Power Rangers dolls, the risk of buyers who don't pay can be a worry.
David Brackin says fraud on eBay is extremely rare. He's sold £7m of goods since he started Stuff U Sell more than 10 years ago.
"We've done just under 200,000 transactions and I can only remember a handful of frauds," he tells Newsbeat.
He likens the chances of being scammed to "having a picnic in a lovely big field and parking yourself next to a cowpat".
Let's have a look at some of those "cowpats" then.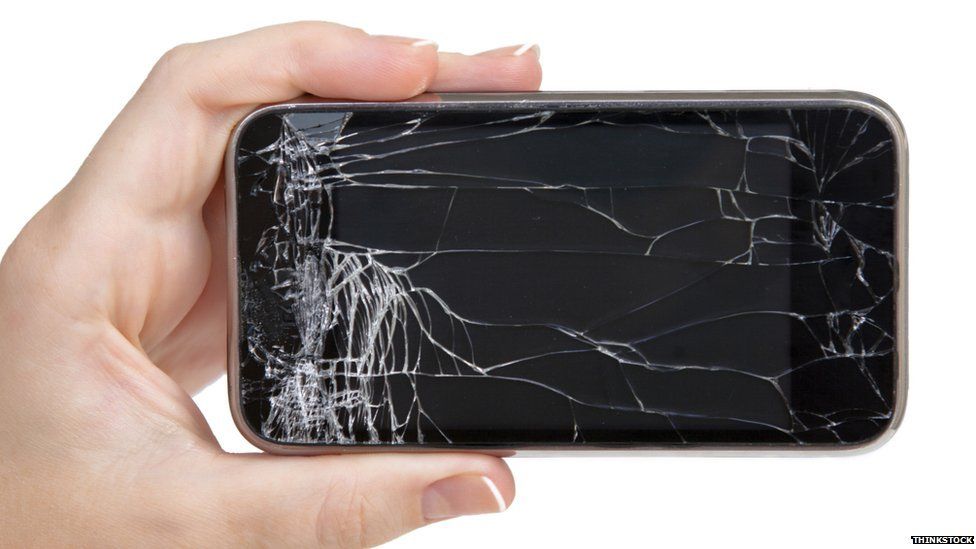 It's broken, honest
So you've sold, carefully packaged and posted off a phone. It was in a great condition when you last saw it but the buyer sends you photos showing the screen is broken. They complain to eBay which decides in their favour and refunds the money. You're left with no phone and no cash.
Or the buyer returning an item for a refund which looks nothing like the one you sent.
"We're certainly aware of at least one instance where our tag has been removed from garments and sent back on another garment. It's not hard to buy a tagging gun," says David.
He's also known instances of people returning clothes after wearing them, and of "empty box fraud" where the seller sends the box back without the goods inside.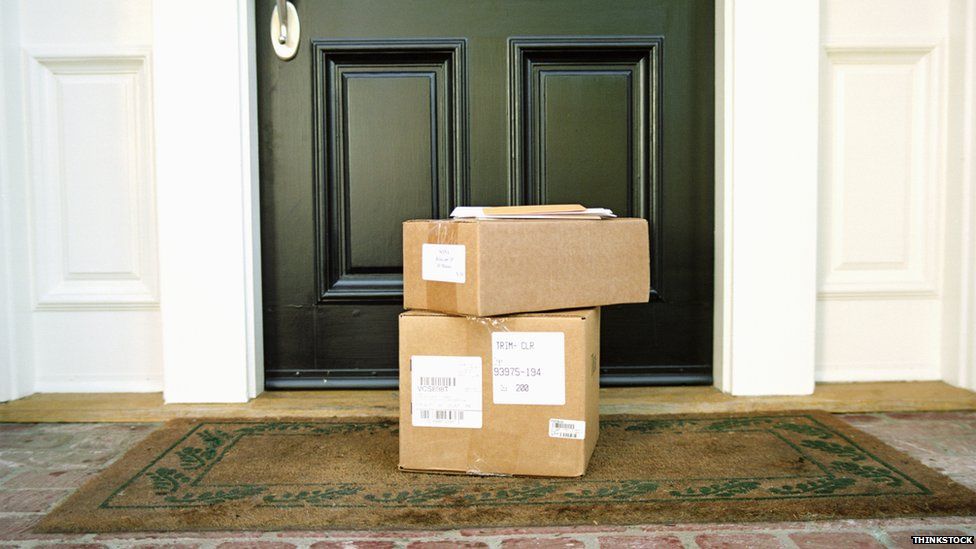 One way to protect yourself from all this is to ship valuable items with insurance that the buyer pays for. Also, you can put "no refunds" on your listings - although that may put off some genuine customers.
But I never received it ...
You know you sent it, but they say they never got it.
Pretty simple answer to this one - always use a tracked postage method.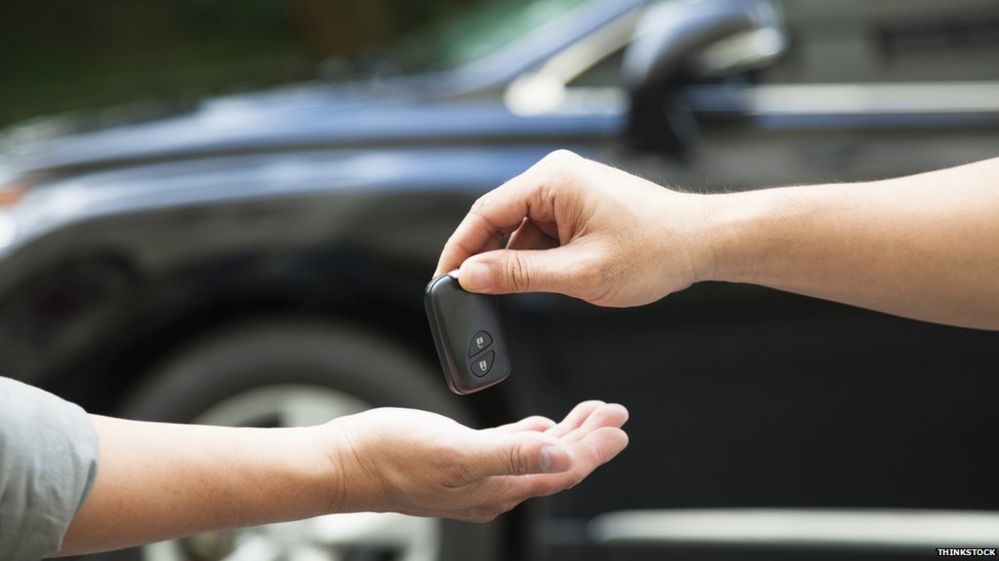 Let me give you even more money
Beware buyers offering more than you asked for.
One tale from an eBayer's blog describes how a seller auctioned some expensive music equipment. The prospective buyer said he needed it fast for a jazz festival and wanted to pay more money for extra speedy shipping. But it was a con and luckily the seller suspected and didn't send the goods.
Don't send items to buyers whose address has not been verified by PayPal, give away your bank details, or ship anything until you know the payment has cleared.
"We will suspend or take action against buyers with repeated issues," eBay says.
It's not all bad
David is keen to emphasise that "most people are decent and honest".
He says there have been times when people claimed refunds or replacements for things that have gone missing in the post and then contacted the company and offered to pay for them when eventually the item turns up.
"I've been more surprised by people's honesty over the years than by their dishonesty."
What eBay say
We got a few tips on avoiding scams from the eBay team too.
They told us to avoid any ads or sellers asking for down payments, as well as anyone trying to complete the transaction on another site to eBay.
When buying big items like cars, sellers who refuse to meet in person come with a warning sign, as do those who don't let you physically inspect the vehicle before purchase.
All pretty obvious when you think about it.
Follow @BBCNewsbeat on Twitter, BBCNewsbeat on Instagram, Radio1Newsbeat on YouTube and you can now follow BBC_Newsbeat on Snapchat