Adam Deacon guilty of sending 'death threats' to Doctor Who star Noel Clarke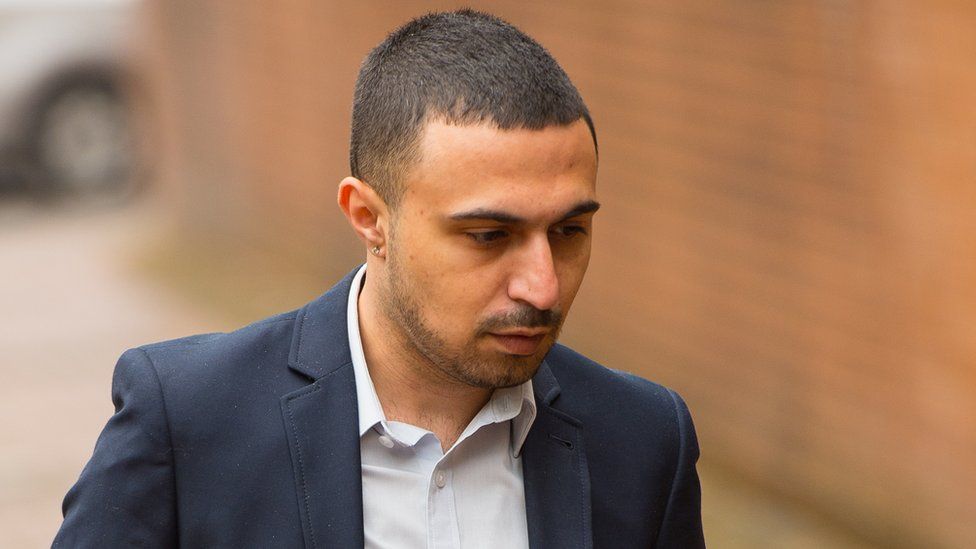 Actor Adam Deacon has been found guilty of harassment without violence at West London Magistrates' Court.
Deacon, 32, waged a campaign of abuse on social media against fellow star Noel Clarke.
Noel Clarke, 39, who played Mickey Smith in Doctor Who, received hundreds of messages including "a death threat".
"You were aware of the effect you had," district judge Shenagh Bayne told Deacon. "You intended to cause him... distress.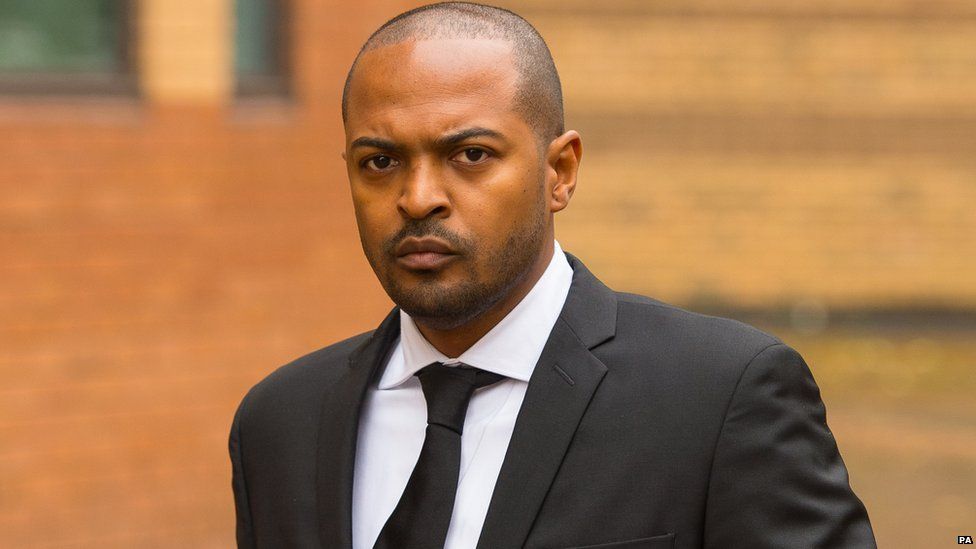 Noel Clarke told the court he'd known Adam Deacon since 2003. They used to be good friends and he gave him lots of acting jobs.
"I had an affinity for someone who was from the same environment as myself," he said.
But Noel Clarke told the court they hadn't spoken since 2011.
"We fell out in 2011 due to the fact that the films that I had made - Kidulthood and Adulthood - were very popular and in 2010 Mr Deacon asked if he could do a film which was a spoof of the film that I had done."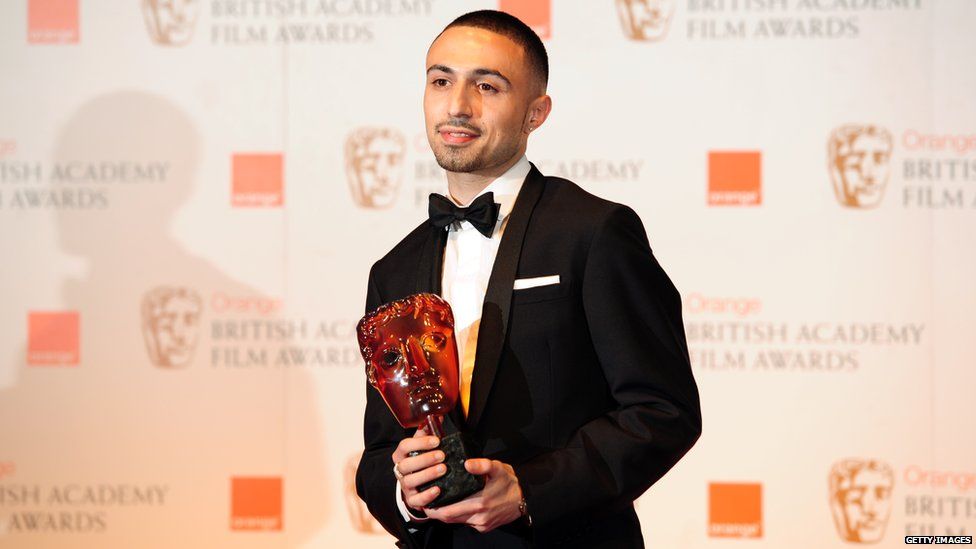 The court heard that the director had initially helped Deacon work on the project, but that their arrangement came to an end when Deacon signed a contract that cut him and his team out.
"But I still supported him in this on the agreement that he would not call his movie Anuvahood," said Noel Clarke.
He went on to say that although they verbally agreed on this, Deacon reneged and went ahead with the title.
The actors agreed to go their separate ways.
Noel Clarke said he then received a barrage of abuse from Deacon - including accusations on Instagram that he'd sabotaged Deacon's career, which he says wasn't true.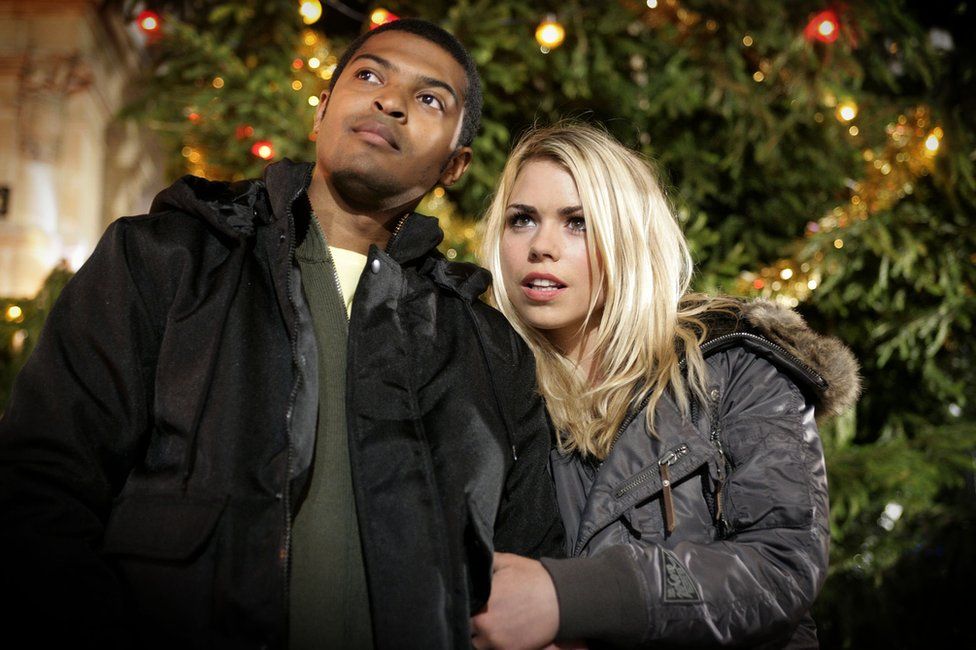 The director said he never responded to the alleged abuse and tried to ignore it.
But he told the court that it was stressful to his wife and family.
He said Deacon also called him a bully, incited people to hurt him and put pictures of his children next to an emoji of a gun.
"It is a death threat isn't it, really? If we are being honest," Noel Clarke told the court.
Noel Clarke wrote the screenplay for 2006's Kidulthood, in which Adam Deacon appeared as the character Jay.
He also directed, wrote and starred in the follow-up, Adulthood, which again featured Deacon.
Deacon, who's from Bethnal Green in east London, is also a rapper.
He played firearms officer Robbie in Channel 4 police drama Babylon which aired last year.
Sentencing will be on 20 August.
Follow @BBCNewsbeat on Twitter, BBCNewsbeat on Instagram, Radio1Newsbeat on YouTube and you can now follow BBC_Newsbeat on Snapchat