Votes for 16 and 17-year-olds has been given a boost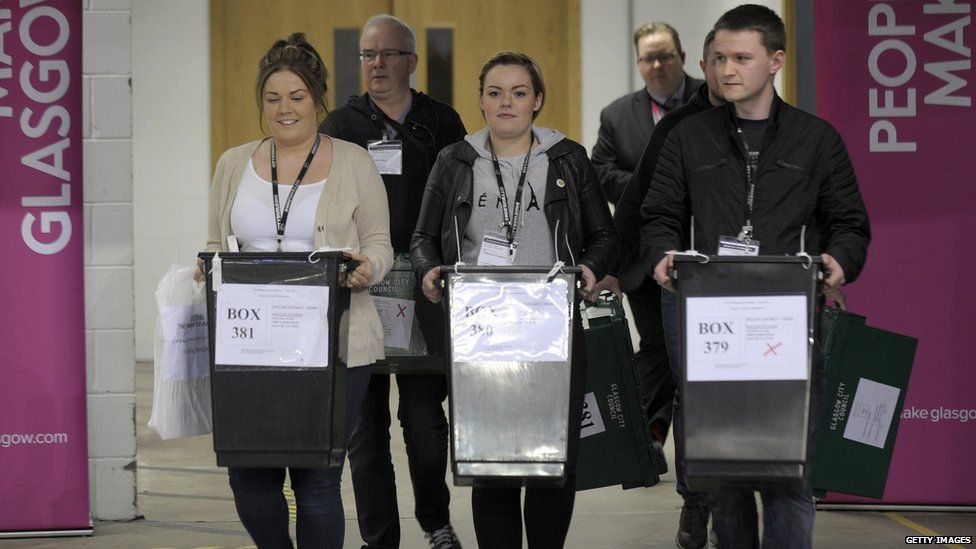 The campaign to allow 16 and 17-year-olds to vote in elections has been given a small boost.
Liberal Democrat and Labour politicians have approved a measure in the House of Lords to lower the voting age for local council elections in England and Wales.
The plan is likely be defeated by the Conservative government in the House of Commons.
David Cameron is against lowering the voting age from 18.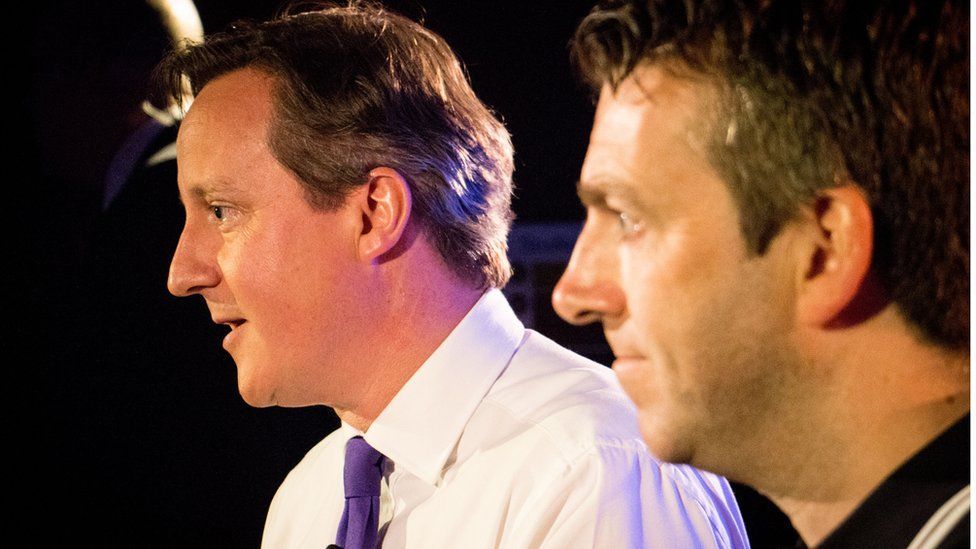 During the general election campaign the prime minister told Newsbeat listeners: "I think it is good to have a debate about this," during a questions and answer sessions in the Live Lounge.
He said: "Eighteen is the age of majority for many things and I think that's right."
'Important first step'
However, pressure to change the rules has grown since 16-year-olds were allowed to vote in the Scottish Independence referendum in 2014. In June, 16 year-olds were given the right to vote in all Scottish and local government elections.
The Lords vote adds further pressure to the campaign to allow votes at 16 in future general elections and the forthcoming referendum on whether the UK should remain in the European Union.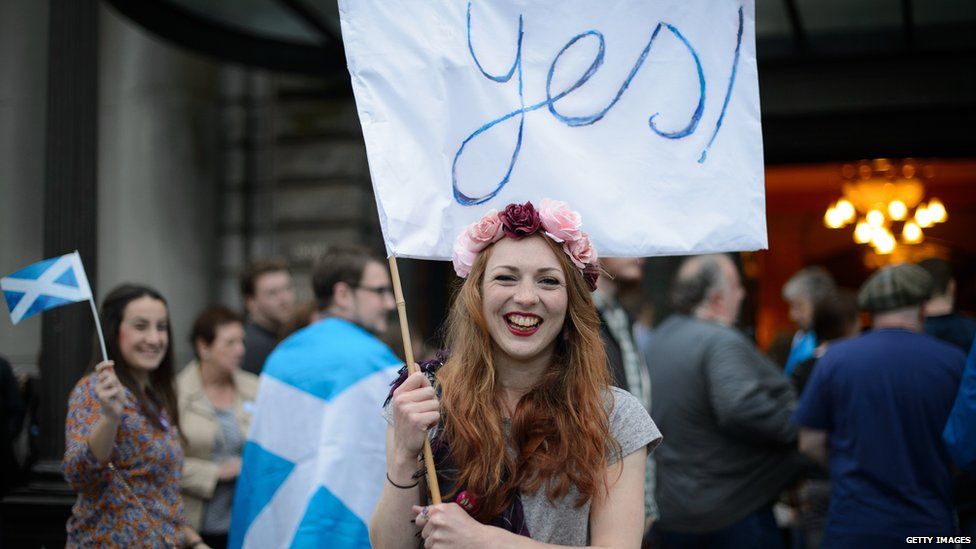 Liberal Democrat peer Lord Tyler led the campaign for today's vote in the House of Lords and says it's an "important first step".
He said: "There is no reason to deny 16 and 17-year olds the right to vote. They are subject to all the laws of the land and pay taxes as the rest of us.
"They can become company directors, get married and join the army. They are full members of society and should be treated as such when it comes to voting."
To stop this plan becoming law, the government would need to challenge it with a separate vote in the House of Commons.
However, they may decide this a battle that isn't worth fighting.
David Cameron's party only has a slim majority of just 12 and some Tory MPs already backing the lowering of the voting age.
Follow @BBCNewsbeat on Twitter, BBCNewsbeat on Instagram, Radio1Newsbeat on YouTube and you can now follow BBC_Newsbeat on Snapchat