What bankruptcy in America really means for 50 Cent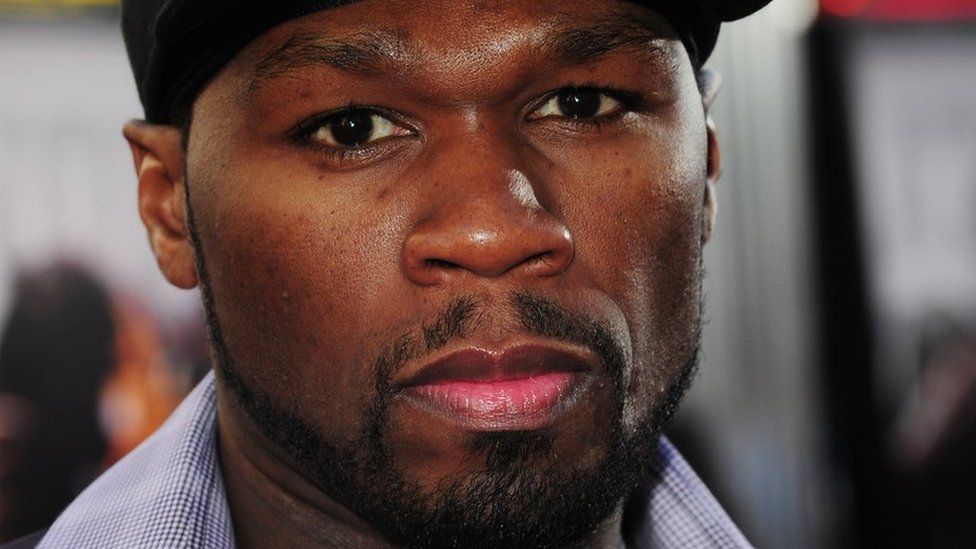 In May he was estimated to be worth $155m (£99m) and he was ranked in hip-hop's top five richest artists.
He's got 19 bedrooms, 26 bathrooms and earnings from records, films, headphones, vodka, bottled water, boxing, mining, underwear... you get the point.
He once tweeted that he was too rich to put his nan's bins out. (We're hoping that was a joke?!)
And his most famous album... Get Rich or Die Tryin'.
Yeah - we'll leave it there.
So how could 50 Cent be declared bankrupt?
The rapper filed for bankruptcy on Monday, days after a jury ruled he had to pay $5m (£3.2m) to a woman suing over a leaked sex tape.
But being bankrupt and being broke are two different things.
And 50 Cent has admitted that it's a "strategic business move".
His lawyer says he'll be able to "continue his involvement with various business interests and continue his work as an entertainer".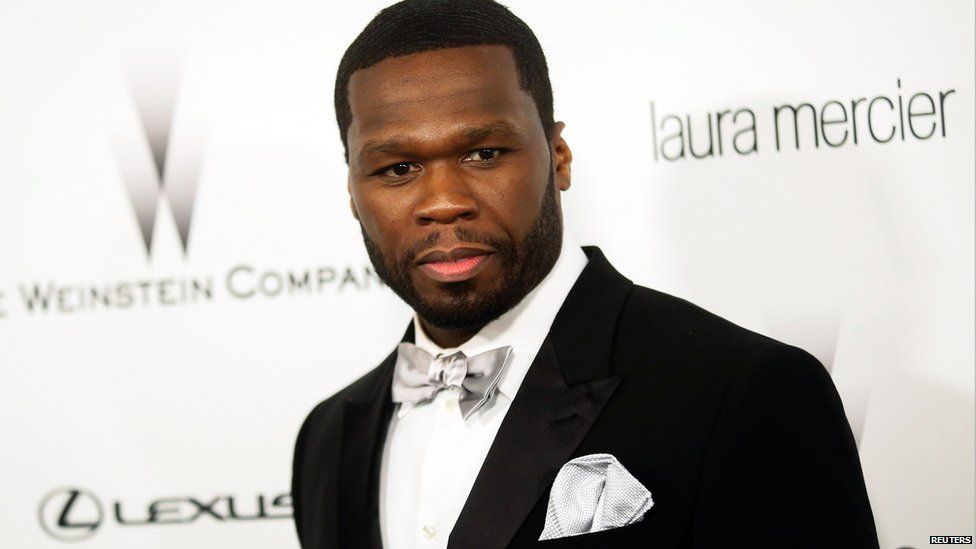 What it means
We don't know the ins and outs of Fiddy's finances, but court papers suggests his debts are up to $50m (£32m). That's about the same as his reported assets.
It's not unusual for "rich people" to have debts though.
Obviously bad money management can be a factor. But cash could also be tied up in businesses, investments or other things which he owns.
(Maybe massive mansions, expensive cars or gold chains?)
And someone with a lot of debt can also still have a lot of money coming in.
'Legal loophole'
In the US, there are different types of bankruptcy. This one, called Chapter 11, can be used for big debts.
It lets the rapper "reorganise" his finances while putting off debt payments in the meantime.
He'll be able to keep his assets and should still be able to get an income from his business interests too.
In the UK, that wouldn't happen. Put simply, it's not bankruptcy as we know it and many see it as a legal loophole.
So it's convenient for 50 Cent with his $5m lawsuit to pay out. Not so convenient for the claimant, Lastonia Leviston though.
She could still get the money but she'll probably have to wait years.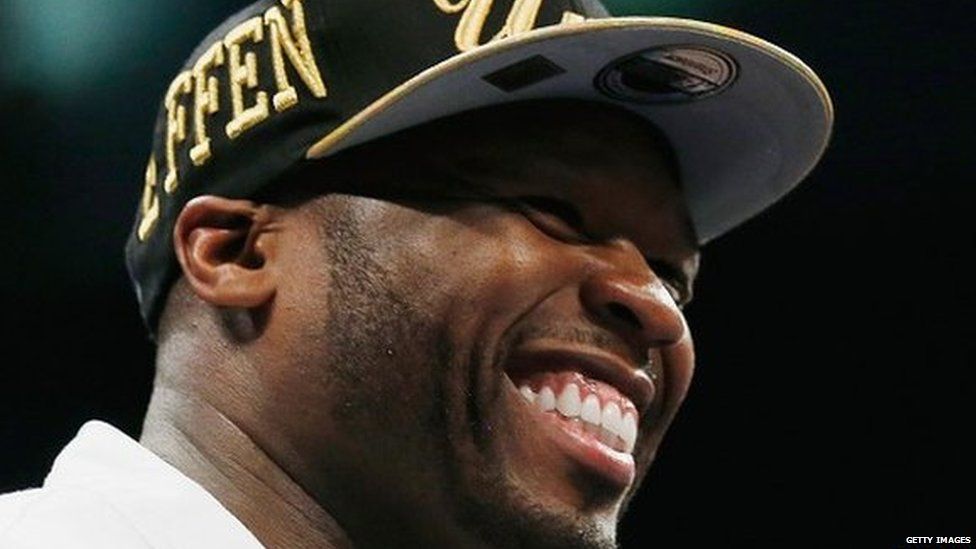 50 Cent on the other hand seems pretty amused by the whole situation.
He's well known for posing next to wads of cash and expensive cars, but now he's posted an Instagram picture next to a modest priced Smart car.
And in the words of American billionaire Donald Trump, who's gone bankrupt several times himself, "I never went bankrupt but like many great business people, have used the laws to corporate advantage. Smart".
Looks like the rapper's not quite down to his last "50 cent" just yet then? (Sorry, couldn't resist.)
Follow @BBCNewsbeat on Twitter, BBCNewsbeat on Instagram and Radio1Newsbeat on YouTube and you can now follow BBC_Newsbeat on Snapchat