Ella Eyre's England rugby anthem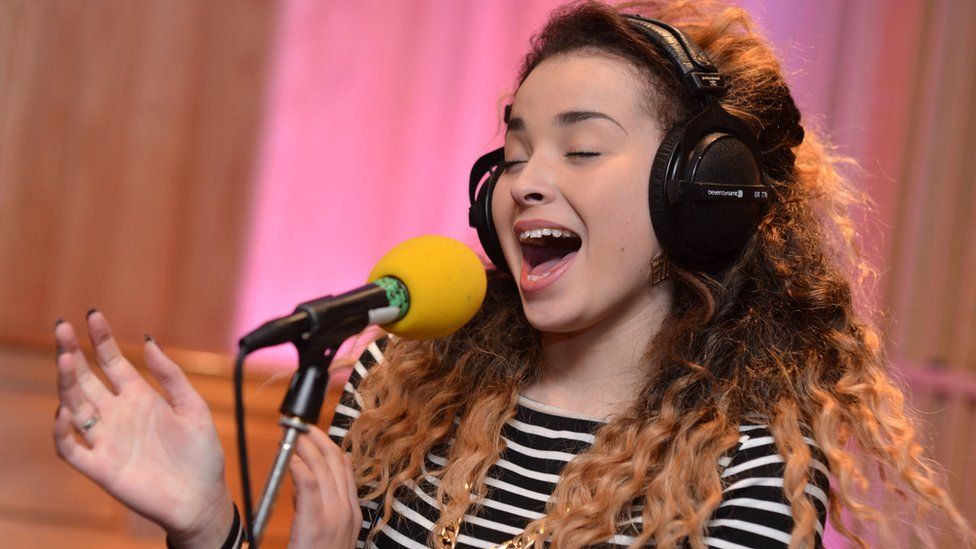 Swing Low, Sweet Chariot has been England's unofficial rugby anthem for years.
And with the sport's biggest competition being hosted in England later this year the song, which dates back to the 19th century, is being given a bit of a facelift.
Ella Eyre is providing the vocals but getting a little help from the crowds as well.
All proceeds from the single will go to a charity.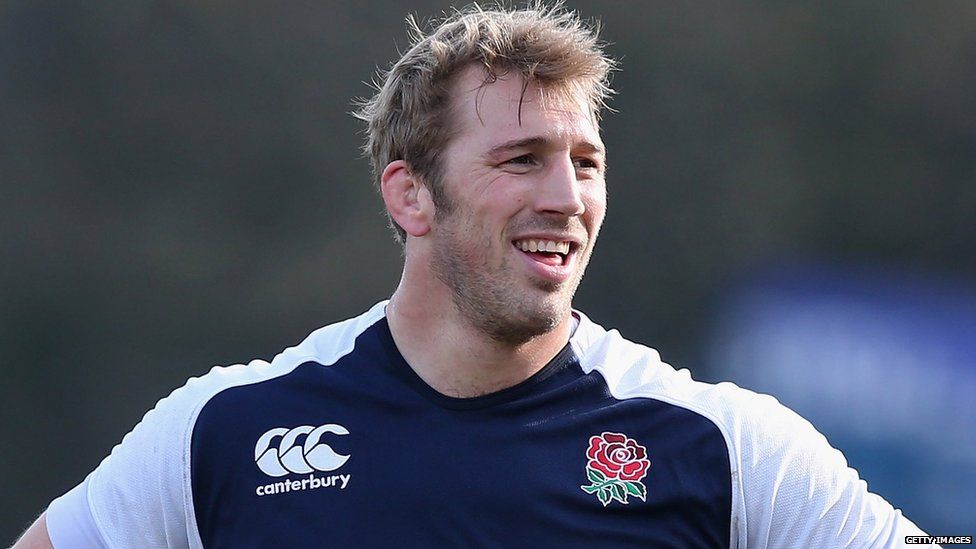 The charity, All Schools, supports and encourages the participation of rugby in state schools. It also advocates the core values of teamwork, respect and sportsmanship.
"I grew up around sort of rugby players, I went to a boarding school that was very rugby heavy, so it was really nice to be a part of it and get the nation behind and supporting the players.
"And I think rugby is a really incredible sport. Not enough people know about it. I think, I don't know, I feel like we need to get more people into it."
Ella told Newsbeat that because she's spent some time with the England team she knows the rules, roughly.
"I think it's a great sport and I think if anything it just terrifies me, so I could never do it myself.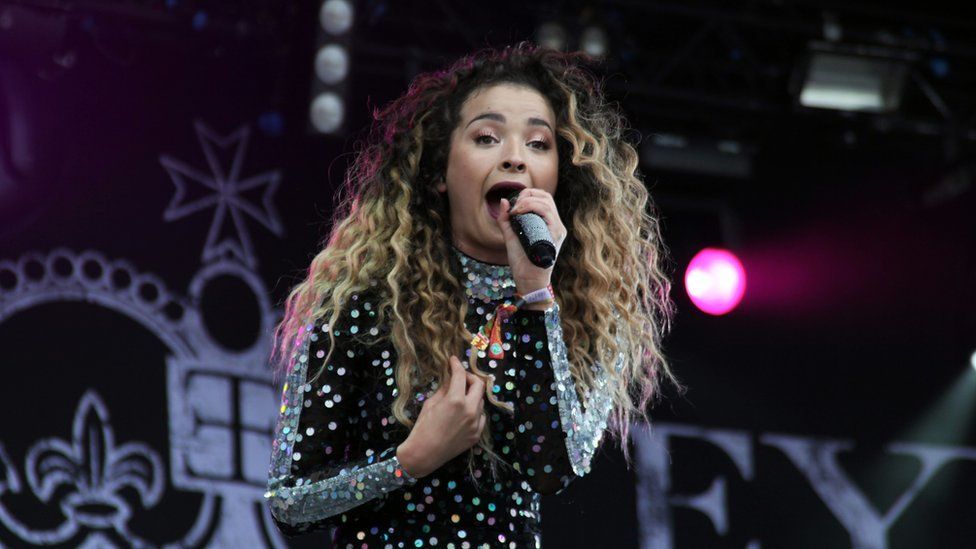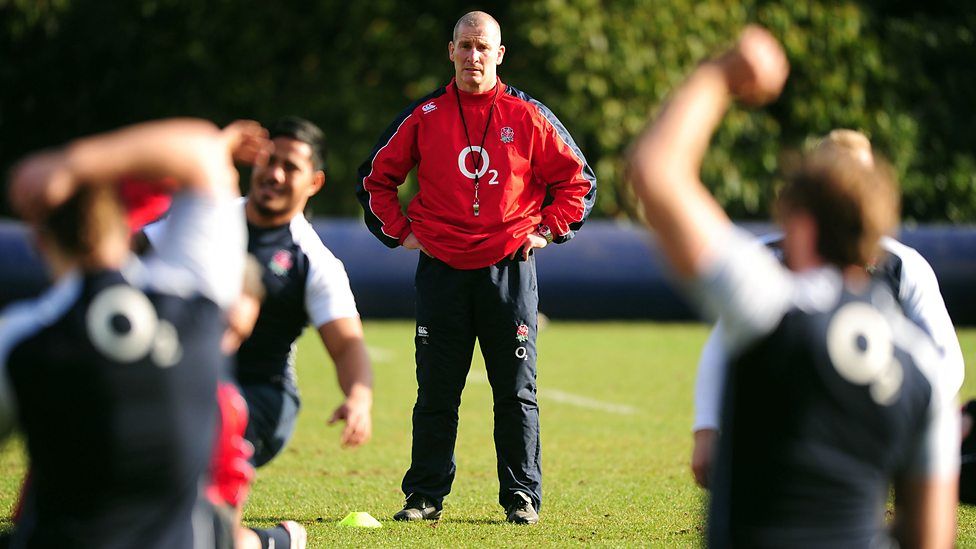 "But it is incredible what they can do. And having met the entre England squad, they're such lovely men, honestly, gentlemen.
"And we had to shoot the video and I was just terrified because they are double the size of me. And there was like, 15 of them and they were honestly lovely."
The singer says as well as shooting the new video with the players, she was also taught the best way to "chuck a ball in a rugby style".
"I'm rubbish. It's actually really difficult. It's a very technical sport. It was really lovely to spend the day with them, because, honestly I have not got a bad word to say about them.
"They were lovely, lovely guys."
Swing Low Sweet Chariot will be released 7 September.
By Chi Chi Izundu and Nesta McGregor
Newsbeat entertainment reporters at T in the Park
Follow @BBCNewsbeat on Twitter, BBCNewsbeat on Instagram, Radio1Newsbeat on YouTube and you can now follow BBC_Newsbeat on Snapchat