Cel Spellman to host new Radio 1 show dedicated to number ones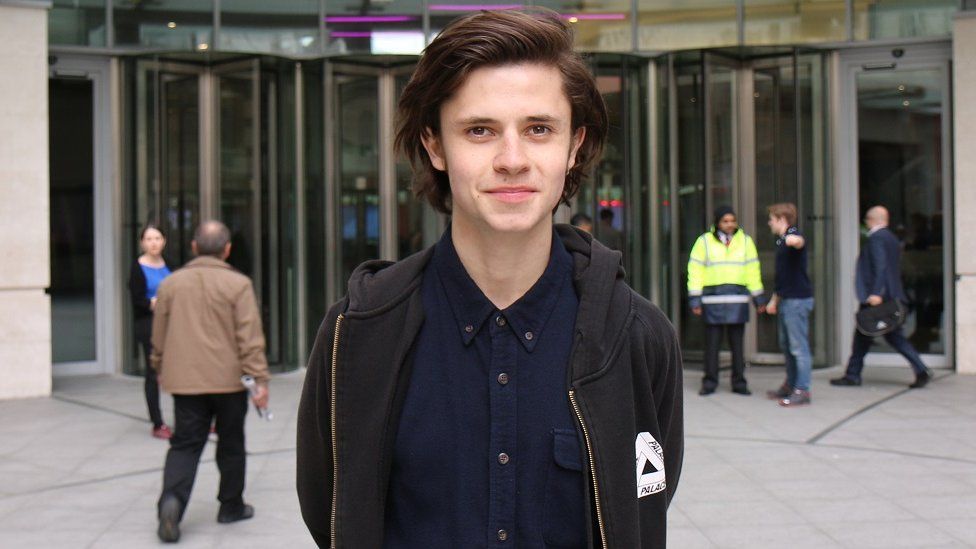 Cel Spellman is fronting a new Sunday afternoon show dedicated to number ones, BBC Radio 1 has announced.
The programme will start at 4pm and feature new music, as well as the best content from CBBC, Radio 1 and online.
From 6pm he will host The Number 1 Show, which will feature streamed tracks, videos and different genres - as long as they are number one that week.
"Joining the Radio 1 family is both a privilege and an honour," says Cel.
"The best station on national radio has been responsible for introducing me to so much incredible and varied music over the years, I just hope I can return the favour and help make those car journeys a little more memorable for the listeners with a mix of fun, top tunes and a little bit of cheeky chat."
His first show will first air on 19 July.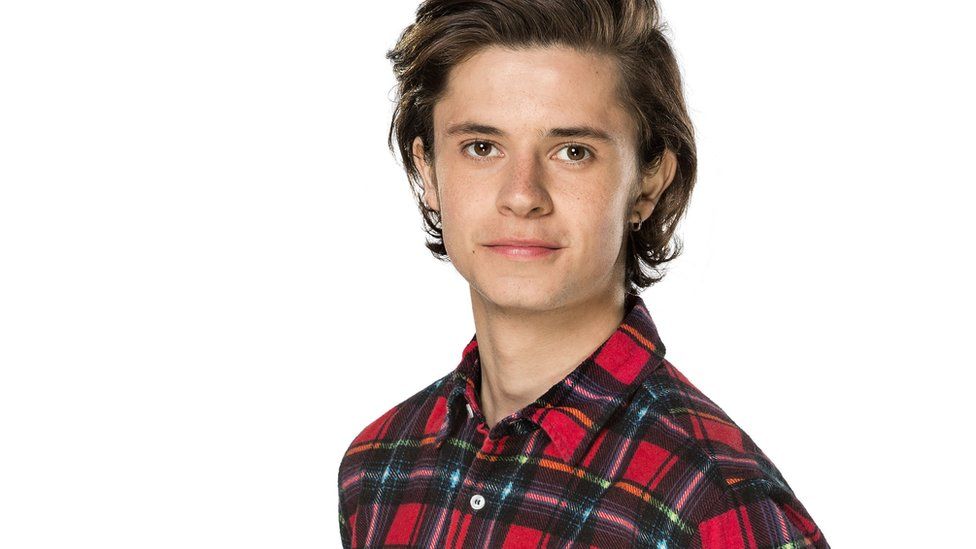 During the 6pm to 7pm slot, Cel will recap the top ten from Friday and play the current number one single.
The hour will be produced in partnership with the Official Charts Company and will also take a look at the predictions for new entries into the following week's Official Chart.
It will also showcase upcoming cinema releases and the latest games.
Joining the Radio 1 family is both a privilege and an honour
"Radio 1 and CBBC are changing the way radio and TV work together to create great content for young new music fans on their radio and phone," says Ben Cooper, the controller at Radio 1.
"Cel has proven how influential he is to young audiences and I can't wait for him to start."
The Number 1 Show takes the slot currently held by The Official Chart, which is airing to a Friday from 10 July. This move reflects the global music industry's plans to have one international release date for new singles.
Cel first appeared on Radio 1 in 2013 when he stood in for Dan and Phil on their Request Show.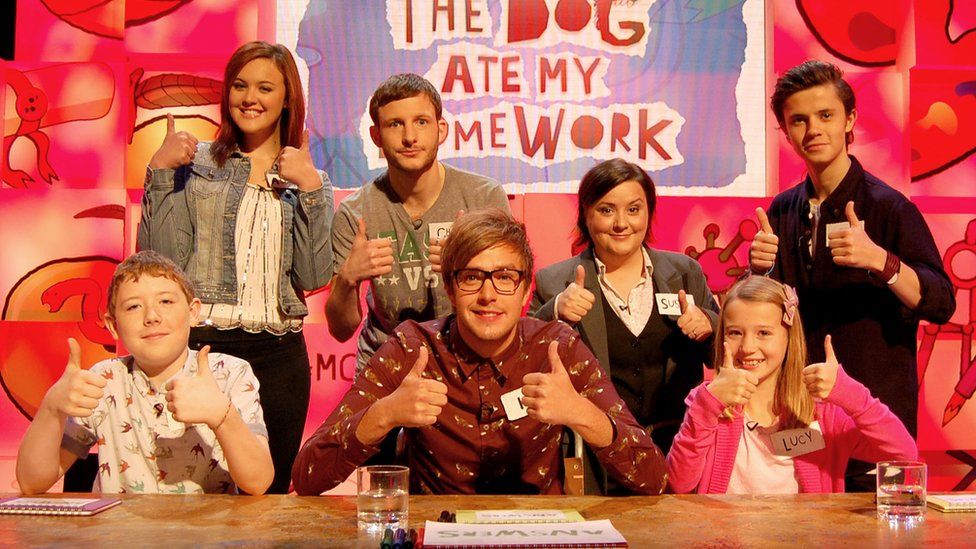 He's been a regular on CBBC's Friday Download and also starred in Channel 4's Cucumber and Waterloo Road on the BBC.
The 19-year-old already hosts the CBBC Official Chart, which will be moving to Fridays in September and will be broadcast live on Radio 1 during The Official Chart with Greg James.
"This is a fabulous opportunity for Cel and another great collaboration for CBBC and Radio 1," says CBBC Controller Cheryl Taylor.
"Our audience have a strong rapport with Cel and the new Sunday show is the perfect way for them to share their love of music with him as well as building on the launch of the CBBC Official Chart Show."
Follow @BBCNewsbeat on Twitter, BBCNewsbeat on Instagram, Radio1Newsbeat on YouTube and you can now follow BBC_Newsbeat on Snapchat