The Human Centipede 3: Is it the worst film ever made?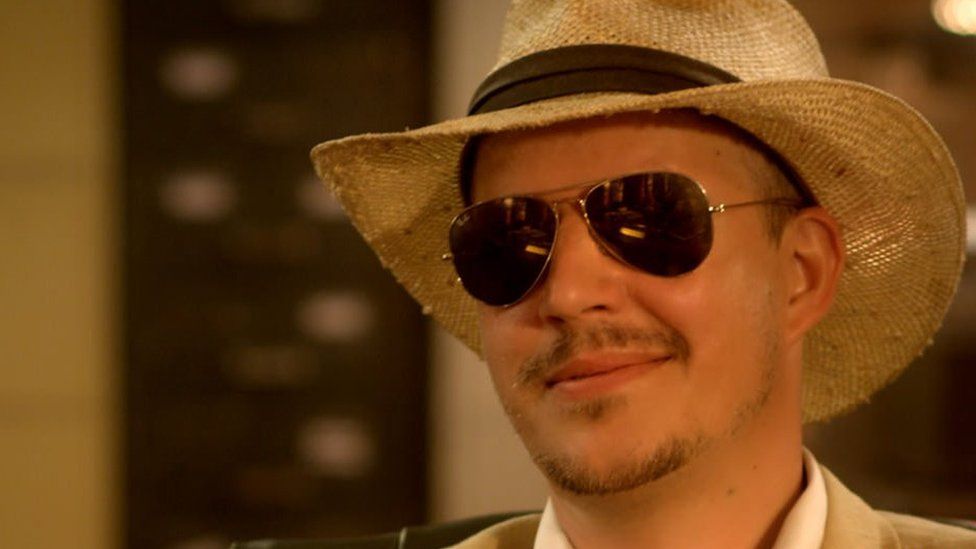 "A cauldron of unspeakable acts and unpalatable language."
That was the New York Times' scathing review of the Human Centipede 3 - the third film in the body horror franchise from director Tom Six.
With the film's UK release due, Newsbeat cheekily decided to read Six the full review. It's clear he thrives on the notoriety.
"I love that one especially," he says. "It's the best marketing you can have as a filmmaker."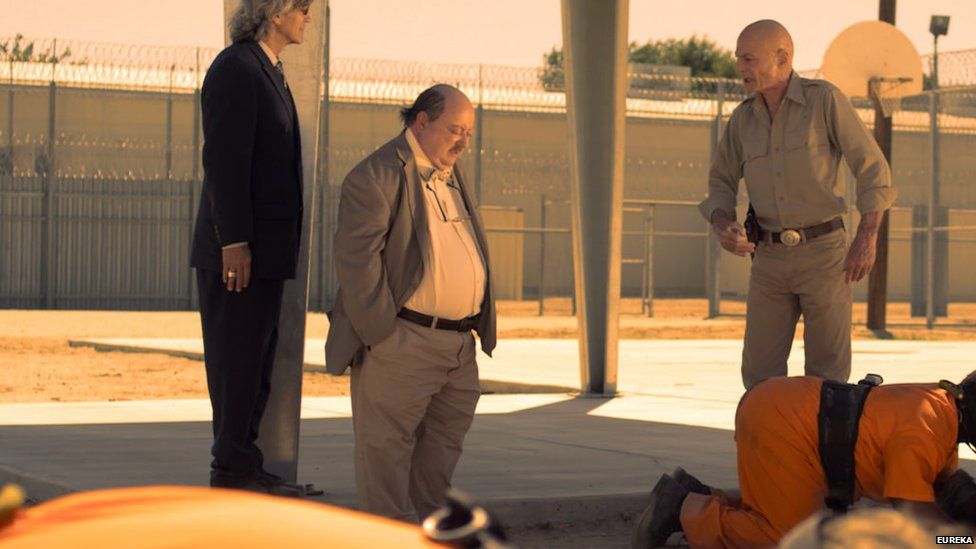 If you're new to the franchise, you don't have to have a vivid imagination to work out exactly what happens. We wouldn't want to put you off your dinner.
The first film, released in 2009, focused on a German doctor holding two women and a man hostage. The trailer went viral.
The second was considerably darker in tone and - infamously - was initially refused a certificate by the BBFC.
The third seeks to outdo both. Set in a US prison, it culminates with a 200-strong person centipede and features scenes of rape, castration and disfigurement.
"I can imagine all those sour critics that have to watch the films because they're paid to see it," says Six. "I love seeing their faces in the audience."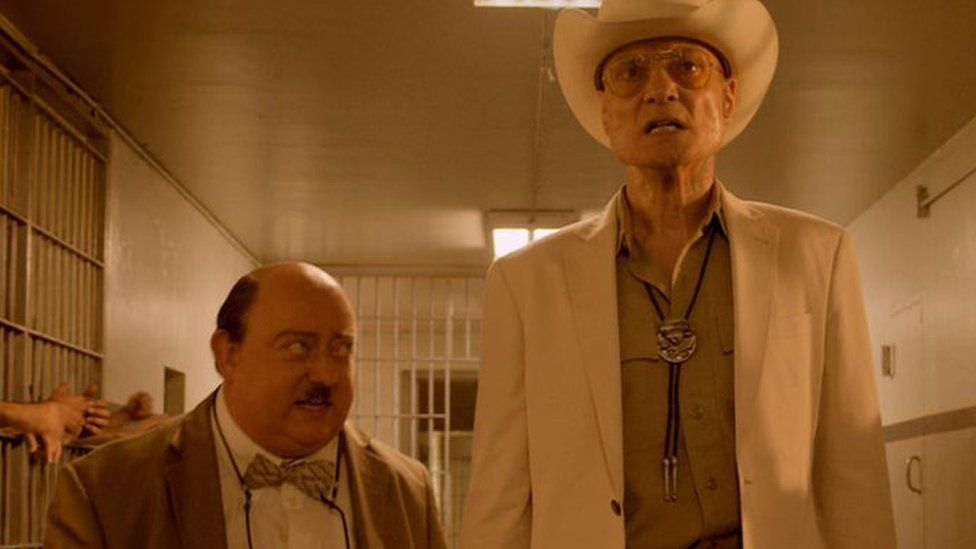 The Human Centipede 3 has joined just a handful of films which have scored a lowly one out of 100 on review collation website Metacritic.
Is Six phased? Of course not.
"With my work, you either hate it or love it. I would be upset and offended if it was in the middle or if people thought it was mediocre.
"The films are made for fans. They love it so much."
The actor who played the mad scientist in the first film - Dieter Laser - is back as a different character for the third film.
He plays the chief of the prison, Bill Boss, a detestable, racist misogynist.
Six says he wanted to create the "ultimate movie a-hole".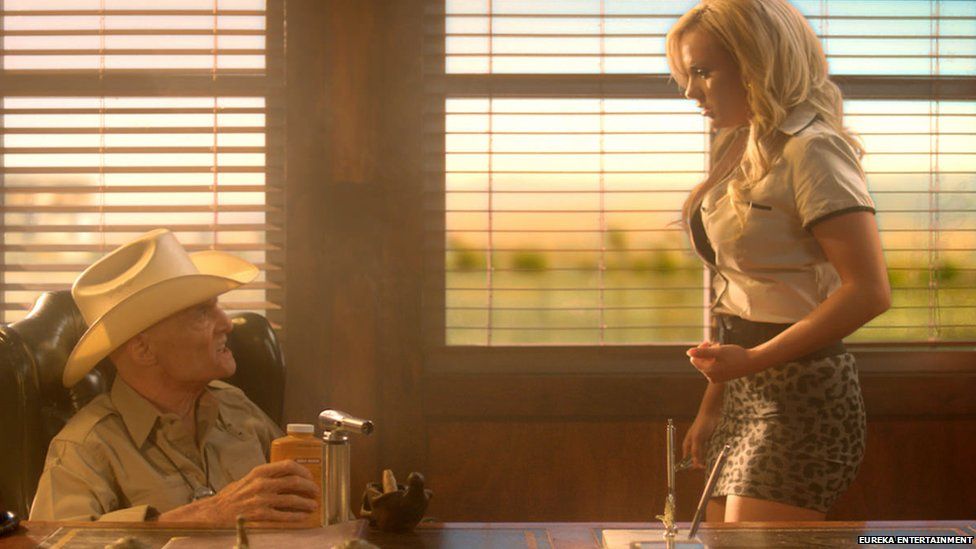 Nothing is taboo in the film, which also features scenes of sexual violence against the only female character in the movie, played by ex-porn star Bree Olsen.
"She immediately understood my ideas and she loved to perform them," said Six. "She didn't have any problem with it.
"On the set everyone loved what we were doing and I can understand that some people are upset but it's just a movie. In real life I absolutely love women and I kiss the ground they walk on."
With such unified hatred from critics, was there any artistic merit in what Tom Six was doing?
"Absolutely," he said. "Time will tell. I'm sure in 100 years people will still talk about my movies. Nowadays a lot of films are made that are immediately forgotten about but time will give them their glory. I'm sure about that."
The film is out on 20 July.
Follow @BBCNewsbeat on Twitter, BBCNewsbeat on Instagram and Radio1Newsbeat on YouTube and you can now follow BBC_Newsbeat on Snapchat