PlayStation boss Andrew House on VR, the UK games industry and nostalgia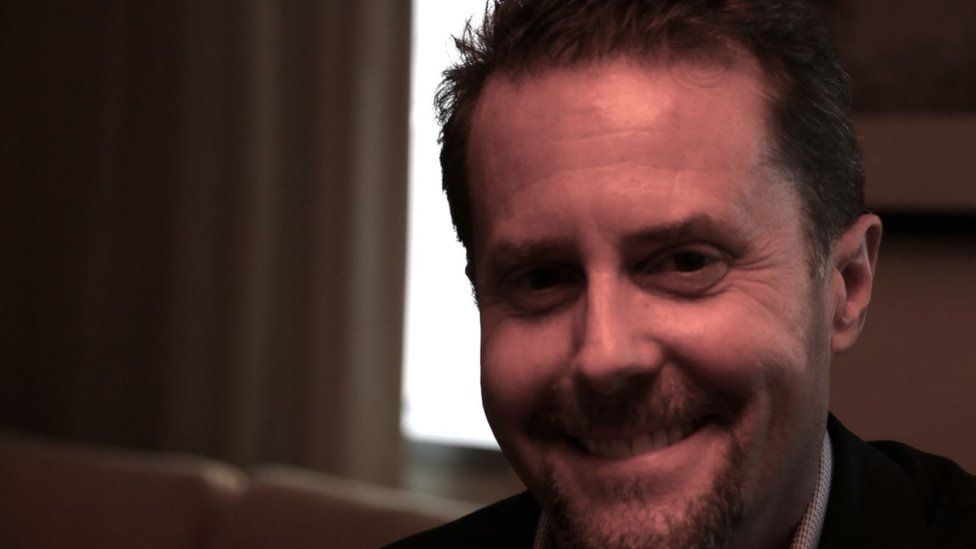 It's perhaps surprising that the boss of Sony Computer Entertainment is happy to admit to playing Candy Crush in his spare time.
But Andrew House is as relaxed about his gaming guilty pleasure as he is about being charged with the continued success of the PlayStation 4.
"It's a friendly industry, it's great to get together and own LA a little bit."
He is in LA to announce the new games coming to PlayStation over the next year at E3.
It's the industry's biggest ever annual convention.
It's often seen as a win-lose fight between Sony and long-term rival Microsoft, but House doesn't go in for fighting talk.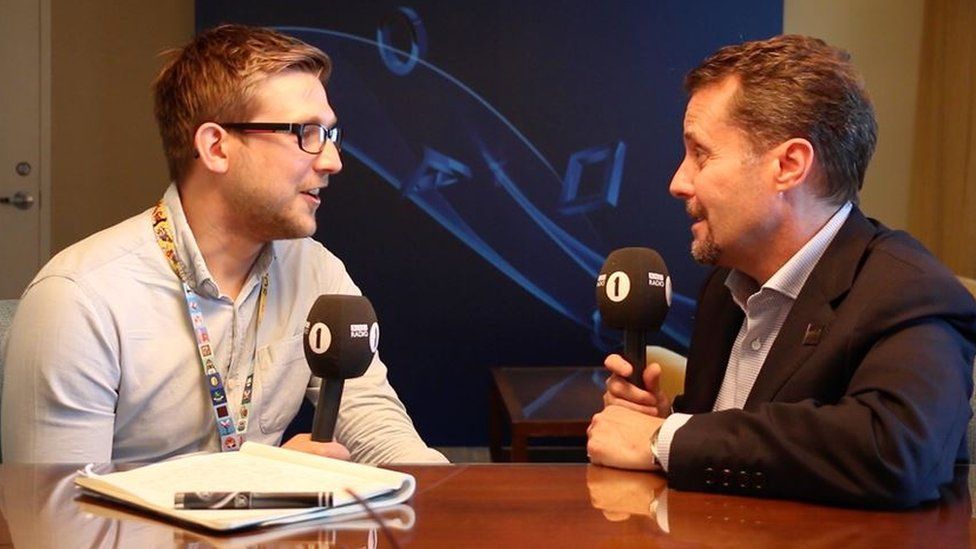 Speaking to Newsbeat in a plush hotel room on the fringe of the event, he calmly admits he has an eye on the competition.
"Game developers themselves are inherently competitive - people compare and contrast."
And he's keen to keep Hollywood and the television industries on their toes, too.
"It's a big presence here, to demonstrate to our older sisters industries, movie industry and TV industry, that we're up and coming as well."
After all, many games cost more to make, and generate more profit, than some of the biggest blockbuster films produced here.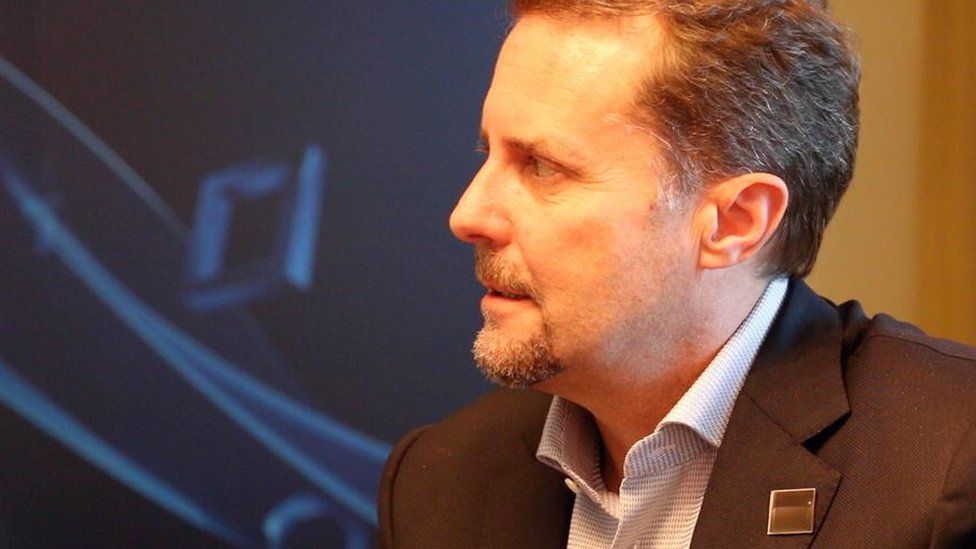 The games which grabbed the attention at Sony's lavish press conference on the eve of E3 included a remake of the classic role-playing adventure Final Fantasy VII.
Is that, along with a range of sequels announced, perhaps a sign that developers are running out of new ideas?
"I think it's all about the quality of the remake itself.
"But if you're tapping into that sense of nostalgia, you wouldn't believe the number of people that said that Final Fantasy VII was the first time they cried in a video game, that's a great starting point to see where you can take the story."
'Early days' for VR
Virtual Reality has dominated this year's E3, but Sony's VR kit, Morpheus, was only briefly mentioned at their curtain-raiser event.
There have been queues to try the headset on the show floor, but House admits Sony and others have a battle on their hands to convince people to buy it.
"To be honest I was a little sceptical, and then I played the London Heist, from a UK studio.
"When I realised I'd been taken in, was that the demo was over and I tried to put the move controller back on a table that wasn't there."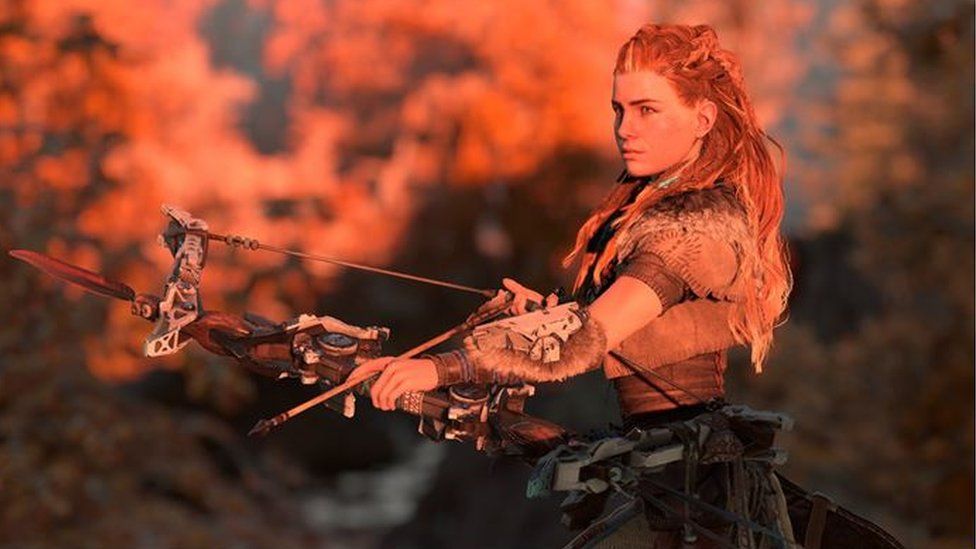 You'll find plenty of hype about VR at E3 in LA, but House is careful not to build expectations too high.
"I think it's really early days and it's hard to say where it can go.
"What you're going to see at least in the early phases in my view, short, very fun very intense experiences but that's not going to replace the deep, intense long term game play that you get from a console."
Morpheus may be a nice addition to your home gaming experience then, but Sony doesn't seem to be in a hurry to force it upon us.
UK games talent
Originally from Caerphilly, Andrew House is now based in Tokyo as one of the most senior people at Sony.
He still has an eye on the UK games industry though, and feels it needs to blow its own trumpet a little more.
"There's still a lack of awareness about how much game development talent exists in the UK.
"Maybe we do need to do a better job of building people's awareness and a profile."
Although he supports recent moves by the government to help the games industry receive tax breaks, in line with the film and music industries, he says companies must also do their bit.
"I think the onus is on us, we're about telling great stories in games we should be able to tell our own story as well."
With Fallout 4, Dishonoured 2, Call of Duty Black Ops 3 and Uncharted 4 among the games announced by Sony at E3 in 2015, gamers could be forgiven for feeling like they were just getting more of the same.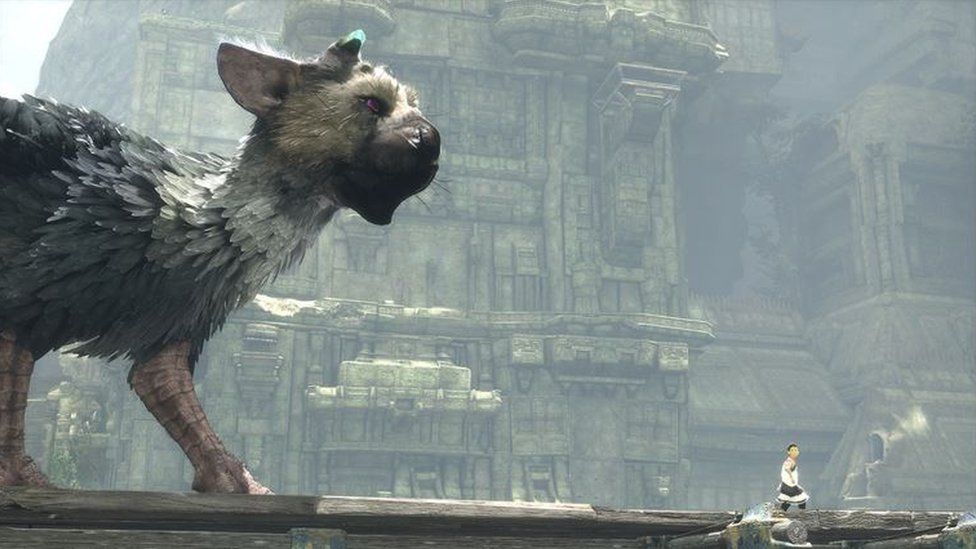 Several new original titles were shown-off, but there is a lack of buzz about anything genuinely new.
So what should PlayStation owners be able to look forward to?
"What I hope that they'll see is continued innovation and an ability to deliver things that they've never seen, never tried or never played before and that's what we're all about."
It's a big promise to deliver on, in between levels of Candy Crush.
Follow @BBCNewsbeat on Twitter, BBCNewsbeat on Instagram, Radio1Newsbeat on YouTube and you can now follow BBC_Newsbeat on Snapchat