Anonymous backs new encrypted social network site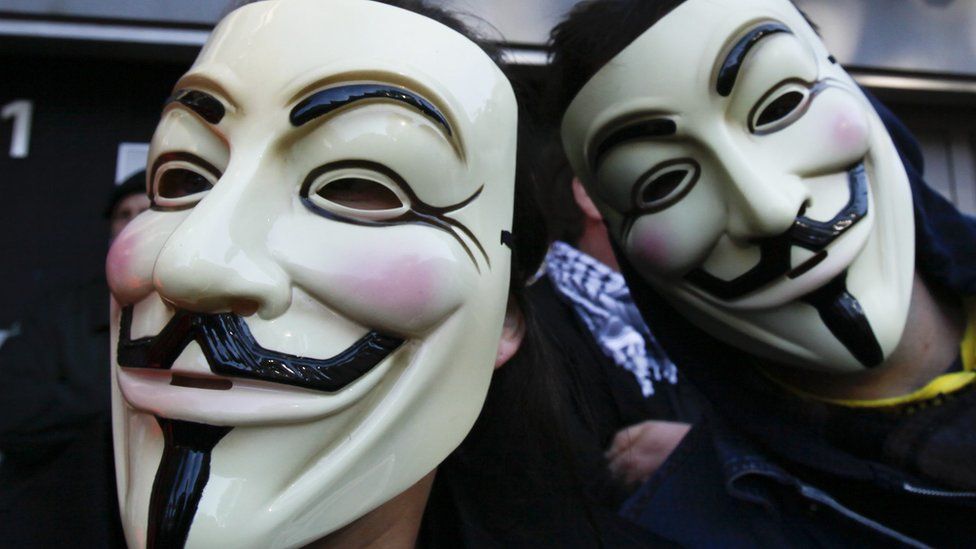 A new social network, backed by the Anonymous group, aims to take on major sites like Twitter and Facebook with a commitment to privacy and transparency.
The site, Minds.com, has the same basic set-up as other social networks.
Users post updates to followers, who can comment or share content.
But unlike its competitors it claims there's no aim to make money from gathering data and all messages are encrypted, so they can't be read by advertisers or by governments.
One of the first posts on the site reads: "There are no free-rides [on social media] and unless you are famous or hit a rare viral nerve, you are pretty much not going to be reaching many other human beings."
It goes on to suggest that if companies can pay to promote pages, it takes the social element out of social networking.
The app rewards people for interacting with posts by voting, commenting or uploading.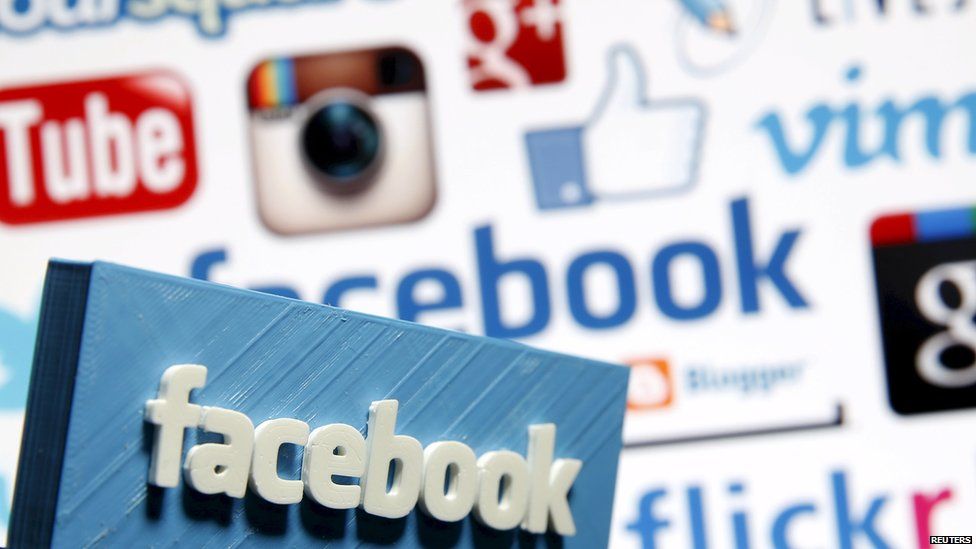 Users "earn points" for voting, sharing and uploading which they can then use to "boost" their posts to a bigger audience.
It claims that this element "levels the playing field so that literally anyone has a shot at being heard in the overwhelming noise of the web".
Minds.com isn't the first encrypted social network.
Sync, which launched in 2013, claimed users could "share securely and privately".
Facebook started testing a system that allowed users pay to promote posts in 2012.
A year later the site tested a mobile payment feature, which used payment details added by users to automatically fill in forms when they make purchases on mobile applications.

Manoj Menon, managing director of consulting firm Frost & Sullivan, told the BBC the moved showed "Facebook does not want to remain just a platform for brand promotion and lead generation, but it wants to become the place where ecommerce deals actually happen".
The Anonymous ART of Revolution Facebook page has posted several messages promoting Minds since it launched.
The collective has claimed to be behind several high-profile hacks.
The most recent included them posting a video claiming responsibility for a cyber-attack on several federal websites as a protest against the recent passage of Canada's recent anti-terrorism bill.
There hasn't yet been any confirmation of the claim.
Follow @BBCNewsbeat on Twitter, BBCNewsbeat on Instagram, Radio1Newsbeat on YouTube and you can now follow BBC_Newsbeat on Snapchat