Doctors say sectioning under Mental Health Act is essential in saving lives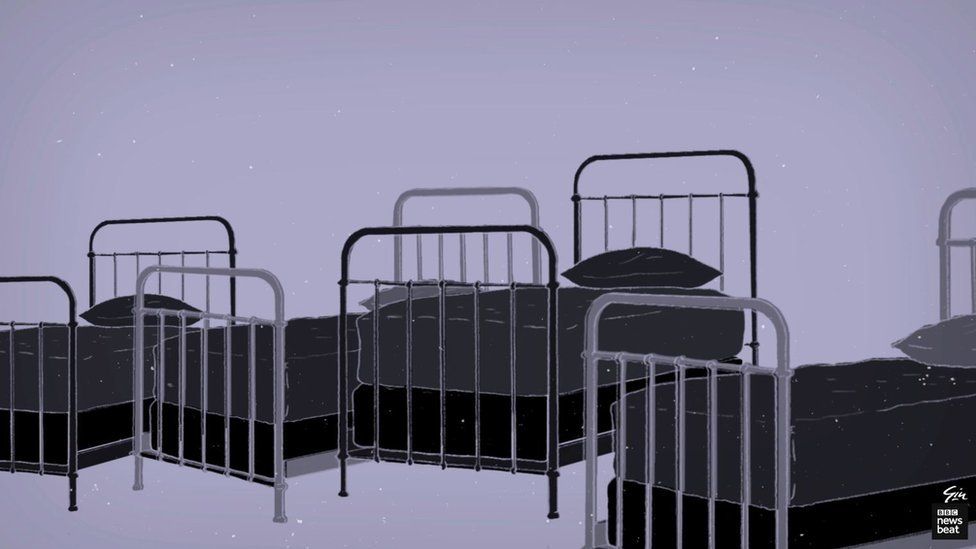 Sectioning people under the Mental Health Act saves lives, the Royal College of Psychiatrists has told Newsbeat.
"To detain them in hospital against their wishes is an absolutely essential tool in saving lives," says Dr Mark Salter.
He has been working in mental health services in east London for the last 20 years.
"In our unit in Hackney we probably save three lives every night," he says.
The Mental Health Act was used more than 50,000 times in England between 2013 and 2014, according to the Health and Social Care Information Centre.
This is an increase of 30% over the last decade.
More than 4,000 of them were aged between 18 and 24. Figures for that age group in previous years are unavailable.
You can be sectioned if your own health or safety is at risk, or you're a risk to other people.
Dr Salter says: "If you're completely out of it - by that I mean you're hearing voices, you're terrified, you're suicidal you're confused, you're frightened then most of us agree that it's a good idea to have some powers where someone with skill and compassion, kindness, time and medicine can take you away from all that for a bit."
Jessica was first sectioned five years ago when she was just 20. She suffered with mental illness since she was 14 and was eventually diagnosed with an eating disorder, depression, borderline personality disorder then later bipolar affective disorder.
"[It] started with a drop in mood," she explains.
"My mood kept deteriorating and it started to swing from one extreme to the other.
"They would admit me and I would seem to improve and then I'd go home and I would deteriorate again."
Jessica says she was in and out of hospital a total of 12 times and has been sectioned twice.
"It got the point where they felt I needed to be in hospital for a longer period of time for treatment so they ended up sectioning me."
During her sectioning she describes feeling "trapped and out of control".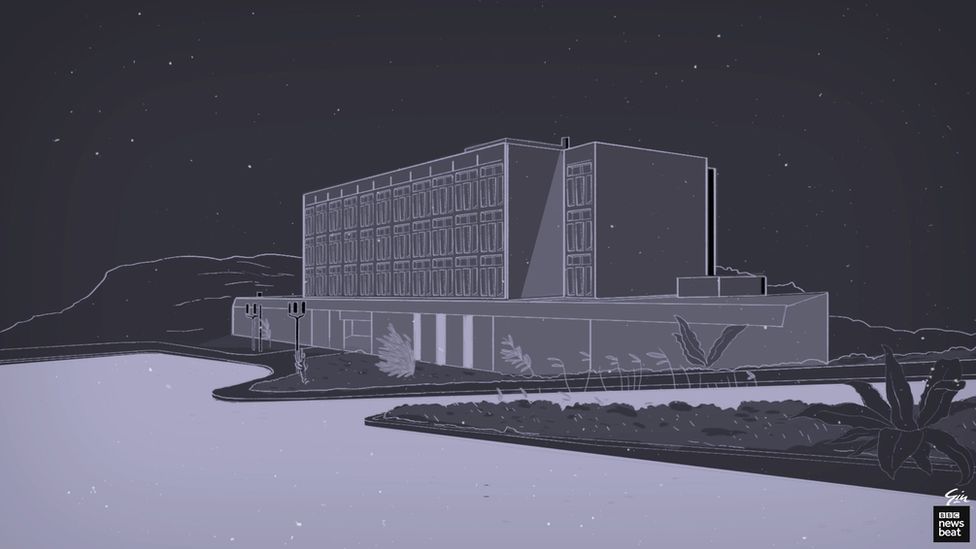 The Mental Health Act was used to detain people a total of 53,176 times during the period of 2013 to 2014. The figures only show the number of admissions - so it's possible that the same person may have been admitted more than once.
Alison Fiddy is from the mental health charity Mind. She says multiple admissions of sectioning show that more needs to be done to stop people getting to this stage.
"There are people who have a series of admissions one after the other and actually it's about working out the cause of that," she explains.
She says there needs to be a focus on making sure that there's more care available in the community before someone gets to the stage where they need to be sectioned.
Jessica says being sectioned saved her life.
"If I look back now I don't think I'd be alive today if I hadn't have gone through that process," she says.
For help and support on mental health, check out the BBC Advice pages.
Follow @BBCNewsbeat on Twitter, BBCNewsbeat on Instagram, Radio1Newsbeat on YouTube and you can now follow BBC_Newsbeat on Snapchat