Dave Grohl's broken leg and the other stars on pop and rock's sick list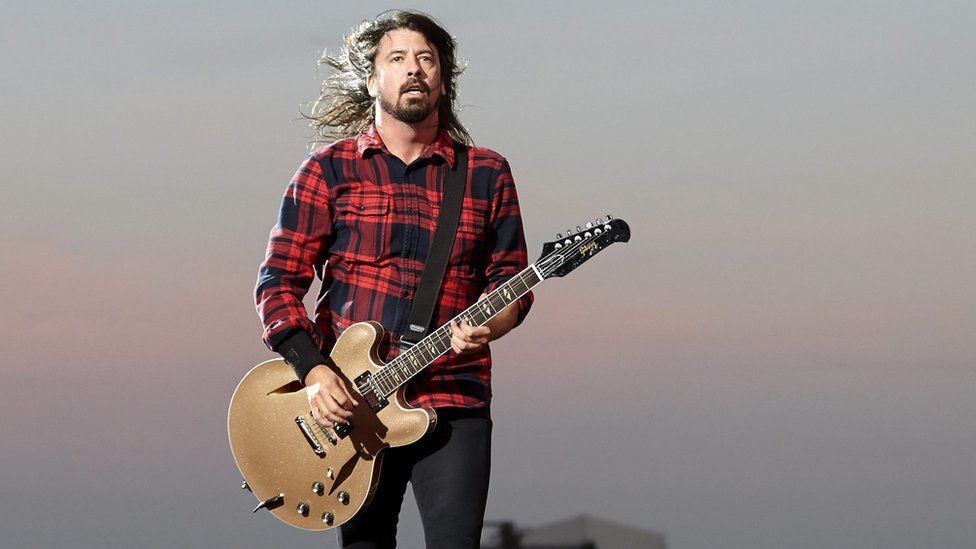 Dave Grohl from Foo Fighters fractured his leg and Michael Clifford from 5 Seconds of Summer was set on fire on stage at the weekend.
But they are not the only stars currently on pop and rock's sick list.
At the Isle of Wight Festival Jess Glynne had to pull out through illness and Blur's Damon Albarn got through their headline set despite losing his voice the day before.
Jessie Ware has also cracked the back of her tooth... on a boiled sweet.
Dave Grohl from Foo Fighters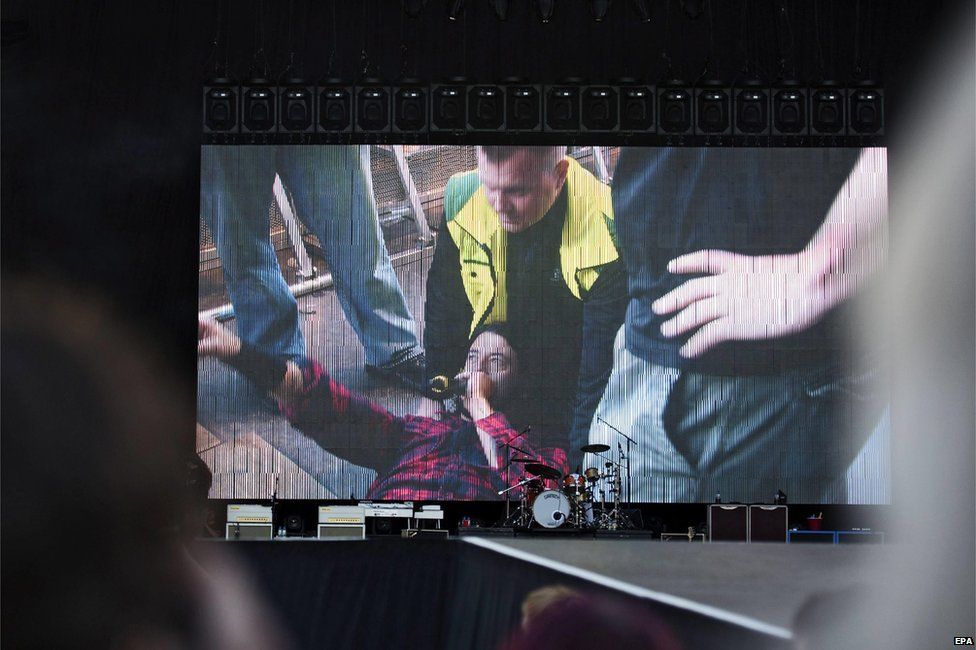 Foo Fighters have had to cancel two dates of their European tour in Switzerland after singer Dave Grohl fell off a stage in Sweden during a performance and broke his leg.
There have been no updates about their two Wembley Stadium gigs (19/20 June) and their headline slot at next weekend's Glastonbury Festival.
Grohl fell off the stage during the concert in Gothenburg, Sweden, on Friday.
A hospital visit after the show confirmed he had fractured the fibula in his right leg in the fall.
Michael Clifford from 5SOS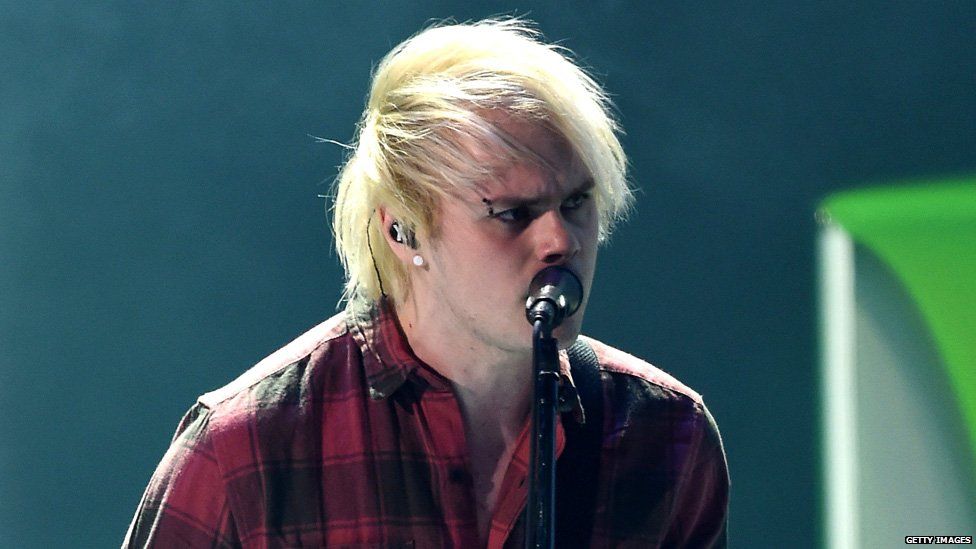 5 Seconds of Summer's Wembley Arena concert had to be cut short after guitarist, Michael Clifford, was set on fire by pyrotechnics.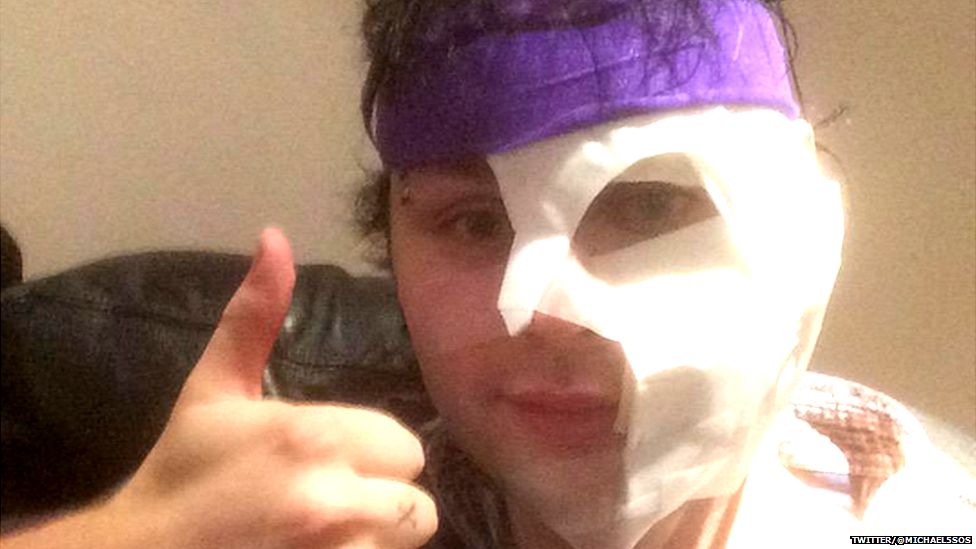 Michael's hair and face were burnt but he has told fans via Twitter that he is "feeling loads better".
He returned to the stage on Sunday night for their third show at the SSE Arena.
Jess Glynne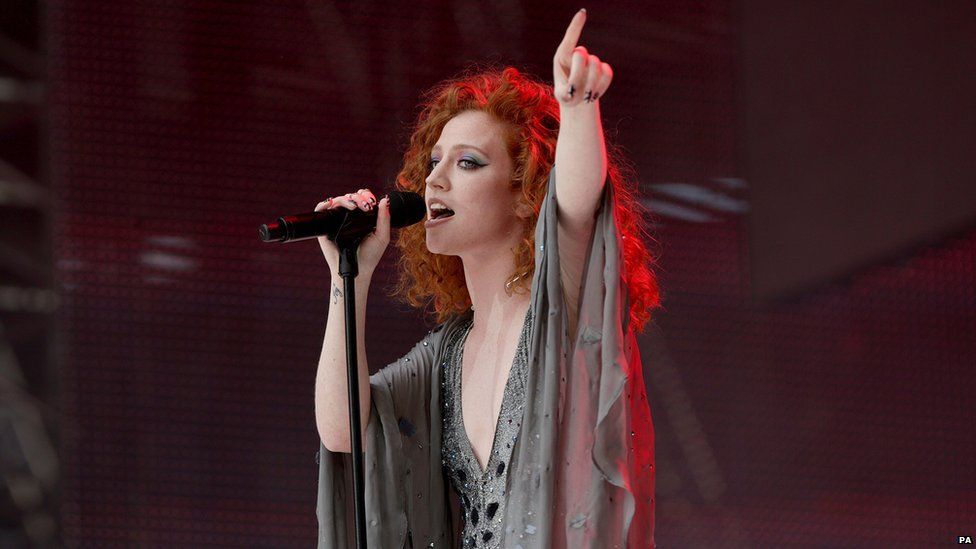 Jess Glynne has revealed she will undergo vocal cord surgery next week, after pulling out of the Isle of Wight Festival at the weekend.
"I haven't been well and my doctor has told I'm not allowed to sing."
"I'm so sorry if I have let anyone down! I'm gutted!" Jess said.
After the festival Jess tweeted that she was having to have surgery on her throat.
"I am so so sad to tell you that I'm having to have vocal surgery next week," she said.
"I'm so sorry and it kills me but I have to cancel some forthcoming shows and festivals. I'm a little scared but I will be back singing better than ever very soon! Love hugs and kisses Jess xxx."
Ella Eyre filled in for her and said she recalled her entire band with 24 hours' notice.
Woody from Bastille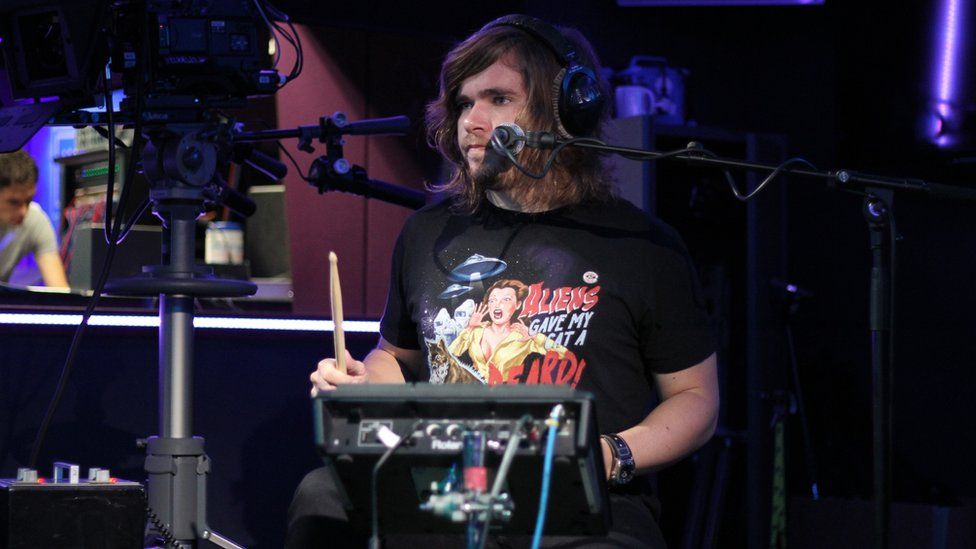 We hadn't heard about this one, but drummer Woody from Bastille has also injured his leg.
He sprained it throwing balls off stage for Muse apparently.
Get well soon Woody!
Blur's Damon Albarn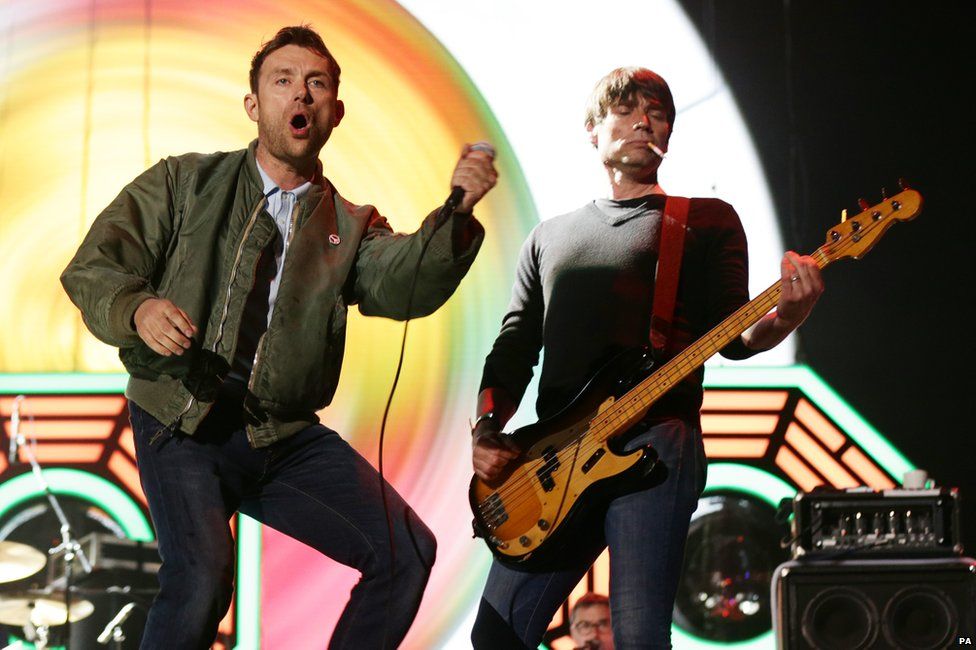 Damon Albarn said he'd lost his voice the day before Blur's headline performance on Saturday night at the Isle of Wight Festival.
He apologised to the crowd but managed to complete their set without breaking down.
Sunday night headliners Fleetwood Mac also managed to play their set after cancelling two UK tour dates last week because of illness.
Stevie Nicks dedicated their song Landslide to Dave Grohl during their set.
Jessie Ware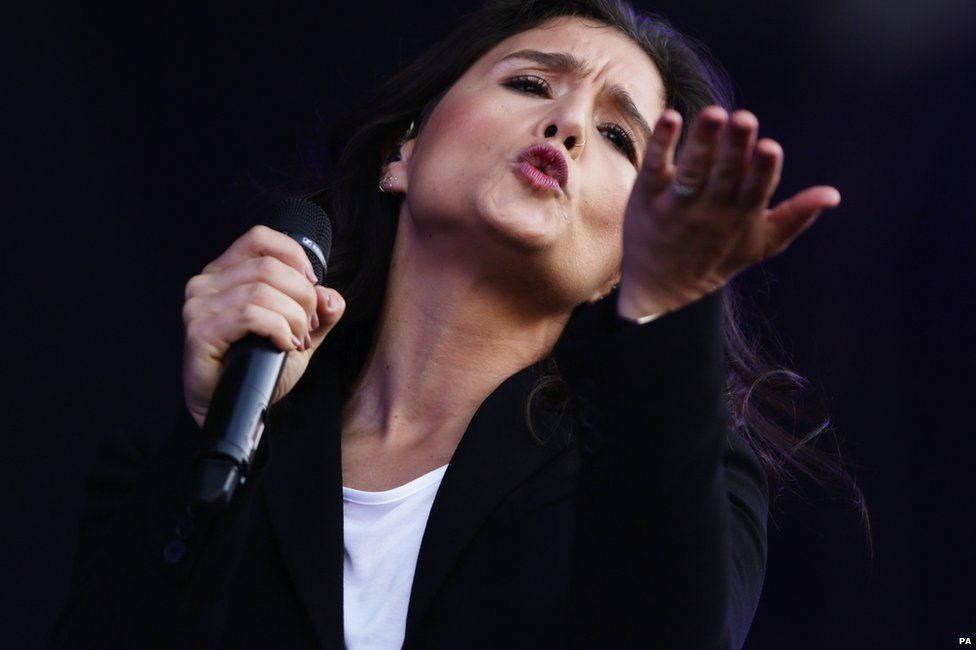 Speaking to the Radio 1 Breakfast Show with Nick Grimshaw, Jessie revealed she'd cracked one of her teeth on a boiled sweet and was waiting to see a dentist.
It shouldn't affect any touring commitments though.
Florence Welch
Florence Welch has been taking it easy during recent performances after she broke her foot at Coachella Festival in America in April.
She hurt herself after "leaping off the stage" while singing in California.
She's appearing at Glastonbury next weekend and had to wear sandals for her slot at Radio 1's Big Weekend last month.
Follow @BBCNewsbeat on Twitter, BBCNewsbeat on Instagram and Radio1Newsbeat on YouTube and you can now follow BBC_Newsbeat on Snapchat