Ella Eyre band's holiday cut short for IOW festival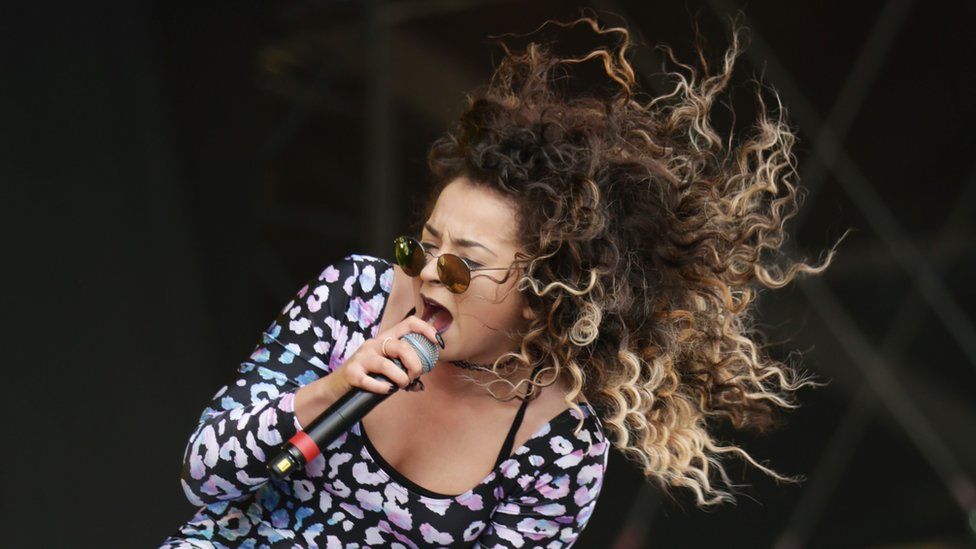 Ella Eyre says she only had 24 hours' notice to replace Jess Glynne on the bill for the Isle of Wight festival.
The Rather Be singer cancelled her main stage slot on her doctor's advice.
"I'm so sorry if I have let anyone down! I'm gutted!" Jess said in a statement.
Meanwhile it meant a rush to reunite Ella Eyre's band.
Ella told us she was first asked to be a standby.
"I said 'yes I'd love to' but they still weren't sure as to whether Jess was going to do it," she explained.
"Then this morning it was announced and we came over."
She wasn't worried about getting any rehearsal time in - just making sure everyone was there.
"My band are a solid crew, the set-up is fairly simple, the only difference was they were all on holiday so we had to fly them all back.
"One was in Barcelona, one was in Tenerife, one was somewhere else, I can't remember.
"They were all over the place so we flew them back and to be fair what an excuse to fly them back for really."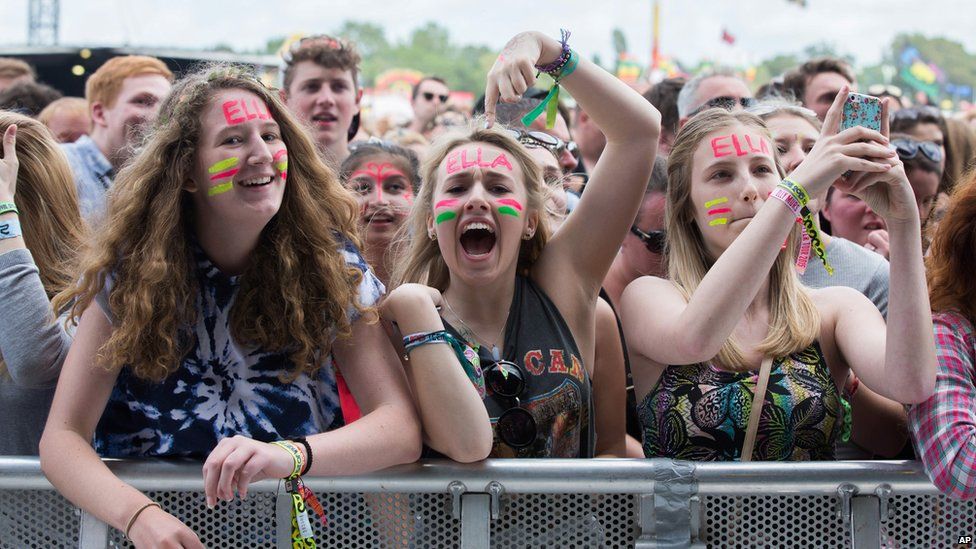 Ella played at Isle of Wight last year and there was drama then too.
"Last year we flew in from Poland," she explained.
"We had half an hour to get on stage because the flights were so delayed. This year we had 24 hours to get everyone back to the country to do the gig.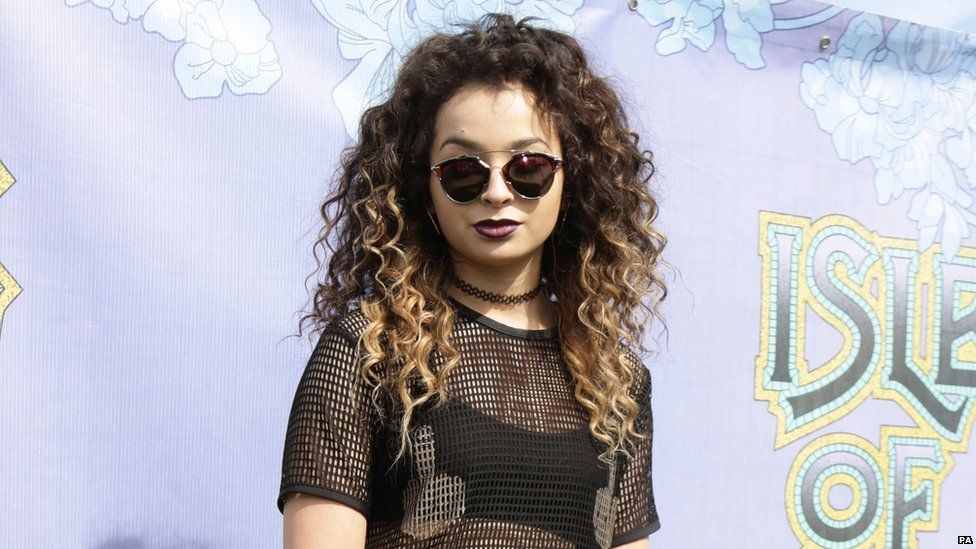 "So I think Isle of Wight (festival) is always exciting because you never really know what to expect."
She is in the middle of touring in the run-up to the release of her debut album, Feline, in August and Saturday was technically a day off for her.
"I did have plans to go for dinner with a mate, pied!" she told us.
"Unfortunately that didn't happen, it's alright, the Isle of Wight is great fun, I love it."
As for Jess Glynne, it is presumed she has something wrong with her throat although there was no information given to her actual illness.
The 25-year-old said in a statement how devastated she was to be missing the festival.
"I haven't been well and my doctor has said I'm not allowed to sing," she said.
"I will get better as soon as possible and I'll be back to make it up to you.
"Big love and hugs and I hope you understand and hope everyone who is going has an amazing day!"
Follow @BBCNewsbeat on Twitter, BBCNewsbeat on Instagram and Radio1Newsbeat on YouTube and you can now follow BBC_Newsbeat on Snapchat