Sam Smith 'relieved' to speak again after vocal cord surgery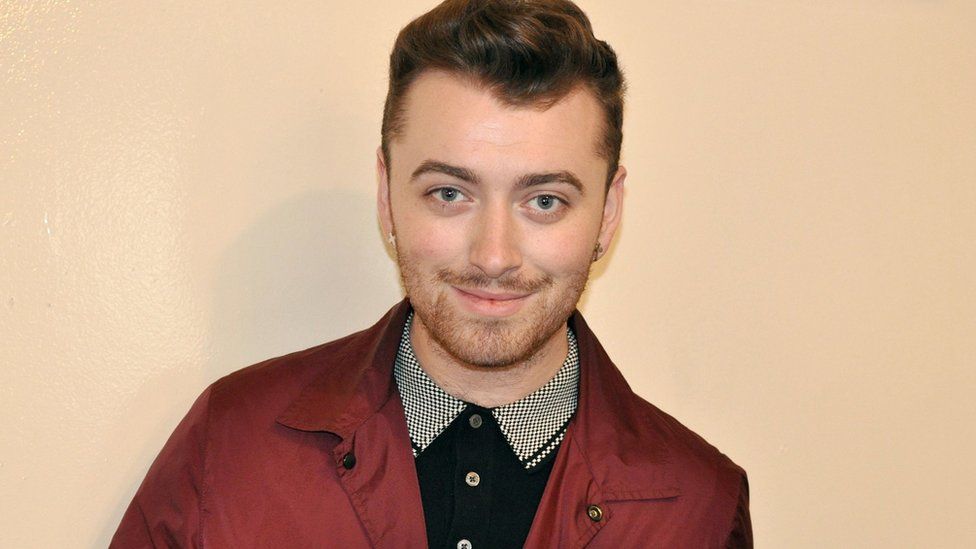 Sam Smith says he's "so relieved" that he can speak again following his vocal cord surgery.
He told the Radio 1 Breakfast Show with Nick Grimshaw he couldn't talk for three weeks.
"It was horrendous. It was so bad. But I got through and everyone's been so amazing about it, so thank you."
The singer had to pull out halfway through his Australian tour in April after suffering haemorrhages on his vocal cords.
He cancelled several more concerts, as well as his planned Radio 1 Big Weekend appearance in May.
Sam talked about needing to have more rest time before he hits the stage again.
"It's like a blessing in disguise to have this break," Sam said. "But at the same time it killed me to cancel all these shows."
The three-time Brit Award winner still hasn't sung properly yet.
"I've just been like singing in the shower and stuff. I'm just trying to take it slow.
"I've got two more weeks chill time. My first show is 3 July which is Thetford Forest [Forest Live] and from then I'm back on the normal schedule."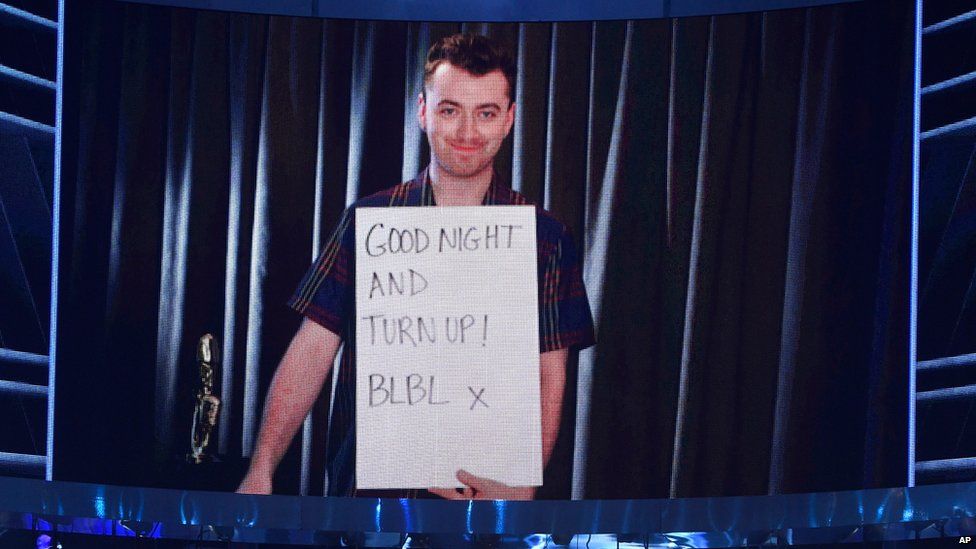 Sam was in New Zealand, having a break from his Australian tour, when he noticed something was wrong.
"I just went to sing and something wasn't right, something was hurting in my throat. I had vocal haemorrhages on my cords.
"I'd just been singing too hard for too long."
The 23-year-old used a lot of miming to communicate, as well as an app on his phone.
"I did use my phone, where you can type in what you want to say and it'll say it for you. But it doesn't swear a lot, which is really annoying!"
Follow @BBCNewsbeat on Twitter, BBCNewsbeat on Instagram, Radio1Newsbeat on YouTube and you can now follow BBC_Newsbeat on Snapchat