Hundreds of stars sign letter calling to save BBC Three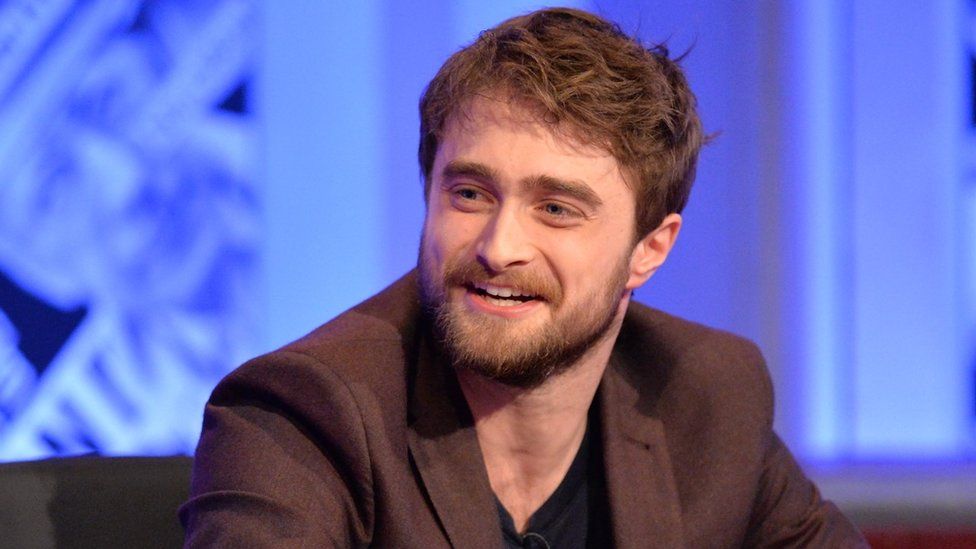 Hundreds of celebrities including Daniel Radcliffe, Olivia Colman and Jack Whitehall have signed a letter calling for plans to move BBC Three online to be shelved.
The letter, which is due to be delivered to BBC bosses on Tuesday June 9, says the move will hinder the chances for new talent.
It features around 750 names, including writers, agents and off-screen talent.
The BBC is still awaiting final sign-off for the move from the BBC Trust.
It says: "Disastrously, the closure and move online will remove at a stroke a vitally important outlet for new talent and innovative ideas, where some of the most successful and influential names currently working in British television were given their first chance."
Aidan Turner, Russell Howard and Rob Brydon have also signed the letter.
It continues: "Either the BBC can continue to cater predominantly for an increasingly elderly audience or it can take the lead and safeguard its position as a beloved and relevant public broadcaster by investing in the talent and the audiences who are the building blocks of the future."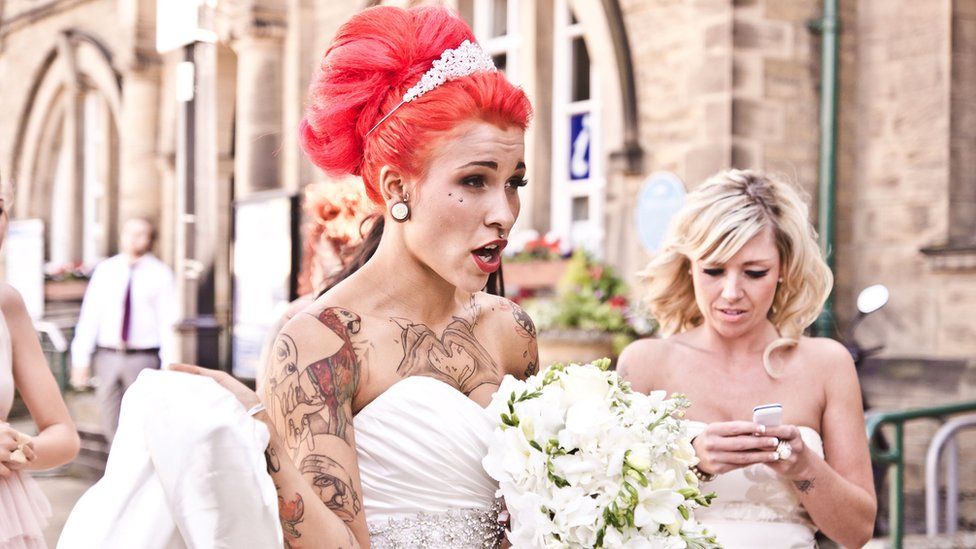 Plans to move BBC Three from digital terrestrial TV to online were unveiled in December.
It's part of the BBC's cost-cutting plans and is set to make savings of around £50m.
In April, it was confirmed that the BBC Three online move had been pushed back to early 2016 because bosses didn't want any changes to be rushed.
But the BBC Trust has yet to give the final go-ahead. In a statement, it said: "The Trust has been robustly assessing the BBC's proposals, informed by an assessment of the market impact by Ofcom, and listening to the view of audiences and the rest of the industry.
"The next stage in the process will be to publish a provisional decision, on which there will be a further opportunity for people to comment, and we hope to do that in the coming weeks."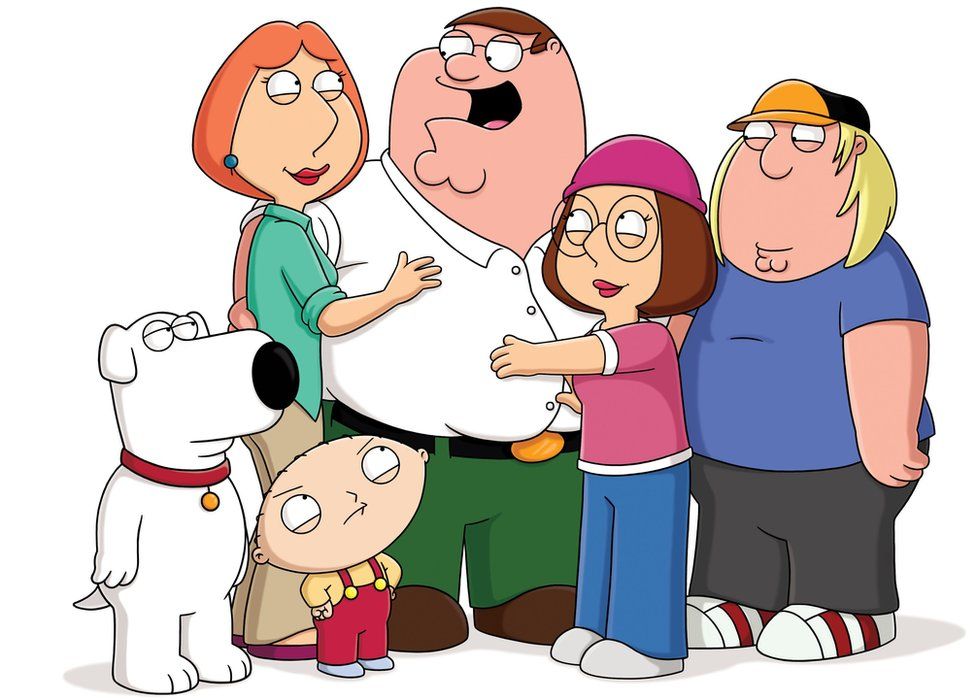 A petition signed by 270,000 people was delivered to the BBC in February.
A BBC spokesperson has told Newsbeat: "We're pleased so many people feel strongly about the BBC's services, but the reality of having the licence fee frozen since 2010 means tough decisions have to be made.
"We also agree this is a tipping point for British broadcasting because young people want great content that's relevant to them at a time of their choosing irrespective of which screen it's on - and that's why rather than simply closing BBC Three we're proposing reinventing it online.
"We will still make great drama, comedy and documentaries but also embrace change and be something young people want, something that gives them a voice and gives a platform to future generations of on and off screen talent."
Follow @BBCNewsbeat on Twitter, BBCNewsbeat on Instagram, Radio1Newsbeat on YouTube and you can now follow BBC_Newsbeat on Snapchat