Ryanair passport name change: How much it costs to change your name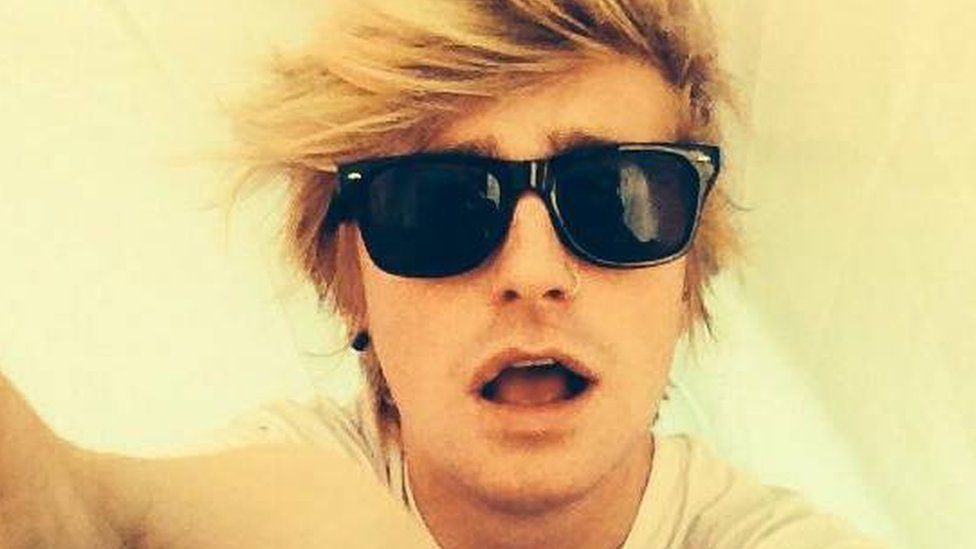 This 19-year-old from Manchester changed his name and got a new passport instead of paying an admin charge on his plane ticket to Ibiza.
Adam Armstrong's stepdad booked a flight with Ryanair for Adam but put West as his surname by mistake.
The fee for changing the name back to Armstrong would have been £220.
So instead of paying that, he renamed himself and fast-tracked a new passport for £103.
If you can wait it costs less, as little as £72.50.
Adam's stepdad got it wrong because his surname is West on Facebook but he only did that as a joke.
Ryanair says the normal fee to change a name on a ticket is £110 (if booked via Ryanair's website) but his girlfriend India was on it too, which doubled the cost.
But is it really cheaper to change your name in the long run? Let's do the maths.
Cost of changing your name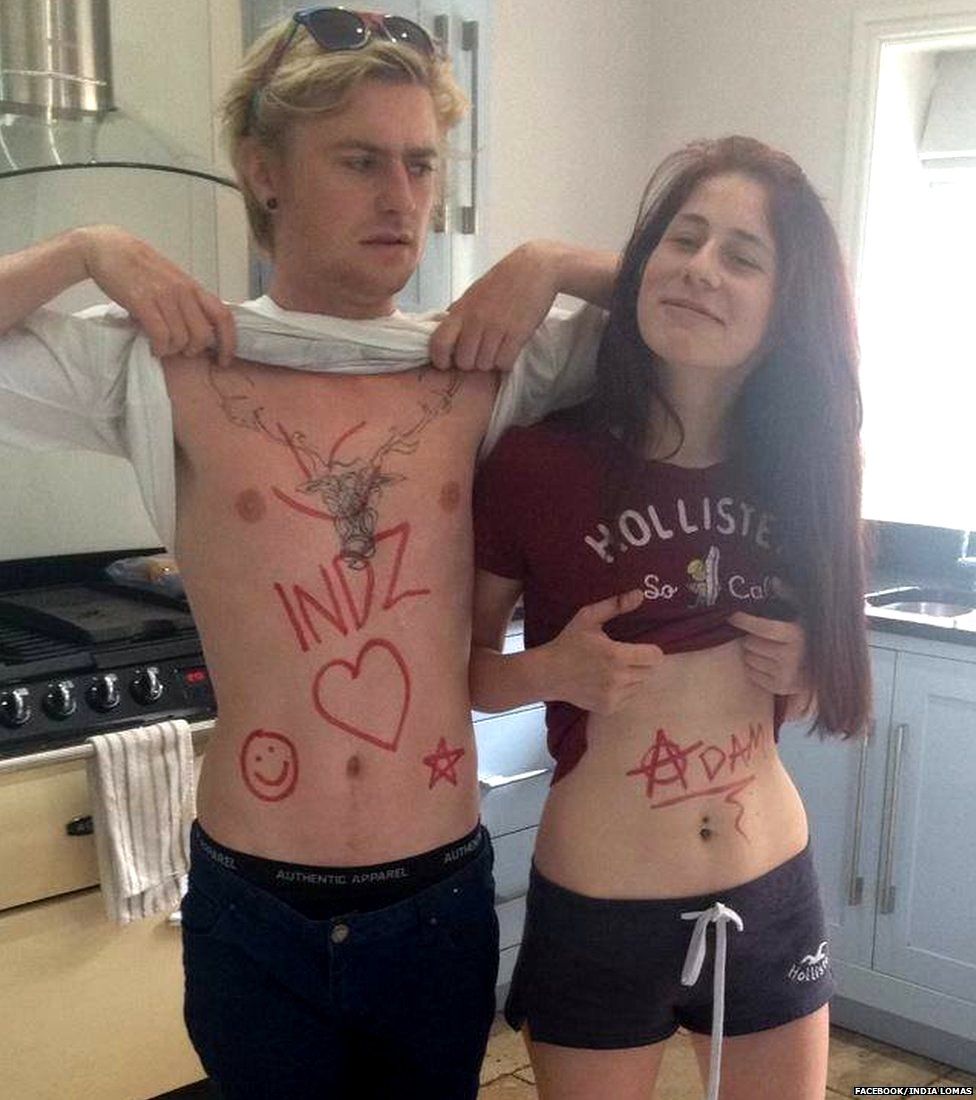 The cost of getting a new passport quickly is £103 and you can change your name for free by making your own deed poll.
It costs £36 to put your name on the public record through the Royal Courts of Justice but you don't have to do this.
But Adam would also have to get new credit cards (free), change all his utility bills (free) and order a new photo driving licence (free by post - £100 fine for not informing DVLA).
You'll also have to update your details on the electoral roll (free, important for credit checks), change any house deeds (free) and things like loyalty cards, TV licensing, local councils, doctors, etc. which should all cost you nothing.
If you're married it'll cost you around £10 to change your name.
So - yes - it is cheaper to change your surname than to pay a Ryanair admin fee (although not by very much if it was just your name on the ticket) but is it worth all the hassle?
That'll be your choice.
Follow @BBCNewsbeat on Twitter, BBCNewsbeat on Instagram, Radio1Newsbeat on YouTube and you can now follow BBC_Newsbeat on Snapchat