Smoking bans: How they vary around the world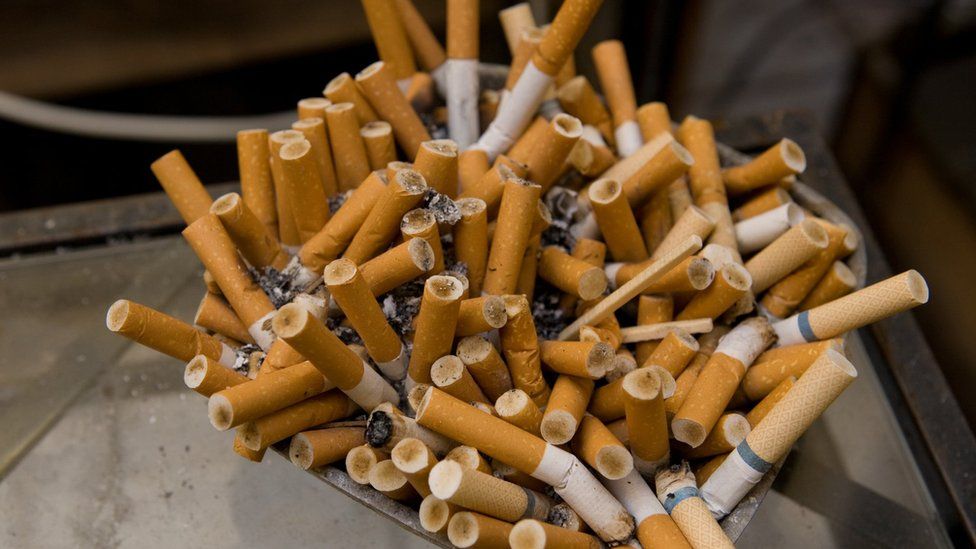 You can't smoke inside public areas in China's capital city Beijing any more.
But it might seem like they are a little behind the times.
Since the United Kingdom became smoke free eight years ago it's probably quite hard to imagine lighting up in a bar.
Great Britain has some of the toughest smoking laws and penalties in the world. Many places have more exemptions with some countries having few laws at all.
Here Newsbeat looks at some of the different laws around the world on smoking.
Spain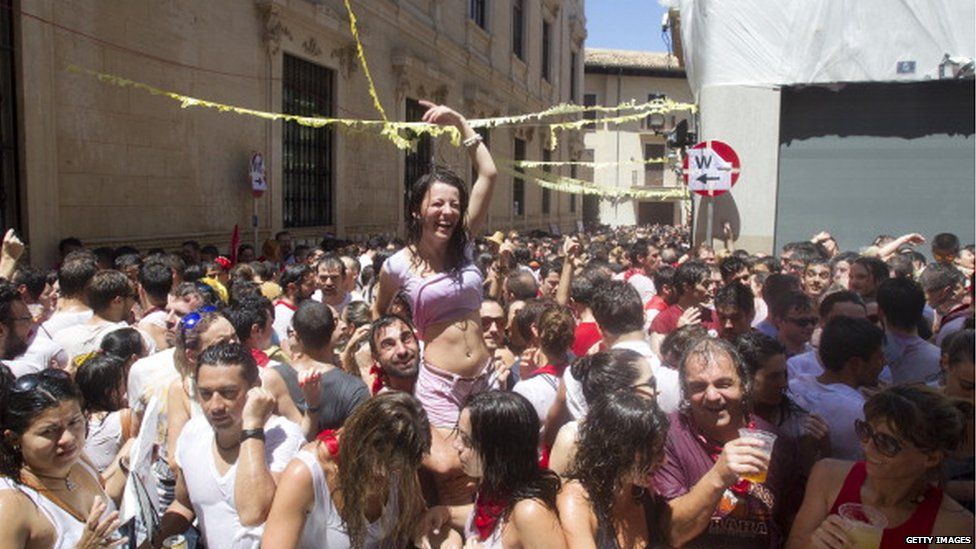 Spain has a total ban but there are exceptions for smoking clubs.
Smoking is also banned in playgrounds and outdoor areas of healthcare and educational facilities.
Future plans include bans for sporting stadiums, bull fights and festivals.
Slovakia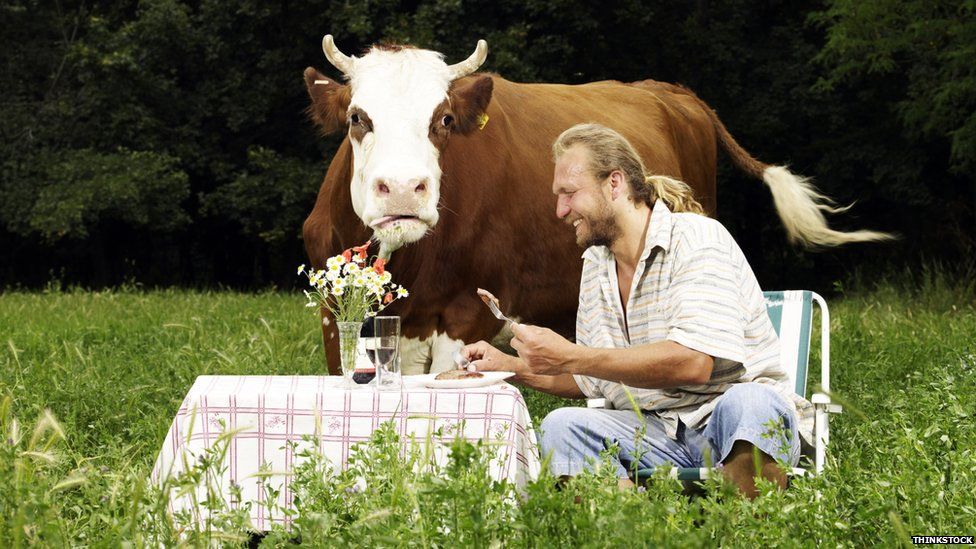 Slovakia has some of Europe's most bizarre smoking laws.
Smoking is banned in work places where "non-smokers work".
This leaves things rather open to interpretation and therefore enforcement can be tricky.
Smoking areas in bars and restaurants can occupy 50% of the overall floor area.
Austria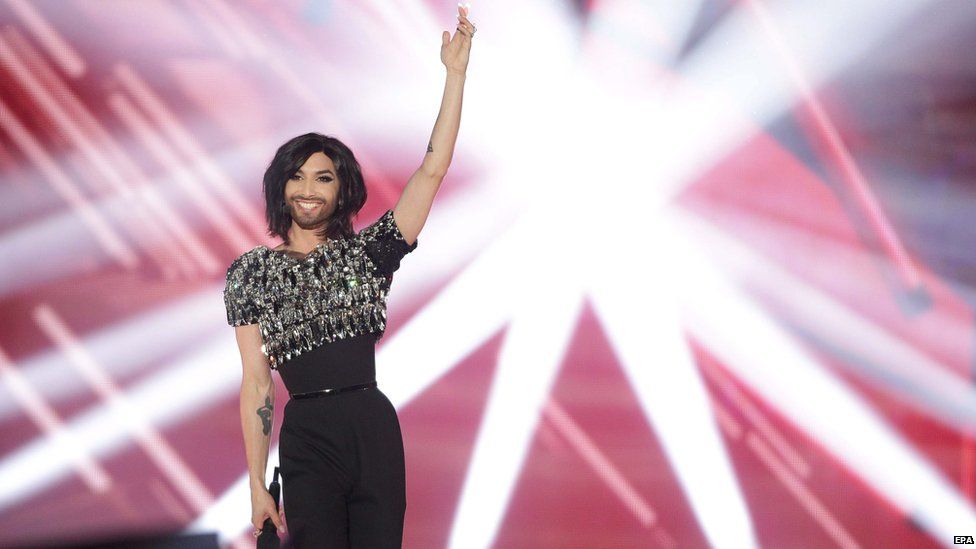 Smoking rooms in Austria are allowed in most places, provided that smoke is not penetrating the non-smoking area.
You can also smoke in your own office if you have no contact with clients.
Bars can have smoking areas covering half the building.
Change is coming though.
After years of debate, Austria's government has announced plans to introduce a total smoking ban in cafes and restaurants by 2018.
Germany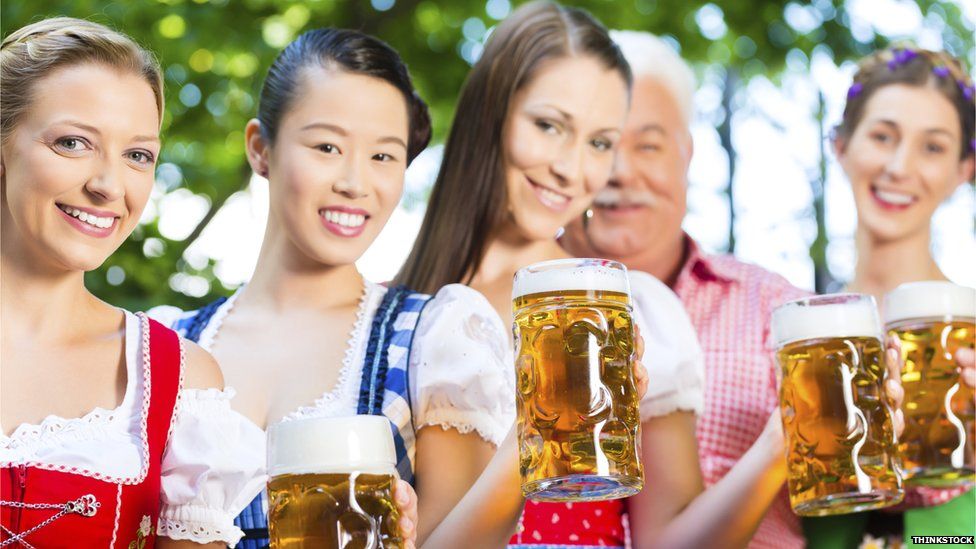 You might have thought the home of the world football champions would be pretty smoke free.
But it's not.
Small pubs allow smoking at the bar in many areas but the law is managed on a local level.
There may be plans to change that with the national government wanting to bring the hospitality sector under a national ban.
Australia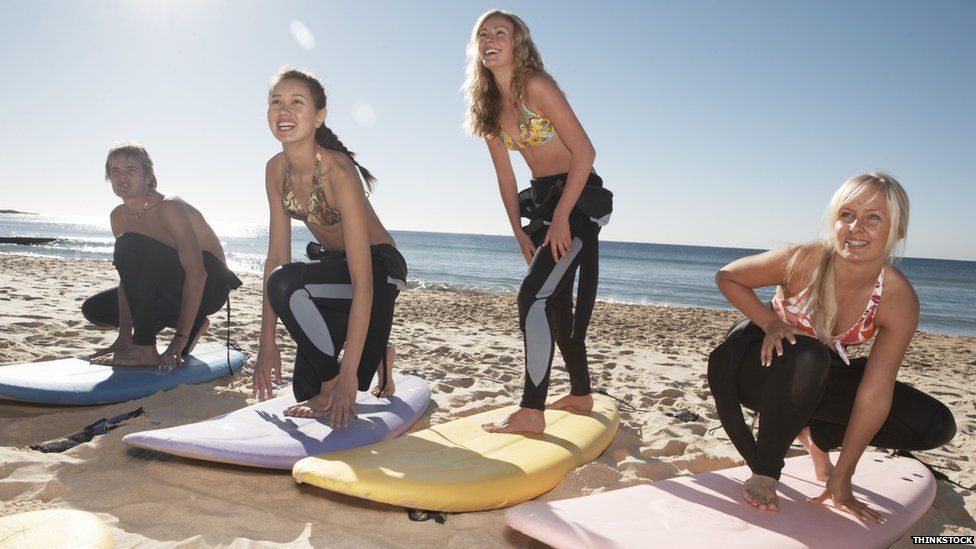 Down Under there are some of the world's toughest anti-smoking laws.
All Australian states and territories have banned smoking in vehicles with children.
Bans extend to enclosed public places and restaurants.
Many local councils also enforce bans on beaches and sports grounds with big fines for rule breakers.
A packet of 20 cigarettes in Australia are also thought to be one of the most expensive in the world at over £10 a pack.
Ireland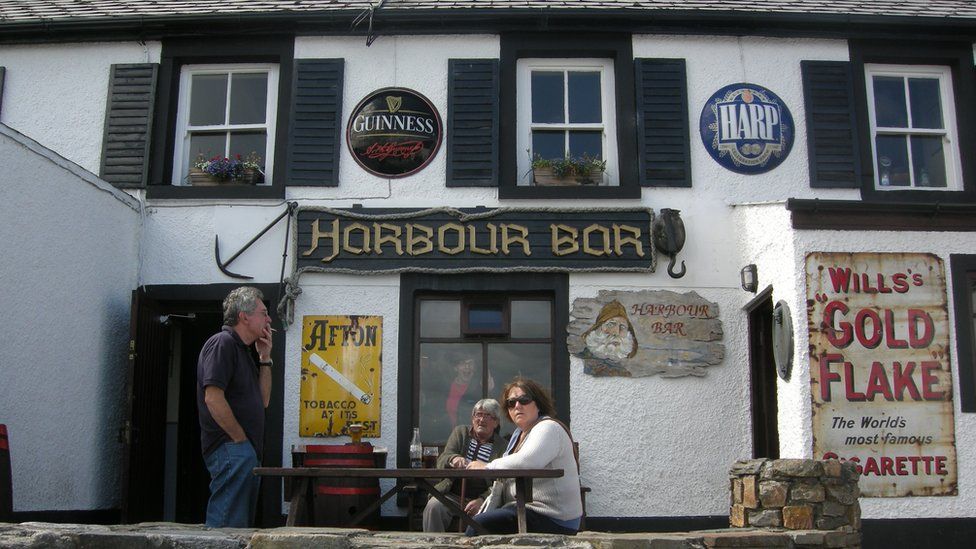 Ireland was the first country in the world to introduce a total smoking ban in 2004.
The initiative made smoking in enclosed workplaces illegal, punishable by a fine of up to 3,000 euros (£2,157).
The ban has has led to copycat laws across the globe.
Scotland became the first country in the UK to follow in 2006.
USA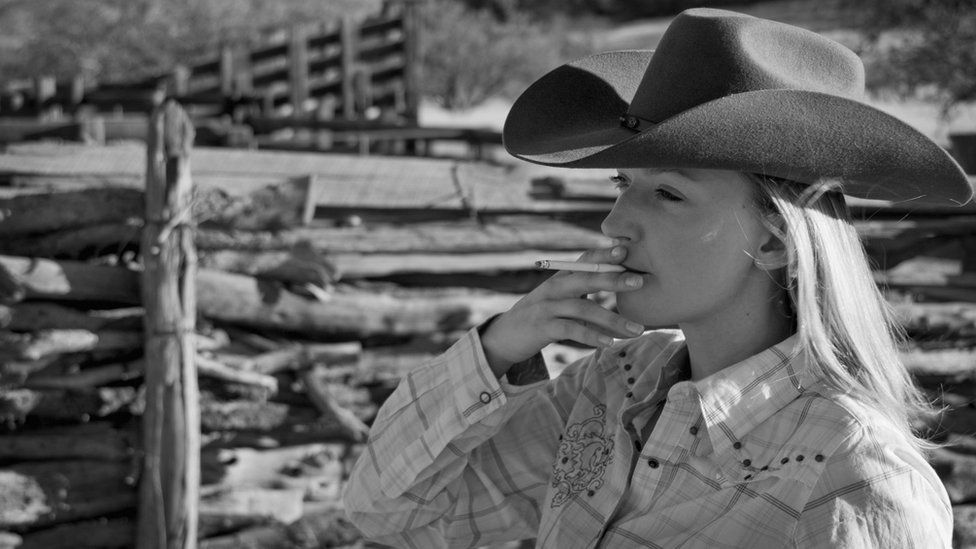 Smoking laws in the USA vary wildly.
Laws are often imposed at a local government level rather than state. So things can change from town to town.
A rough rule of thumb is that the south has a more lenient approach to smoking.
California and New York have some of the strictest measures in the world including outdoor bans in many parks and within metres of buildings.
In New York City smoking is banned in all parks, boardwalks, beaches, swimming pools and pedestrian plazas. You also have to be aged 21 to buy cigarettes there.
But elsewhere it's still OK to walk into a bar smoking and place an order.
According to the American Non-Smokers Rights Association almost 82% of the US population are covered by a 100% smoke free provision in non-hospitality workplaces.
In states like Texas, Oklahoma, Mississippi and Georgia it's still relatively easy to find a bar or restaurant where you can light up.
Follow @BBCNewsbeat on Twitter, BBCNewsbeat on Instagram and Radio1Newsbeat on YouTube and you can now follow BBC_Newsbeat on Snapchat