Dirty Sanchez' Matthew Pritchard: Sorry I pee'd on Dolph Lundgren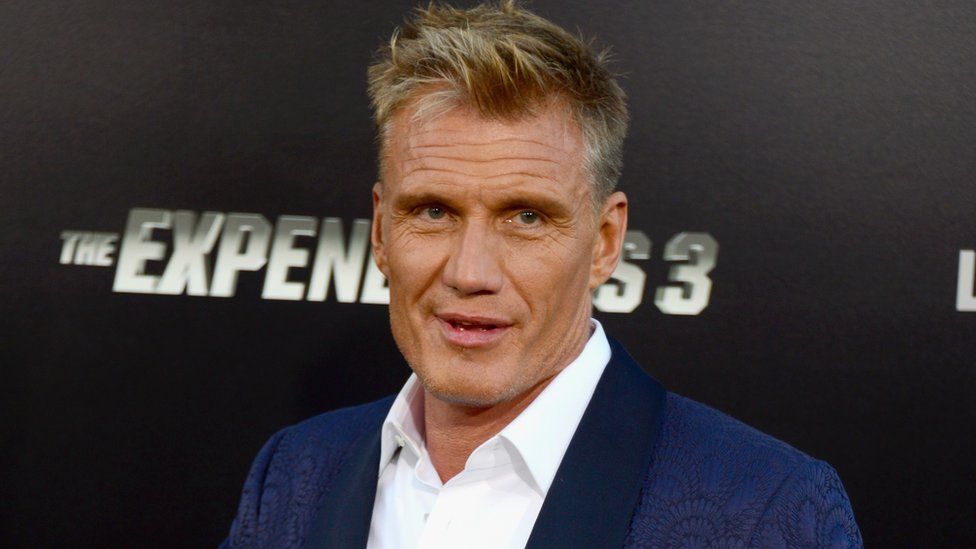 Every so often, a story comes along about someone doing something silly on a flight.
A few too many beers, a lack of sleep and a passenger is being sedated by staff or arrested at the airport.
Matthew Pritchard, former face of the TV show Dirty Sanchez, has had a real flight to forget though.
He has apologised to Hollywood action star Dolph Lundgren after stripping naked and urinating over him on a flight from Amsterdam to Reno, Nevada.
The 42-year-old from Cardiff, who now runs a tattoo parlour in the city, was taking part in the Gumball 3000, a luxury car rally across Europe and the US.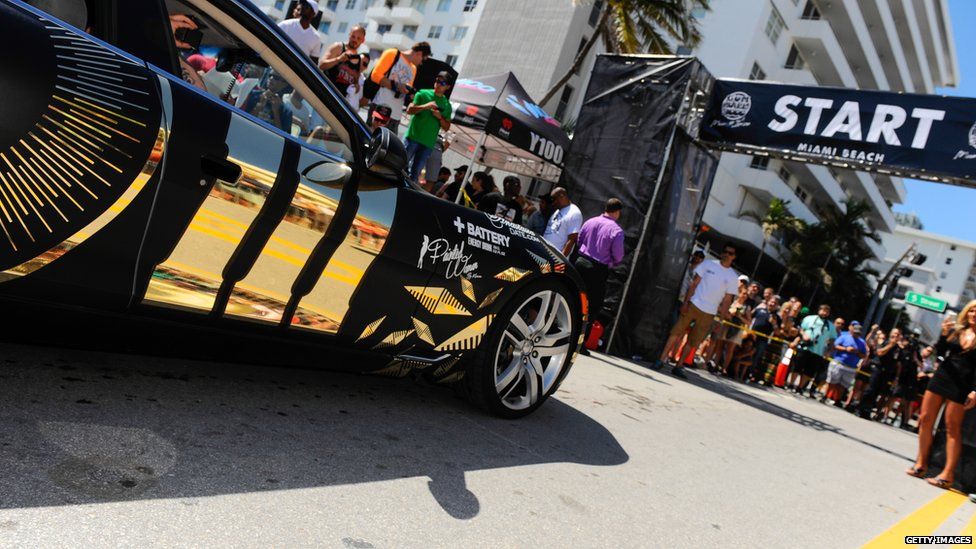 The flight was a special charter as the drivers (and their cars) were flown across the world for the final leg of their journey.
The race is legendary for its partying and it seems Matthew took that one step too far on the flight.
"I took a Xanax, which is a sedative that knocks you out, to put me to sleep on the flight," he said.
"I didn't realise you're not supposed to mix them with alcohol. I had a lot of alcohol and blacked out.
"I started running up and down the flight naked. And proceeded to pee on Dolph Lundgren's feet. Afterwards Dolph shook my hand and said not to worry about it.
"I don't know why I wasn't arrested at the airport."
The race has been particularly heavy in the partying stakes for Matthew, as he isn't able to drive - apparently he's been banned, so most of the work was left up to his friend Andrew Brimecome.
Follow @BBCNewsbeat on Twitter, BBCNewsbeat on Instagram and Radio1Newsbeat on YouTube and you can now follow BBC_Newsbeat on Snapchat