God is neither 'she' nor 'he' say Anglican priests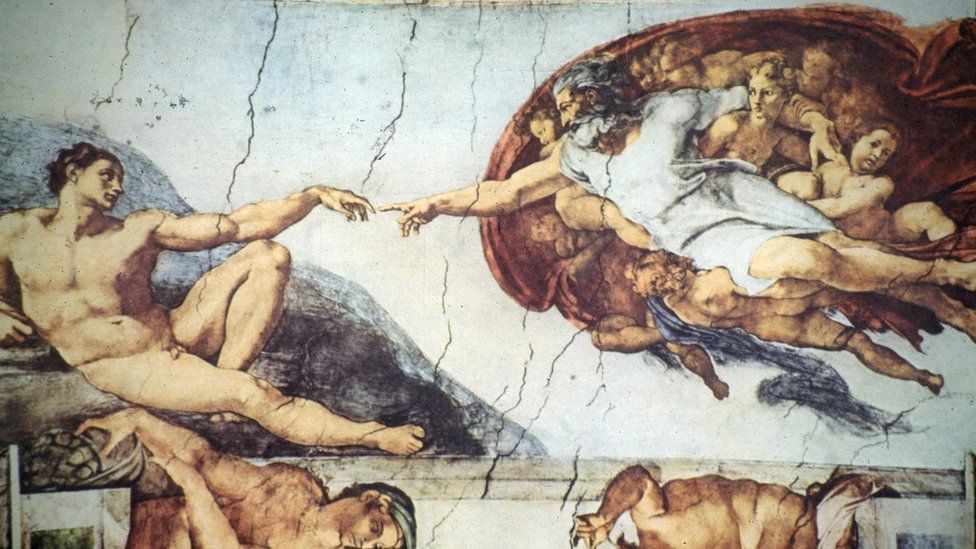 God is neither "she" nor "he" says Watch, a group which represents women in the church.
The organisation has been accused of trying to "rewrite" Christian doctrine by encouraging people to use the female pronoun when talking about God.
Rev Jody Stowell, vicar at St Michael & All Angels Church in Harrow, says she was "dismayed" by recent reports.
"This is not about making God a woman. This is about creating those proper, Biblical images of God," she explains to Newsbeat.
The ideas surrounding which pronouns to use when talking about God were discussed at a committee meeting in Lambeth Palace, according to Hilary Cotton, chair of Watch.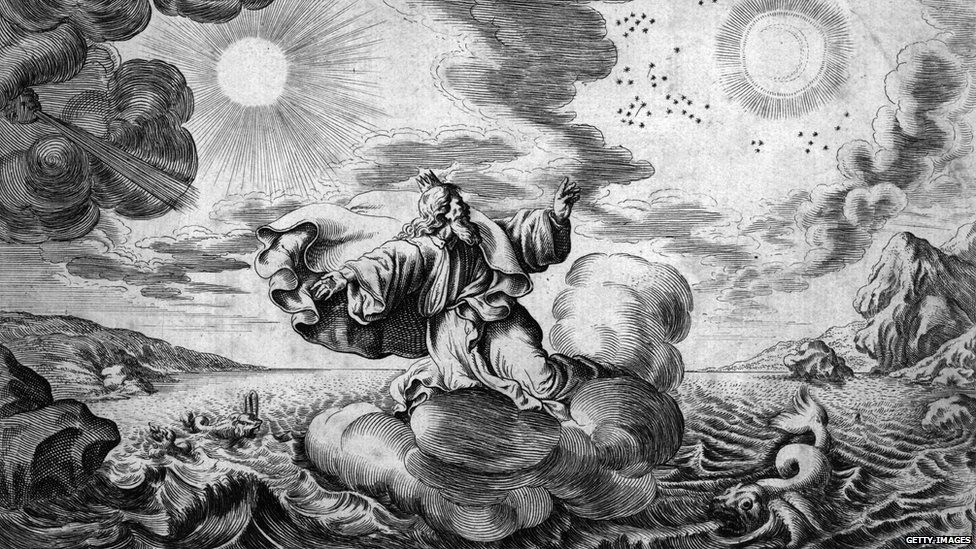 The former Conservative MP Ann Widdecombe, who left the Anglican Church following the decision to ordain women priests, said a plan to use female pronouns was "plain silly" and "the work of lunatics".
Rev Stowell, who is also a part of Watch, says the Bible often describes God using female terms.
"We have images of God as a mother bear, so very ferocious, protecting her cubs," she says.
"We have God as a woman baking and kneading the bread, so this forming God. We have God as a nursing mother.
"We're not restricted to understanding God with one gender. I would encourage people to explore those kinds of images. They're wholly Biblical. They're wholly traditional within the Christian faith."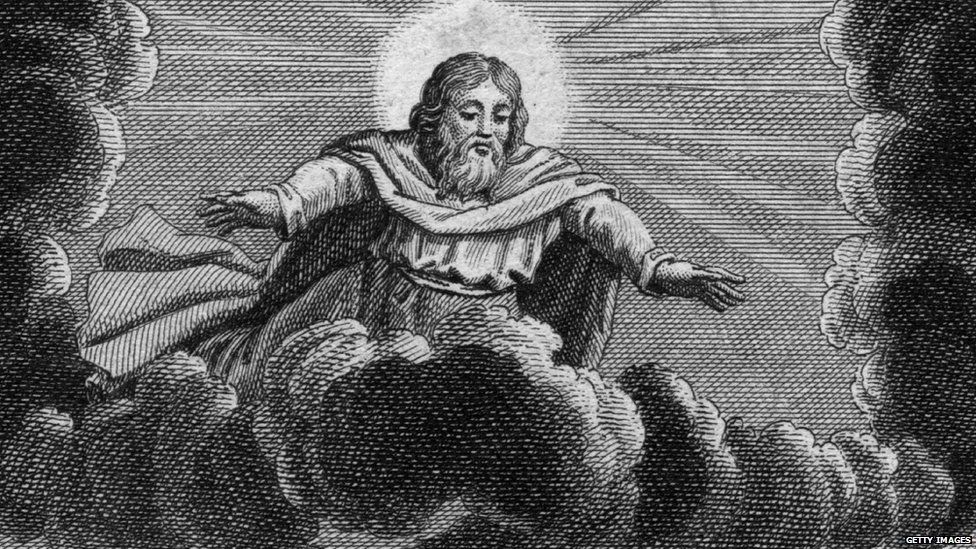 One of the ways many people envisage God is as an "old, white man" and changing this perception may also affect thinking about age and race as well.
"Most people think of God as a bearded man in the sky... probably white himself. This is not just a gender discussion," says Rev Stowell.
"I think if [young people] are seeing people saying that God is not an old, white man in the sky and that God is inclusive of everybody, then that will interest people, especially if they've got the idea that Christianity is male, pale and stale.
"If we're debunking that myth... of course that's going to bring people to explore faith more."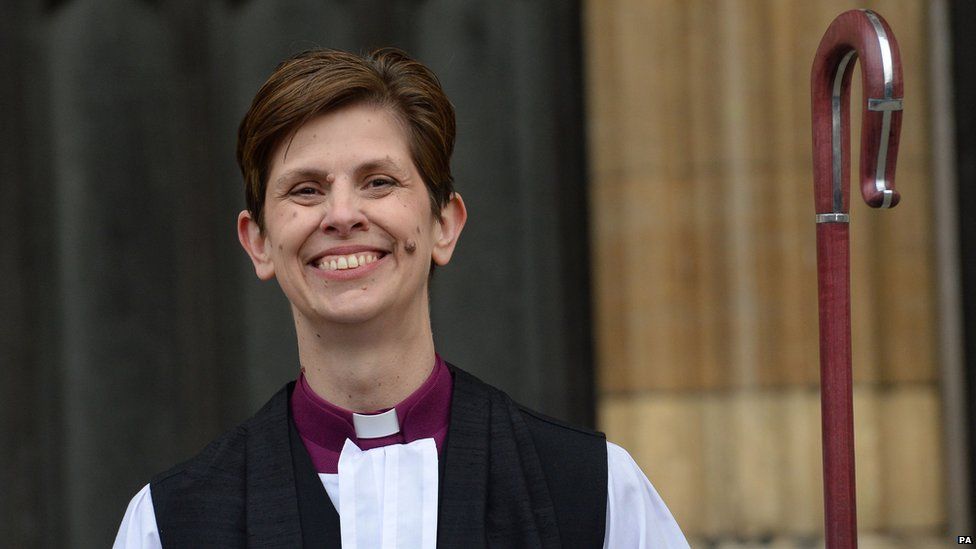 Women were first ordained into the Church of England in 1994, while Libby Lane became the first female bishop earlier this year.
Although female priests now make up a proportion of the clergy, Rev Stowell believes there is a long way to go when it comes to changing how the role of women is perceived in the church.
"If you think how long the church has been an institution, then it's going to be years and years before some of that is unpicked because it won't have been understood that the structures were formed in a male way by male voices," she says.
"It won't have been deliberate at that point, but it will have been inevitable because that's who was there.
"It's fantastic that we've got women bishops now. We want to see more.
"That will have an impact on the culture of the church but that is going to take decades, maybe centuries."
Follow @BBCNewsbeat on Twitter, BBCNewsbeat on Instagram and Radio1Newsbeat on YouTube and you can now follow BBC_Newsbeat on Snapchat