Bureau 121: North Korea's elite hackers and a 'tasteful' hotel in China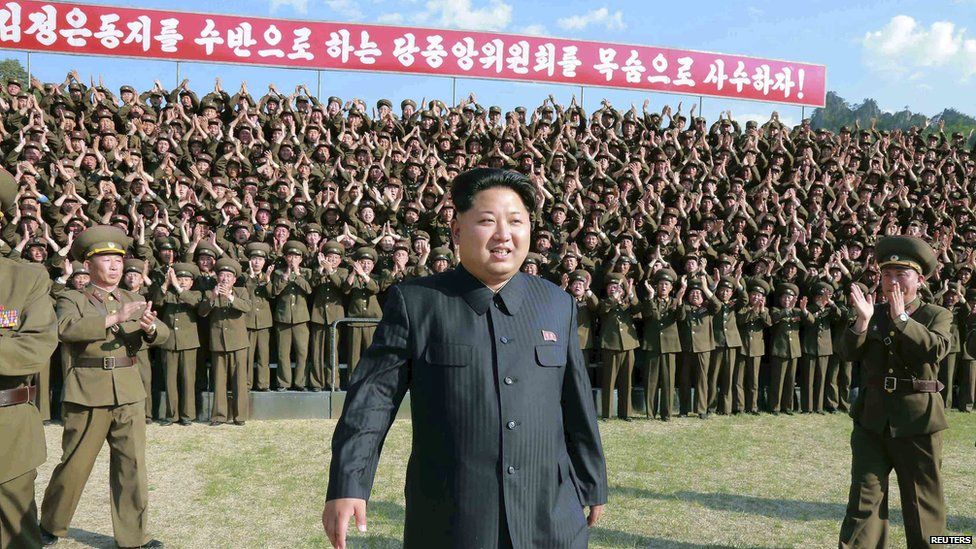 Kim Jong-un's "hackforce" is blamed for multiple attacks on South Korea.
Now a key defector has told the BBC the group is capable of destroying important foreign infrastructure like phone lines or satellite communications - and could even kill people.
The unit is made up of around 6,000 military hackers.
So who or what is Bureau 121?
And why does it operate from underneath a hotel and restaurant?
How it got its name
Formed in the late 1990s, Bureau 121 is unit 121 of the General Bureau of Reconnaissance in North Korea's military.
Part of the unit is sometimes known as the DarkSeoul Gang, according to a report by Reuters.
Despite being one of the poorest countries in the world, North Korea puts a lot of its cash into Bureau 121.
North Korea is still technically at war with South Korea and cyber-warfare is arguably its best weapon.
It doesn't exactly get on with the United States either and was linked with a recent cyber-attack on Sony Pictures.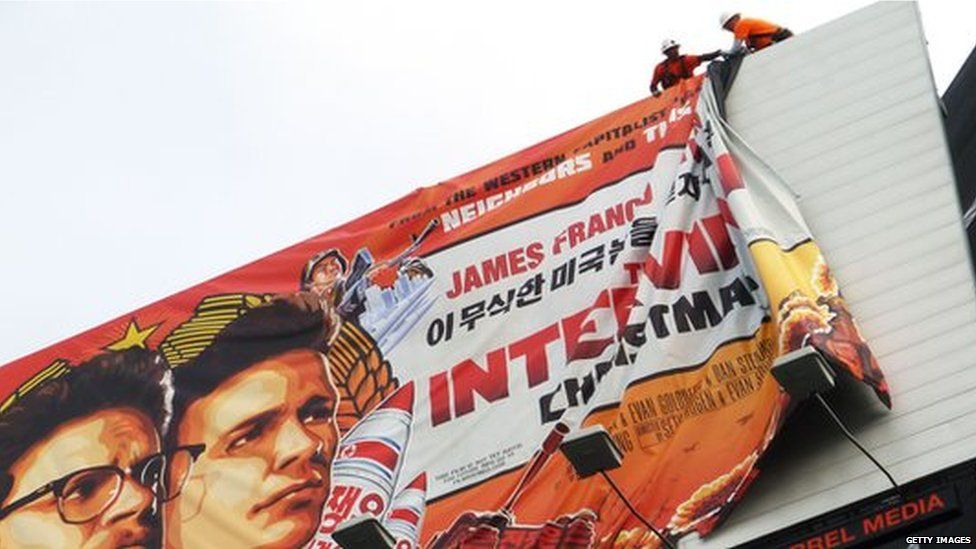 The teen hackers
Hackers are seen as the most talented people in the military. Many are picked out as teenagers, some aged just 17, and put into Bureau 121 training.
They are well paid and their relatives are looked after too, often living in large state-allocated apartments.
Hackers at Bureau 121 are chosen from the students who graduate from the University of Automation, which sits behind barbed wire in the capital Pyongyang.
First they must get through five years of study, with more than 2,500 applying for places each time.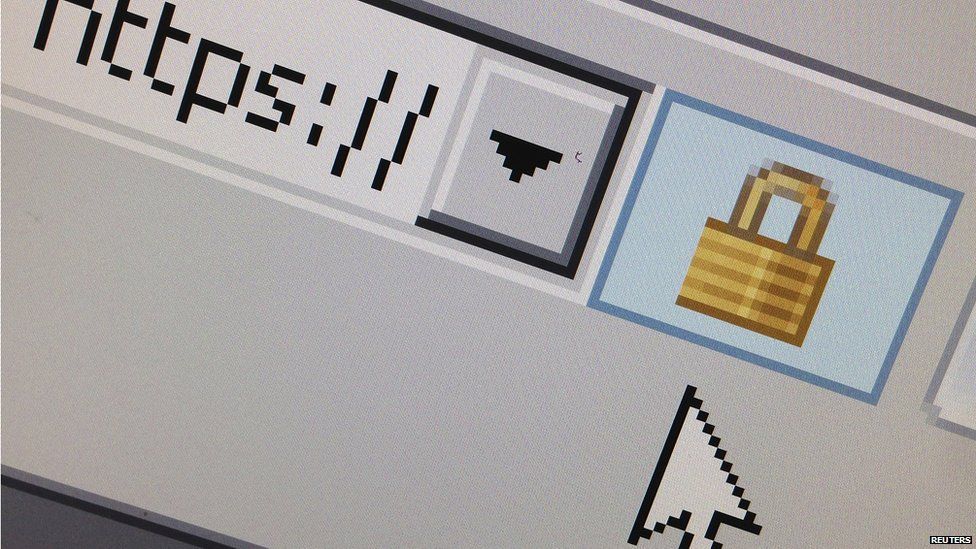 In 2014, North Korea apparently hacked more than 30,000 computers at South Korean banks with broadcasting also targeted.
Months later it targeted the South Korean government, when the presidential website was taken over.
A banner appeared reading "Long live General Kim Jong Un, president of reunification!"
TripAdvisor?
Researchers believe the hackers operate from a Chinese outpost, reportedly beneath a Korean restaurant and hotel which is "rated highly" on TripAdvisor.
One visitor praised staff who wore traditional North Korean dresses.
"The crowning jewel is the in-house North Korean restaurant that can bring you delicious Korean food right to your room," he wrote of the £92 a night accommodation.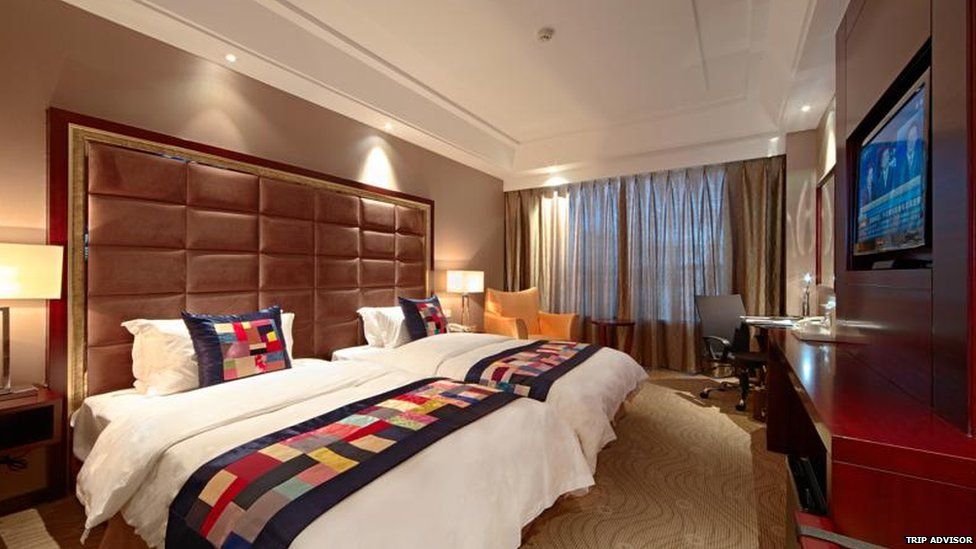 Normal citizens in North Korea don't get access to the internet, while China is highly advanced when it comes to internet connectivity.
Experts say North Korea's network is more like a company intranet.
And of course this "controlled network" is easier for the government to take down.
This best explains the operational location of Bureau 121, on top of the good food and the "tasteful tapestries and pillows" in the adjacent rooms.
Follow @BBCNewsbeat on Twitter, BBCNewsbeat on Instagram, Radio1Newsbeat on YouTube and you can now follow BBC_Newsbeat on Snapchat