Is my contraceptive pill safe?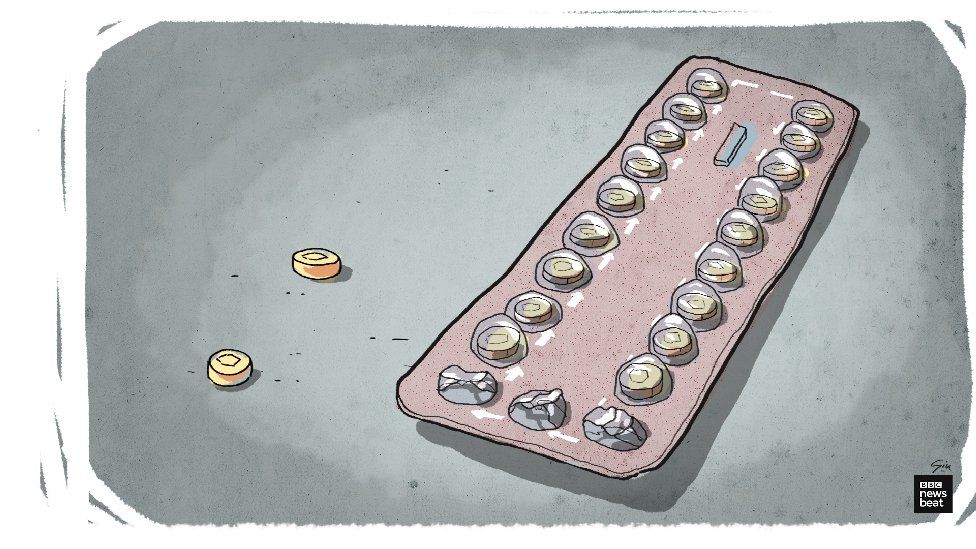 The parents of 21-year-old Fallan Kurek say they're worried their daughter may have died because of the contraceptive pill she was taking.
The teaching assistant collapsed at home in Tamworth just a few weeks after she had started using Rigevedon.
She had a blood clot on her lung and died in hospital on May 14.
However medical professionals maintain that the chances of the contraceptive pill causing blood clots in many women is still very small.
So what are the risks involved?
According to a 2014 review from the European Medicines Agency - the body which regulates medicines in Europe - the risk differs slightly depending on what combined pill you are on.
Combined contraceptives contain synthetic versions of the hormones oestrogen and progesterone.
It is the oestrogen hormone that can cause the blood to thicken and clot but the type of synthetic progesterone hormone used can also have an impact.
They found the risk of a blood could affect between five and 12 women per 10,000 on the combined pill per year.
The risk of a blood clot in a young woman is very small anyway - about two per 10,000 women annually.
Is there more of a risk for some people?
The risk increases if you have a family history of blood clotting, if you're overweight or if you smoke.
Your doctor should discuss all the risk factors with you before they prescribe you the pill.
If you have two or more risk factors they will suggest another form of contraceptive.
What should I look out for?
According to NHS Choices you should consult your doctor if you are on the combined pill and have a pain or swelling in one of your legs (usually your calf).
Other warning signs are a redness of your skin, particularly at the back of your leg below the knee, and breathlessness, severe chest pain or discomfort.
Beauty Queen Georgie Holland had a stroke at 17-years-old.
She had been having migraines off and on since taking the combined contraceptive pill Yasmin. She ended up with a blood clot which travelled to her brain, causing a stroke.
"I was in the middle of a dance class and I came over all funny. I didn't know what was happening at the time."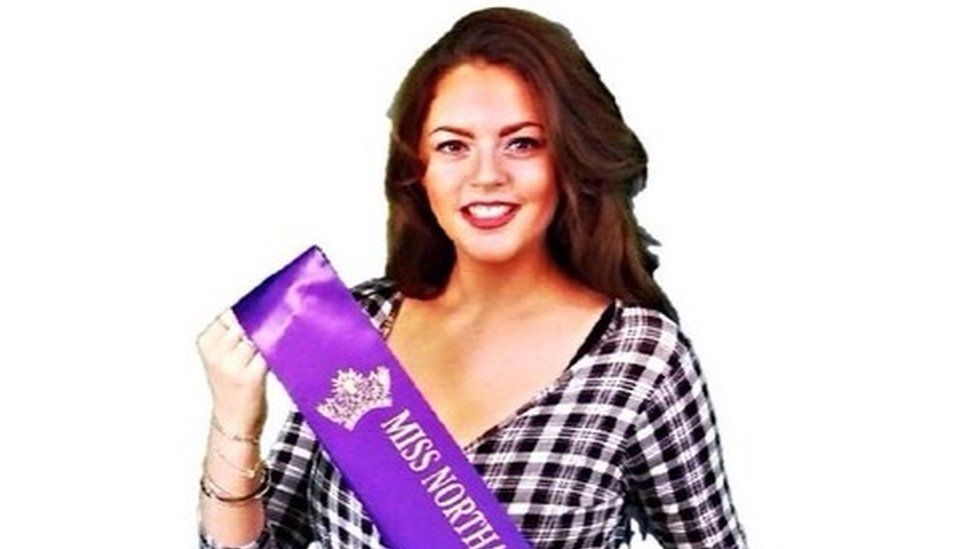 She thinks the contraceptive pill was responsible.
"I do believe the pill contributed to my stroke. I had a healthy diet, a healthy routine. [After the stroke] the doctor told me to come off the pill which says it all really.
"I'd been on it for a couple of years causing me to have migraines which they later on said could actually have been mini strokes."
The makers of Yasmin told us they continuously review the safety of their products and investigate any reported side effects.
They acknowledge that research shows a very small risk in the combined contraceptive pill but that other things may play a part.
A spokesperson for Bayer said: "A woman's individual risk is determined based on her personal risk factors.
"The more risk factors a woman has, the higher her risk might be."
So is my pill safe?
The UK body which deals with regulating medicines - the Medicines and Healthcare Products Regulatory Agency (MHRA) - says "women should continue to take their contraceptive pill.
"These are very safe, highly effective medicines for preventing unintended pregnancy and the benefits associated with their use far outweigh their risks.
"The safety of contraceptive pills was reviewed at European level in 2014 and the review confirmed that the risk of blood clots with all contraceptives is small."
However the emphasis is on the individual to be aware of the major risk factors for blood clots and the key signs and symptoms.
Dr. Sarah Hardman is Deputy Director at the Faculty of Sexual and Reproductive Healthcare.
She believes "women need to be fully aware of potential risks, but need to see these in perspective.
"Any woman considering stopping [the combined contraceptive pill] should discuss the range of alternative options with their GP, nurse or Sexual Health Clinic to ensure that they have effective ongoing contraception."
We have asked for a comment from the makers of the contraceptive Rigevedon. They have not yet contacted BBC Newsbeat.
For more information about contraception and the pill search for BBC Advice online.
Follow @BBCNewsbeat on Twitter, BBCNewsbeat on Instagram and Radio1Newsbeat on YouTube