Why the shootings happened in a small city in Texas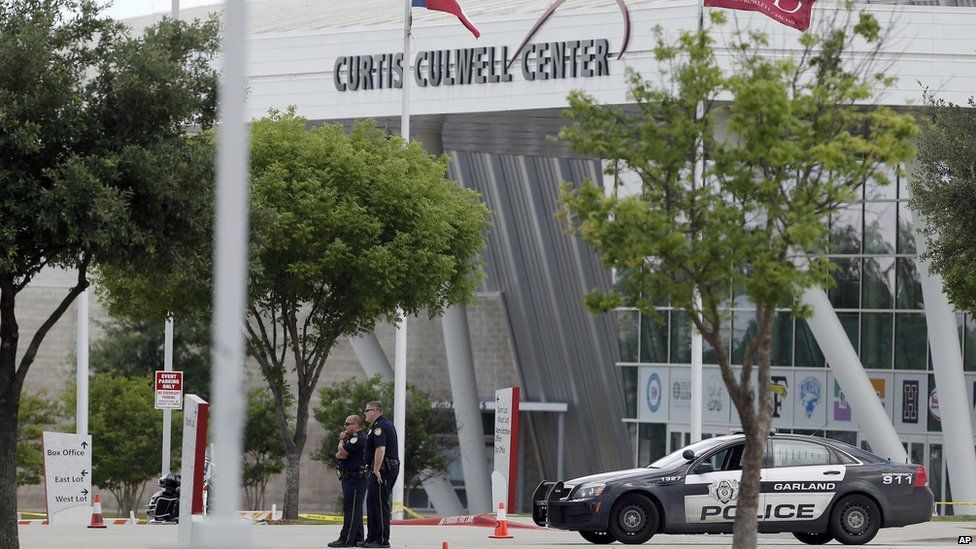 Sitting just north-west of Dallas in the state of Texas, Garland looks like your typical US city.
So how did it become the stage for an attempted terror attack which left two people dead?
It involved a competition staged in the town to draw a cartoon of the prophet Muhammad, which many Muslims would have found highly offensive.
It was organised by a controversial group which has been labelled as "anti-Muslim".
Both gunmen were killed in the attack, and one security guard was shot in the leg.
The organisers
The American Freedom Defense Initiative was founded by Pamela Geller, who's one of America's loudest critics of Islam.
She says the AFDI was formed to stop the "Islamisation of America" and "creeping Sharia [laws]" in her country.
Ms Geller started off as a blogger after the 9/11 attacks in 2001, and has since become a high profile figure with strong right wing views.
She has links to a number of right-wing groups, including the English Defence League, but claims she's only against "radical Islam".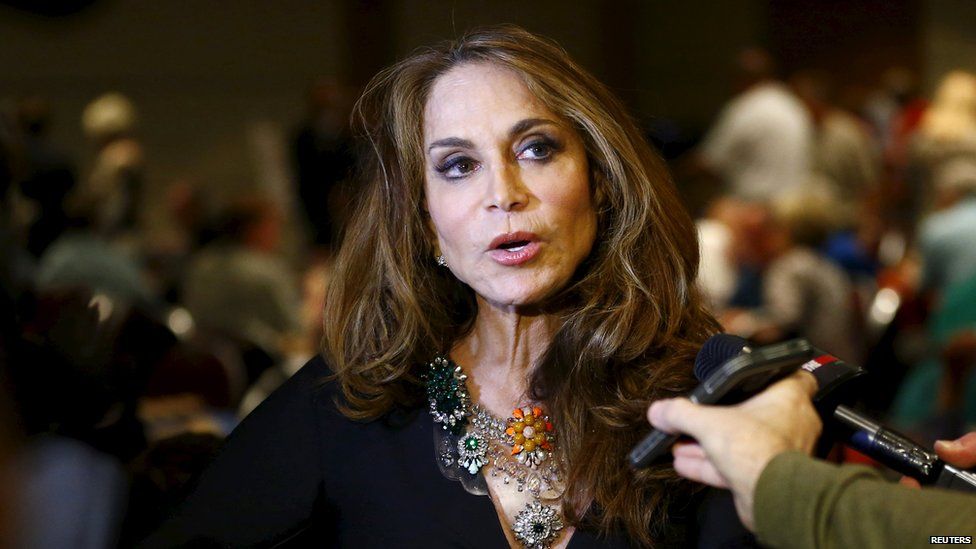 This isn't the first headline-grabbing event she's organised. Last month the AFDI arranged for an advert, referring to Muslims killing Jews, to be put on New York buses.
After the attack on her event, Pamela Geller said she was standing up for free speech by staging the competition.
However it's been reported local people hadn't been happy about the event happening, as the organisers came from outside the city.
Extra security had been drafted in.
The attackers
Like the organisers, the men who attacked the event weren't from the area - they'd travelled from Arizona.
It turns out one of them, Elton Simpson, had once been a terror suspect, and had admitted to lying about plans to go to Somalia in 2010.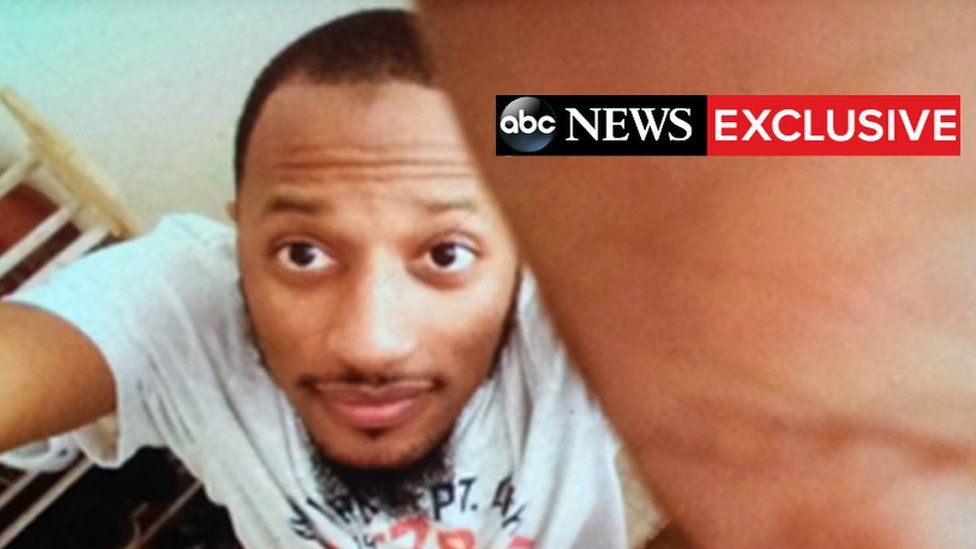 He shared a flat with the other gunman, whom authorities name as Nadir Soofi.
Security was on high alert at the event venue, because of its controversial nature.
Simpson's family has said there were no signs he was planning to carry out such an attack, and Islamic State have since claimed responsibility for it.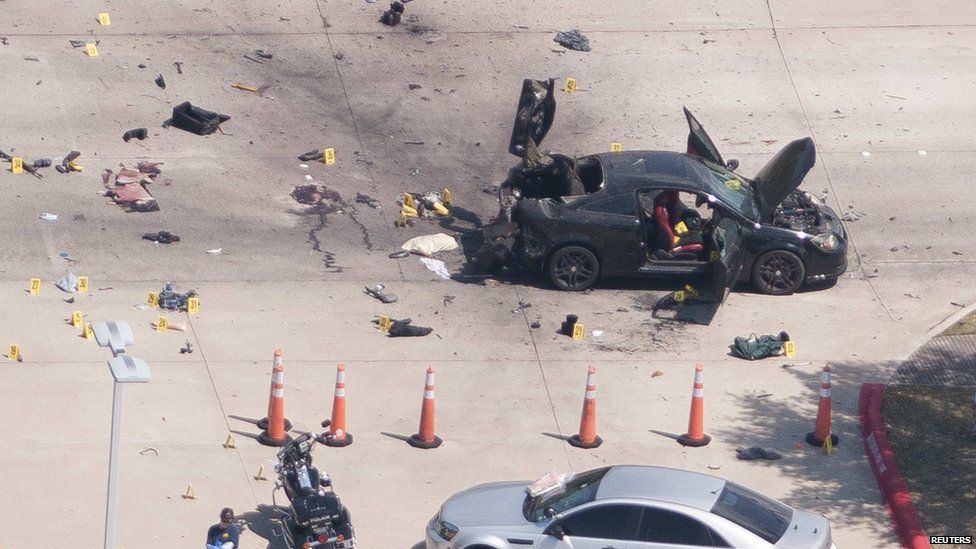 In a statement the Texas Governor Greg Abbott said "Texas officials are actively investigating to determine the cause and scope of the senseless attack in Garland.
"This is a crime that was quickly ended thanks to the swift action by Garland law enforcement. Our thoughts and prayers remain with all those affected tonight."
Follow @BBCNewsbeat on Twitter, BBCNewsbeat on Instagram, Radio1Newsbeat on YouTube and you can now follow BBC_Newsbeat on Snapchat