Ryan Gosling finally eats his cereal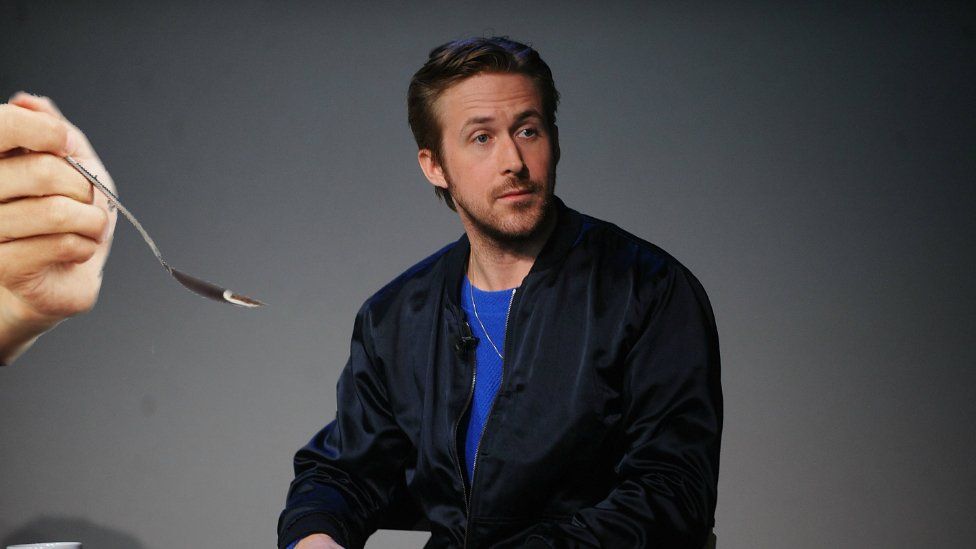 Ryan Gosling has finally eaten his cereal - in a moving tribute to the man behind a series of viral videos.
In April 2013, Ryan McHenry began uploading a series of Vines of himself holding up spoonfuls of cereal to videos of Ryan Gosling pulling faces.
The series went viral, picking up tens of millions of loops.
On Saturday, Ryan died after battling bone cancer.
He was 27 years old.
Just days before passing away, Ryan McHenry, who lived in Glasgow and was originally from Dumfries, uploaded his final Vine - a video making fun of Gosling, as he made fun of the Vine series on Radio 1.
Obviously, he didn't eat his cereal.
The meme has become a consistent feature in Ryan Gosling's life over the last two years.
Back in April, during a Twitter Q&A session, he was asked what fans might be surprised to know about him, to which he replied: "I actually love cereal."
McHenry himself chimed in at that point, replying: "I'm so sorry for making that meme. Will you forgive me?"
Ryan simply responded: "No."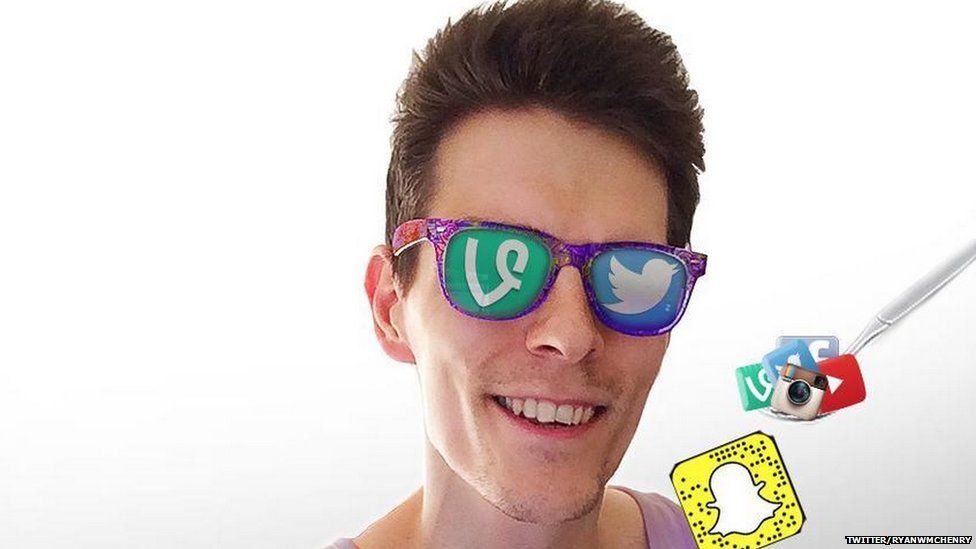 The beef between the two was clearly just for show, though. Upon hearing of McHenry's death, Gosling offered possibly the ultimate tribute to his cereal wielding tormentor, posting a Vine of himself eating a bowl of cereal in tribute.
The tribute is even more poignant as it comes almost a year after a Vine captioned: "Ryan Gosling Won't Eat His Cereal and I won't stop making these vines until I personally get him to. That's a promise. #FeedRyanGosling"
Writing on Twitter, Ryan Gosling posted: "My heart goes out to all of Ryan McHenry's family and friends. Feel very lucky to have been apart of his life in some small way."
And unsurprisingly, the move began to trend immediately:
Follow @BBCNewsbeat on Twitter, BBCNewsbeat on Instagram and Radio1Newsbeat on YouTube and you can now follow BBC_Newsbeat on Snapchat.