Bruce Jenner 'playing at being a woman' says star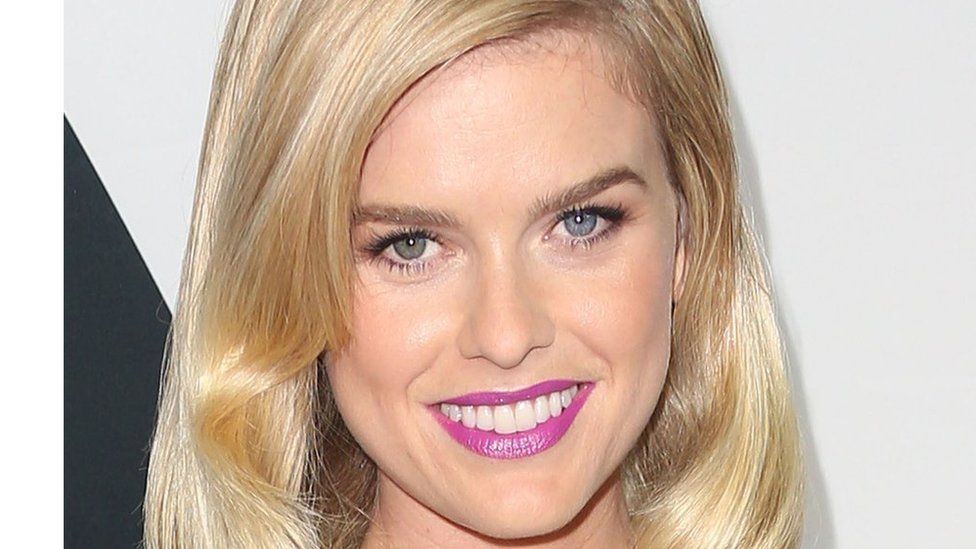 Star Trek's Alice Eve has accused Bruce Jenner of "playing at being a woman" on her Instagram page.
The 33 year-old says the former Olympic champion would not have "been a hero" if he had been born a woman.
Bruce announced that he thinks of himself as female and is currently going through gender reassignment.
"If you were a woman no one would have heard of you because women can't compete in the decathlon," said Eve.
"You would be a frustrated young athlete who wasn't given a chance.
"Until women are paid the same as men, then playing at being a "woman" while retaining the benefits of being a man is unfair.
"Do you have a vagina? Are you paid less than men? Then, my friend, you are a woman," said the actress.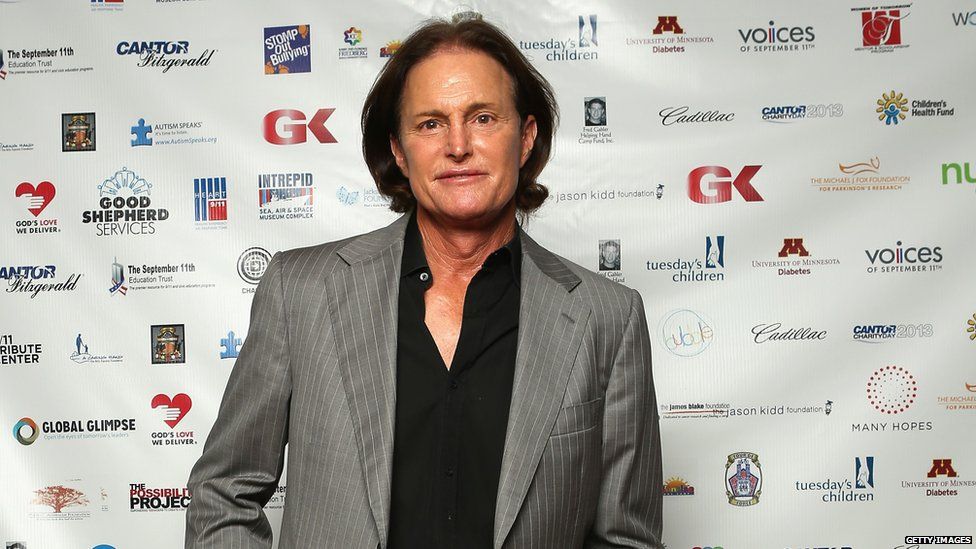 "Your notion that Jenner is 'playing' at being a woman is honestly disgusting," one user wrote on Instagram.
Another said: "This is transphobia at its finest."
Eve tried to engage with people before deleting her two posts.
"I do agree that the struggle for transgenders is unique and horrific," she said.
"However, I do want to also support a cause I strongly believe in, the right for women to have equal rights to men.
"The transgender equality struggle is the next one, as we all know. And very real it is, too."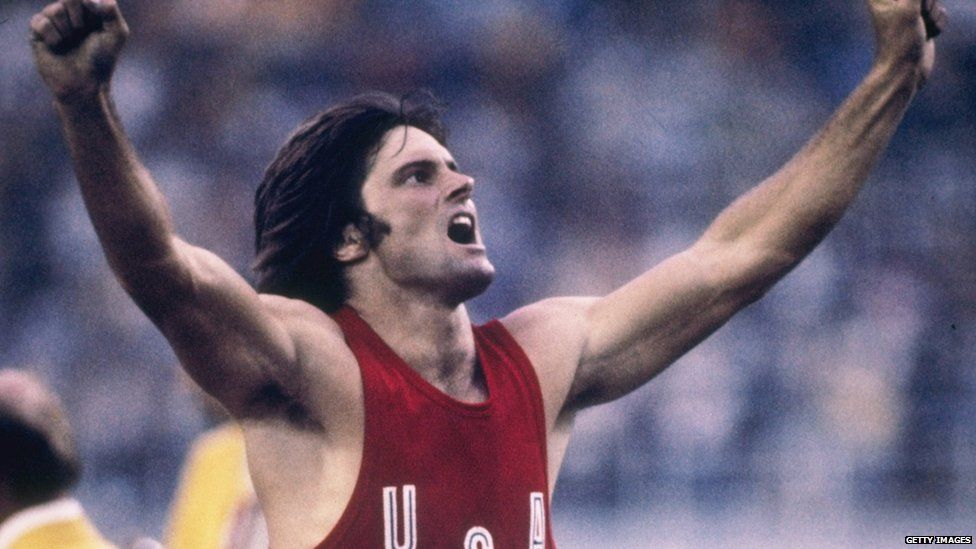 She then added a new Instagram post.
In it, she said: "I'm not saying by identifying they are negatively impacting feminism, I am saying that we have to refine the language on this topic so all men, women and transgenders are accurately represented in their process of self-identification.
"Maybe this needs a little thought.
"Thank you for engaging with me on this subject, because I felt confused and now I feel enlightened and like I know what education I need to move forward."
Follow @BBCNewsbeat on Twitter, BBCNewsbeat on Instagram, Radio1Newsbeat on YouTube and you can now follow BBC_Newsbeat on Snapchat