Woman goes to police over wolf whistles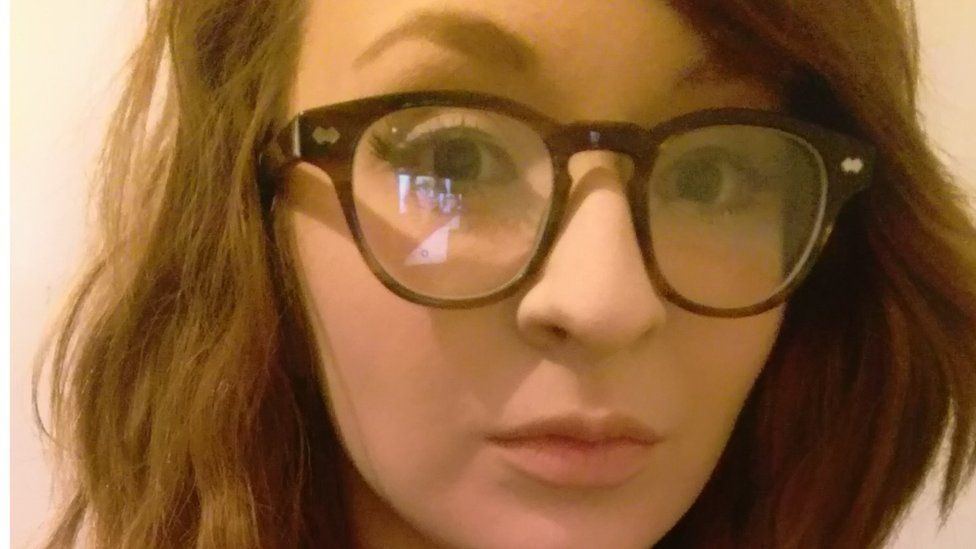 A 23-year-old woman repeatedly wolf whistled by builders reported them to the police.
Poppy Smart says the harassment she received as she walked to work in Worcester went on for a month before she took action.
West Mercia Police told Newsbeat they are looking into what happened but that it is a matter for the builders' employers.
Poppy says the owner of the building site apologised to her.
She told Newsbeat: "Every day I'd walk past and they'd wolf whistle. They'd even come out of the building site to wolf whistle as I'd continue down the road.
"One of the guys got up in my face and all he said was 'morning love', but it was in a very aggressive way and the other one sneered.
"They blocked the pavement and I had to walk around them."
Poppy told Newsbeat she tried to block out the cat calls.
"I started wearing sunglasses so I didn't have to look at them. I started putting headphones on so I didn't have to hear them."
"Eventually it got to the day where I had enough."
Poppy called the police and reported it.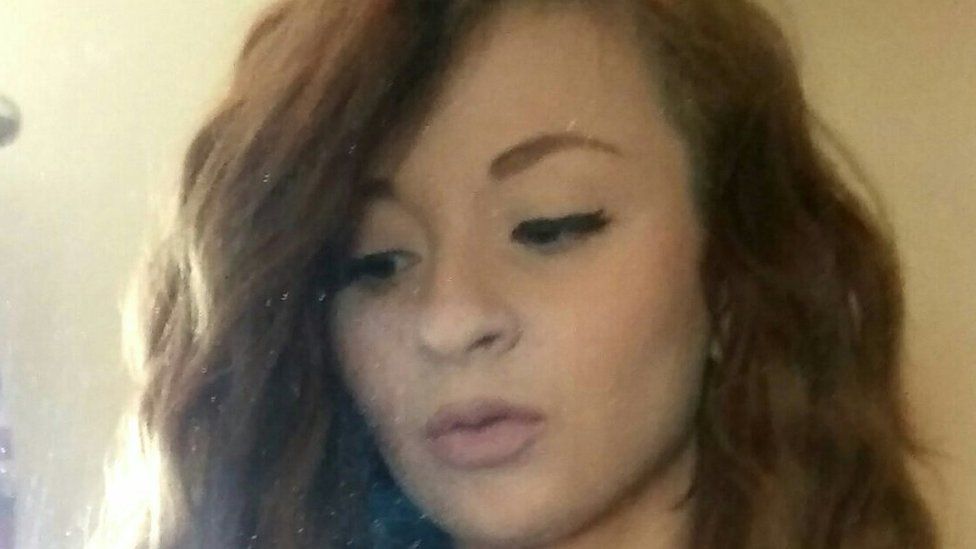 "It made me feel really uncomfortable and the fact it went on for so long was the main reason I reported it.
"If it had just been an isolated incident - one, two, three, four times - maybe I could probably brush it off because these things happen and you have to kind of accept these people's ignorance."
Poppy says she spoke to the owner of the building site. "He just sort of apologised. He obviously can't control all of his staff all of the time and I appreciated that.
"I just wanted them to realise it is offensive and I wanted it to stop."
The main building company connected to the site has declined to comment.
Poppy has received criticism online for reporting the incident.
But Poppy says it's important to speak up.
"It's a thing I've become accustomed to, as many women have.
"I think it [being whistled at] is incredibly old fashioned. The fact it's happened to so many of my friends, it obviously happens to a lot of women and we've learnt to deal with it as second nature."
Many have supported her decision to go to the police.
"If you want to approach someone do it in a respectful way. Don't just whistle at them like they're something to leer at like a piece of meat.
"It's not fair, it will just intimate them and they wont want anything to do with you."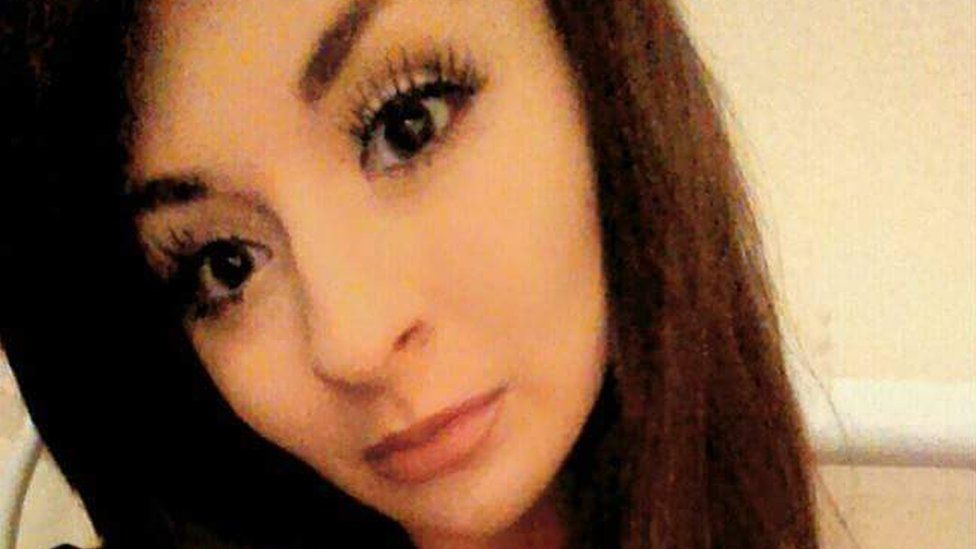 On her blog, Poppy says she never wanted the attention and hasn't been paid for any interviews.
"I'm somewhat of an introvert," she writes: "I don't like unwanted attention and hence that's why I wanted those builders to stop. I also suffer with anxiety."
Responding to the criticism she says: "If you don't mind being catcalled or whistled at. That's fine. Each to their own and I don't judge you for that - despite how many of you have judged me."
Follow @BBCNewsbeat on Twitter, BBCNewsbeat on Instagram, Radio1Newsbeat on YouTube and you can now follow BBC_Newsbeat on Snapchat