Snapchat hack: How to get more text on your photos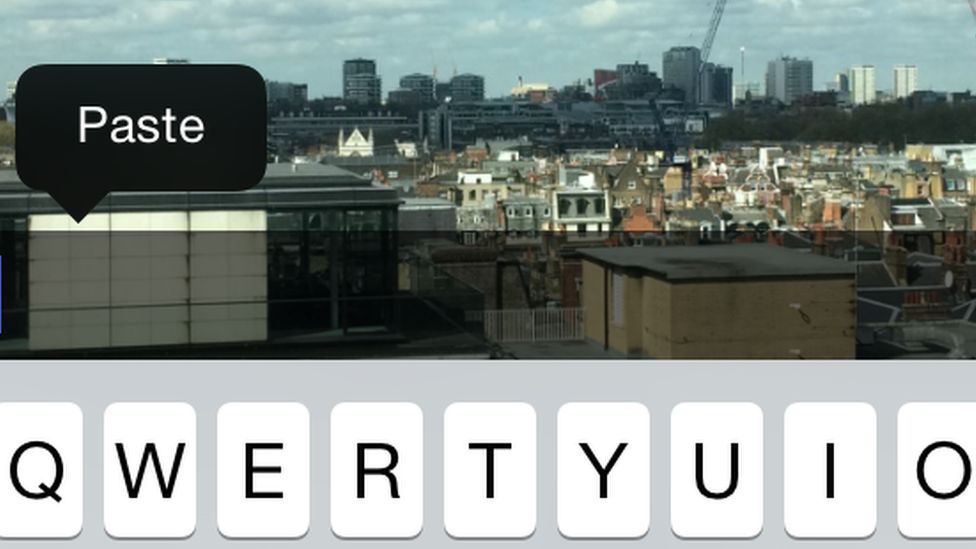 This Snapchat hack is a total game changer, as far as creativity in the disappearing picture world goes.
This shortcut allows you to put more text across your snaps, which is ideal if you want to tell your friends longer stories about a shot.
Posted by Snapchatter Shayne Skellett, it was uploaded to YouTube on Sunday and has now been viewed more than 25,000 times.
Snapchat's 31 character limit is low even by social media standards.
Twitter offers users 140 characters, Instagram allows you 2200 characters and Facebook lets you rant for 63,206 characters.
This is how to get more text on Snapchat.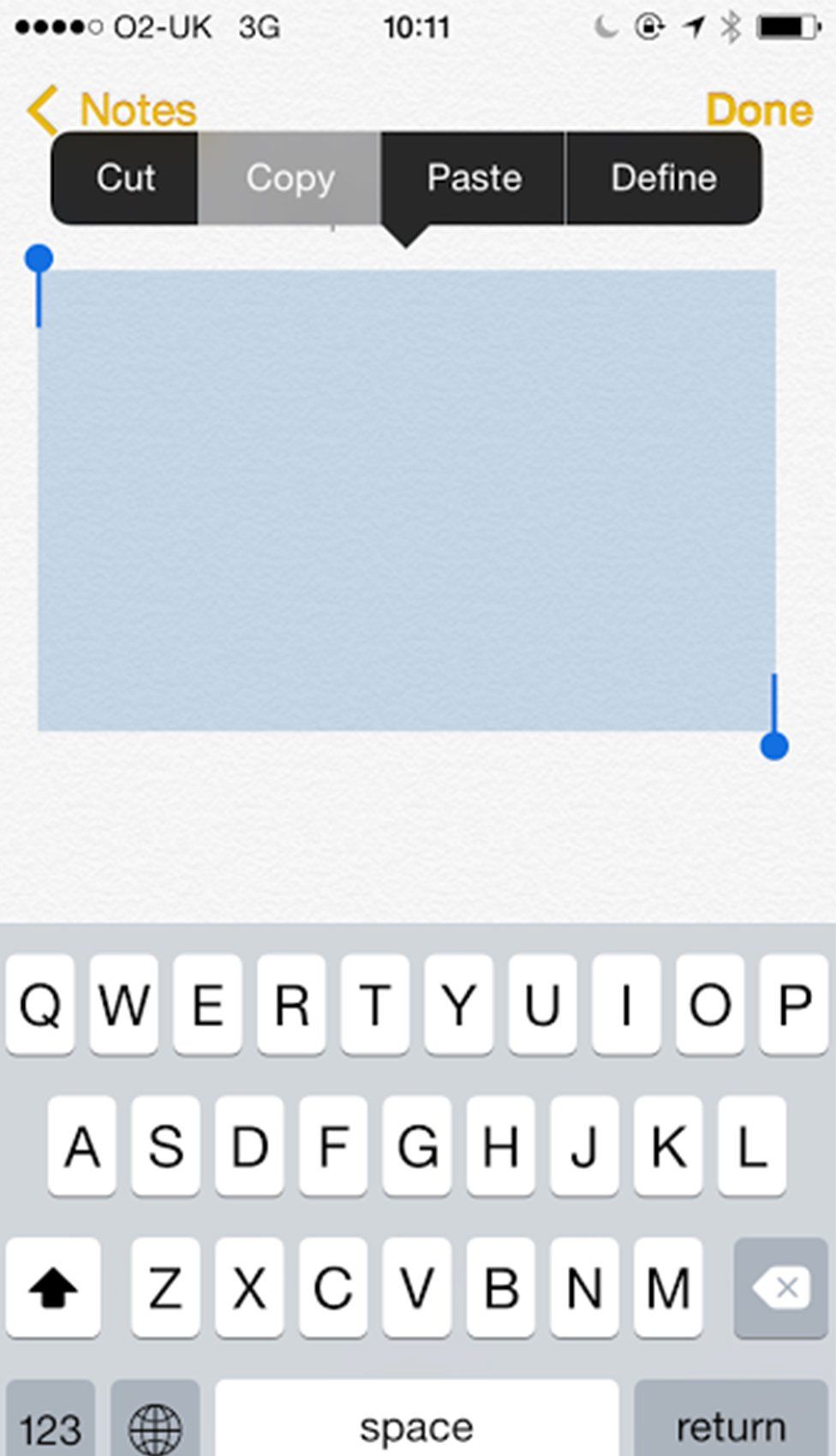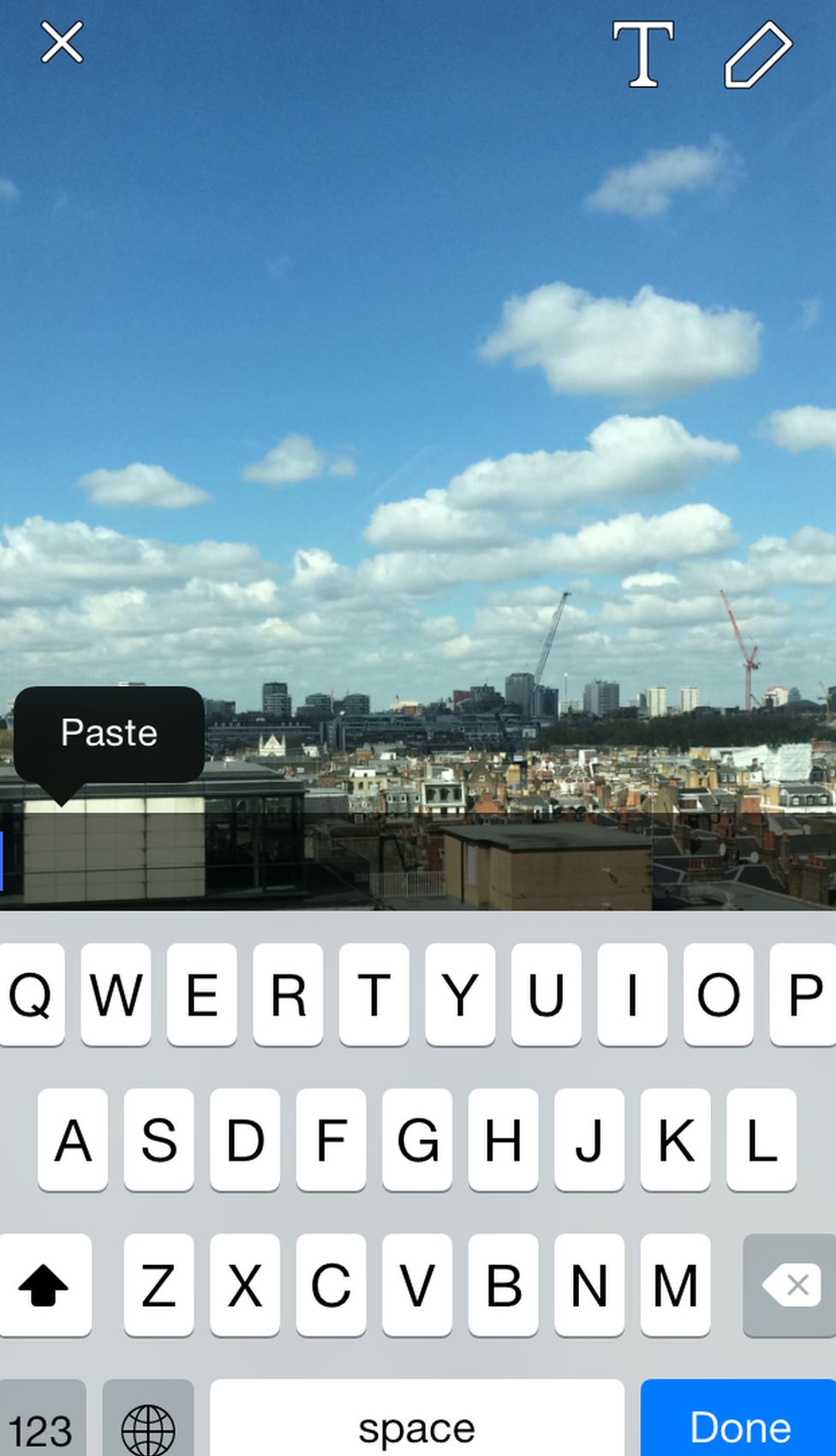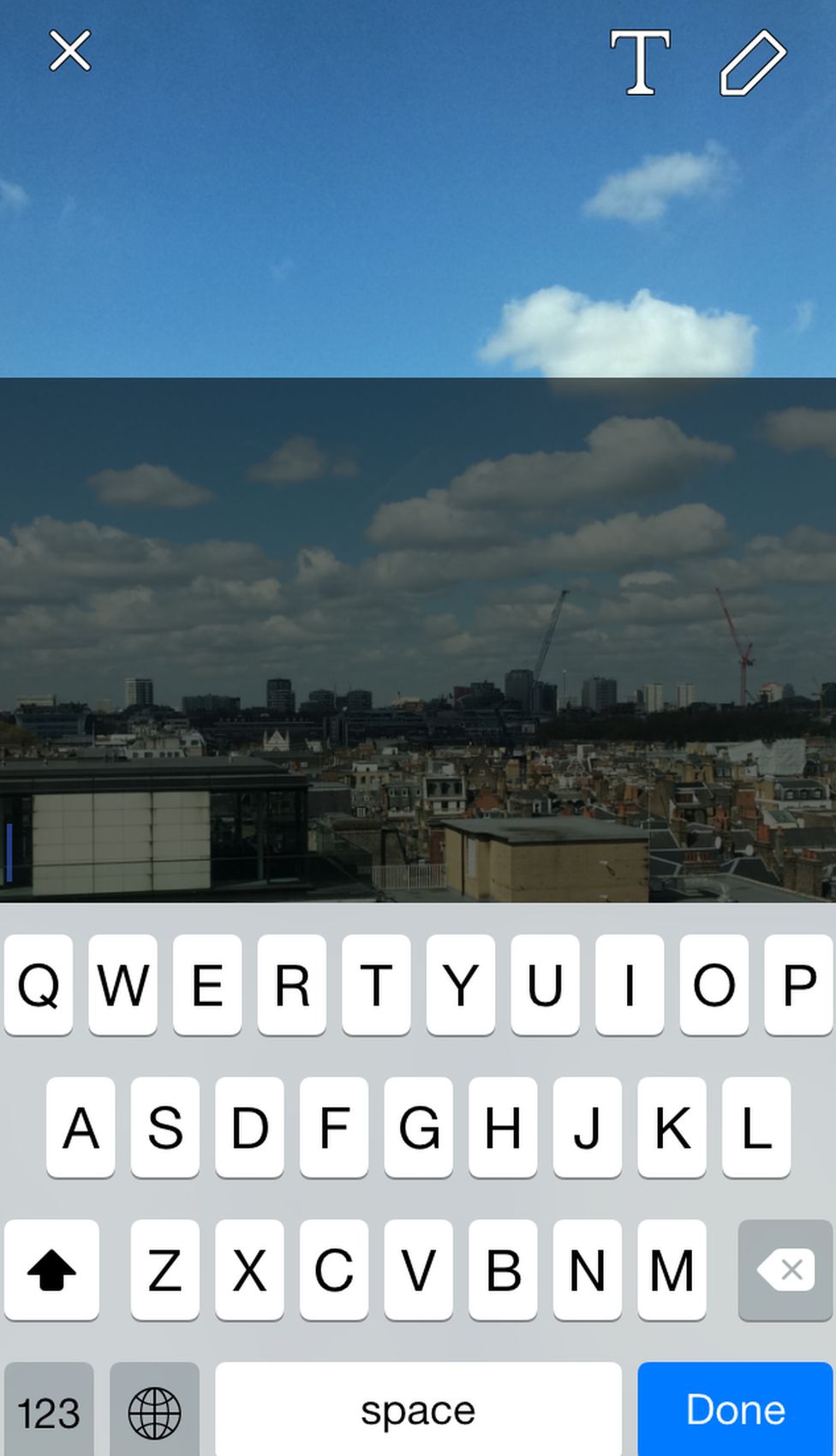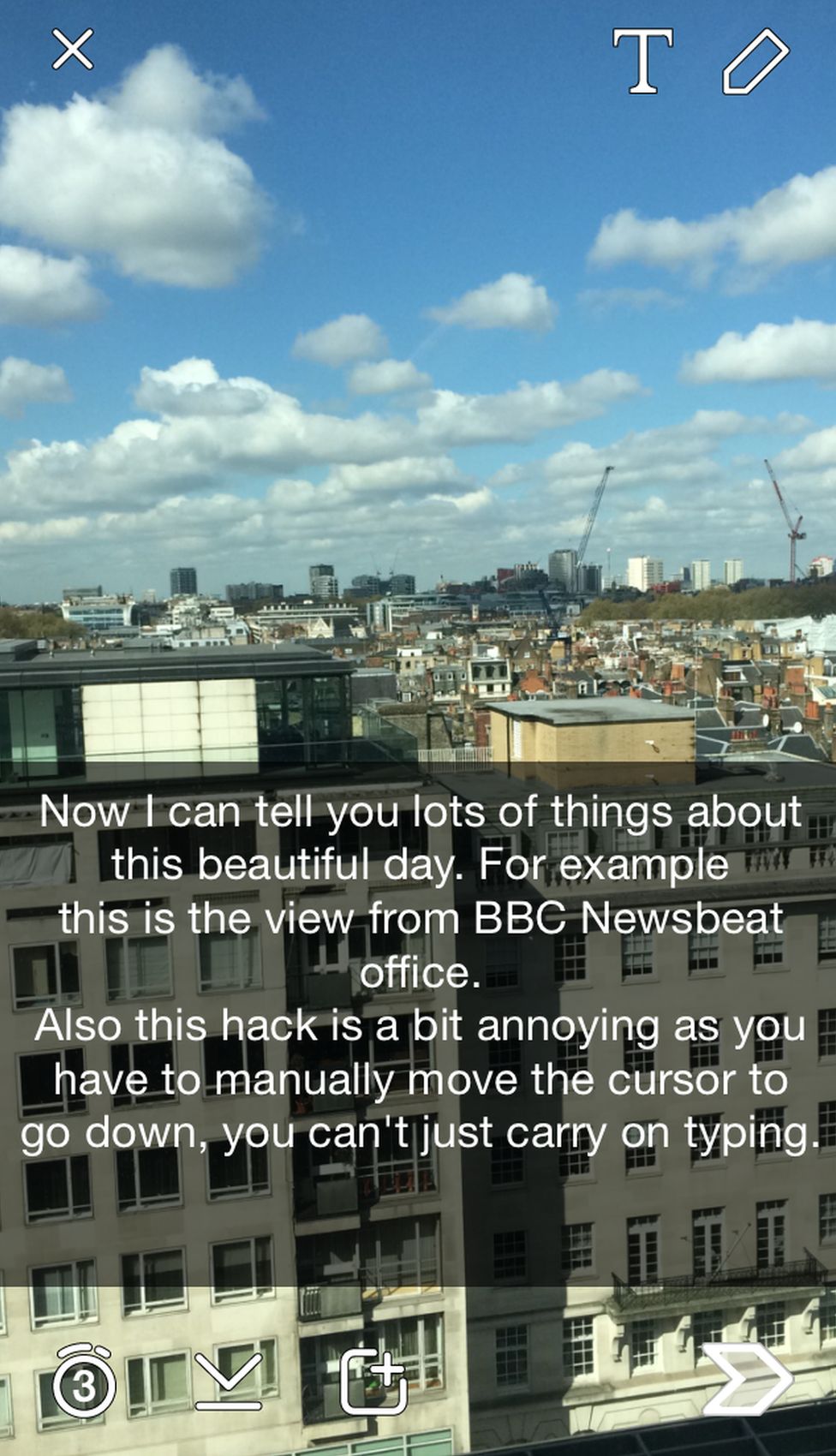 Sadly this hack is only for iOS, but if you have Android, you can also get more text if you have the Xposed framework on your device. You can then download the Snapchat full caption module from the Xposed Installer and this allows you to write as much text as you want.
If this article rocked your world, send your best creations to BBC_newsbeat on Snapchat and we will put them in this article.
You can also follow us on @BBCNewsbeat on Twitter, BBCNewsbeat on Instagram, Radio1Newsbeat on YouTube.