Things the LGBT community has been blamed for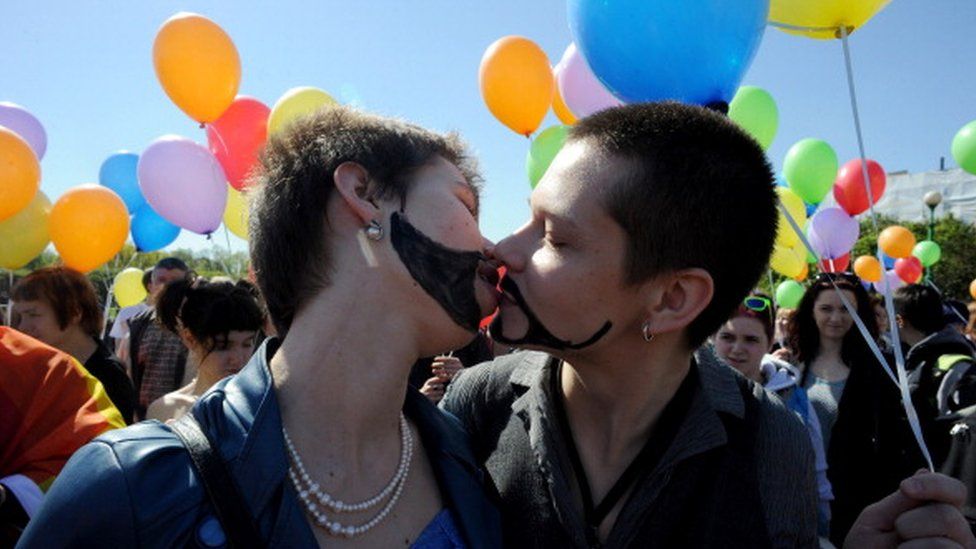 A politician in Northern Ireland has stepped down, days after he linked same-sex relationships to child abuse.
Health Minister Jim Wells apologised for the comments, but says he resigned to look after his sick wife.
Equality for the lesbian, gay, bisexual, transgender community is improving as more countries legalise same-sex marriage and more politicians open up about their sexuality.
However, there are still occasions when homophobia emerges, with some extreme claims.
In some cases, politicians have not only publicly criticised LGBT communities, but actually blamed them for problems within society and natural disasters.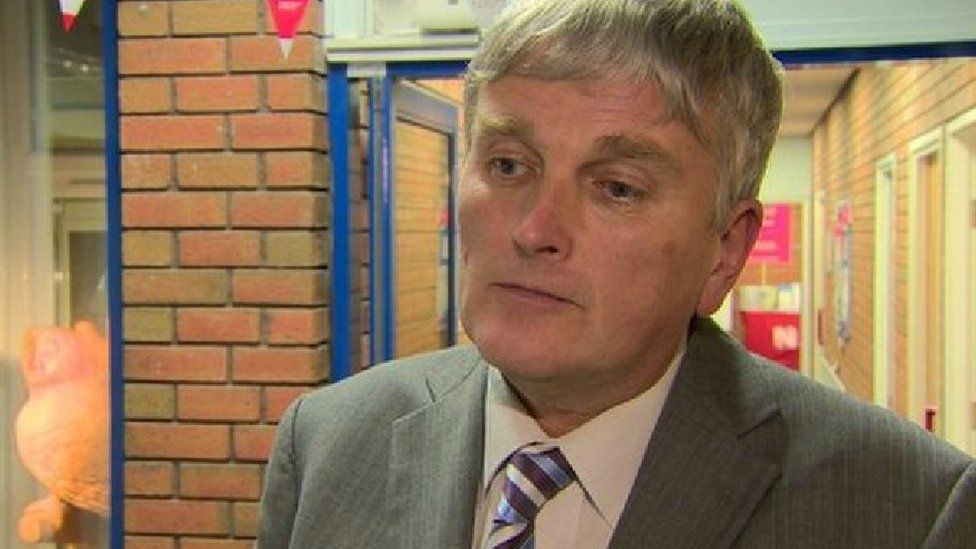 Hurricane Katrina
Another Democratic Unionist Party (DUP) representative who got himself into trouble after making homophobic comments was councillor Maurice Mills.
When one of the strongest hurricanes to hit the US struck in 2005, killing 1,836 people, Mr Mills decided homosexuals were to blame.
He reportedly claimed the reason New Orleans was particularly devastated by Hurricane Katrina was because God had decided to punish its gay community.
Despite calls for his resignation, he was awarded an MBE in the Queen's New Year honours list in January, much to the anger of Hollywood actress and LGBT campaigner Ellen Page, who was one of many to tweet their disappointment.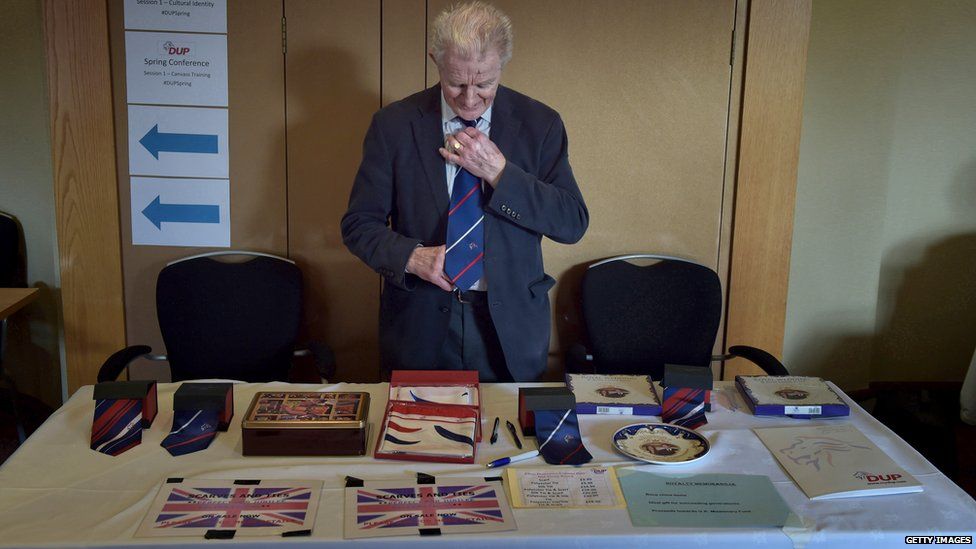 Threatening Christianity
Rand Paul is a potential Republican candidate who wants to have a go at becoming President of the United States in 2016.
He can also briefly be seen in a new documentary which argues gay rights are a threat to Christianity.
Paul appears briefly in the film, Light Wins: How To Overcome The Criminalization Of Christianity, talking about ministers who don't want to perform same-sex marriages.
While the 52-year-old has called homosexuality "a sin" which "offends myself and a lot of other people", he told the Huffington Post he did not know he was going to appear in the documentary.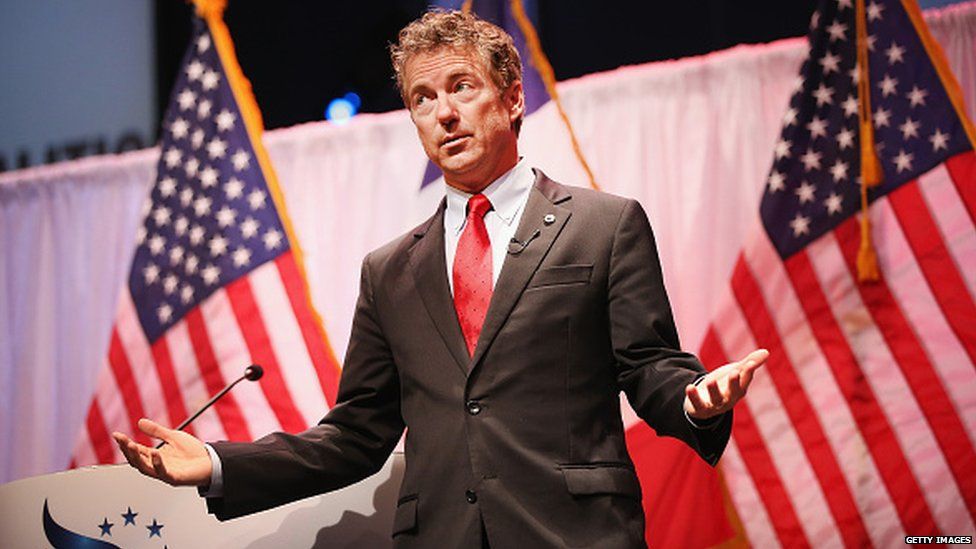 Floods and storms
In 2012, UKIP councillor David Silvester wrote a letter to Prime Minister David Cameron warning him that if he legalised same-sex marriage it would spell "disaster" for the UK.
Less than two years later, parts of England suffered their wettest January on record, forcing many to flee their flooded homes.
Convinced he had been proved right, Mr Silvester revealed to the public the bad weather was down to the Prime Minister supporting the gay community's dream to be able to marry.
When he was confronted about his comments, he took them a step further by calling on gay people "to repent".
UKIP called his comments "unacceptable" and dropped him from the party; leader Nigel Farage also promised to have his candidates thoroughly checked to make sure there were no more "extremist, barmy or nasty" views.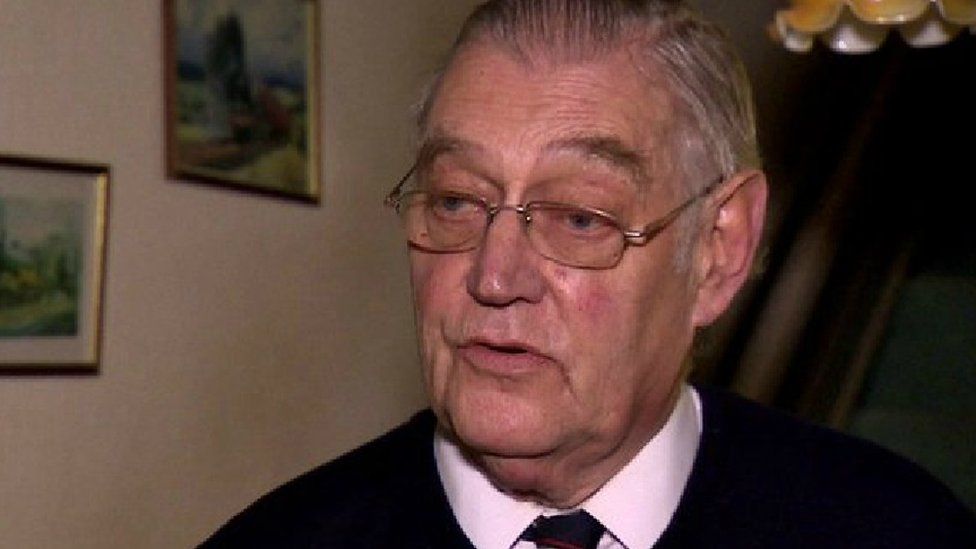 'Traditional' value
Before the Soviet Union collapsed in 1991, homosexuality was a crime.
Laws banning homosexuality were lifted two years later, but negative attitudes have lingered in Russia with fears that their lifestyle could corrupt young minds and lead them astray.
President Vladimir Putin often insists "sexual minorities enjoy full rights and freedoms", yet introduced a law banning "gay propaganda" amongst juveniles to stop gay people "aggressively promoting their values".
From 2013, people and organisations could be heavily fined for providing information about homosexuality to anyone aged under 18.
The law never mentions "homosexuality", instead using the term "non-traditional sexual relations", suggesting the idea is an alien concept, when in reality Russia has a well-documented gay community.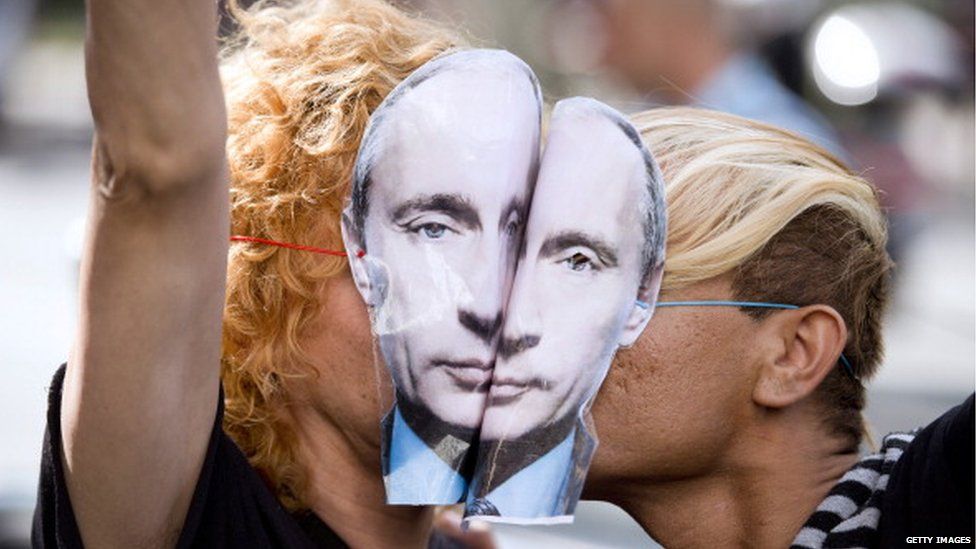 The economy
A Spanish senator blamed Spain's "gaping economic hole" on money "offered to homosexuals".
Luz Elena Sanín, a member of the ruling Popular Party, was defending the current austerity measures when she is said to have made the comments.
Newspaper, La Vanguardia, reported that she claimed the country's national debt of €1 trillion (£800bn) was a down to the former prime minister's "favours" to the gay community.
Mrs Sanín has faced calls to resign, with LGBT groups branding her words "a breeding ground for homophobia".
Follow @BBCNewsbeat on Twitter, BBCNewsbeat on Instagram, Radio1Newsbeat on YouTube and you can now follow BBC_Newsbeat on Snapchat