Gay X-Men character angers some comic fans, writer receives homophobic abuse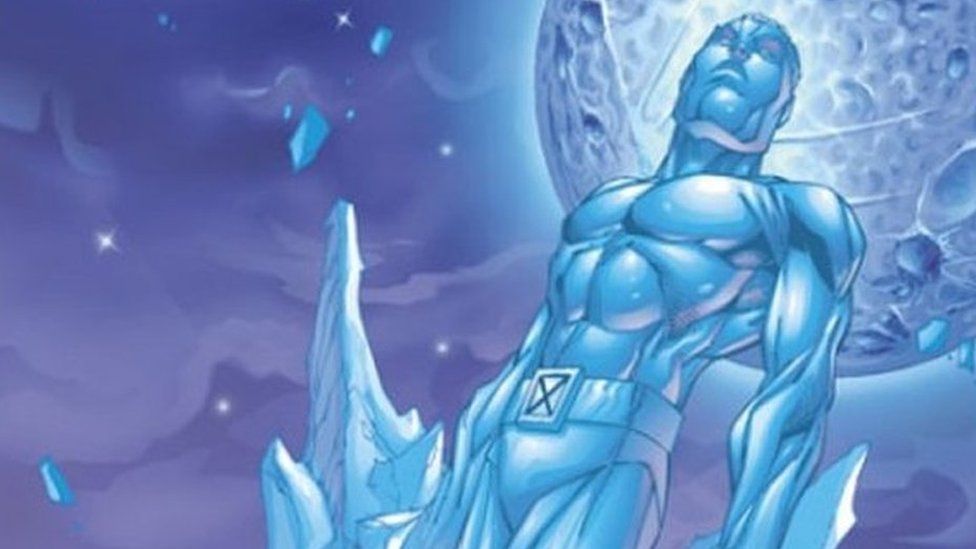 Coming out can be a monumental step, even when you are a superhero.
Iceman, one of the original X-Men, has been around since 1963, but it wasn't until this week we found out he is gay.
Writer Brian Michael Bendis says that for a long time Iceman, also known as Bobby Drake, felt he had to hide his sexuality, like many others.
But he tells Newsbeat that he is surprised by the "awful" homophobic reaction he has received from some comic fans.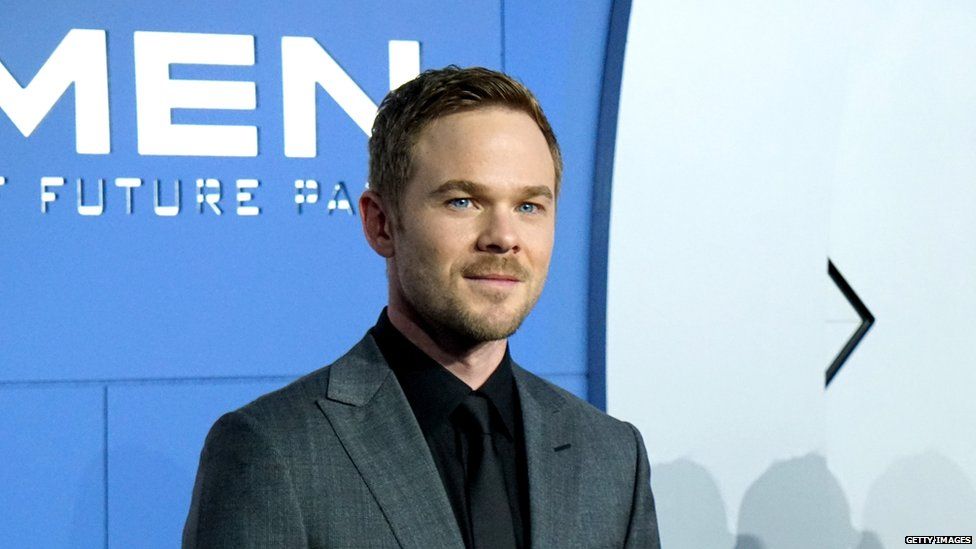 In the latest issue of All New X-Men, Iceman is a teenage version of himself which has been transported to the future to help the adult X-Men team solve a crisis.
After commenting on how attractive he finds a female teacher, mind-reader Jean Grey asks Iceman why he calls women "hot" when she knows he is gay and doesn't care.
The comic also mentions that the present day Iceman has not revealed he is gay and has had relationships with women in the past.
Actor Shawn Ashmore, who plays Iceman in the X-Men movies, and blogger Perez Hilton, are some of the celebrities who have tweeted their happiness that Iceman has come out as gay.
Writer Brian Michael Bendis tells Newsbeat: "There are thousands, if not millions, of stories of people who, for many different reasons, felt the need to hide their sexuality.
"The X-Men, with the conceit of time travel, give us a fascinating platform in which to examine such personal journeys. This is just the first little chapter of a much larger story that will be told."
Brian says that most people who read comics tend to be "forward thinking, empathetic and compassionate", however he says there has been a homophobic reaction from some to the announcement.
He says: "I don't want to overstate the negative, but it was almost comical that the harsh reactions were from people who created an account just to be angry and ignorant in my direction."
Over the years, Marvel comics have taken steps to embrace diversity.
In 2012, it announced its first openly gay character, Northstar, would marry his long-term boyfriend.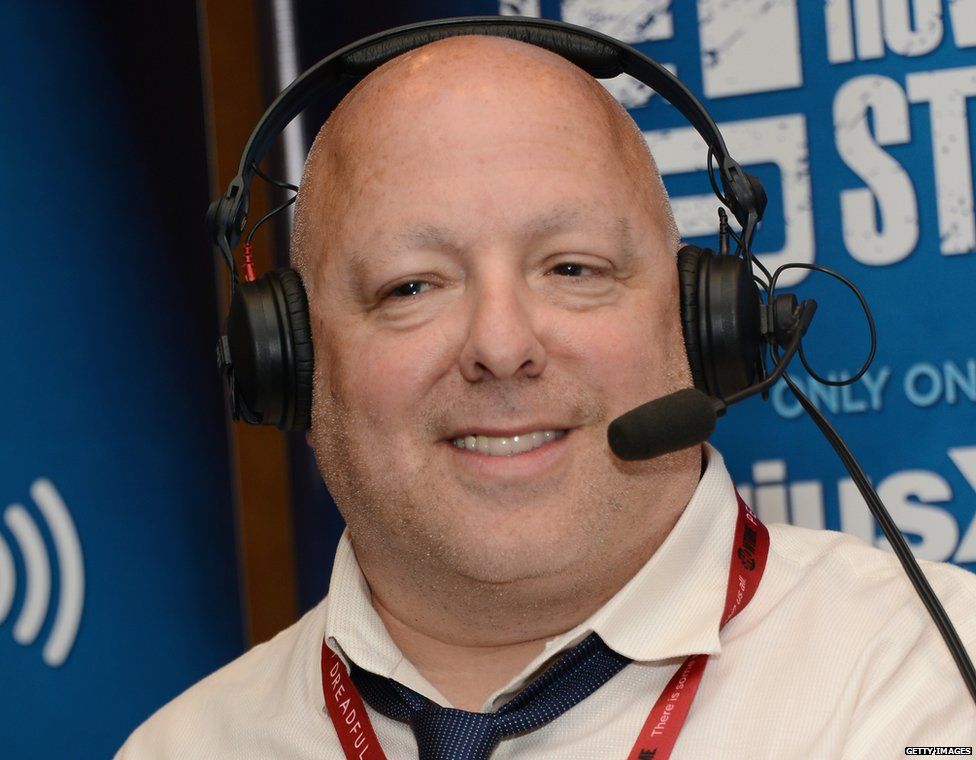 Lots of comic fans have contacted Brian thanking him for deciding to reveal Iceman's sexuality, particularly as he was part of the original X-Men.
He has retweeted some of their messages, including one which referenced the exchange between Bobby and Jean.
A fan wrote: "A lot of people thought Jean was rude, but I don't see it that way. I read her comment as her not wanting him to continue lying to himself under another label, which was awesome."
Follow @BBCNewsbeat on Twitter, BBCNewsbeat on Instagram, Radio1Newsbeat on YouTube and you can now follow BBC_Newsbeat on Snapchat