Ben Affleck asked broadcaster to hide slave-owning ancestor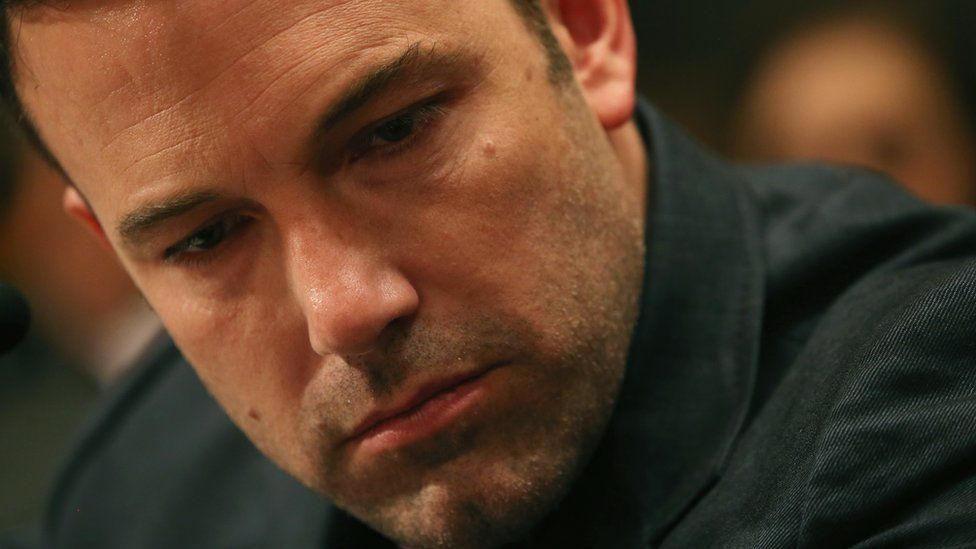 Ben Affleck asked television producers not to reveal one of his ancestors was a slave-owner, leaked emails suggest.
The actor was taking part in a US series called Finding Your Roots, where experts research a celebrity's family history, when the discovery was made.
The broadcaster, PBS, says in a statement that they didn't censor the slave-owner details.
It is "very common" to find slave-owning ancestors during research, the show's host says.
"For any guest, we always find far more stories about ancestors on their family trees than we ever possibly could use," Prof Henry Louis Gates says in a statement sent to The Associated Press.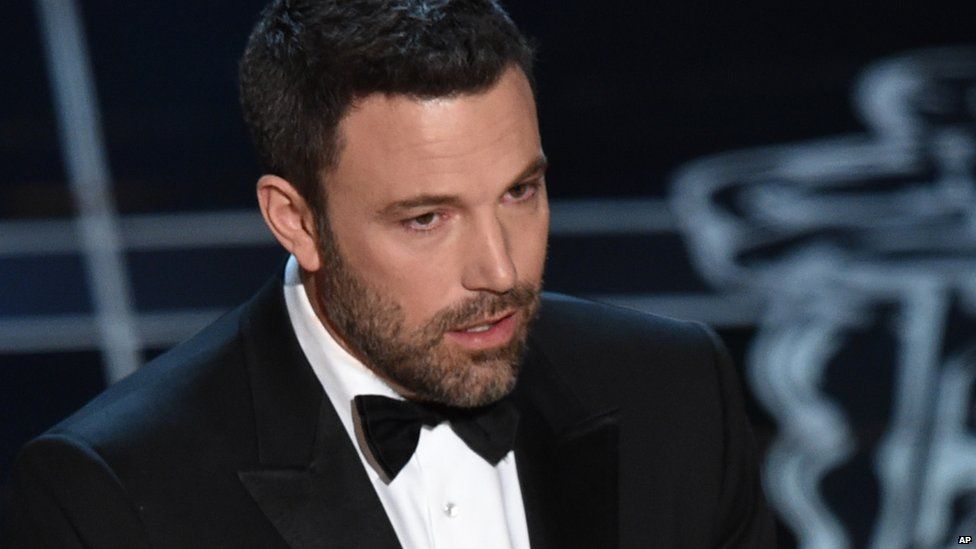 He says both film director Ken Burns and journalist Anderson Cooper also found out while making the show that relatives of theirs had owned slaves.
The details of Affleck's slave-owning family member were not included when his episode of Finding Your Roots was broadcast.
"In the case of Mr Affleck - we focused on what we felt were the most interesting aspects of his ancestry - including a Revolutionary War ancestor, a third great-grandfather who was an occult enthusiast and his mother who marched for Civil Rights during the Freedom Summer of 1964," says Prof Gates in a statement on the PBS website.
A representative for Affleck has yet to respond to request for a comment.
Earlier this year he received a People's Choice award for his humanitarian work in the Democratic Republic of Congo.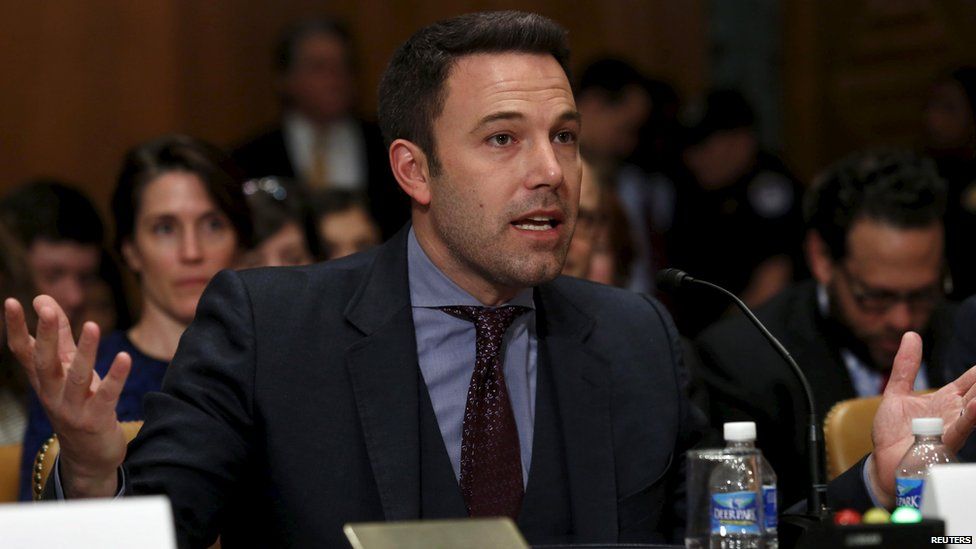 The email chain between Gates and Sony Pictures co-chairman and chief executive Michael Lynton was one of many thousands of emails and documents from last year's Sony hack that WikiLeaks put into a searchable online archive on Thursday.
"Here's my dilemma: confidentially, for the first time, one of our guests has asked us to edit out something about one of his ancestors - the fact that he owned slaves," Prof Gates wrote on 22 July 2014.
"Now, four or five of our guests this season descend from slave owners, including Ken Burns. We've never had anyone ever try to censor or edit what we found. He's a megastar. What do we do?"
Lynton replies the same day, saying: "I would take it out if no one knows, but if it gets out that you are editing the material based on this kind of sensitivity then it gets tricky. Again, all things being equal I would definitely take it out."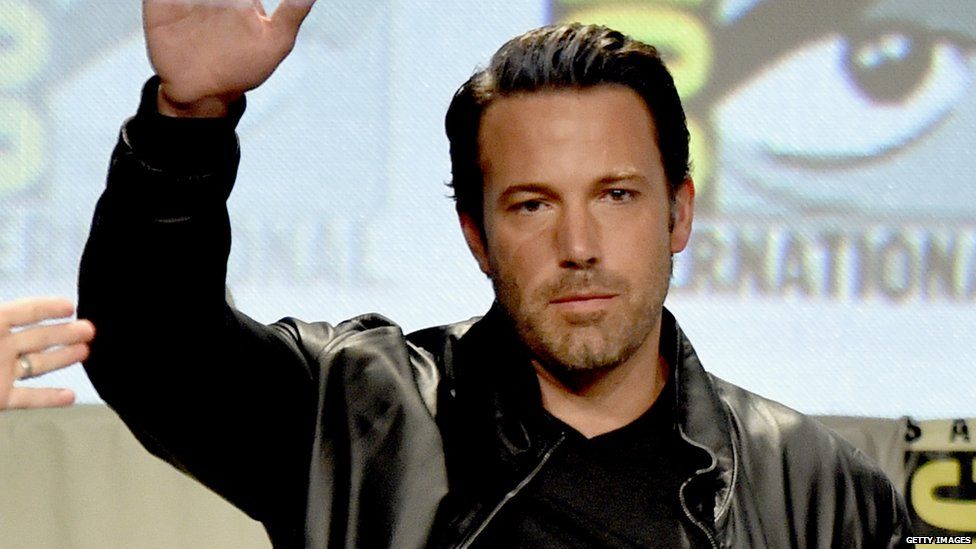 After further exchanges the pair seem to agree that censorship is a bad idea.
"It would embarrass him and compromise our integrity. I think he is getting very bad advice." Prof Gates writes.
"Once we open the door to censorship, we lose control of the brand."
Affleck is never referred to by name in the emails - instead he is called "megastar" or "Batman". At the time of the exchange he was filming Batman v Superman: Dawn of Justice.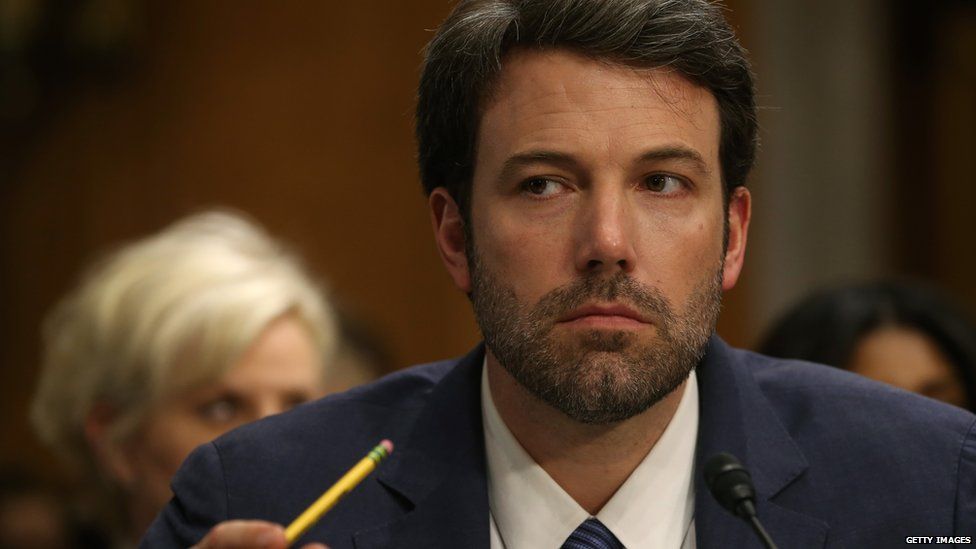 A PBS spokeswoman says PBS did not know of the exchanges between Prof Gates, Sony and Affleck and wasn't part of editorial decisions made by the host and his producers.
"It is clear from the exchange how seriously Professor Gates takes editorial integrity," PBS says in the statement on its website.
"The range and depth of the stories on Finding Your Roots speak for themselves."
Follow @BBCNewsbeat on Twitter, BBCNewsbeat on Instagram, Radio1Newsbeat on YouTube and you can now follow BBC_Newsbeat on Snapchat