Felt cat head could be best animal fancy dress ever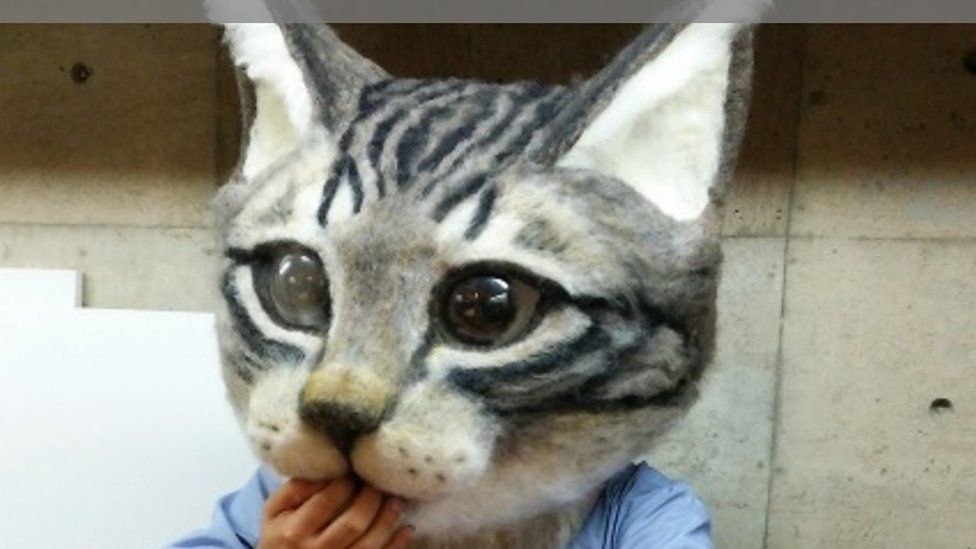 We've seen some pretty weird and wild fancy dress costumes but this could be the most realistic cat costume we've ever seen.
This giant cat's head was created out of felt by Housetu Sato and his students at the Japan School Of Wool Art.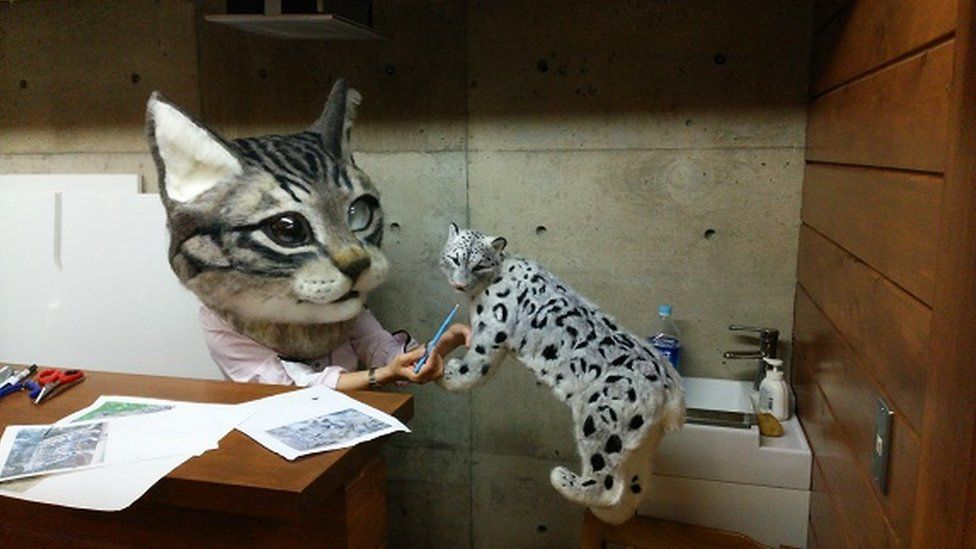 It's pretty unique too, as it's the only school in the world where you can learn the craft of felt cat making at a specialist course.
Sato-sensei has even published a series of books on how to make realistic felt animals.
His students have been posing in them. Sato himself says that for pictures, the more crazy the clothes and pose the better.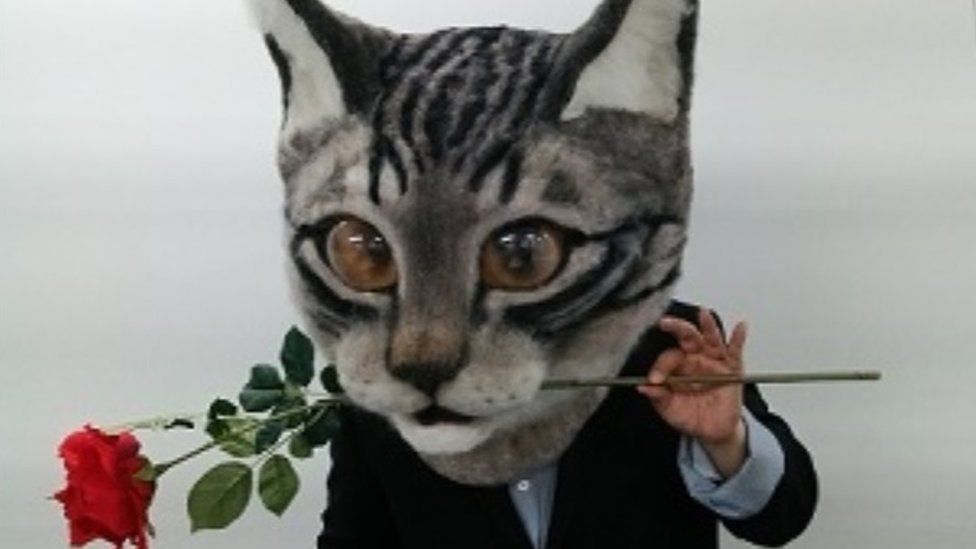 Housetu Sato says at the moment there are no plans to sell them but perhaps rent them out after the exhibition.
They are currently at Tokyo Metropolitan Art Museum.
The rest of the pictures on his Twitter feed are also worth a look at.
The figures are all made with a needle and thread and felt.
If you don't have the expertise or can't get to Japan to gain the skills, pop down to a fancy dress and buy yourself a horse's head. It's pretty realistic, albeit a bit sweaty around the ears.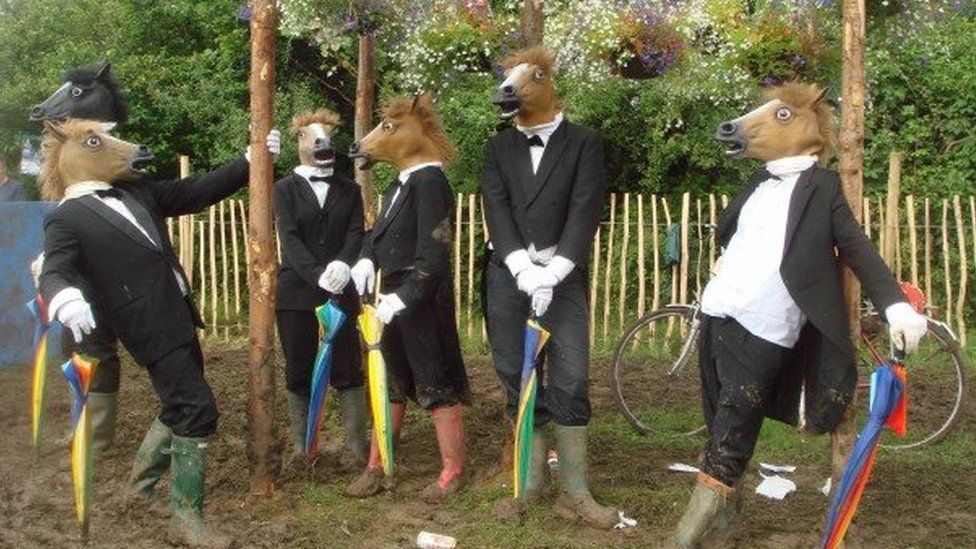 Follow @BBCNewsbeat on Twitter, BBCNewsbeat on Instagram and Radio1Newsbeat on YouTube