E-cigs 'not addictive' says poll of 10,000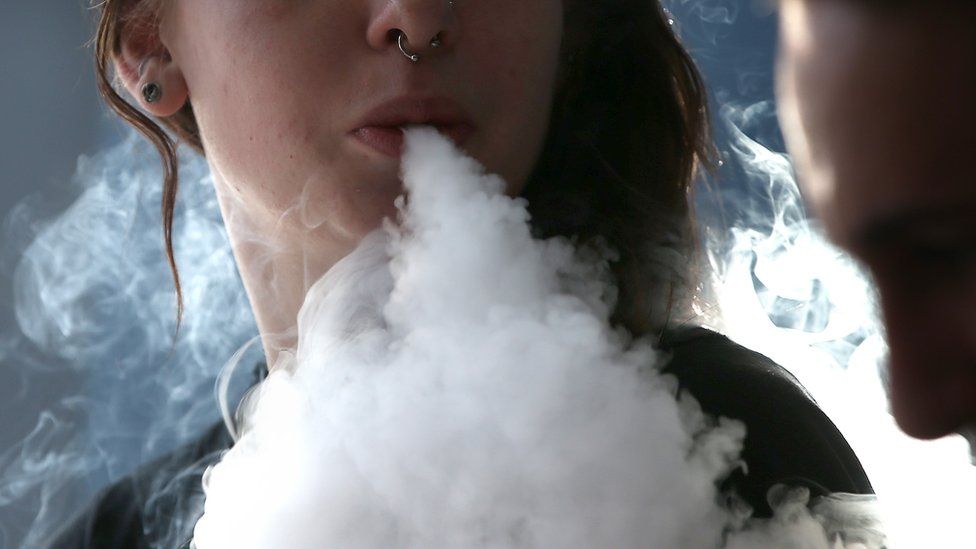 E-cigarette use is massively popular among British teenagers but very few actually become hooked, according to the largest ever study of its kind.
More than 10,000 young people between 10 and 16 were quizzed on their smoking habits.
Around six per cent of 10 and 11-year-olds and more than 12% of older people in the survey had tried "vaping".
But the figures show fewer than two per cent say they then became addicted.
And many of them also smoked tobacco and cannabis too.
The study into young smokers, published in the British Medical Journal Open, was the biggest ever in the UK.
The findings are based on two "nationally representative" surveys in Wales, in which two groups of young people children - 1,601 aged 10 to 11, and 9,055 aged 11 to 16, were asked questions.
A debate has been raging for a while around whether e-cigarettes are addictive or a "gateway" into smoking tobacco.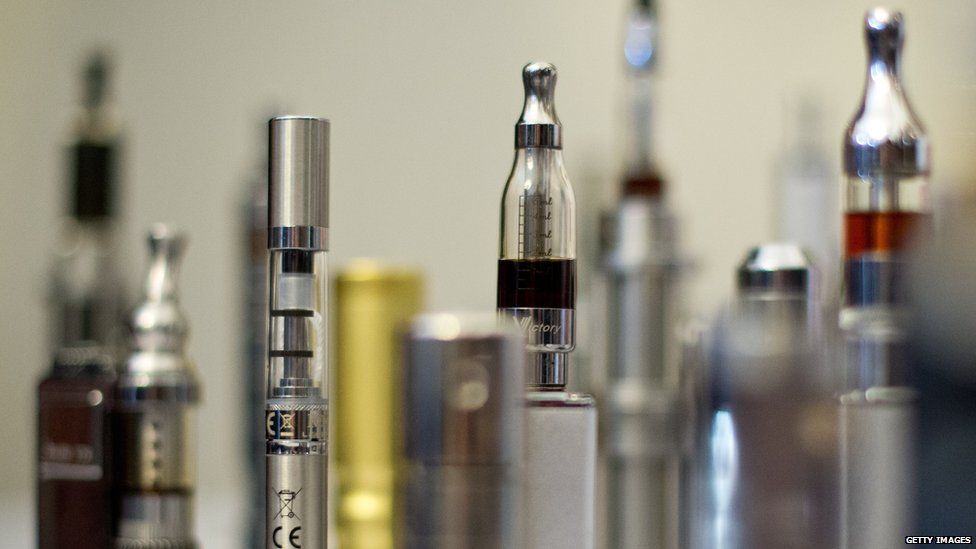 The results of this survey suggest that's not the case, though the researchers admitted they couldn't take into account people's honesty about their smoking habits.
Independent experts apparently aren't surprised by the findings. David Nutt, professor of neuropsychopharmacology (wow, what a word) at Imperial College London, said: "It shows what we might predict."
"My personal view is that e-cigarettes are unlikely to be remotely as harmful as cigarettes. Even if everyone used e-cigarettes, the burden of harm would be less than that of current cigarette smoking."
Linda Bauld, a professor of health policy at the University of Stirling, said it "may be time to move on from the moral panic" surrounding e-cigarette use.
Not everyone is pleased with the rise of E-cigarettes, however. World Health Organisation chief Margaret Chan told a conference in Abu Dhabi in March that: "Non-smoking is the norm, and e-cigarettes will derail that normality thinking, because it will attract especially young people to take up smoking."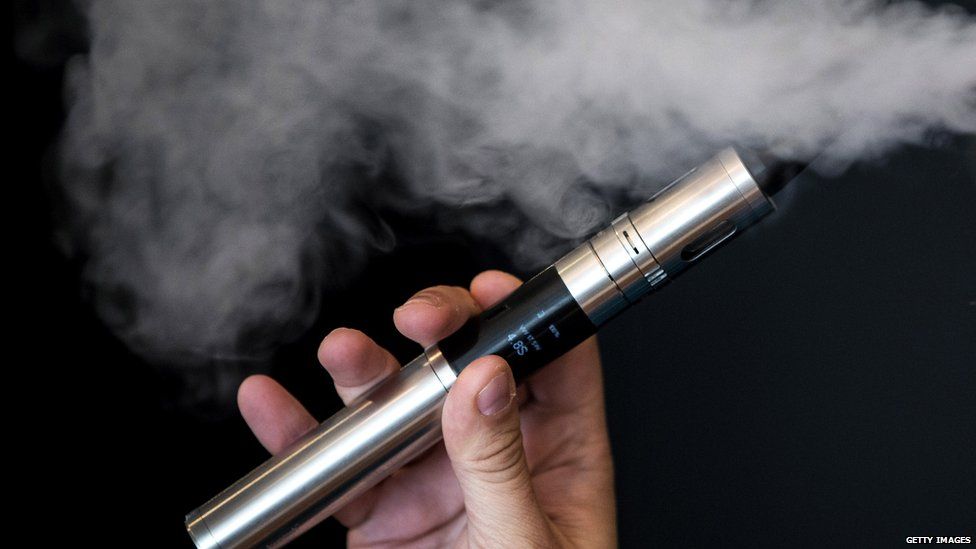 Toxic flavourings?
Meanwhile there are fears the flavourings used in devices could be toxic.
Though most have been declared safe as flavourings for human consumption, many are not designed to be inhaled - and have not been tested as such.
A study carried out in the United States analysed the chemicals used to flavour e-cigarette fluid in a sample of 30 products (out of nearly 8,000 available in the US), and found several contained compounds known to be irritant.
Follow @BBCNewsbeat on Twitter, BBCNewsbeat on Instagram, Radio1Newsbeat on YouTube and you can now follow BBC_Newsbeat on Snapchat