Radio 1 changes The Surgery and early breakfast hosts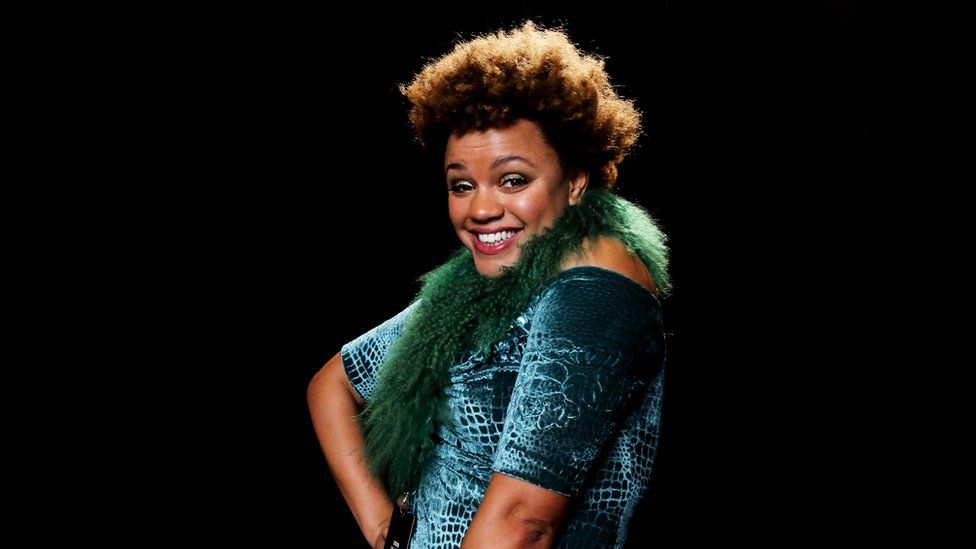 Radio 1 has announced Gemma Cairney as the new social action presenter for The Surgery on Wednesday evenings.
She'll be replacing Aled Jones, who's been presenting the show since 2009, while he will be continuing his editorial role at Radio 1.
Moving into Gemma's slot will be Adele Roberts who's currently a 1Xtra presenter and regularly deputises on Radio 1.
The Radio 1 schedule changes start in June.
There is also a new signing to 1Xtra in Jamz Supernova who will present a new R&B weekly Saturday afternoon show (4-7pm) and 1Xtra's A.Dot, who joined the station in 2014, will become the new presenter of 1Xtra's 1-4pm weekend show.
Gemma described her move as "a total honour".
She said: "I have always been humbled and inspired by the honesty and warmth of The Surgery, in many ways for me it's Radio 1 at its most magic.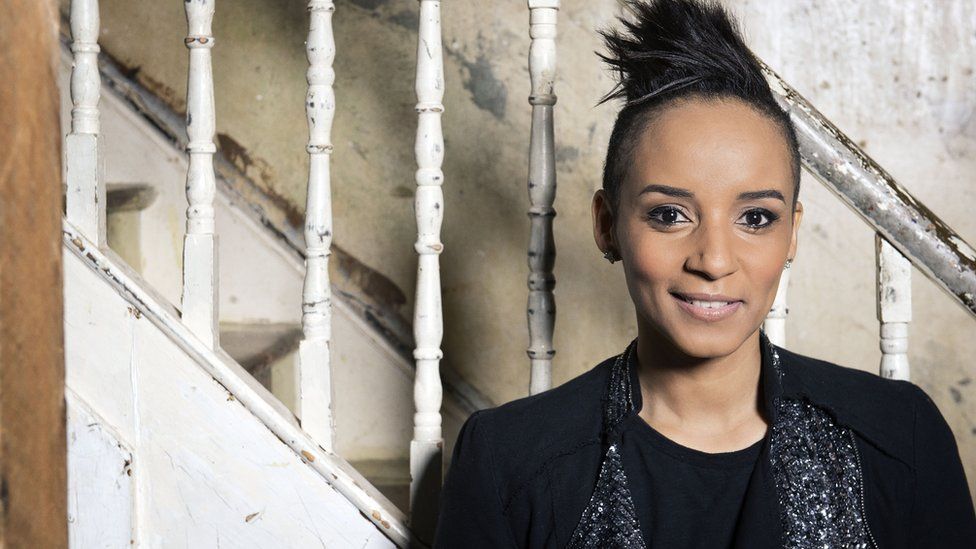 "[It's] a safe space, where you can ask anything, talk freely about what's troubling you, what's on our minds and in our hearts. I'm ecstatic."
Adele Roberts said: "This is a dream come true.
"I've absolutely loved every minute of working at 1Xtra and I'm now honoured to be part of the Radio 1 early morning crew, and I hope I can fill the headphones of the radio greats that have sat in that seat before.
"I know how incredible the listeners are and I can't wait to get started."
The changes come after the recent departure of Zane Lowe, who left Radio 1 for a job at Apple, and Fearne Cotton, who plans to leave the network after a decade next month.
"I'm really happy and excited to officially be a part of the 1Xtra family and I can't wait to get the 1Xtra listeners ready for Saturday evening with a future fresh sound," said Jamz Supernova.
Follow @BBCNewsbeat on Twitter, BBCNewsbeat on Instagram and Radio1Newsbeat on YouTube