Seattle company boss Dan Price sets $70,000 minimum salary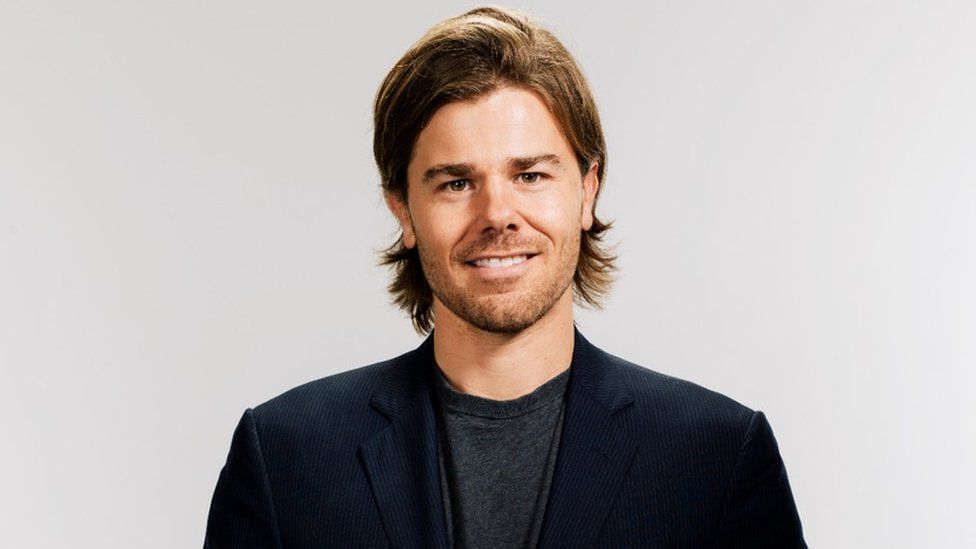 Now most of us would like to be paid a little bit more for our jobs...
Well, one company boss in Seattle has just promised all of his 120 employees a minimum salary of $70,000 a year (about £47,000).
Gravity Payments CEO, Dan Price, decided on the idea after reading a study that claimed happiness increased with pay - up to the $75,000 mark.
Price said he would be cutting his annual salary of just under $1 million to $70,000 to help fund his plan.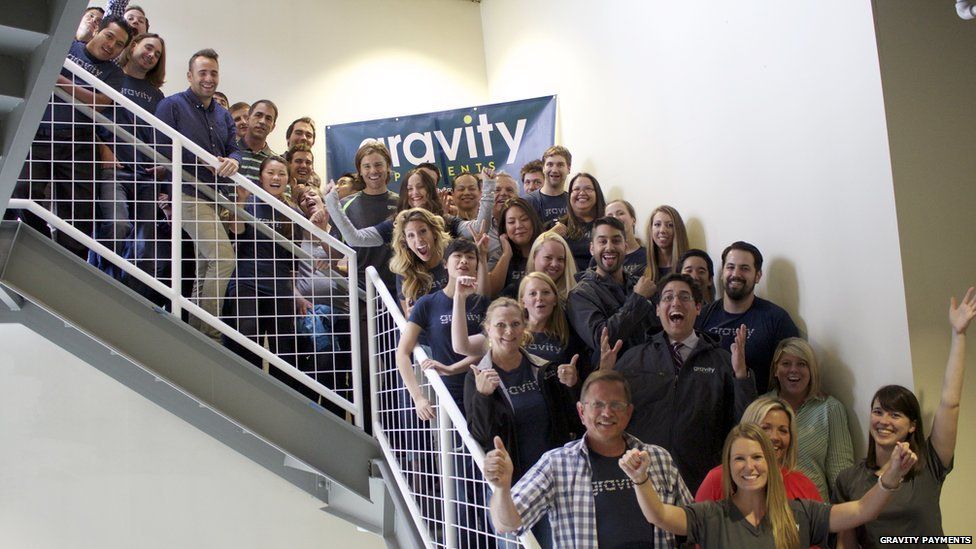 He broke the news on Monday in a meeting with his workers at the credit card payments processing firm.
"We're going to have a minimum $70,000 pay rate for everyone that works here," Price announced.
He explained the increase would be staggered over three years.
In the meeting, which was filmed by the New York Times, employees cheered at the news.
Before the announcement, the average company starting salary was roughly $35-37,000, a company spokesperson told Newsbeat.
Everyone in the company is now on at least $50,000. The minimum salary level will then go up to $60,000 next year, before reaching $70,000 the year after that.
Anyone earning more than $70,000 won't see a rise.
"Now there are risks and I'm sure there are lots of questions," Price admitted on Monday.
"One of the things to offset that risk... my pay is set on market rates and what it would take to replace me, and because of this growing inequality as a CEO that amount is really, really high.
"I'm actually taking my salary down to the minimum salary as well, until our profit goes back up to where it was before we made this policy change."
Follow @BBCNewsbeat on Twitter, BBCNewsbeat on Instagram and Radio1Newsbeat on YouTube