Labour manifesto: What's in it for young people across the UK?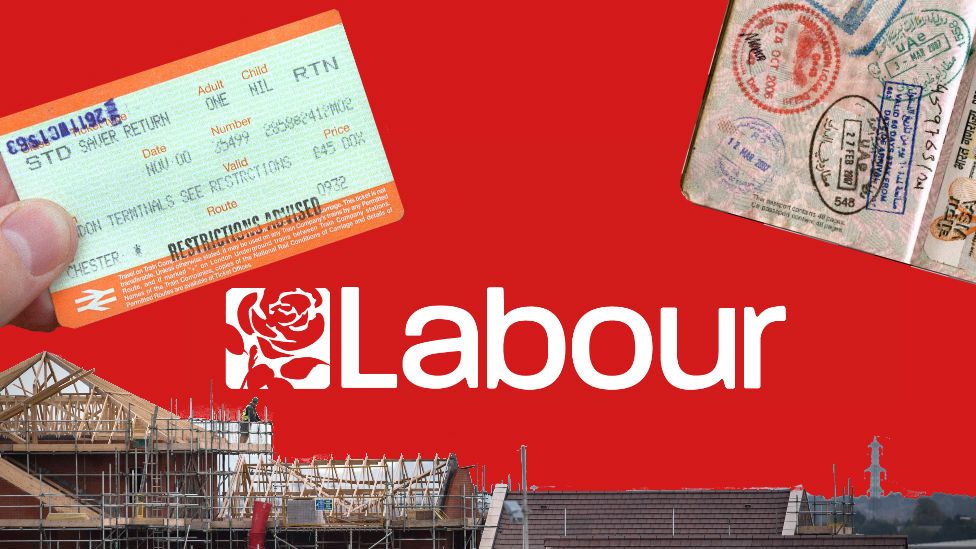 Ed Miliband has launched Labour's election manifesto in Manchester.
Among the pledges were a significant rise in the minimum wage, reforms to the NHS and a freeze to train fares.
So what's in Labour's manifesto and what are they offering young voters?
The headlines are all financial, topped by a rise in the minimum wage to £8 by October 2019 - Labour appear to want to get your vote by helping your wallet.
That ties in with the party's tagline: It wants to be known as 'the party of fiscal responsibility', and says it's carefully costed every one of its policies.
Newsbeat carried out a huge survey of young people back in February. You'll find details of that here. Where Labour's manifesto promises match up with what young voters cared most about, we've made a note of it.
We'll be summarising the manifestos for all the major parties, but in the meantime, find a handy summary of their policies.
The term "young people" is used 28 times in the Labour manifesto.
A speedier rise in the minimum wage
Mr Miliband told the audience in Manchester: "Today, we are setting out the detail of that pledge: we will give the Low Pay Commission the clear task of raising the minimum wage to more than £8 by October 2019 - accelerating increases and guaranteeing the NMW increases by at least twice as much as it has under the Tories.
"It will mean someone working full time on the national minimum wage being £800 a year better off compared to continuing with the rate of rise under the Tories."
Your health - a big issue for 42% of young voters
Promises of more NHS staff aren't surprising, though the numbers - 8,000 more GPs, 20,000 more nurses and 3,000 more midwives - are high.
What's more relevant for young people is a concentration on mental health and giving it the same priority for treatment as physical health.
The party says it'll train teachers to spot the symptoms of mental health issues early, to help young people get the care they need before it's too late.
A freeze in bills - a big deal for 33% of young voters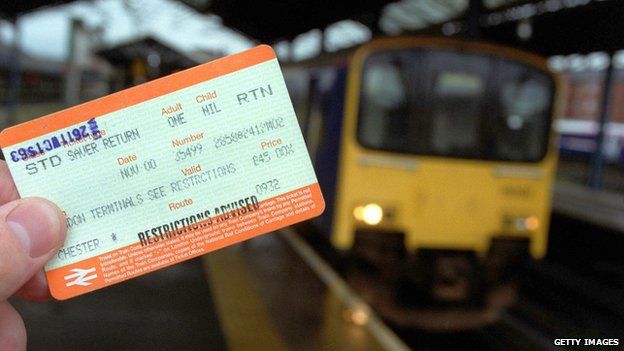 Labour says it wants you to pay less for utilities and transport.
Among the pledges was a freeze in gas and electricity bills until 2017, while giving regulators the right to forcibly cut bills next year.
Meanwhile, the party say they will freeze train fares for a year, then cap future fair rises with a legal right for passengers to be shown the cheapest possible tickets for their journey.
The cost of doing this? £200 million, which they say they will pay for by abandoning some road projects.
More housing, targeted at younger people - a big issue for 24% of young voters
Among the housing policies outlined by Labour was a doubling in new builds to 200,000 a year, with the right for local authorities to give first-time buyers priority over investors and landlords.
To free up space for new homes, land banks could be subject to a "use it or lose it" policy, meaning that if they don't build anything while waiting for house prices to increase, local authorities could potentially take the land back.
For renters, the party says it'll clamp down on excessive agents fees (bye bye £250 'admin' fees for every tenant), while making three-year contracts standard to avoid excessive annual rent rises.
Landlords will also have to join a register to ensure their properties are up to scratch.
Cheaper education, and more apprenticeships - important to 24% of young voters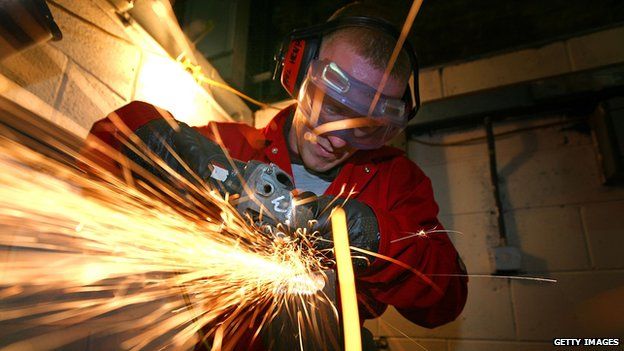 The party has pledged to reduce university tuition fees to £6,000 a year - a £3,000 drop from their current levels.
For those who don't want to go to uni, they've promised to guarantee an apprenticeship for every school leaver that wants one - if they manage to achieve a set of minimum grades. Find out what the other parties think about that.
Previously, Labour has said many of these apprenticeships will be on the new High Speed 2 railway line, set to connect London to Birmingham by 2026, then Leeds and Manchester by 2033 - it's not being built yet though, so there may be a wait for those apprenticeships.
In addition, the party will demand that any firm that gets a large government contract to offer apprenticeships.
In terms of careers advice and skills, the party says it will offer face-to-face tuition to all school pupils, while making sure everyone in England learns English and maths until the age of 18.
Controlling immigration - 23% of young voters care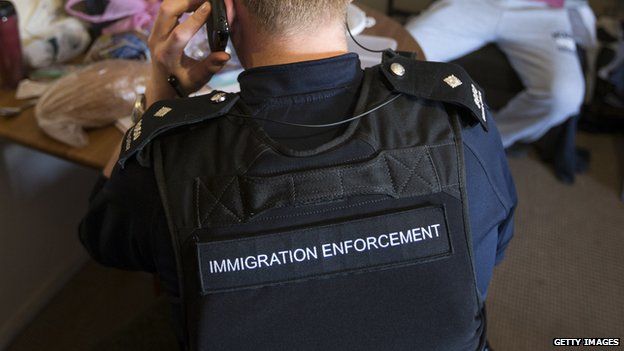 Labour will charge a small fee to visitors to the UK without already having paid for visas. This will fund 1,000 extra border guards.
The party says it will keep the cap on non-EU workers, while targeting student visa fraud.
Meanwhile, it will gently discourage unskilled migrants from the EU by banning recruitment agencies from only hiring foreign staff and paying them less than the going rate, exploiting foreign labourers and undercutting domestic workers.
Meanwhile, the party says it will end detention for pregnant migrants, and those who are victims of human trafficking or sexual exploitation - something that's likely to please human rights campaigners.
Lower, fairer taxes- Important to 15% of young voters
Labour has promised to introduce a lower tax rate of 10% for low earners, while not raising the 20% tax rate most people pay.
On the other hand, Ed Miliband said he would close loopholes that allow tax exiles to operate, while chasing down tax avoiders.
The party also pledged not to charge VAT on children's clothes, books, newspapers or public transport fares.
They did promise to reverse the Conservative's Marriage Tax Allowance, however - a policy which can save millions of married couples up to £200 a year. It's also pledging to raise the top rate of tax, reversing a Conservative cut.
And fairer jobs too
The party has reiterated a previous pledge to end zero hours contracts, which it says are exploitative - though some argue are helpful for students only wanting part-time work.
Labour says it would force employers to give their staff a regular contract after three months.
The party also promised to tackle unpaid internships, opening up many careers to young people who can't afford to work for free in order to crack into a certain career path.
A bank bonus tax will be used to fund a guaranteed job scheme. After a year, every unemployed young person will be offered a paid job, which they'll have to take.
If they don't they'll lose their benefits.
Meanwhile, unemployment benefits for young people will be replaced with a Youth Allowance, dependent on them being in training for work.
Follow @BBCNewsbeat on Twitter, BBCNewsbeat on Instagram and Radio1Newsbeat on YouTube