Vinyl ritual? I sacrifice a goat, I pour a glass of wine, I organise my records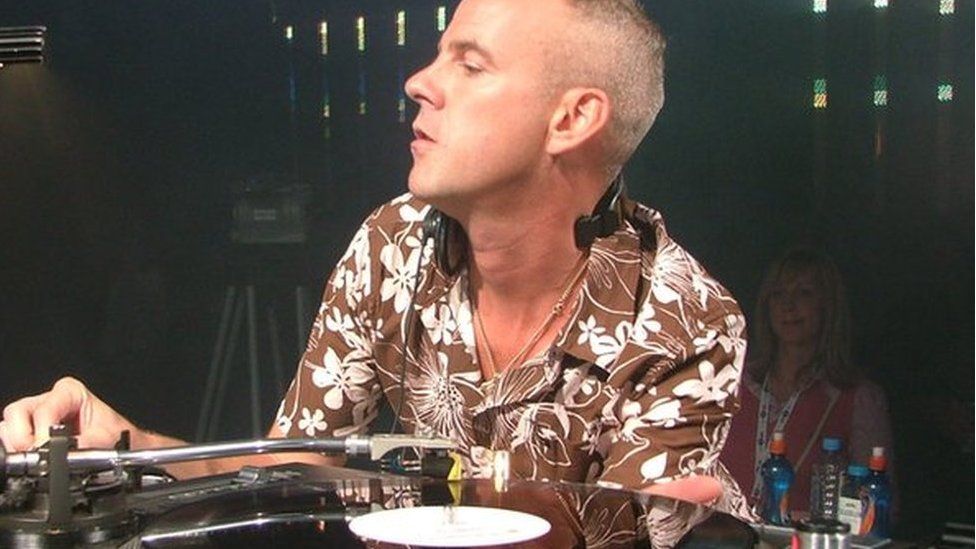 If you're a vinyl fan you probably know which releases you want to hunt down and buy on Record Store Day.
But what happens when you get home? Are there certain things you just have to do before you listen to your prized records?
Do you like to make a brew and sit in a favourite chair? Do you hold the record on two edges and rotate it three times before placing it on the turntable? Or is that just us?
We've been investigating vinyl rituals.
Fatboy Slim - the very organised listener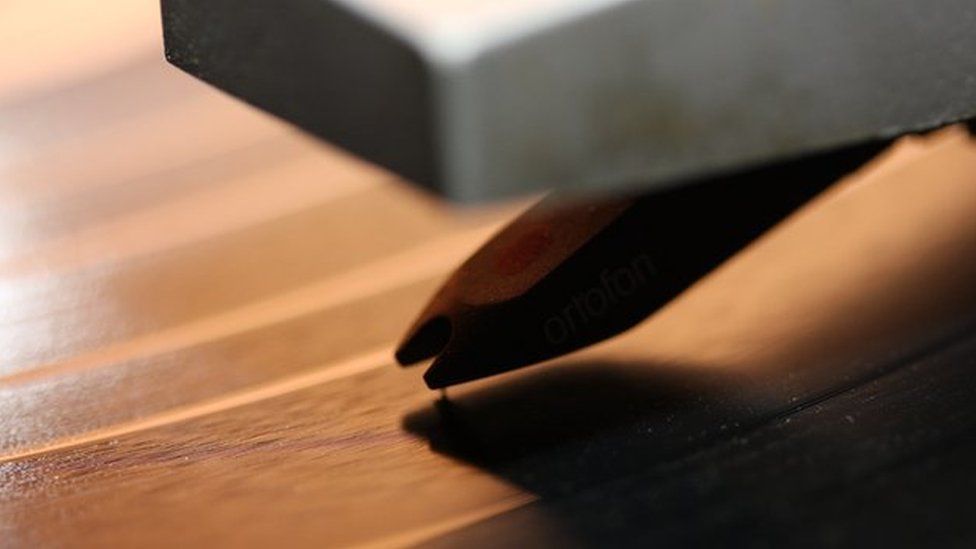 "I label each one with the track's BPM, does that count?"
Andy Hickford - the laid-back listener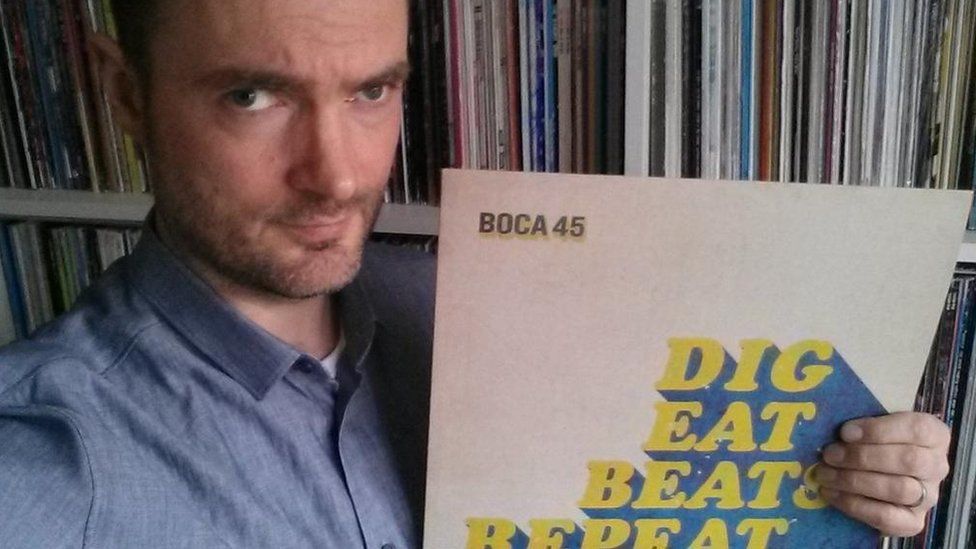 "If I'm listening to a full album, I like to get a pot of coffee ready, a paper or magazine and get comfy in the front room.
"I lay back and let the music take over.
"This is different to when I'm prepping for DJ gigs or doing mixes.
"When I am relaxing it feels good to let the music just play."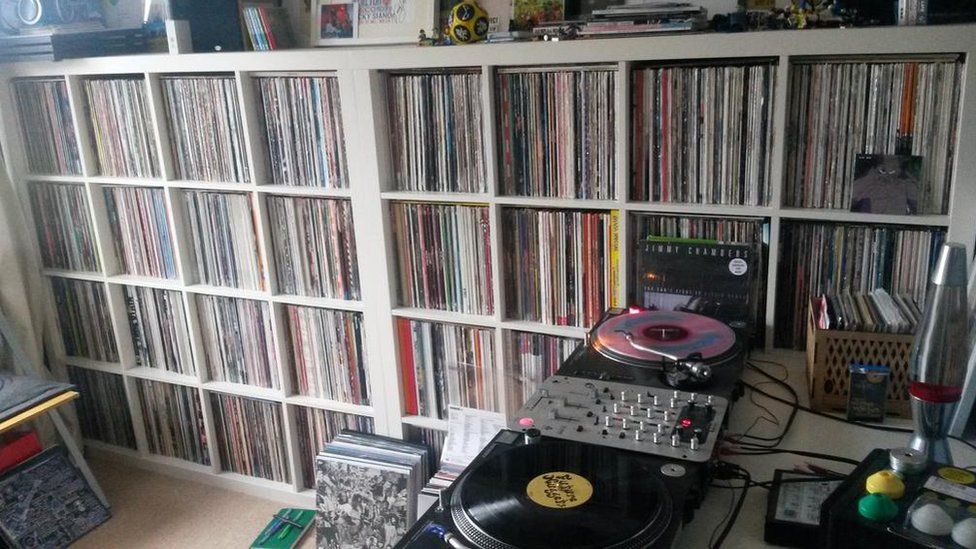 Celia-Jayne - the brew while working listener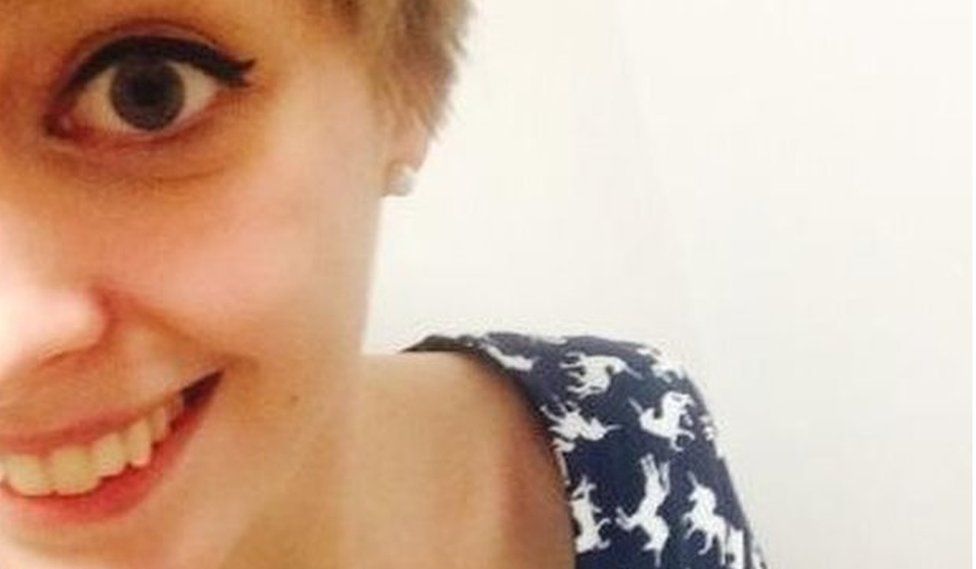 "My ritual is simple. Kettle on, laptop out, university essay on the go, needle on the record.
"It's usually something by the Smiths."
Radio 1's Phil Taggart - the goat killer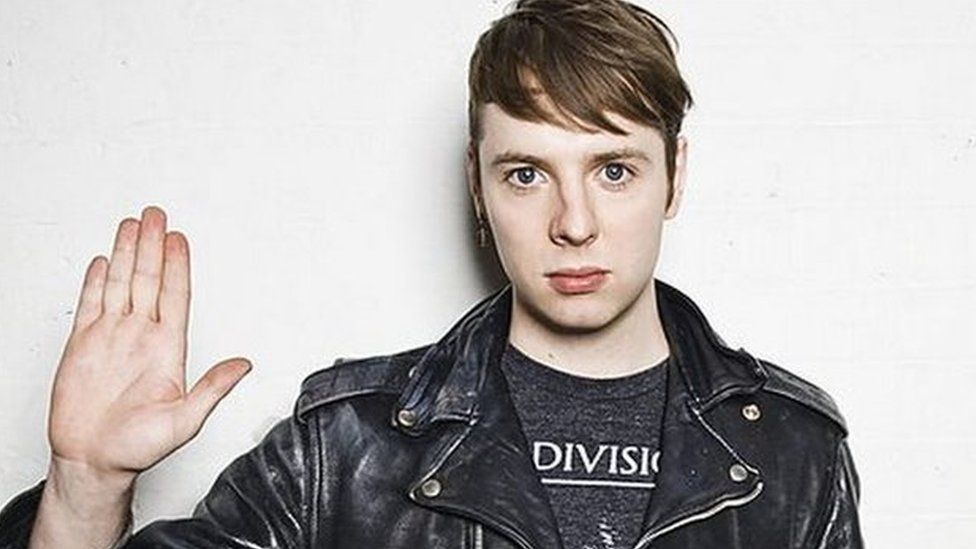 "I have to sacrifice a goat every time I listen to Bob Dylan.
"However, in seriousness I always put the sleeve up on the next shelf so everyone can see the record that's playing.
"That counts as a ritual for me."
Catriona Davidson - the candles and wine listener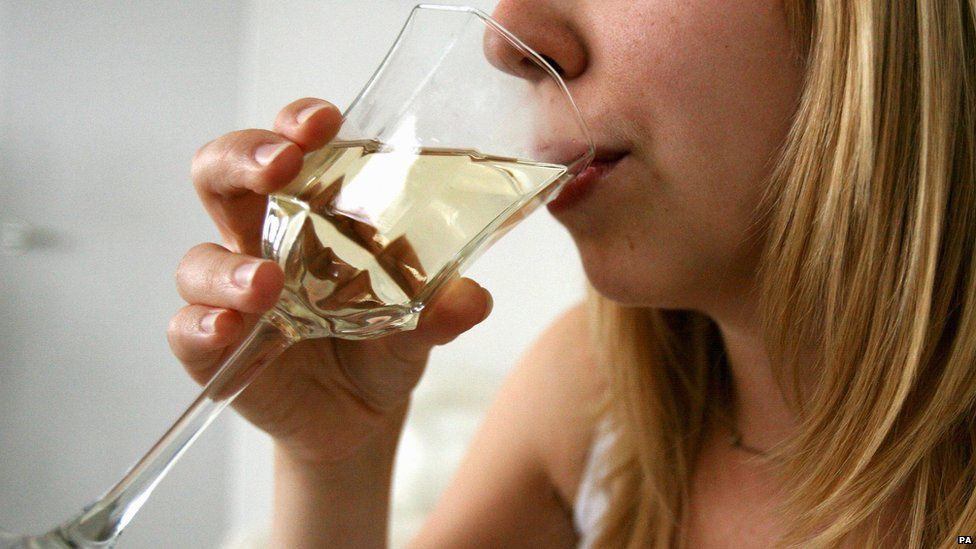 "I started collecting vinyl when I inherited my Mum's old record player and my Dad's record collection...
"My vinyl ritual is lights out, candles lit and glass of wine in hand - best way to spend an evening with your old favourites.
"You can't beat the hiss of vinyl!"
Lee West - the football on in background listener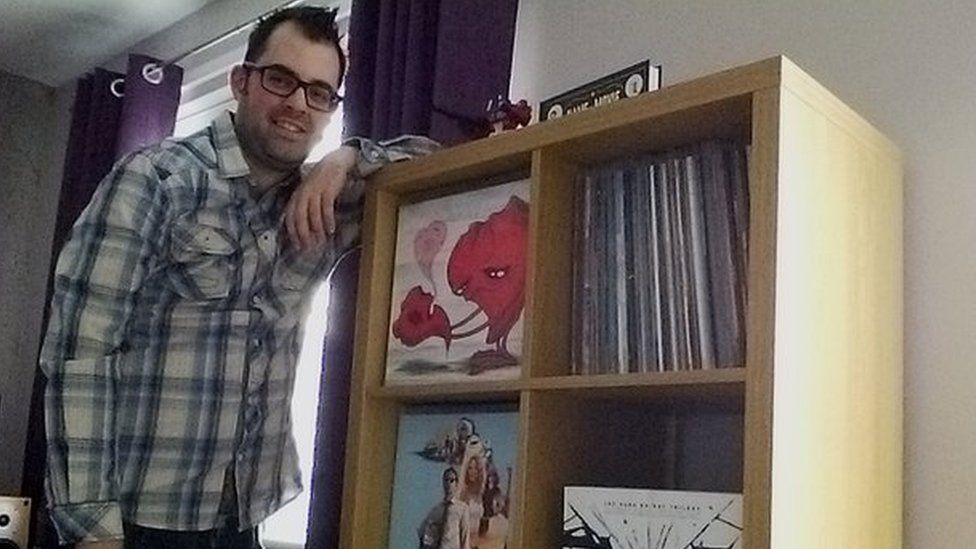 "I usually put a record on when watching football in TV with a glass of whisky.
"The commentary gets on my nerves. It's why I like vinyl so much.
"I also find not being able to skip tracks easily, forces me to actually listen to the record properly."
Follow @BBCNewsbeat on Twitter, BBCNewsbeat on Instagram, Radio1Newsbeat on YouTube and you can now follow BBC_Newsbeat on Snapchat