Diverse thumbs up! Emojis with different skin tones finally here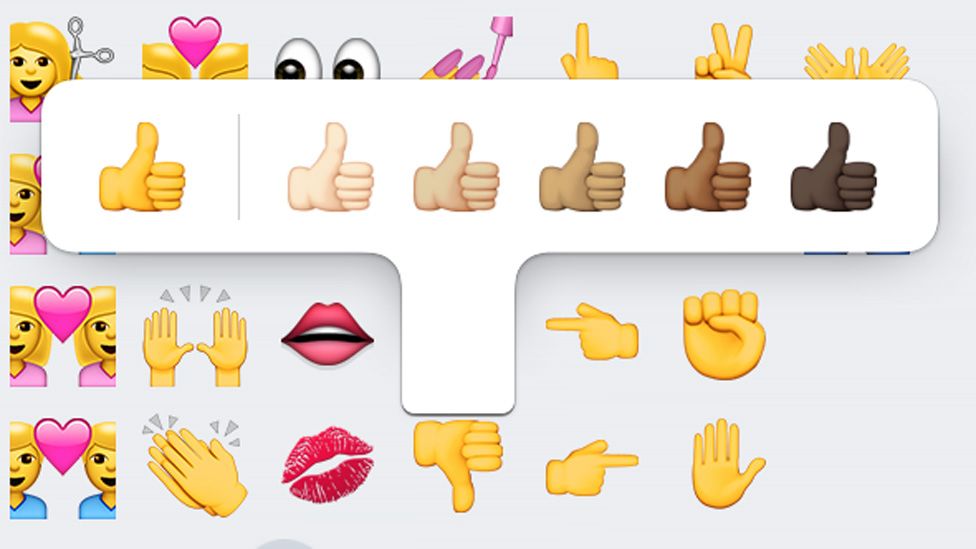 "Diverse" emojis are finally here, so how do you get them? We've struggled first, so you don't have to.
First up, we're talking about the standard emoji set on the Apple iPhone.
The new skin tones have appeared for anyone who has updated to the latest software, iOS 8.3.
Once you've done that a whole load of new-look faces, families and hand gestures should greet you at the bottom of your keypad.
But it might not be immediately obvious how you find your new diverse friends.
Here's how: hold down your chosen emoji and you'll see a menu of five other skin tones pop up.
You can now get the man in the hat in six different colours. The hat stays the same though.
Meanwhile that woman with the crossed arms is now doing ninja moves across a variety of ethnicities.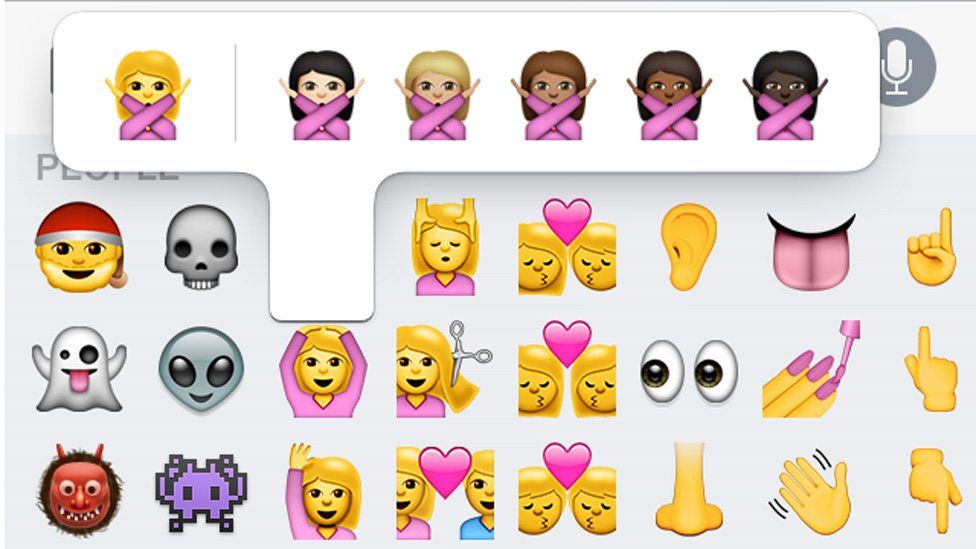 And you can now send little pictures of a family with same-sex parents - although there's no choice in colours, as far as we've worked out.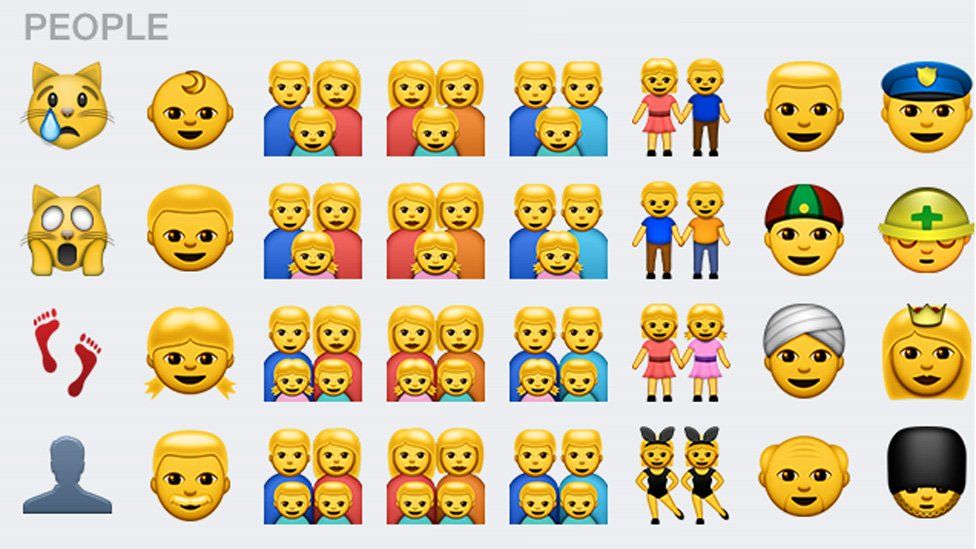 The skin tones don't apply to all the person emojis, but you can have a "diverse" princess.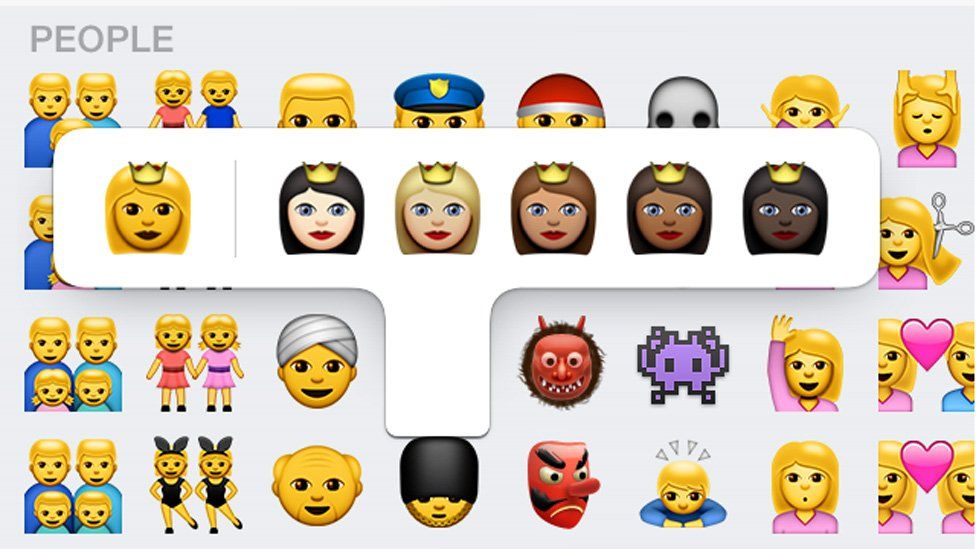 You can paint the nails of different coloured hands, but you're still stuck with pink varnish.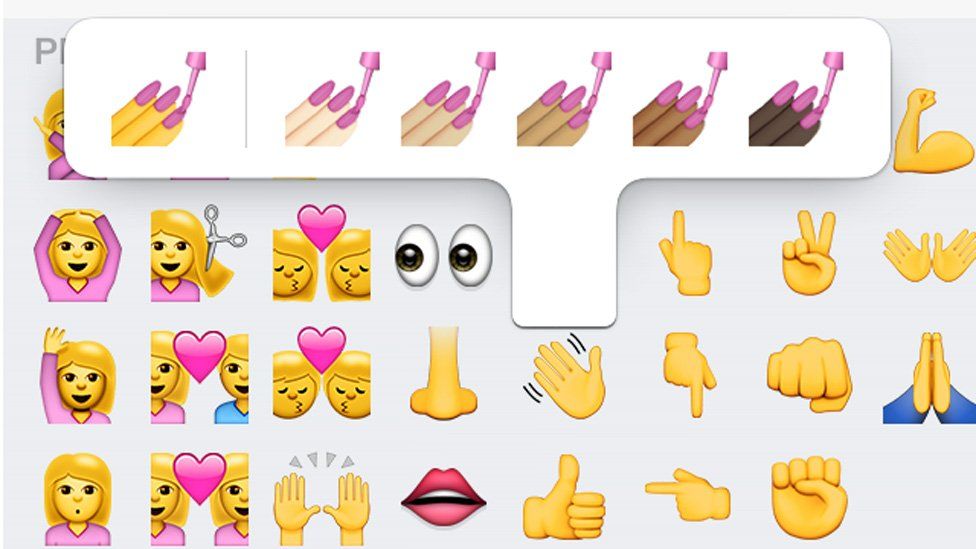 And - finally! - the world has expanded beyond China, Russia the US and Europe. The new emoji set will let you share a whole stack of flags.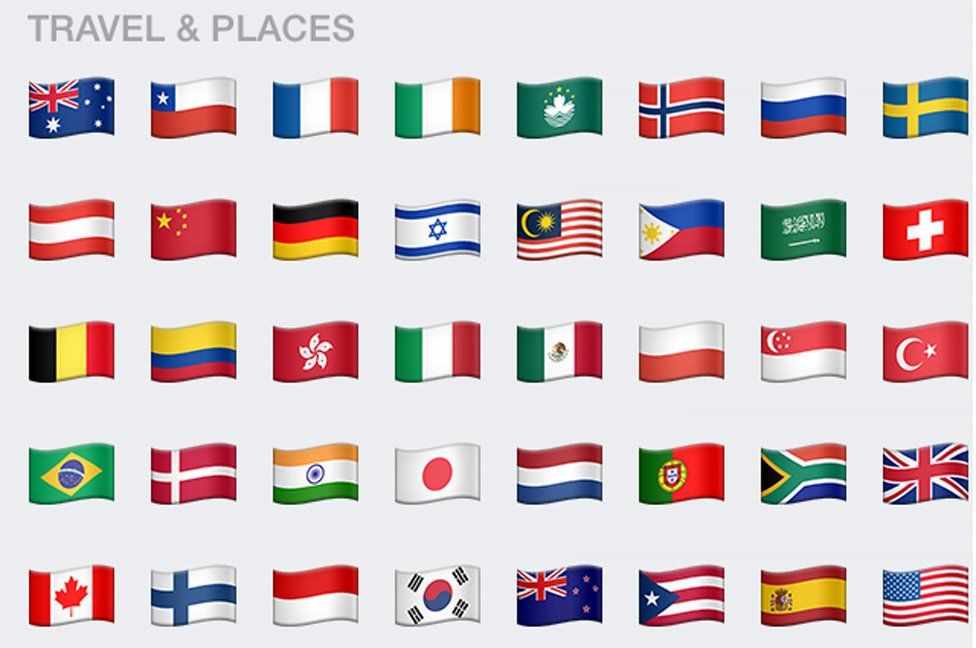 The new emoji keyboard appears to show the yellow skin tone as the default, but once you start using them it'll show the last skin tone you used.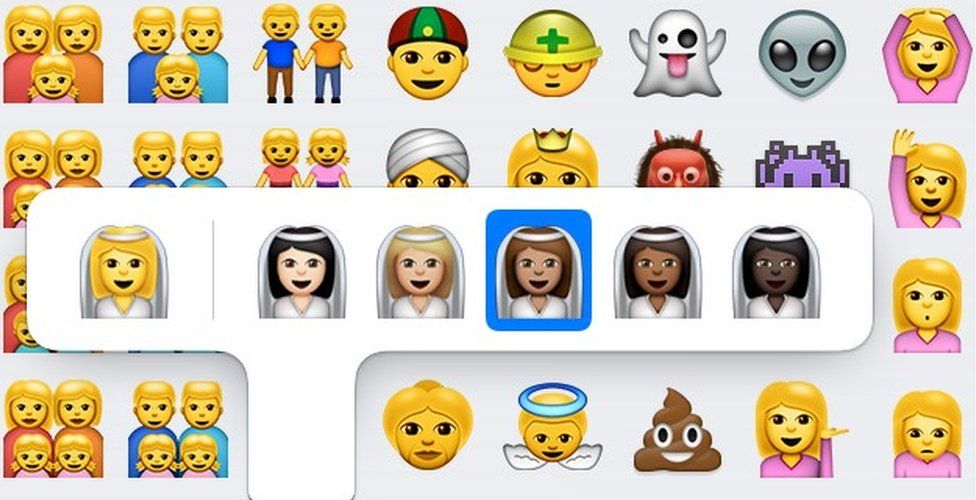 Let's see whether or not the new diverse emojis get the thumbs up...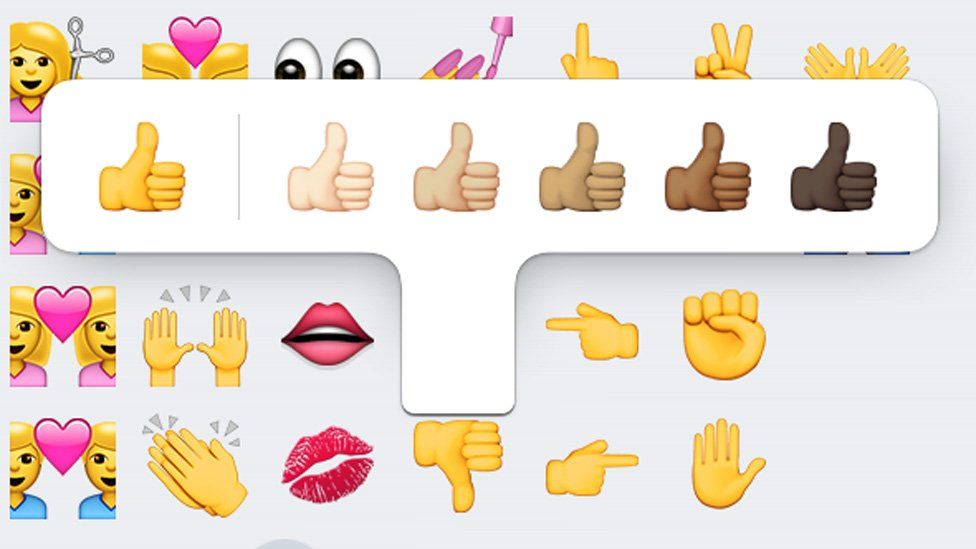 Follow @BBCNewsbeat on Twitter, BBCNewsbeat on Instagram and Radio1Newsbeat on YouTube