Wolverine becomes apostle: Hugh Jackman to star in religious film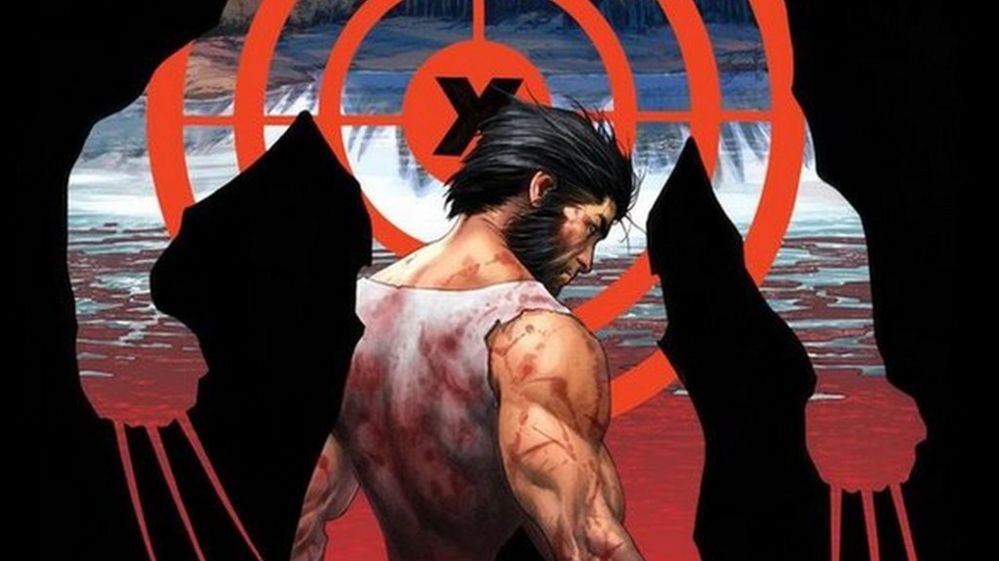 A few days ago he hinted he'll be hanging up his Wolverine claws - now Hugh Jackman's reported to be taking on the role of an apostle.
Deadline magazine says the actor will star in Apostle Paul, a film being developed by Warner Bros.
Ben Affleck and Matt Damon's company Pearl Street Films will produce it.
Apostle Paul, also known as St Paul, was a Jewish man who was a persecutor of Jesus' followers before becoming a teacher of Christianity.
Rather different from the role Hugh Jackman's arguably known best for Wolverine.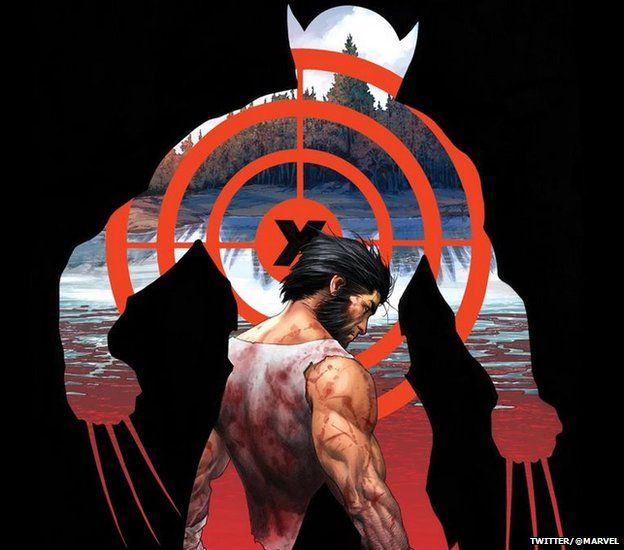 Hugh Jackman's played the role in seven X-Men and Wolverine films since 2000, but four days ago he posted a picture on Instagram of a hand with Wolverine claws along with the words: "WOLVERINE ...ONE LAST TIME. HJ".
It's thought that this refers to the filming of a third solo Wolverine film, expected to be in cinemas in 2017.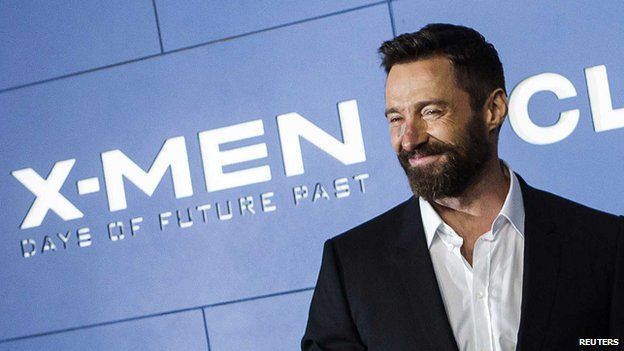 It caused plenty of upset from fans with one commenting: "This is worse than Zayn leaving 1D!!"
Wolverine was born in Canada and trained as a soldier, a C.I.A. operative, a samurai, and a spy.
Paul on the other hand was a Greek-speaking Jew thought to have been born about 5 AD at Tarsus in Cilicia (now southern Turkey).
The Bible says he had been a persecutor of Jesus' followers in Jerusalem but then the resurrected Jesus appeared to him in a bright light from heaven, on the road to Damascus.
He changed his name from Saul to Paul and began to preach Christianity.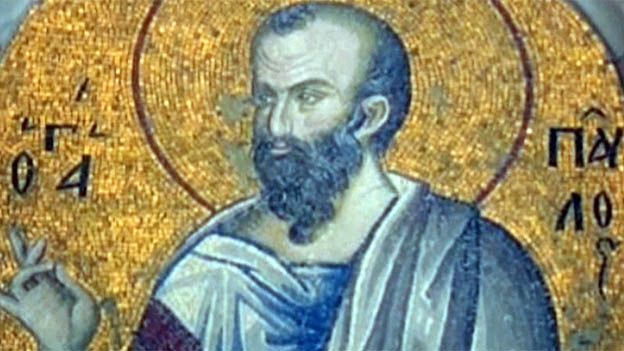 A number of faith-based films have been successful recently - including Son Of God, God's Not Dead, Heaven Is For Real - but there are more high-profile names attached to this one.
This month Hugh Jackman has been filming a comedy film Eddie The Eagle. It's based on the true story of British skier Michael Edwards, the first man to represent Great Britain in Olympic ski jumping. Jackman plays ski expert Chuck Berghorn.
The actor has two other films coming out this year too: he's in sci-fi film Chappie, and will play Blackbeard in Pan.
Follow @BBCNewsbeat on Twitter, BBCNewsbeat on Instagram and Radio1Newsbeat on YouTube.