Google Maps turns into Pac-Man game for April Fools' Day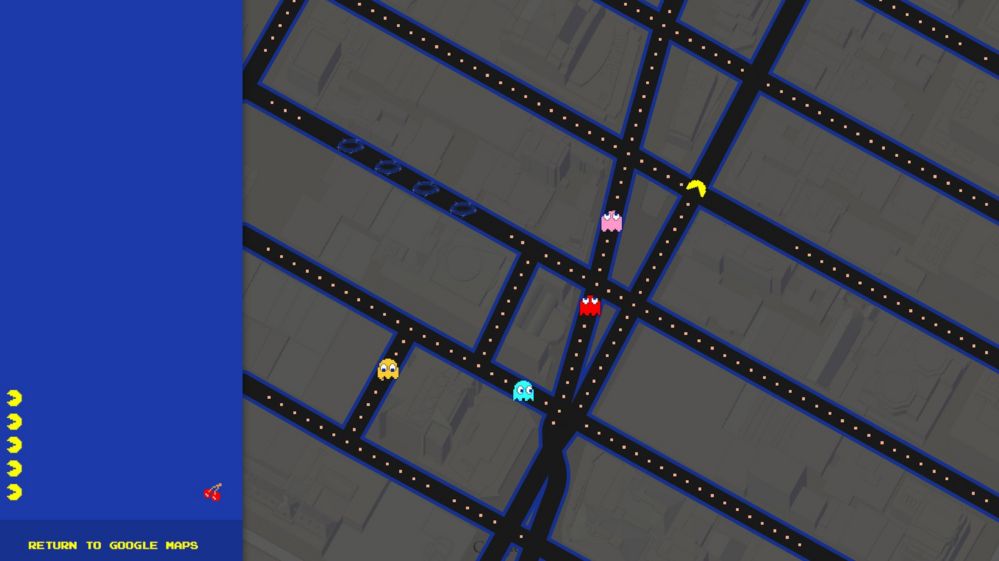 Google Maps is being transformed into a Pac-Man game in celebration of April Fools' Day.
The US firm's added the option to convert its navigation service into the video game.
The Google Maps option lets users click on a Pac-Man symbol in the lower left of the screen, or click on Insert Coin, to play the video game on whatever location's listed in the address bar.
Pac-Man was developed by Namco and first released in Japan in 1980.
The game involves Pac-Man eating blinking dots while trying to run away from four ghosts; Pinky, Blinky, Inky and Clyde.
The game can be played in Google Maps on desktops (play anywhere) or mobile devices (play in 15 locations) that have the latest app update for Apple's iOS or Google's Android software.
This isn't the first time that Google's engineers have paid tribute to the game.
In May 2010, Google tweaked the doodle on its main search page to accommodate games of Pac-Man.
Planting Pac-Man into maps probably won't be Google's only April Fools' stunt, based on the company's past form.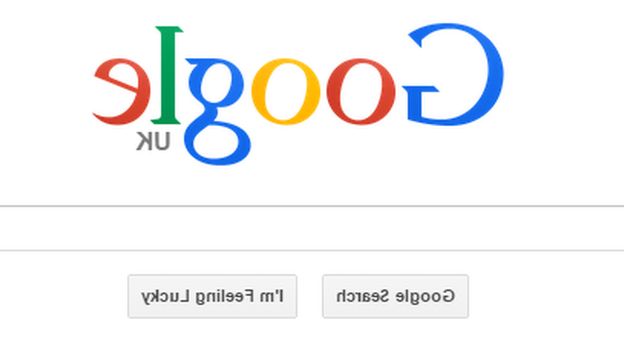 Among other things, Google has previously promised to introduce search by smell, provide a translation tool for animals and posted notices for jobs on the moon.
The X-Men mansion also appeared on maps in November.
As well as a Pac-Man game, for this year's April Fool's Day Google has also launched Elgoog, which displays everything backwards, including search results.
Google Japan has also "launched" Google Panda, a cuddly toy you can ask questions, like Google Now.
There's also the Keyless Keyboard, #Chromeselfie (where you can take a reaction selfie on websites you visit) and Smartbox.
Follow @BBCNewsbeat on Twitter, BBCNewsbeat on Instagram and Radio1Newsbeat on YouTube