Jeremy Clarkson has been offered a new job but it's in Russia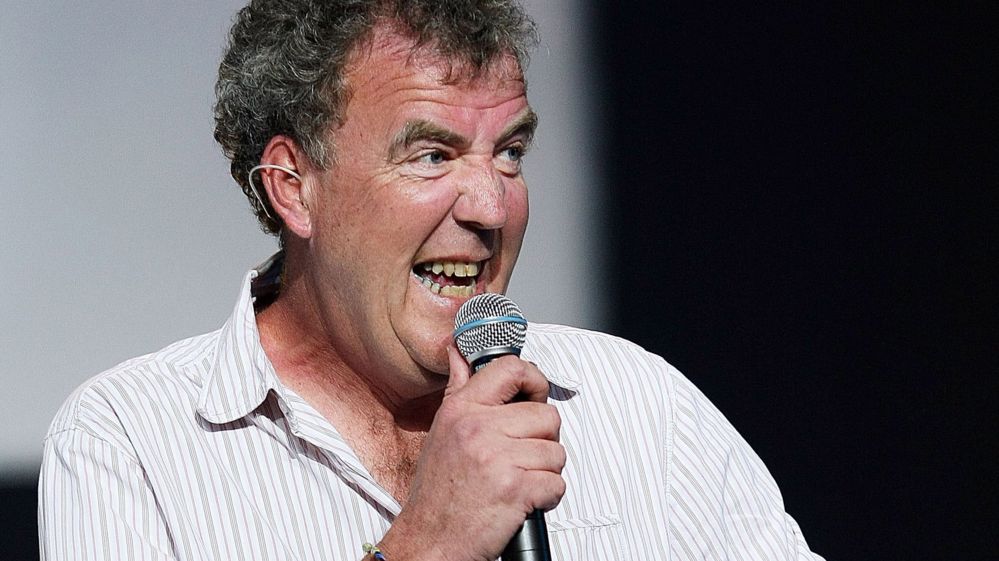 Less than 24 hours after being dropped by the BBC, Jeremy Clarkson has been offered a new job. It's in Russia.
The Russian Armed Forces Broadcasting Company, known as Zvezda, has invited him to present their motoring television show.
In a statement on its website, the company says it "expresses deep honour" to Clarkson and "kindly asks for cooperation".
The firm has asked him to travel to Moscow to "discuss all the details".
Clarkson has yet to reveal whether or not he is interested in the job.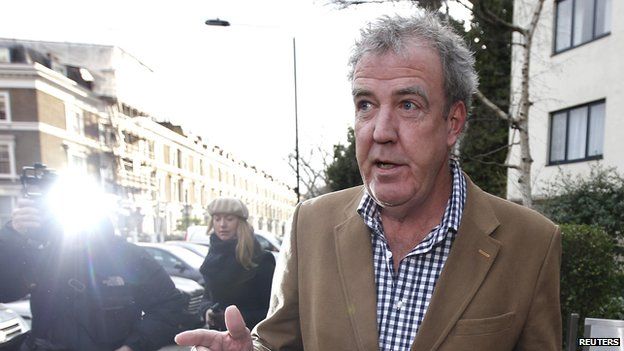 Zvezda has published an email apparently from a spokesperson for Jeremy Clarkson.
It claims he said: "I can only imagine what an episode... would [be] like. It could feature a Tsar in a reasonably priced car."
The "spokesman" may be from a firm which supplies high-profile people to give talks at corporate events.
Jeremy Clarkson's contract will not be renewed by the BBC after an "unprovoked physical attack" on a Top Gear producer, the BBC's director general confirmed on Wednesday.
The decision followed the presenter's "fracas" with a Top Gear producer earlier this month.
An internal BBC investigation says that Oisin Tymon took himself to hospital after he was subject to an "unprovoked physical and verbal attack".
Follow @BBCNewsbeat on Twitter, BBCNewsbeat on Instagram and Radio1Newsbeat on YouTube