Star Wars bounty hunter inspires new fish name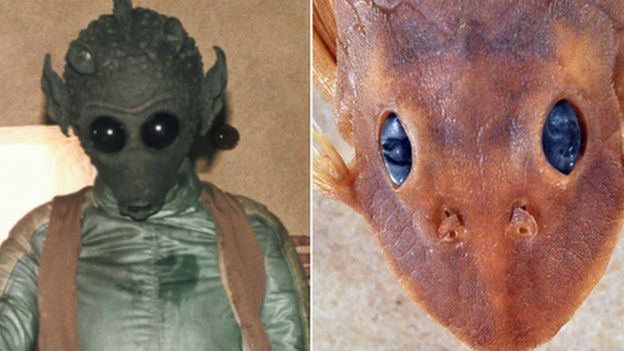 In case you don't know him, Greedo didn't have the biggest role in the Star Wars franchise.
With a large green head which resembles a golf ball and big round eyes, the bounty hunter meets an early end when he tries to capture Han Solo.
But it seems his legacy is set to stretch further than Episode IV, as American researchers have named a new species of fish after him.
Behold, the Peckoltia Greedoi.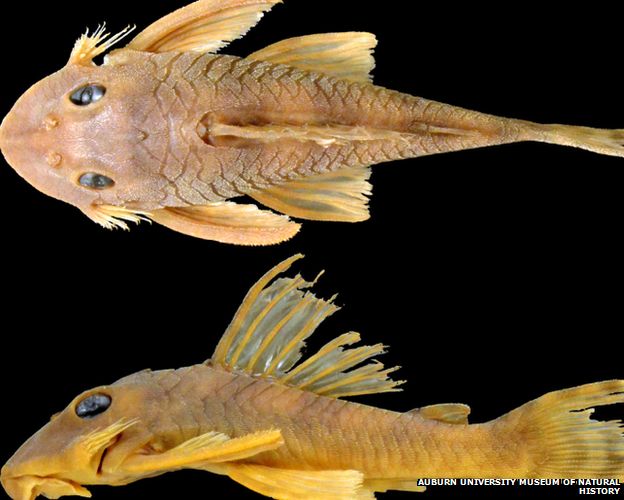 You have to admit, the likeness in uncanny.
"I found the catfish in a museum collection down in Brazil," says Jonathan Ambruster, a professor and curator of fishes for the Auburn University Museum of Natural History in Alabama.
"I thought they looked different, so I brought them back," he told Newsbeat.
"It's a group I've studied a lot, it's pretty easy to see if something's different, but it takes a while to be able tell if something's different."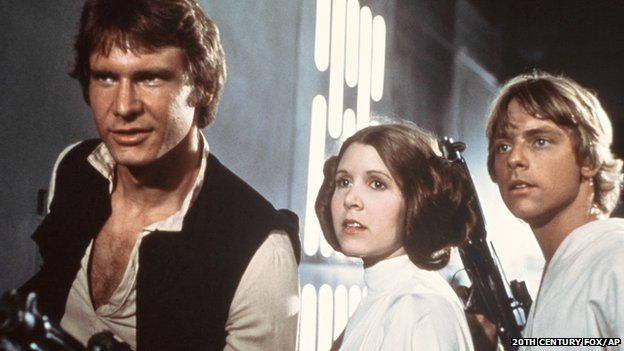 When it was found to be a new species, the professor admits they couldn't come up with a name straight away.
"We showed it to one of the guys at work, and they said it looks like that guy from Star Wars.
"When we found out that his name was Greedo, we thought, yeah that's the one."
It seems Peckoltia Greedoi isn't alone in having a Star Wars-themed name either, there's a spider called Calponia harrisonfordi, in recognition of his conservation work.
Follow @BBCNewsbeat on Twitter, BBCNewsbeat on Instagram and Radio1Newsbeat on YouTube