RIP Internet Explorer, how you were mocked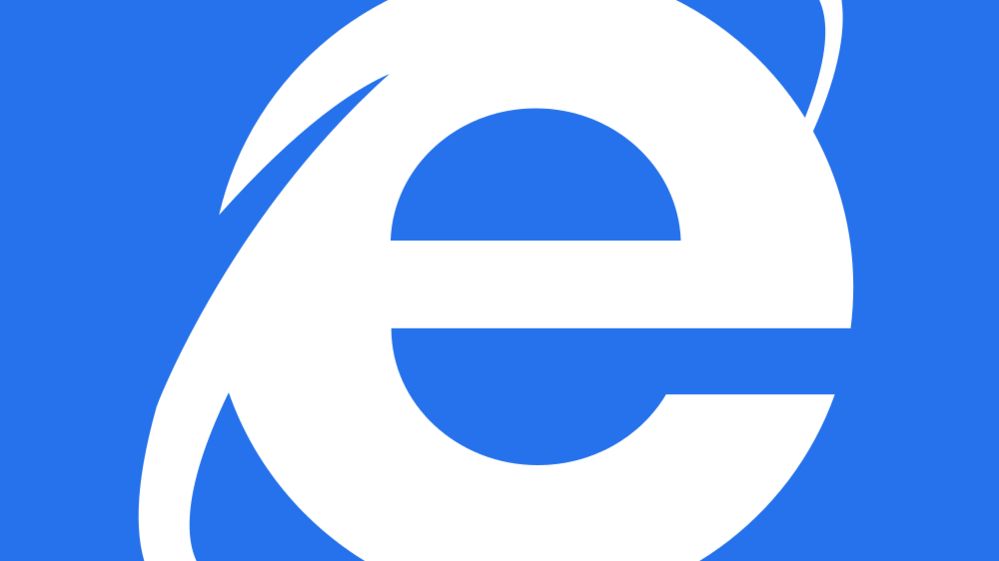 RIP Internet Explorer.
Microsoft is phasing out the web browser, in name at least, apparently to shake off negative connotations.
Instead it wants a fresh start for the new browser being baked into Windows 10, codenamed Project Spartan.
Microsoft is still deciding on a name, according to The Verge. Losing IE will feel for many like the end of an era.
Early Windows users first got to know Internet Explorer 1.0 in August 1995.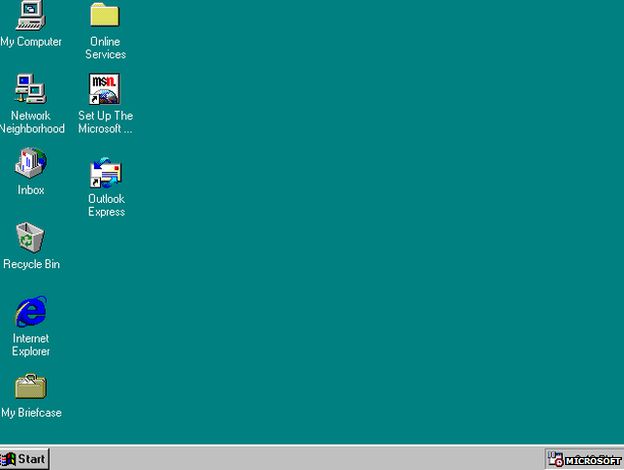 Over the next 20 years, 11 versions were released.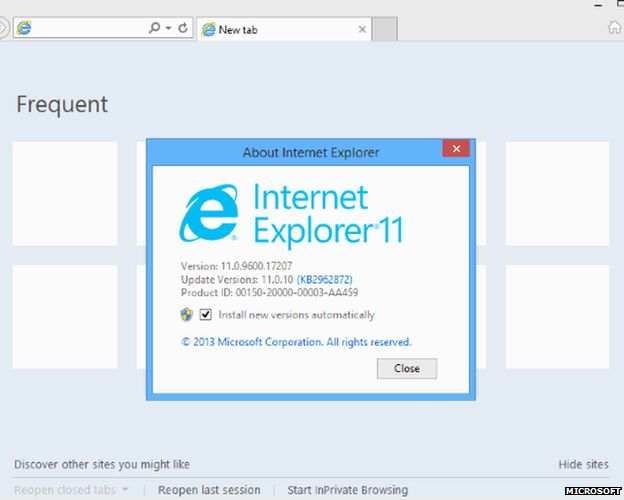 At the peak of its popularity, Internet Explorer dominated the web.
It was responsible for 95% of all website visits.
Love it or loathe it, the iconic blue "e" was part of our lives.
Back in those days when instead of Googling things, people asked Jeeves…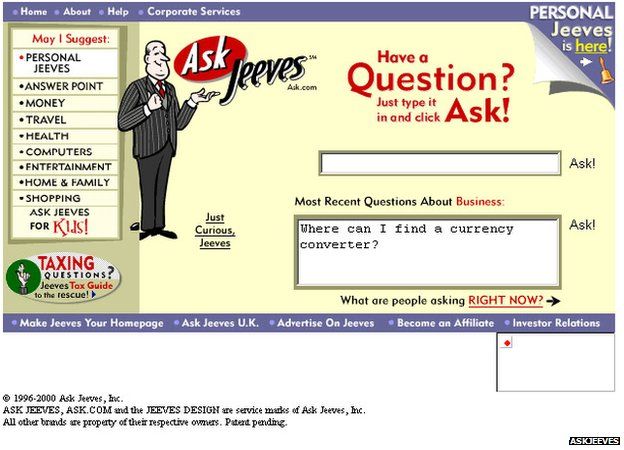 All computer images looked like pixelated clipart...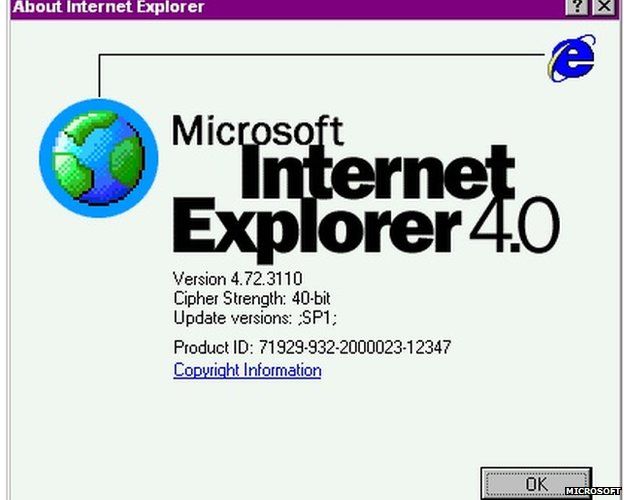 Users got to know its quirks, accepting its bugs as simply a part of life...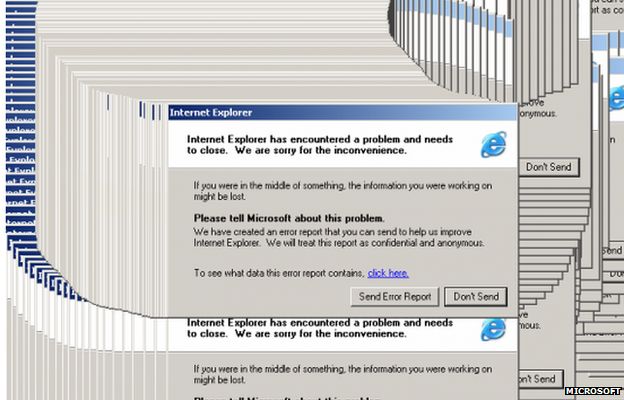 Then in 2004, Mozilla Firefox came along.
It brought along customization, private browsing and extensions. In browsing terms, it was a mover and shaker.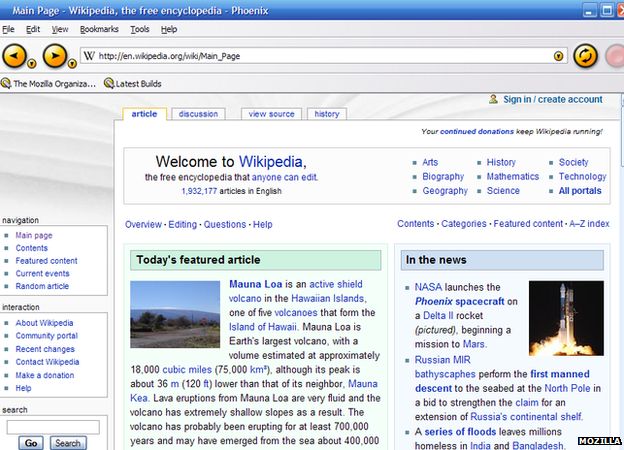 ...especially as IE began to be plagued by serious security concerns.
Spyware, adware and computer viruses used vulnerabilities in the way IE was set up to install itself on users' computers.
There was a security scandal in 2006 when it was discovered it was possible for rogue websites to steal information or take control of users' computers.
In 2008, the US Computer Emergency Readiness Team (CERT) recommended turning off the ActiveX controls inside IE because of security concerns.
In August 2014, CERT told users to ditch IE entirely until it was patched.
Not good.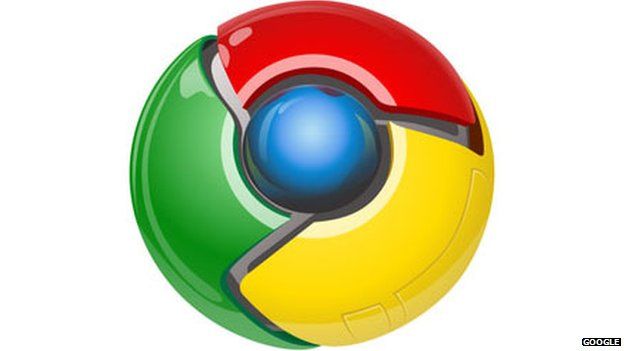 By then, Chrome was on the scene.
It arrived in 2008, lightweight and speedy with countless extensions and 'apps' (often just websites) available from the Chrome store.
It quickly powered its way to dominance - it now has 51% usage share worldwide, according to StatCounter.
What you might not know is Chrome almost didn't happen because Google's boss, Eric Schmidt, didn't want to go through "bruising browser wars" and Google was a comparatively small company at the time.
As Chrome grew in popularity, IE appeared to be entering its twilight years, at least reputation-wise.
These memes sum up the issues users complained about most.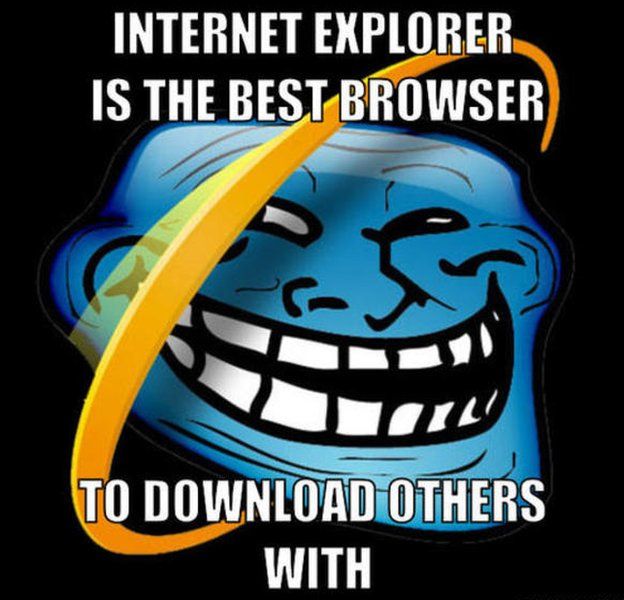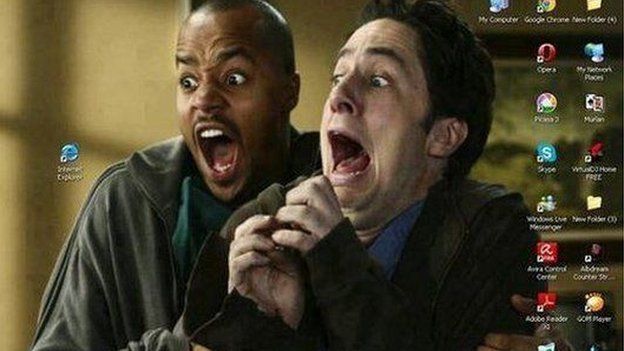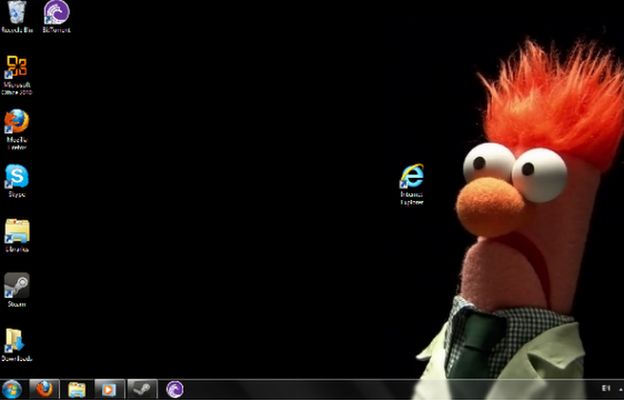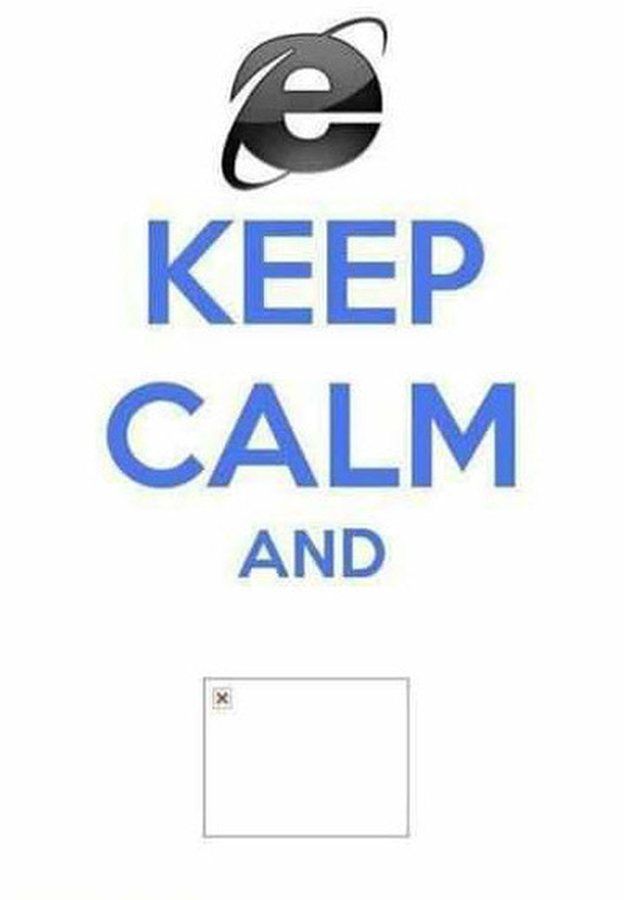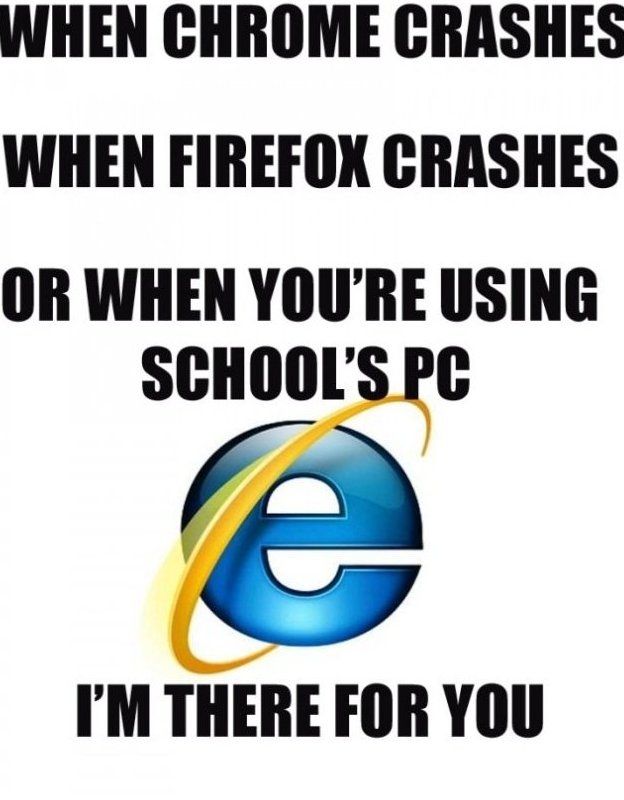 Such was its reputation that a story which suggested that users of Internet Explorer have a lower IQ than people who chose other browsers was picked up by news organisations worldwide, including the BBC.
It turned out to be a hoax.
Even IE developers knew they had a problem. In a Reddit AMA (Ask Me Anything) in August, they hoped "sincerely" they could change the reputation of IE.
Despite its reputation lots of people do still use Internet Explorer. It comes second or third in most usage share estimates.
In fact it is so widely used that some people think Microsoft isn't getting rid of Internet Explorer entirely, because it would hurt the way some organisations operate.
So maybe Internet Explorer is not dead after all, just retiring.
Follow @BBCNewsbeat on Twitter, BBCNewsbeat on Instagram and Radio1Newsbeat on YouTube