Average penis size revealed to be less than six inches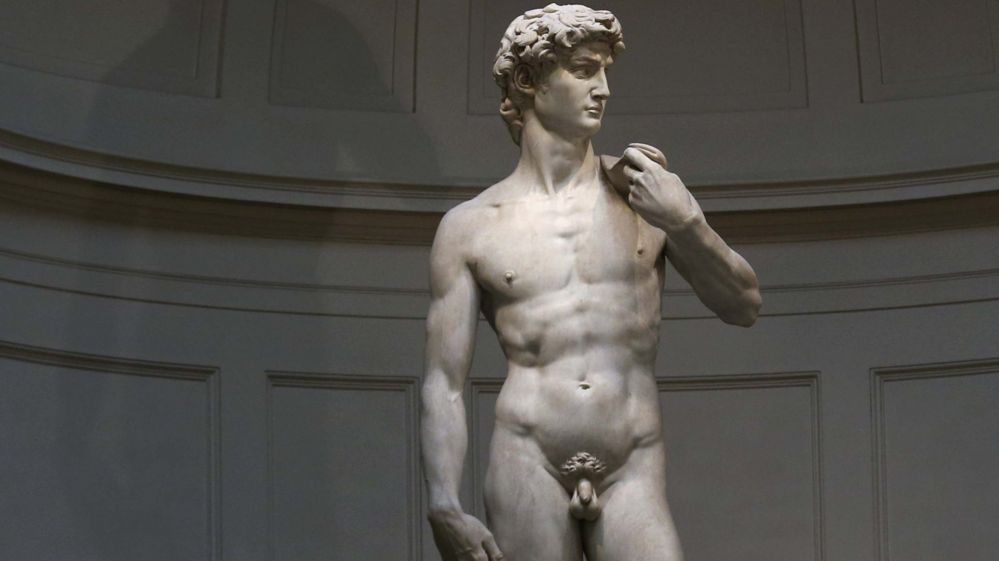 The average length of an erect penis is 13.12cm (5.16in), British researchers have calculated.
By looking at more than 20 studies of more than 15,000 men from around the world, they also found that when flaccid, the average penis size is 9.16cm (3.61in).
They hope the data will help "reassure" men who worry about their size.
Researchers have made a graph, which doctors can use to counsel men with "small penis anxiety".
This "anxiety" can go as far as Body Dysmorphic Disorder - a condition which can lead to mental health issues, such as depression.
The team say this chart could also be used to help men find condoms that fit properly.
About two in 100 men have an abnormally small penis, with the same number having an abnormally large one, the figures suggest.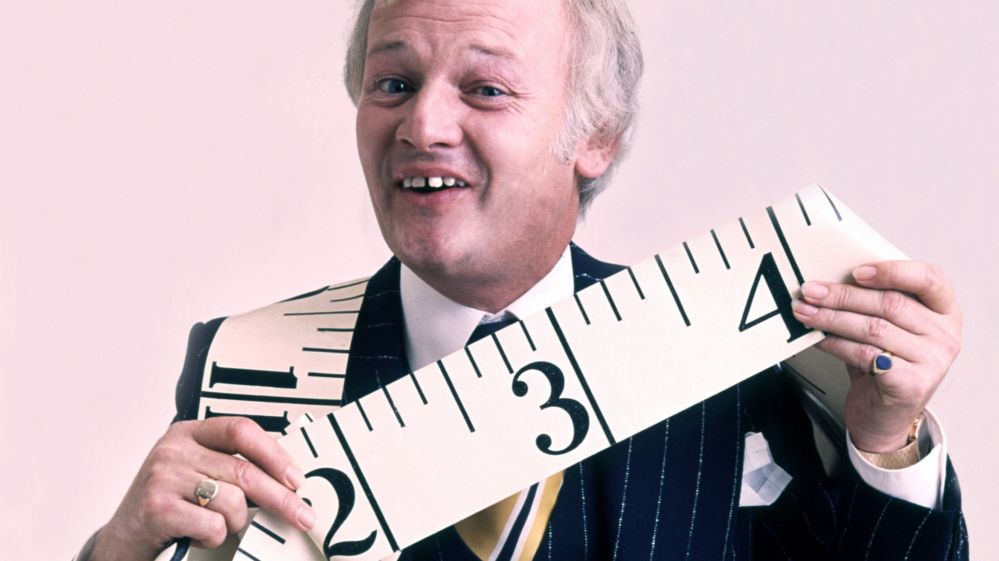 Average girth is put at 9.31cm (3.67in) - although not all of the studies took this measurement.
The study, published in the BJU International Journal of Urology looked at data taken by professionals over a number of years from countries including Iran, the US and India.
The measurements were carried out on men aged between 17 and 91 and were done by a professional.
There were some limitations to the study.
Researchers say men who were more confident about the size of their penis may be more likely to volunteer to have it measured.
No correlation was found which linked race to size, however most of the participants in the study were of European and Middle Eastern decent.
There was also no evidence to support the popular belief that foot size is a reflection of penis size.
This week sees the first "small penis party" to be held in the UK - intend to bring together men worried by their size.
The event is being organised by Ant Smith, who has suffered "small penis anxiety" in the past.
Follow @BBCNewsbeat on Twitter, BBCNewsbeat on Instagram and Radio1Newsbeat on YouTube