Islamic State threatens Twitter staff in online post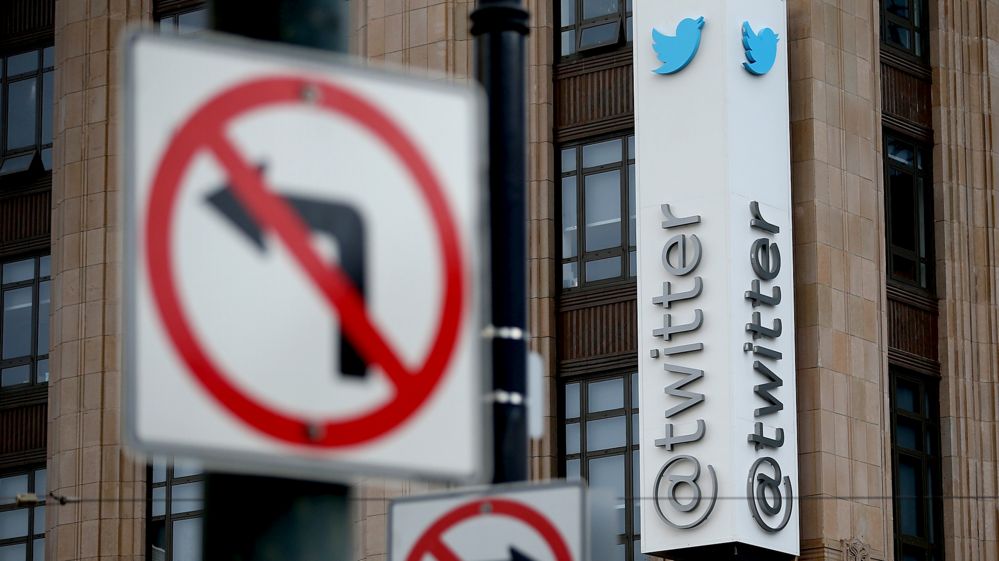 Twitter employees and co-founder Jack Dorsey are being threatened by people who claim to support Islamic State.
In an online post jihadists around the world are called upon to attack and kill Twitter staff over the company's efforts to block and ban Islamic State messages.
Although it is not possible to identify who wrote the post, Twitter seems to be taking it seriously.
A spokesman says the company is "investigating" the threat.
"You started this failed war," the post says. "We told you from the beginning it's not your war, but you didn't get it and kept closing our accounts on Twitter, but we always come back.
"But when our lions [brave men] come and take your breath, you will never come back to life."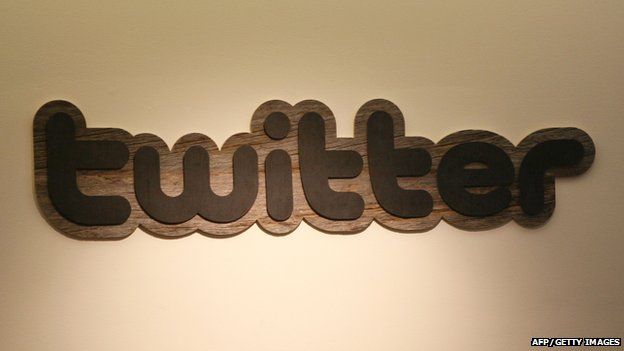 Twitter has been clamping down on IS activity on its social network, in an attempt to stop the group using it as a tool for recruitment and promotion.
Islamic State has had thousands of supporters on Twitter spread the group's messages and taunt the West.
During the Brazil 2014 World Cup, for example, they hijacked popular football hashtags to broaden the reach of the IS message.
This latest post, uploaded to JustPaste.it, is written in Arabic and features an image of Jack Dorsey with the cross sights of a gun over his face.
A spokesman for the organisation said: "Our security team is investigating the veracity of these threats with relevant law enforcement officials."
The site's rules say that users "may not publish or post direct, specific threats of violence against others".
They also ban "direct, specific threats of violence against others" from the network.
Follow @BBCNewsbeat on Twitter, BBCNewsbeat on Instagram and Radio1Newsbeat on YouTube