#TheDress - What's behind the white or blue debate?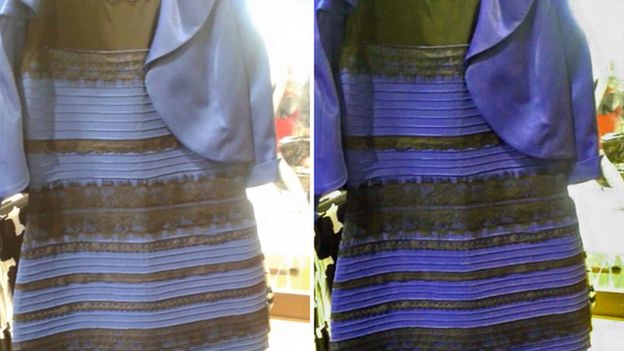 It's the debate of the year so far - well - on Twitter at least and has been the top trending topic worldwide.
It's all about #TheDress and whether it's blue and black (#blueandblack) or white and gold (#whiteandgold).
The whole debate started when Scottish singer Caitlin McNeill posted a picture of a dress on her Tumblr blog.
She asked her followers: "Guys please help me - is this dress white and gold, or blue and black? Me and my friends can't agree and we are freaking... out."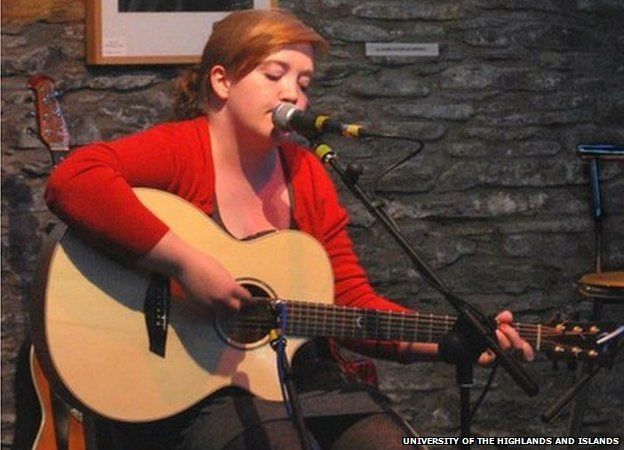 Caitlin told Newsbeat that it all started when her friend's mum wore the dress at a wedding.
"Two of my very good friends were getting married and they has asked me to put together a band to come and play at the wedding," she says.
"This was a wedding on the tiny island that we come from on the west coast of Scotland called Colonsay and about 100 people were there.
We forgot about it until we saw it at the wedding which the mother of the bride was wearing and it was obviously blue and black
"A week beforehand the bride had been sent by her mother a picture of the dress she was going to wear and when the bride showed her fiance, they disagreed about what colour it was.
"She was like, 'It's white and gold' and he said, 'It's blue and black'.
"So they posted it on Facebook to try and see what their friends were saying but that caused carnage on Facebook.
"We forgot about it until we saw it at the wedding which the mother of the bride was wearing and it was obviously blue and black."
Read Newsbeat's interview with Caitlin McNeill
YouTube talent manager Sarah Weichel then spotted it on Tumblr and the rest is Twitter history...
Turns out a lot of people cared and thousands are still debating the colour of that badly-taken snapshot.
Various US news outlets have written stories about how the human eyes see different colours and why some people see blue and black while others see gold and white.
BuzzFeed's original article has been shared more than 20 million times and tech site Wired explains the science of colour.
The prime minster of Singapore liked the bit about science so much, he posted about it on his Facebook page.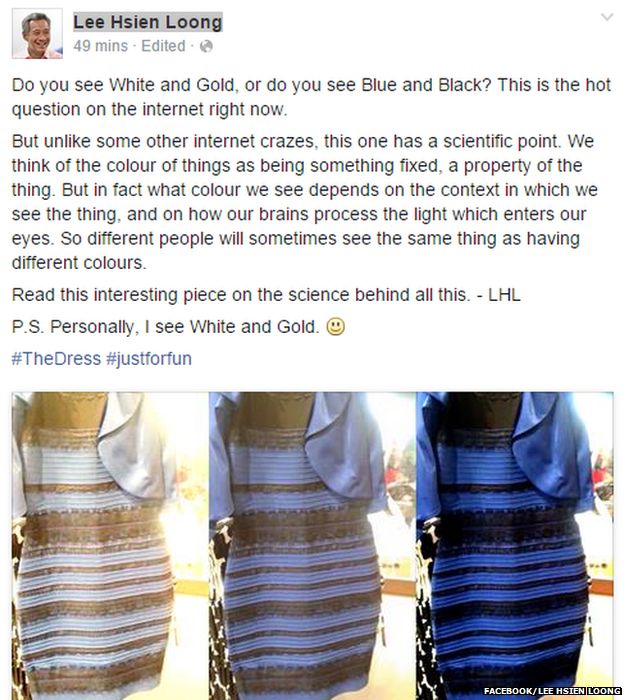 And photo experts Adobe got involved as well, sending out this tweet.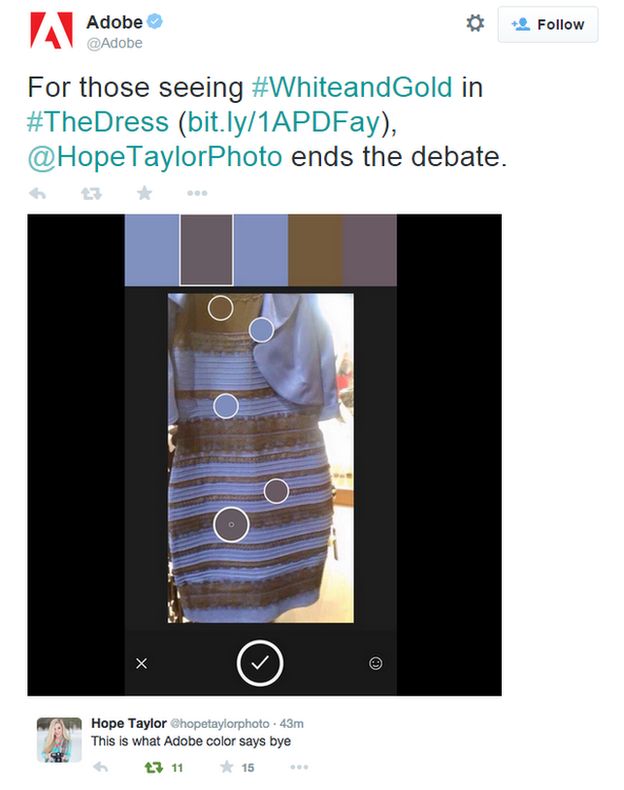 It got celebrities talking on Twitter.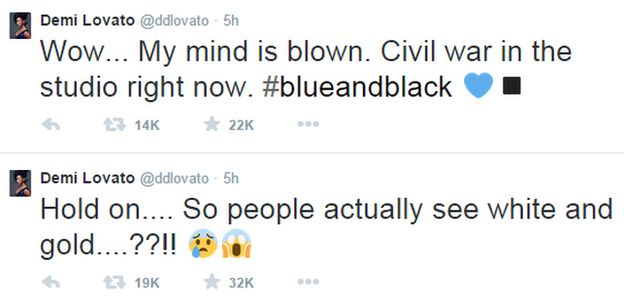 And then the memes started...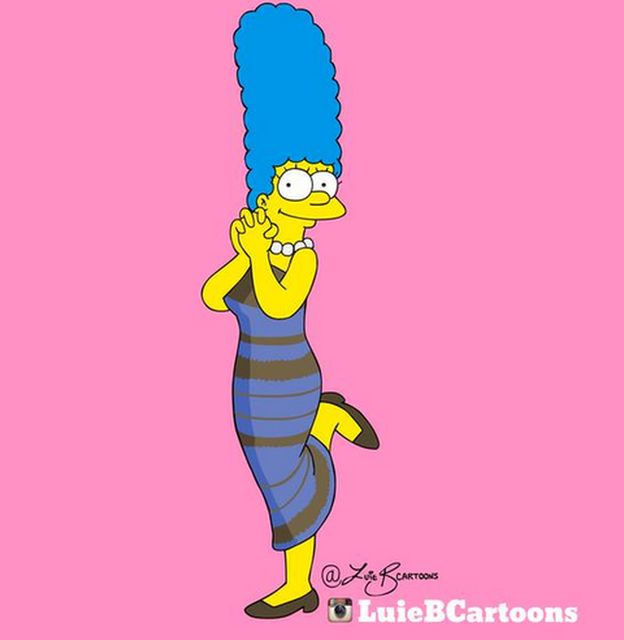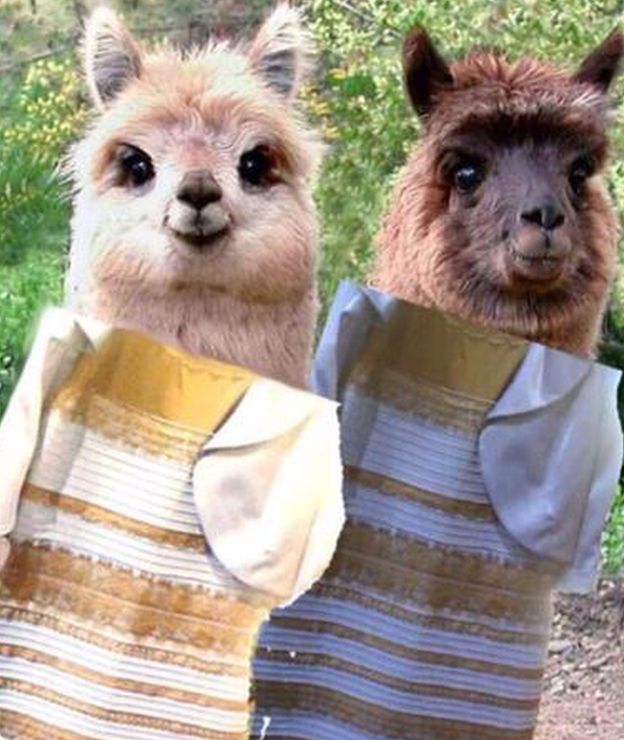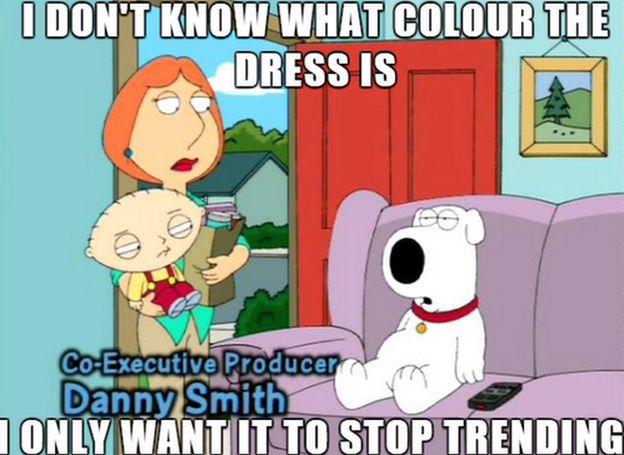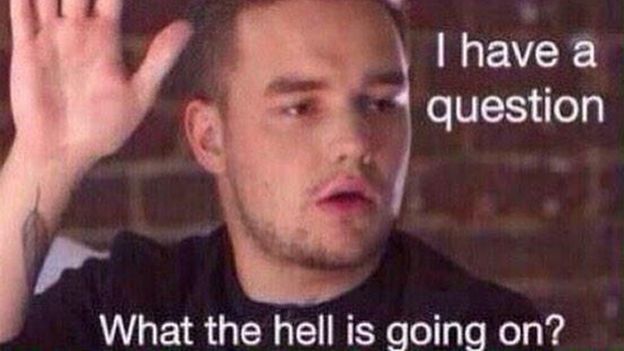 It's all great news for the makers of the £50 dress.
A quick check online shows Roman Women's Lace Detail Bodycon Dress is available in Royal Blue - so blue then...

And the company says it's looking into doing a gold and white version of the dress.
A spokesman told Newsbeat: "We're looking into getting it through the approval stages.
"We want to do it but it depends on the speed. We're trying to get it done as soon as possible.
"We are in contact with the suppliers to establish if we can get it manufactured in white and gold."
Follow @BBCNewsbeat on Twitter, BBCNewsbeat on Instagram and Radio1Newsbeat on YouTube