Save BBC Three petition is signed by 270,000 people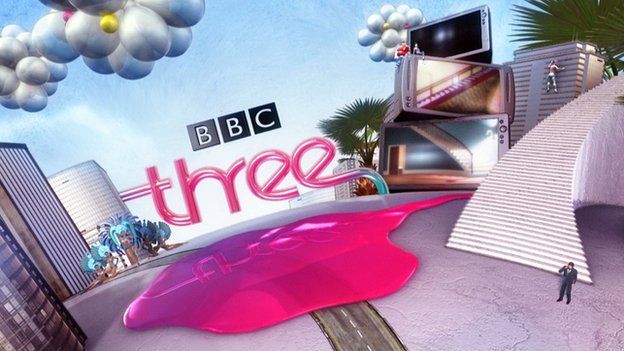 More than 271,000 people have signed a petition calling for BBC Three to stay on TV.
The petition will be presented to the BBC Trust on the final day of a public consultation on the network's future.
BBC bosses want to move the TV channel completely online and cut its budget by £60m. The BBC Trust could halt that plan.
Last month BBC Three announced it would no longer commission its popular drama In The Flesh because of budget reasons.
Last month, TV companies Avalon and Hat Trick told the BBC Trust they would buy BBC Three from the corporation.
What does the BBC Trust do?
Sets the goals BBC bosses must pursue.
Sees that money from licence fee payers isn't wasted.
Rules on complaints made against BBC programmes.
Can overrule decisions to close channels.
Jono Read from Norfolk, has been leading the campaign, and will speak at a rally outside the BBC's offices in London.
"I hope that following this rally the BBC Trust will take on board the considerable strength of feeling about these proposals and reject the BBC's plans.
"There are better ways to find savings at the BBC than closing services that engage with young people better than any other BBC channel."
The campaigners are hoping to be joined by one of the stars from the channel's Bafta award winning TV show, The Revolution Will be Televised, Heydon Prowse.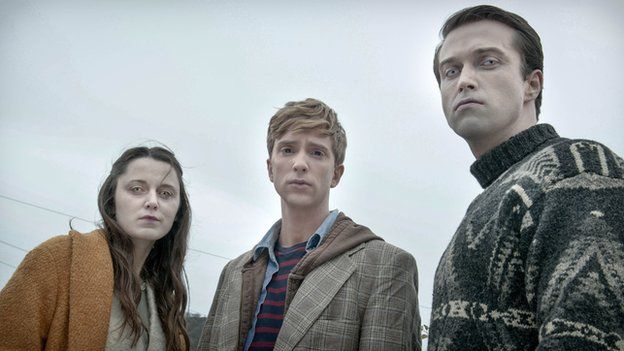 Protesters will also be joined by Labour MP John McDonnell who said he "fully supports the campaign" to save BBC Three.
"I urge the BBC management to reconsider their proposal to close a television channel for the first time in the history of the institution.
"BBC Three has consistently given birth to popular, innovative content and its closure would be a loss to our diverse, high quality public service broadcasting in this country."
Announcing plans to make BBC Three programmes only available online last March, the BBC's Director-General Lord Hall said: "Increasingly, it's thought the youth audience are switching to accessing content online. They're watching in their bedrooms and watching on tablet devices."
Follow @BBCNewsbeat on Twitter, BBCNewsbeat on Instagram and Radio1Newsbeat on YouTube