New York Fashion Week 2015: Weirdest looks so far
These outfits might be high fashion, but they would get a you a few odd looks down your local.
New York Fashion Week is in full flow and as designers unleash their creative juices, a few rather impractical outfits have strutted shamelessly onto the catwalk.
Metal masks, male crop tops and beard chainmail are among the more outlandish designs.
Not to mention thongs, see-through dresses and sweeping capes.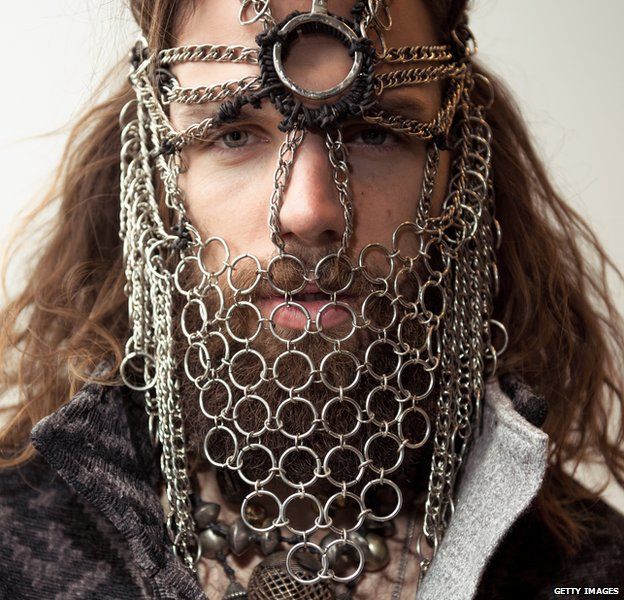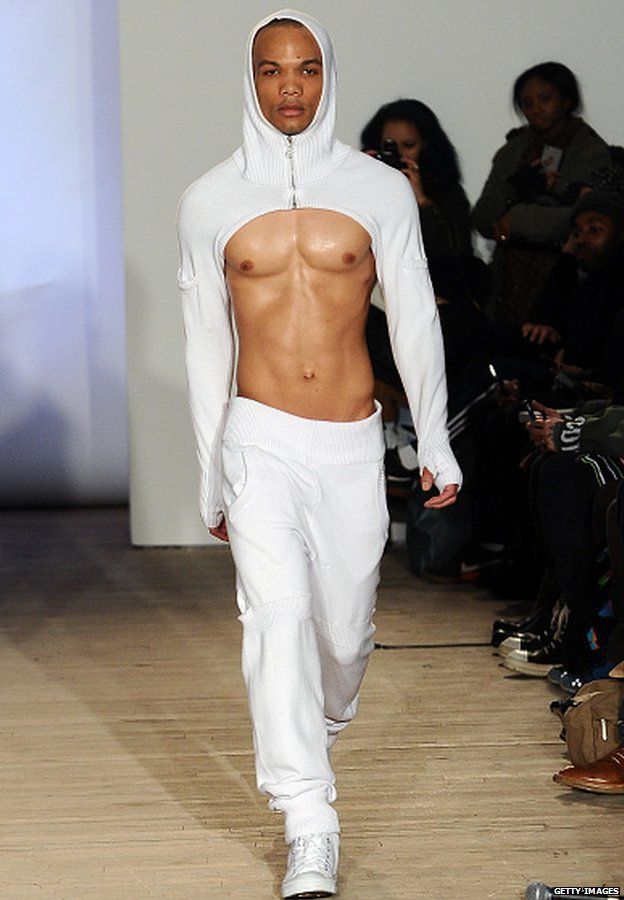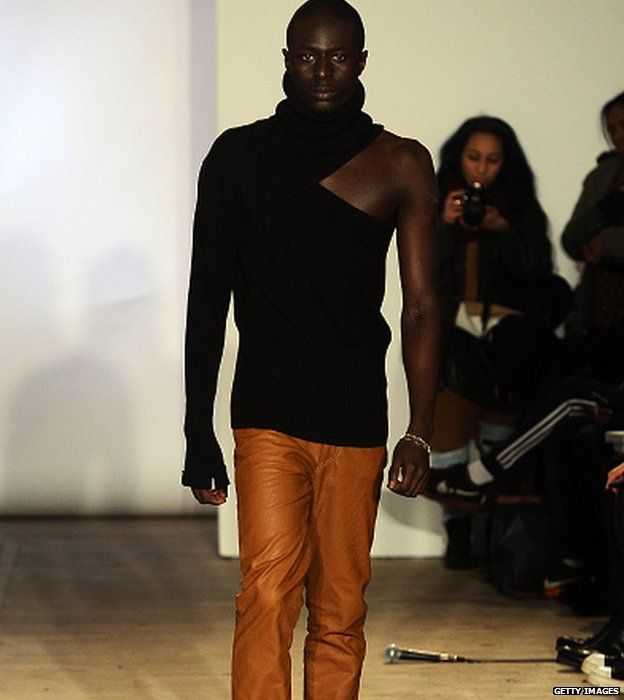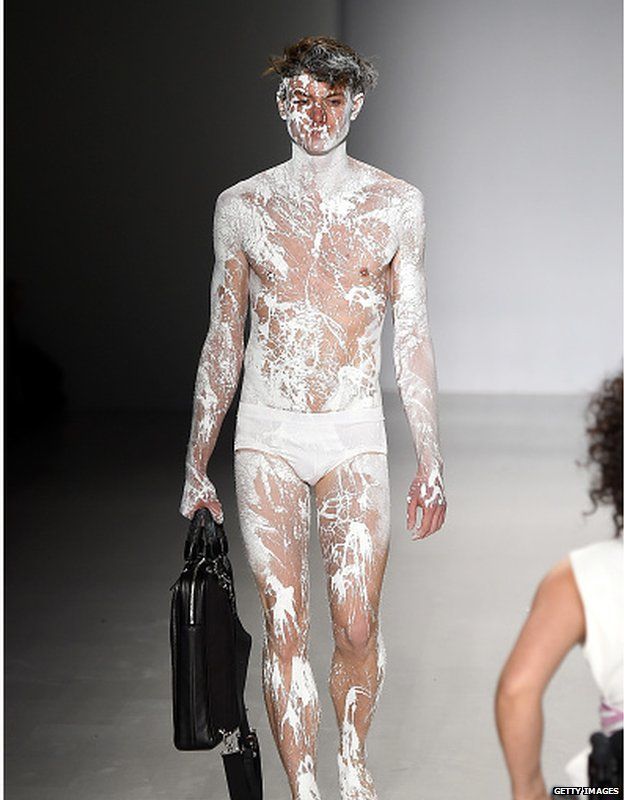 Why are the clothes at fashion shows so impractical though? Surely no one will buy these bizarre creations?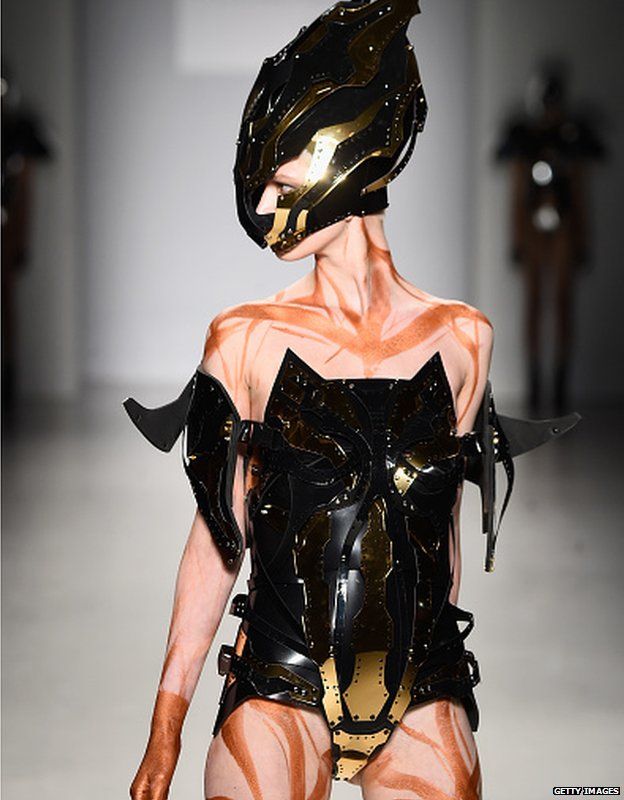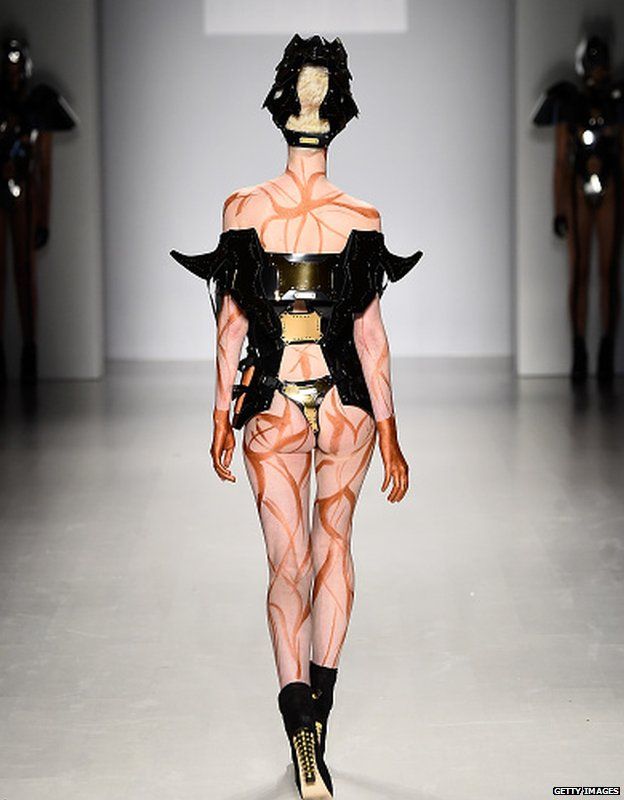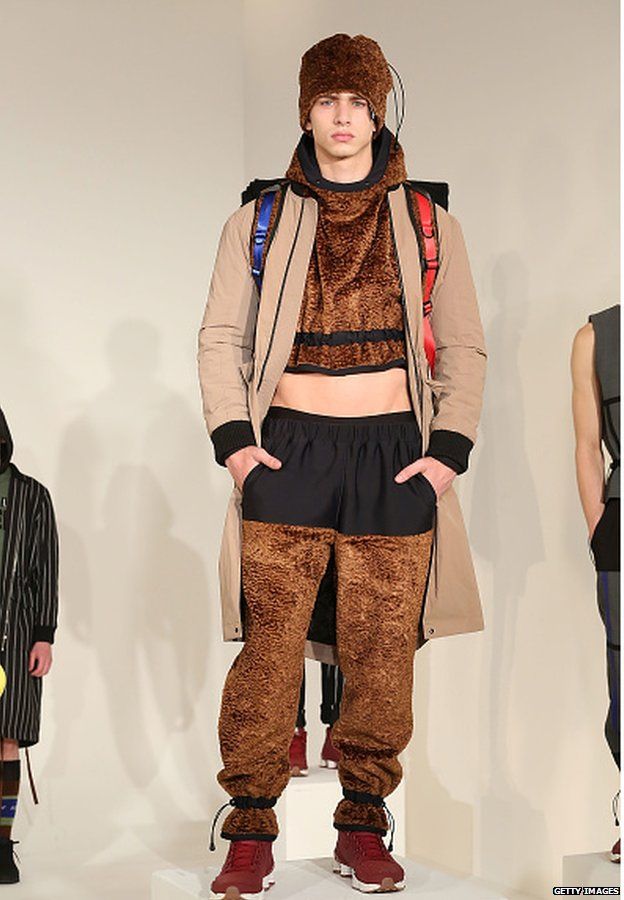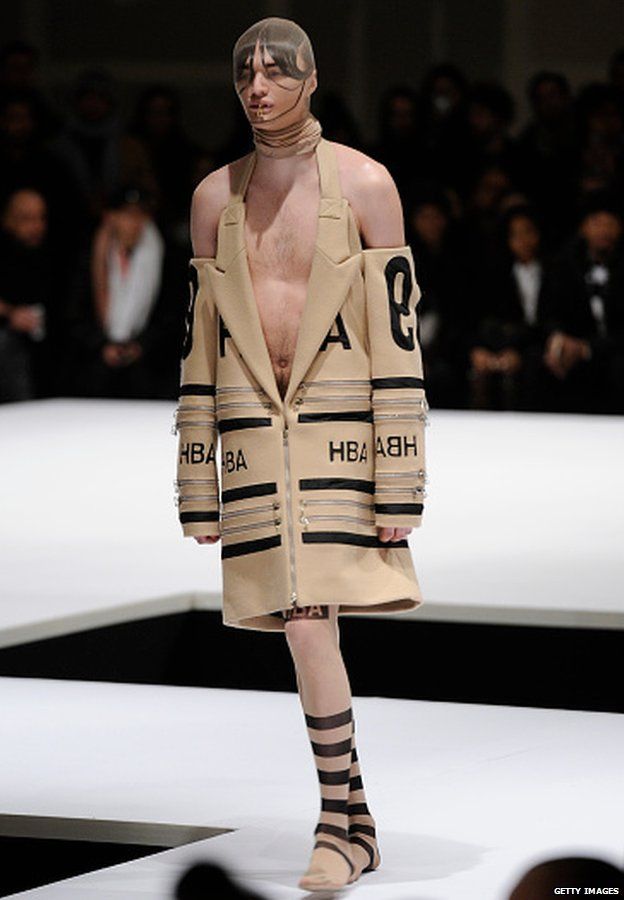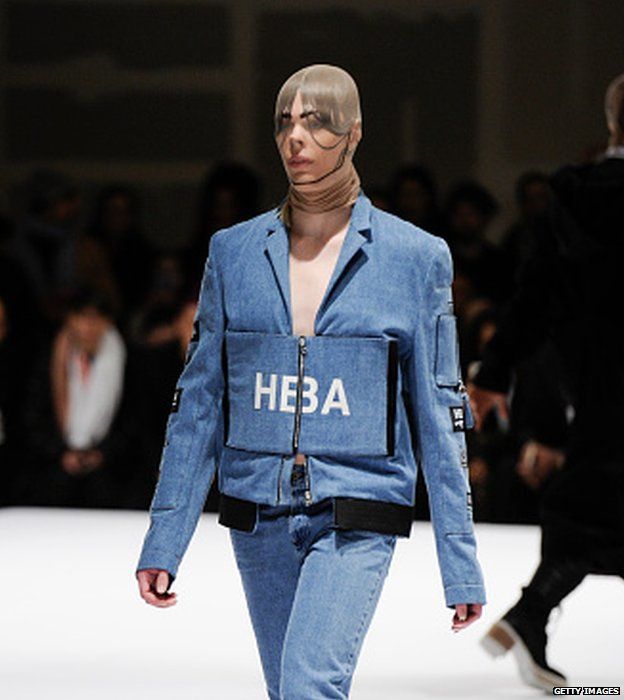 Well, making things for everyday wear is not really the point for many designers at these shows. It's more about showing off their creative flair, than being constrained by practical concerns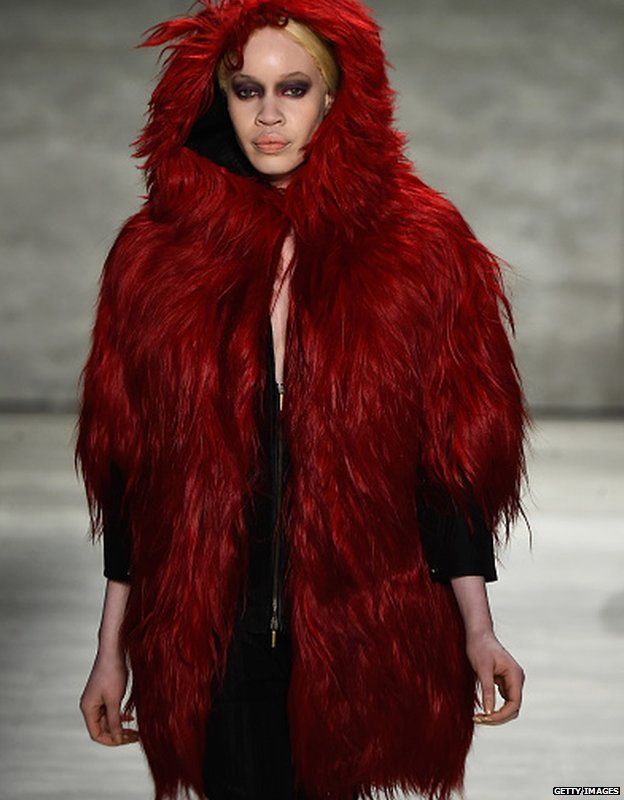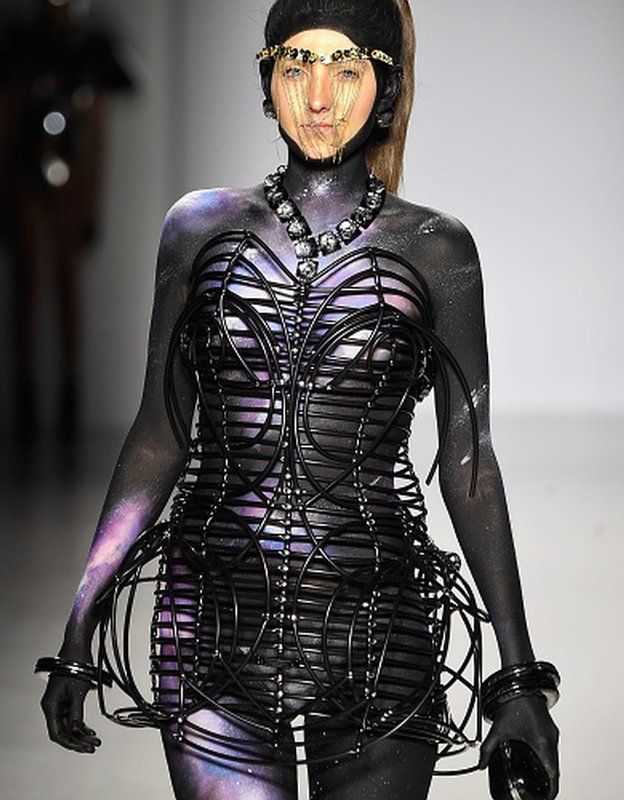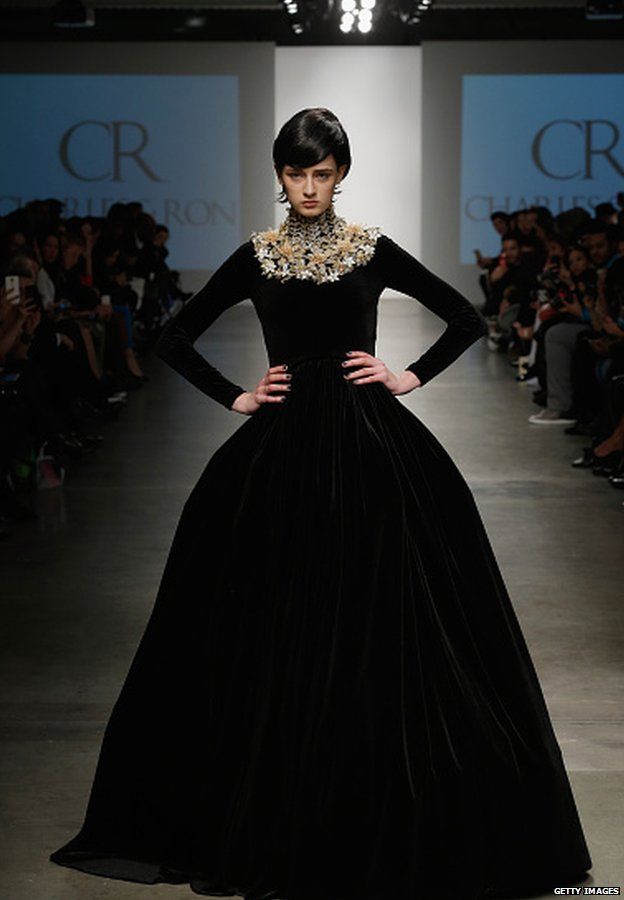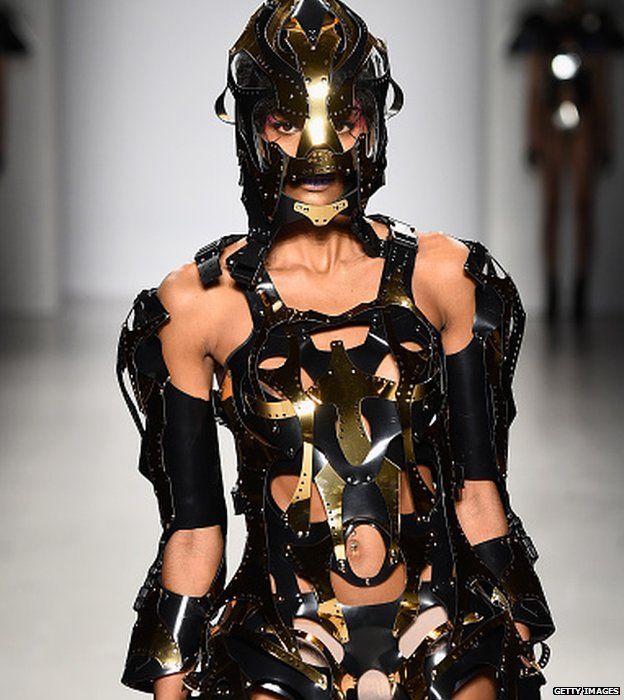 What you see on the runway often represents an artistic idea, which can later be adapted for the High Street.
Hood By Air's Shayne Oliver wanted to tackle gender norms, creating an androgynous, anonymous look - so he put stockings on the models heads and drew on faces.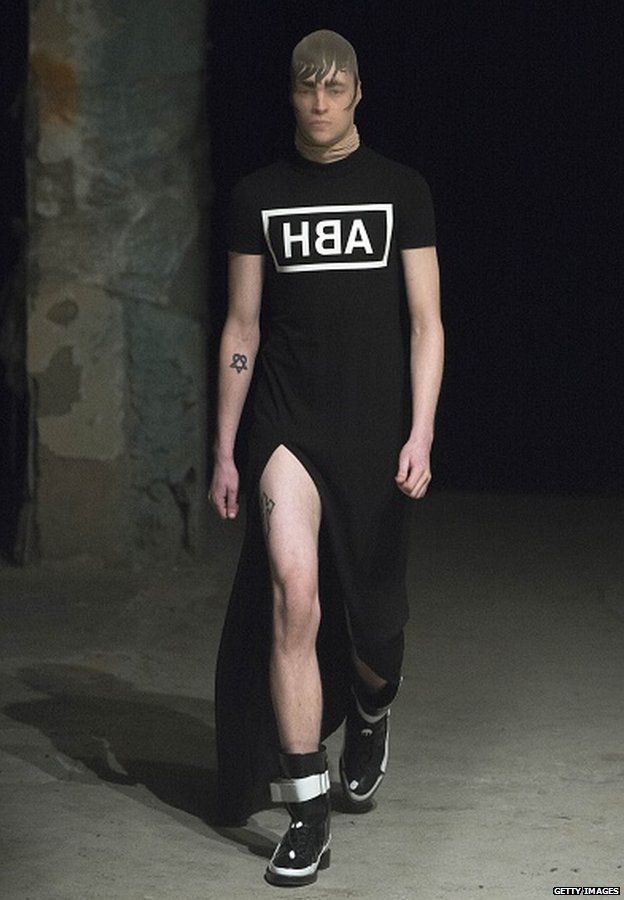 Also, because designers want to make their clothes memorable and keep buyers entertained, make-up and styling are always going to be much more theatrical than what you see when you pop down your local Topshop.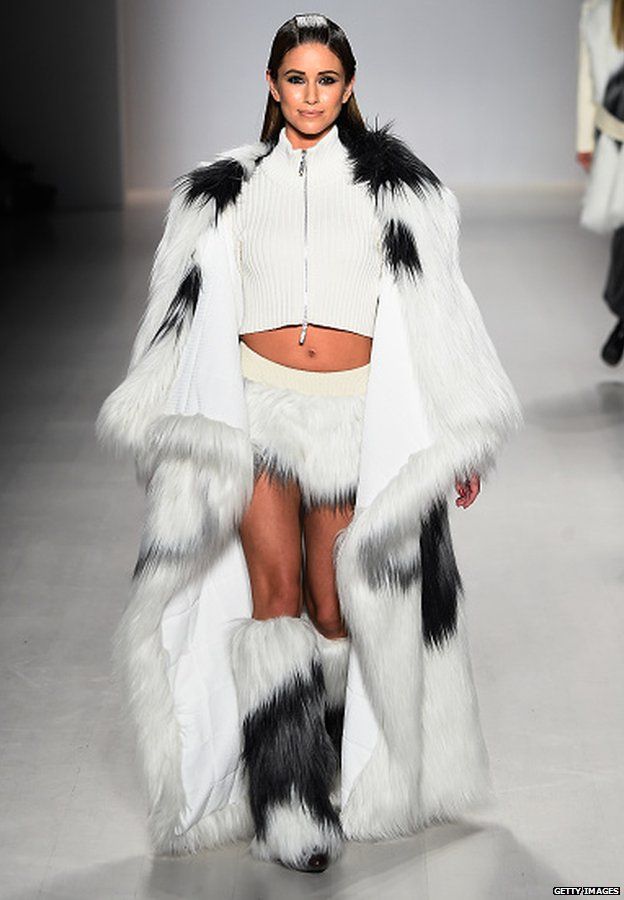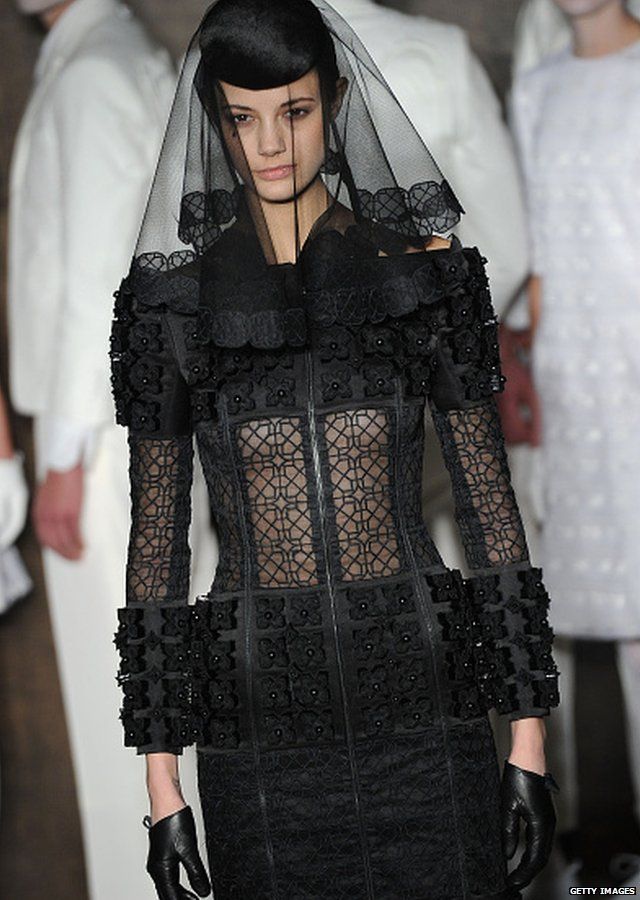 Many of those attending New York Fashion Week will see as many as seven shows a day.
Designers don't want these influential figures to get bored.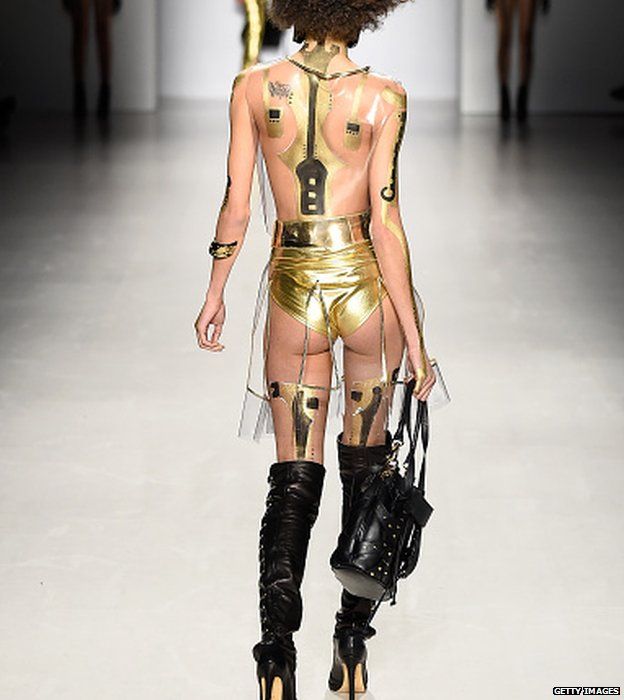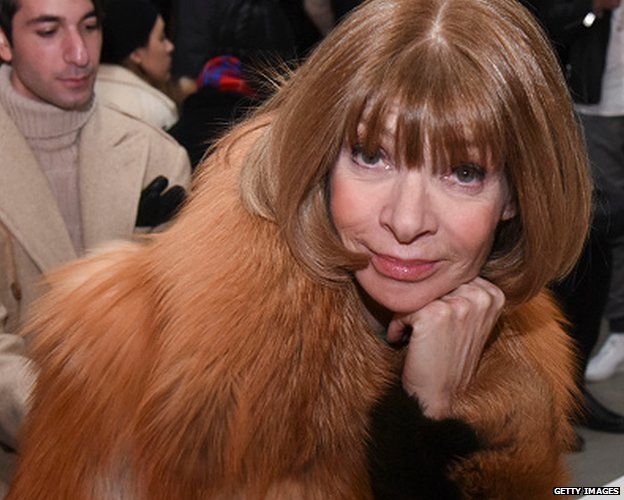 They are fashions shows - the clue's in the name. No label wants to be vanilla and forgettable so they ramp up the drama and showmanship of the events.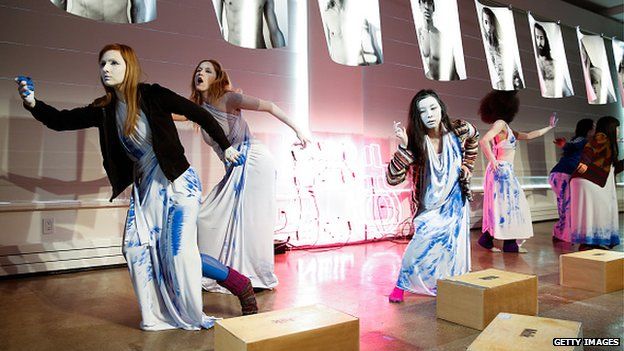 For example, Thaddeous O'Neil had dance group The Butoh Beauties perform in blue paint as part of his show.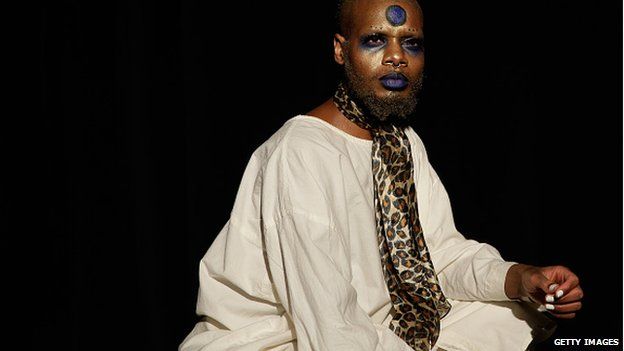 For all the theatrics, many of the clothes are beautiful as well as being dramatic.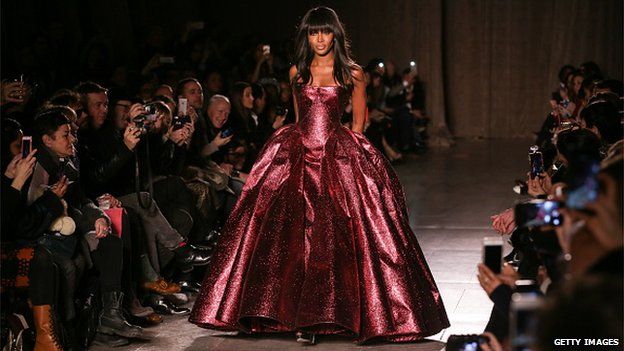 Of course, nothing in New York can compete with the shock factor of Rick Owens' show in Paris earlier in January.
His peep-hole designs saw male models sashay down the runway with their penises on show. But New York Fashion Week isn't over yet...
Follow @BBCNewsbeat on Twitter, BBCNewsbeat on Instagram and Radio1Newsbeat on YouTube