Florence Welch: I was spiralling a bit in year off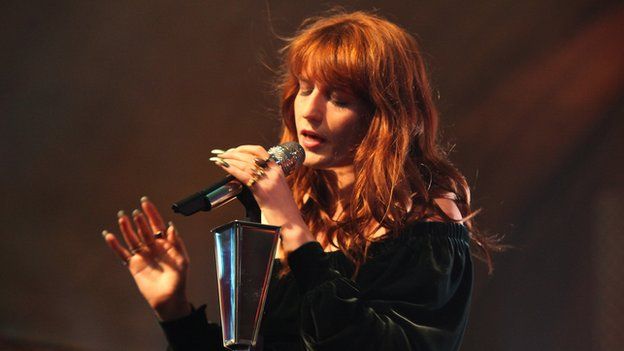 It's a busy year ahead for Florence and the Machine. Their third album How Big, How Blue, How Beautiful comes out in June and they're appearing at Radio 1's Big Weekend in Norwich.
So you'd think taking 2014 off to rest would have been wise, but it hasn't quite worked out it seems.
Chatting to Radio 1's Zane Lowe, Florence Welch says being left to her own thoughts wasn't relaxing.
She says she had "a bit of a nervous breakdown".
"It was a bit of a crash landing in a sense. It was a funny time, I've been so used to [having] a gig at the end of every day.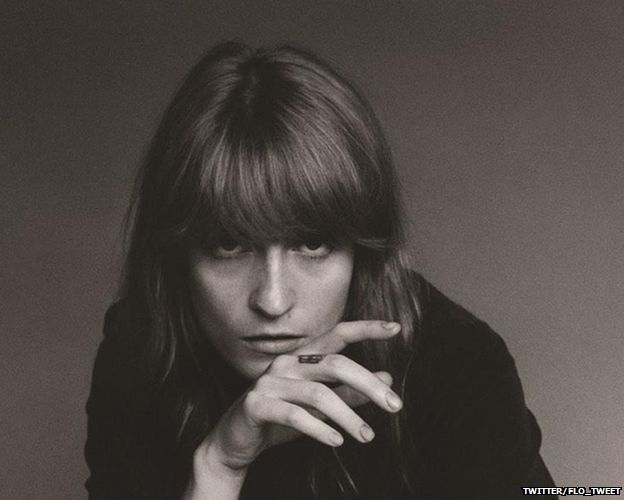 Once her break started the singer found the transition from a string of hotel rooms to a small house a tricky one.
"You go from these huge stadiums and all of a sudden I'd moved out of home.
"If you trash your house on a Tuesday, you can't go to the next one it's your house!"
How rock'n'roll.
"In the year off, I was still going out and going to events.
"Something wasn't quite right I was spiralling a little bit," she said.
"I wasn't making myself very happy."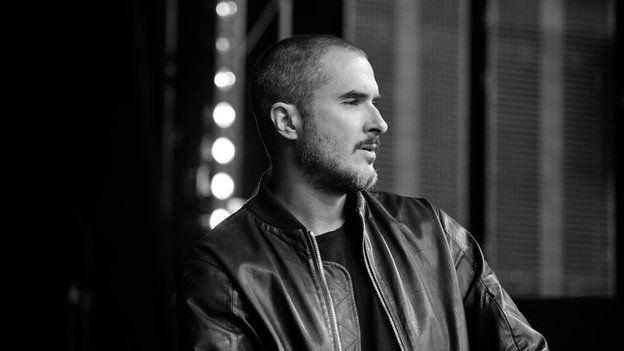 "I think I just felt very unstable.
"I was still going at a pace that you have with touring, but with touring you always have a gig to bring you back to yourself."
Florence worked with producer Markus Dravs on the new album, who didn't exactly let her ease back into the studio.
"He was like, 'I think you should come in, we'll start a trial run.'"
Dravs has previously worked with Arcade Fire and Coldplay.
"It wasn't a trial run, I got in there in February and he just shut the door and said, 'We're making the record.'"
Florence will be one of Zane's last few guests ahead of him leaving the station for a job with Apple in March.
Radio 1's Big Weekend will be broadcast live on Radio 1, Radio 1Xtra and streamed in vision at Radio 1. Highlights will also be broadcast live on BBC Three, with all performances available after the weekend on the Radio 1 channel in BBC iPlayer.
Follow @BBCNewsbeat on Twitter, BBCNewsbeat on Instagram and Radio1Newsbeat on YouTube