Online dating tips you'll want to know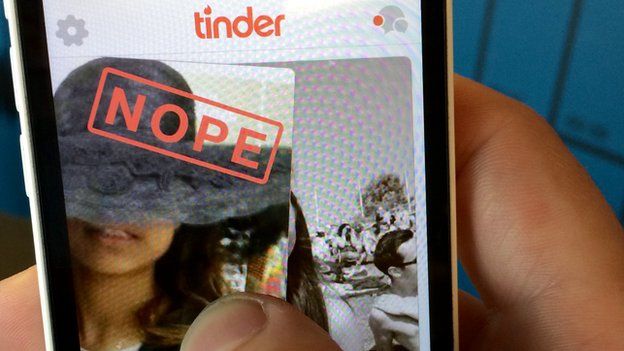 Please don't stop reading at the next sentence, we promise it gets better.
This article is about research published in the British Medical Journal's publication Evidence Based Medicine.
Still here? Good. Because if you're single, you might thank us for sharing this particular medical breakthrough.
Researchers have harnessed the power of science and come up with ways to make the best possible dating profiles.
We've boiled it down to the essentials. And you're welcome.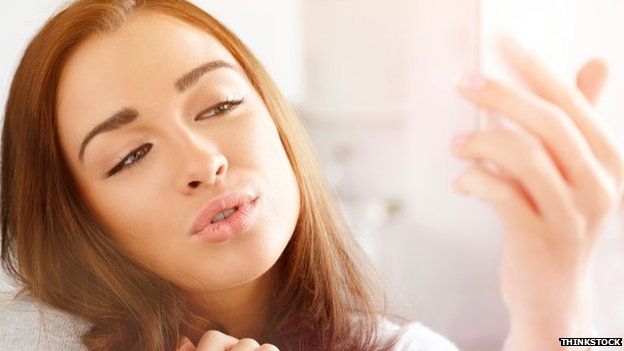 The perfect screen name
If you want to grab as much attention as possible, stay away from "XXX".
Search engines sort things alphabetically, so if it's near the top of the alphabet, it will do better.
This is not the time to be subtle, especially if you're trying to attract men.
Apparently they respond well to obvious names that make you sound hot.
Things like "Blondie" and "Cutie" rather than anything that could be negative like "Little" or "Bugg".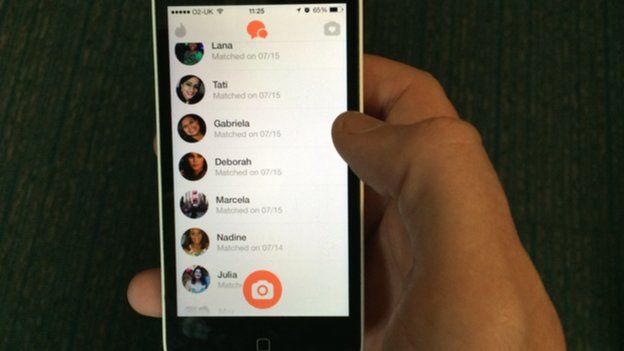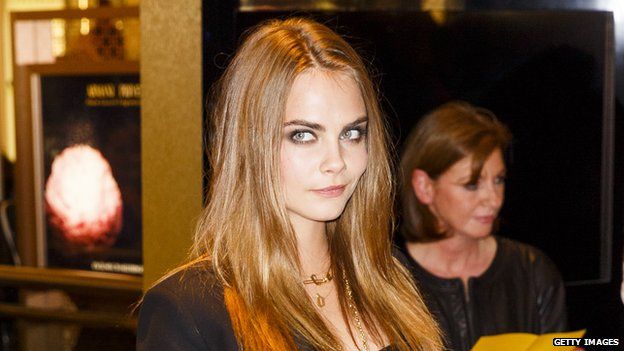 The profile pic
Number one - be attractive. But while most of us can't do much about what we actually look like, there are tips on how to boost your chances of being swiped right.
First of all, smile like you mean it. A genuine smile that crinkles up your eyes will make you look more likeable.
If you tilt your head slightly it can make you appear more appealing too.
Ladies, think about colour. If you wear red, you could have "significantly more" men getting in touch with you.
The other photos
This is where your friends come in handy.
You need some group photos to show that you are desirable company.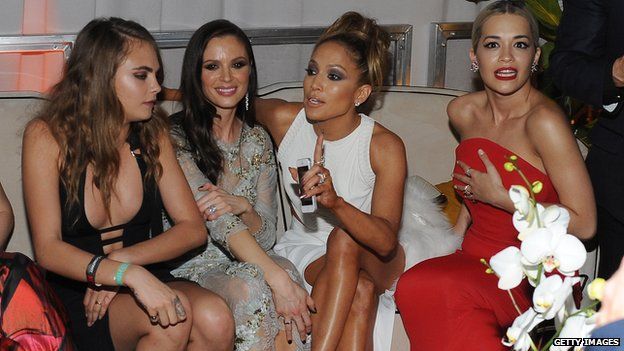 Ideally, you want to be bang in the middle to show how damn important you are.
Touching is good too. But not too much, maybe just a hand on someone's upper arm.
And when it comes to social status, the person who is doing the touching is seen as better than the person being touched.
The headline
This one doesn't say much for our intelligence, but hey.
Keep it simple, because people are drawn to words they can remember and pronounce.
The description
"I'm a supermodel with a ridiculously high IQ. In my spare time, I enjoy saving the planet and partying with the jet-set."
Or not. Apparently we're quite good at sniffing out liars, so try to stick to reality.
Remember this isn't a CV, so it's not the time to list your qualifications and achievements.
It's more important to sound likeable.
Don't blame us for the mildly sexist cliches next. Blame the scientists.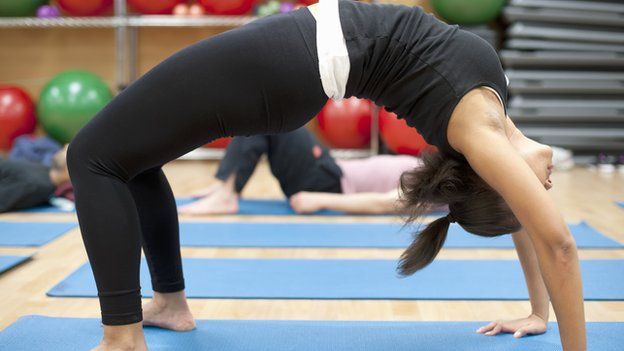 They say men like women who do yoga and aerobics, but aren't so keen on rugby and bodybuilders.
And women are looking for bravery and courage over kindness and charity.
And try not to be too "me, me, me".
If you want more responses make about 70% of the writing about you, and the rest about the kind of person who you want to meet.
The message
When you do start messaging someone, don't make it generic or bland.
Dear Cath, Let's take a bath
Dear Del, I won't kiss and tell
Dear Tamsyn, you're amazin'
Dear Kat, you're all that
Dear Fliss, do you want a kiss?
It doesn't have to be an essay either - just a quick line saying something about their photo or profile will do nicely.
Unless you're feeling creative, in which case you might want to try poetry.
Ideally something that rhymes with their names.
Follow @BBCNewsbeat on Twitter, BBCNewsbeat on Instagram and Radio1Newsbeat on YouTube