Social media fanatics could soon be able to live in Facebook Town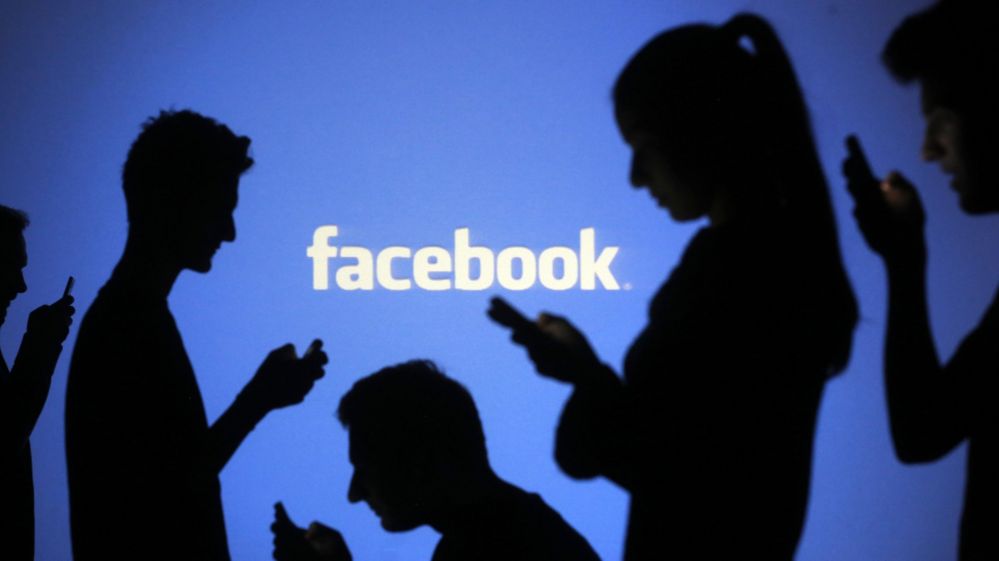 Some people say they are addicted to Facebook and can't go for any length of time without checking their status.
Newsbeat has just the place for them. If the social networking company gets it way they could be checking in to Facebook Town.
The social media company has bought up more than 200 acres of Silicon Valley.
According to Silicon Valley Business Journal Facebook "feel you just can't build a corporate campus, it has to be integrated into the community".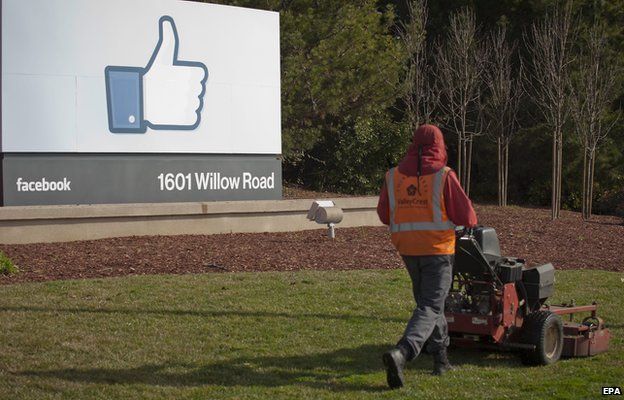 A Facebook Spokesperson told Newsbeat: "This purchase is an investment in our future and the future of Menlo Park. Being a good neighbour is extremely important to us.
"We look forward to continuing our dialogue with city and community leaders on local priorities in the months and years to come."
In reality it's still too early to say exactly what Facebook may do with the site and whether they will go ahead with a full scale giant Facebook town where workers and local people can live next to Facebook HQ.
No official plans appear to have been drawn up and Facebook may not move in for a number of years but it is considering building the town.
It owns the land near Menlo Park in California and has been the area's largest employer for years.
More than a quarter of the residents there work for Facebook.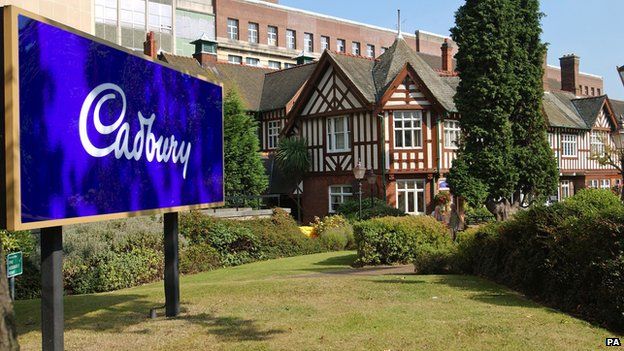 Building towns for workers is nothing new.
In the past a soap factory built the town of Port Sunlight in the Wirral and Bournville in Birmingham was built for the chocolate company.
Facebook Town may be seen as a way of offering something back to the area.
The company and other computer industries have been blamed for pushing up house prices, making it hard for locals to get on the property ladder.
Follow @BBCNewsbeat on Twitter, BBCNewsbeat on Instagram and Radio1Newsbeat on YouTube